Many times we have repeated that the nature is incredibly creative artist. Once more we are sharing with you a true art of the nature. It is about the most amazing precious minerals and stones that have been discovered by the man, but made from the nature. Unique and insanely beautiful you must see them.
A gemstone is all that mineral, ie inorganic substance of geological origin. There the atoms of the elements form structures stable enough at the chemical and physical level, to produce a rock that develops geometric patterns to produce glass that meets three criteria: beauty, durability and strenght. When a rock meets these three conditions, we are talking about precious stones. And as we have said, of the 4,000 known mineral species, only 300 are precious stones. They are classified into two major groups: precious stones and semi-precious stones.
Precious Minerals And Stones
Precious stone is a piece of mineral. In polished and carved form they are used to make jewelry or other ornaments. However, certain rocks and organ materials that are not minerals, but are still used to make jewelry. It is so because of their luster, or their physical properties that have artistic value.
Another characteristic that gives the value of the gemstone since the 19th century, from the earliest antiquity except for jewelry, carved and engraved gemstones, are the goblets that were the most luxurious art forms, Carl Faberge's carving was the last most significant work in this tradition. They are usually processed to change the color and clarity of the stone. The value of the stone may depend on the type and degree of processing. But for today, we present you some unique precious stones and minerals, that you probably haven't heard of so far.
Check below and enjoy!
Luz Opal with galaxy inside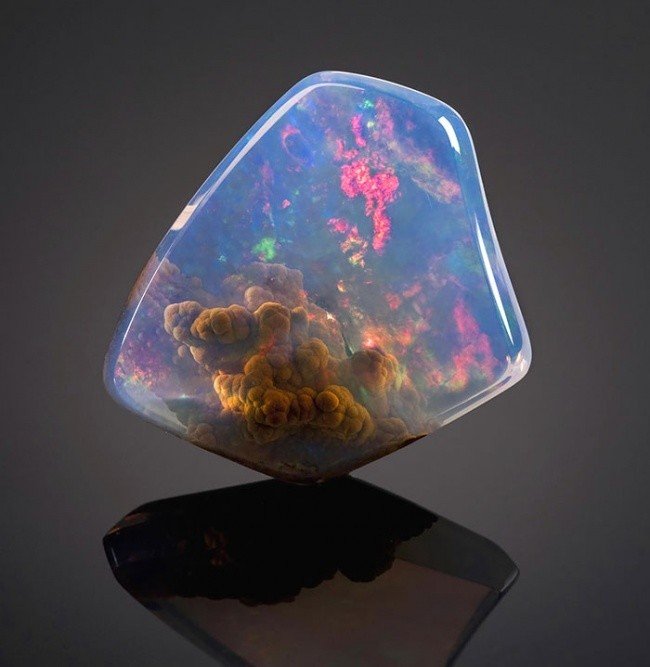 source
The 'Empress of Uruguay', an Amethyst Geode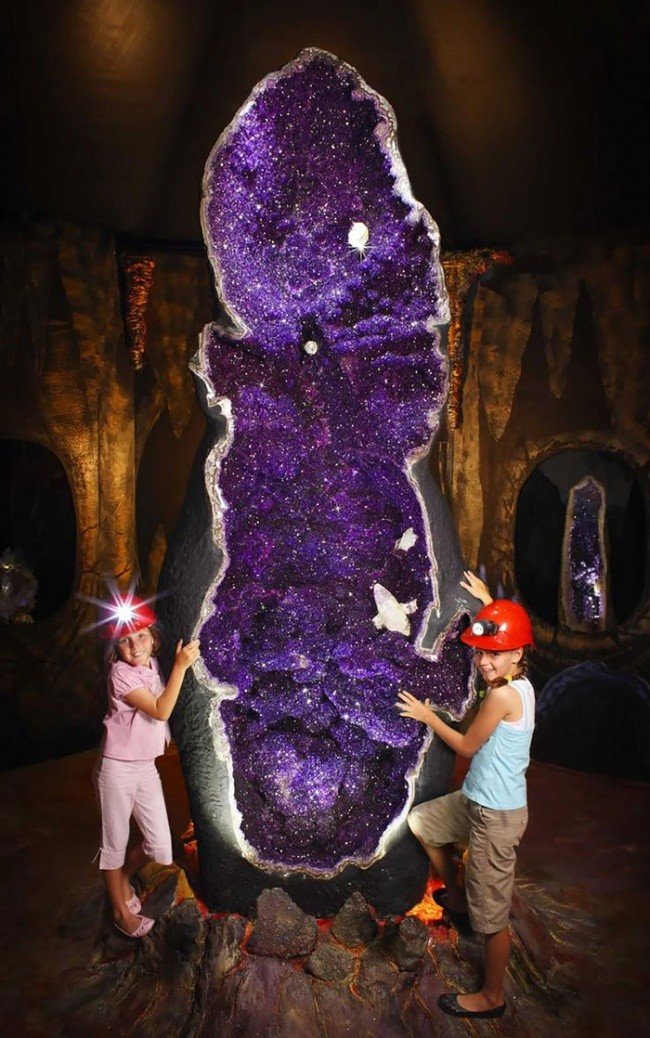 source
Fluorite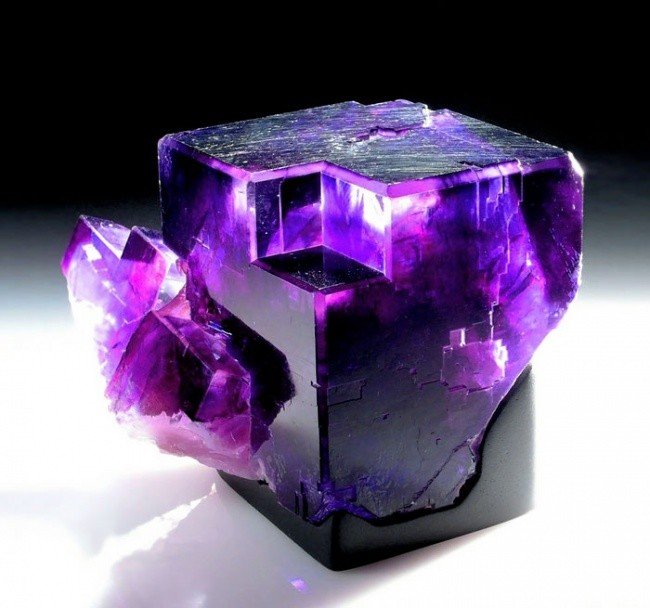 source
Burmese Tourmaline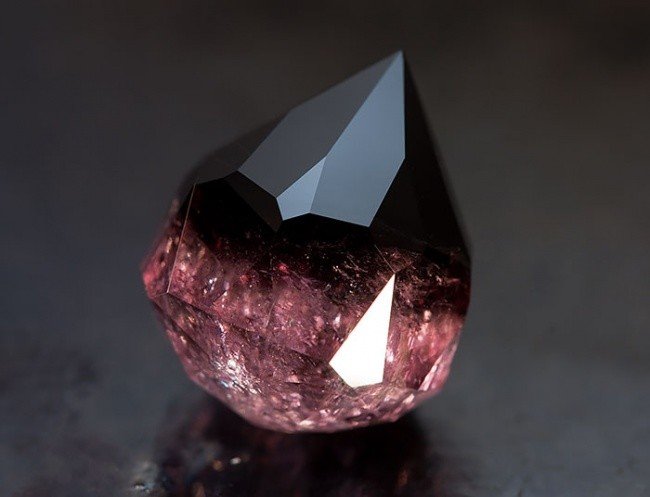 source
Azurite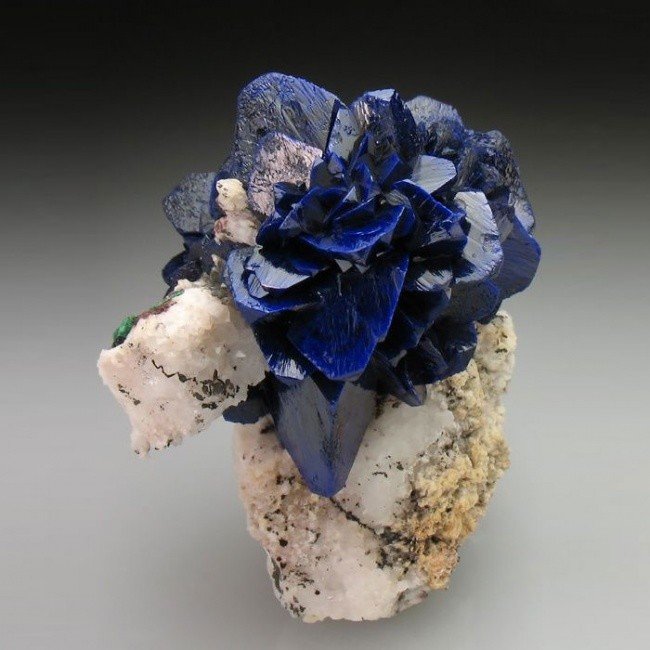 source
Uvarovite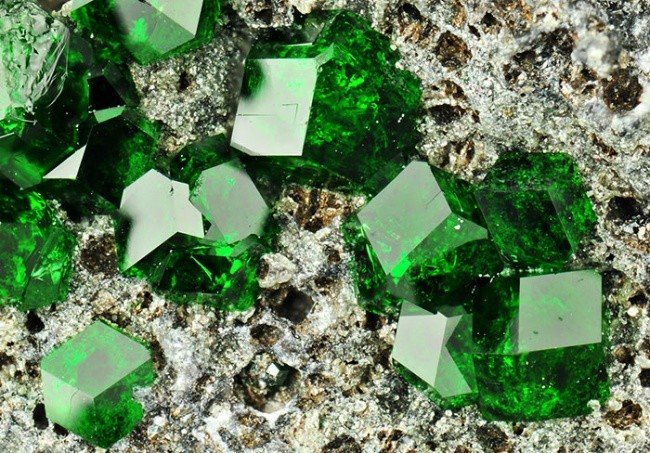 source
Fluorite-quartz-pyrite combination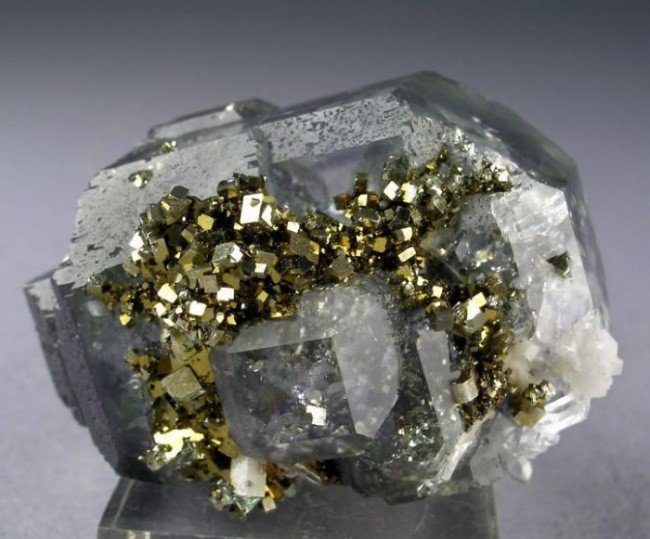 source
Rutile Crystal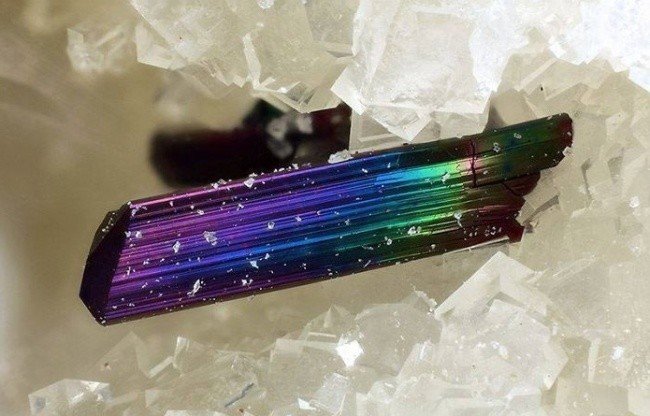 source
Rhodochrosite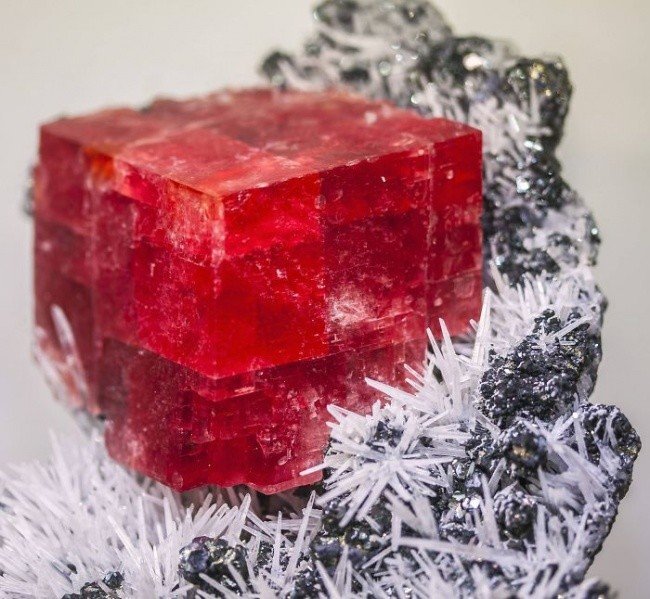 source
Scolecite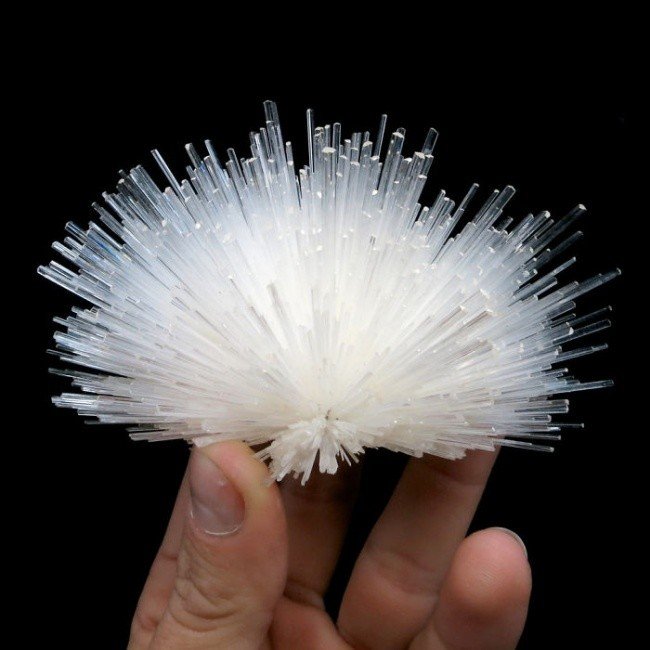 source
Lightning Ridge black opal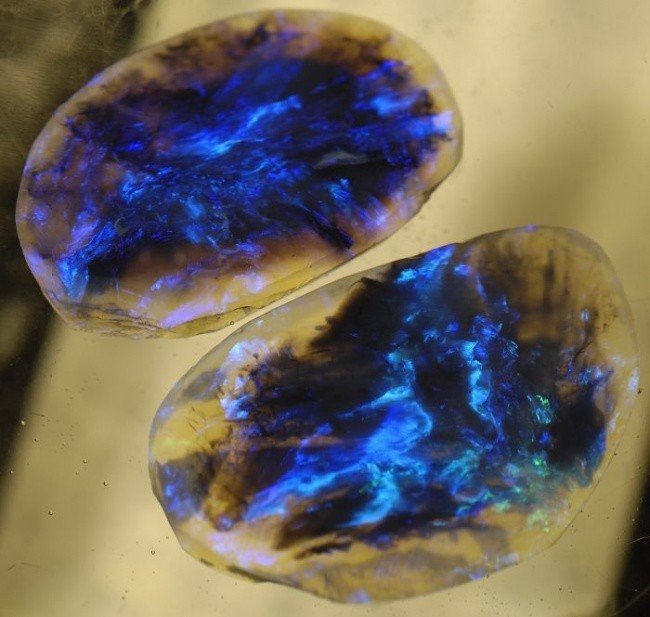 source
Sunset Fire Opal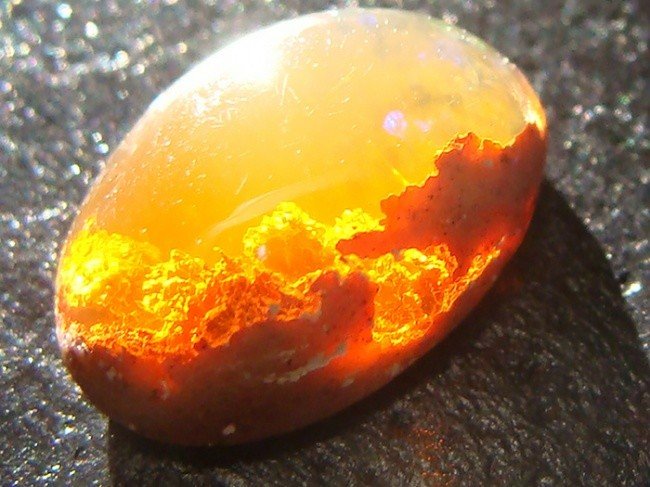 source
The ocean inside an opal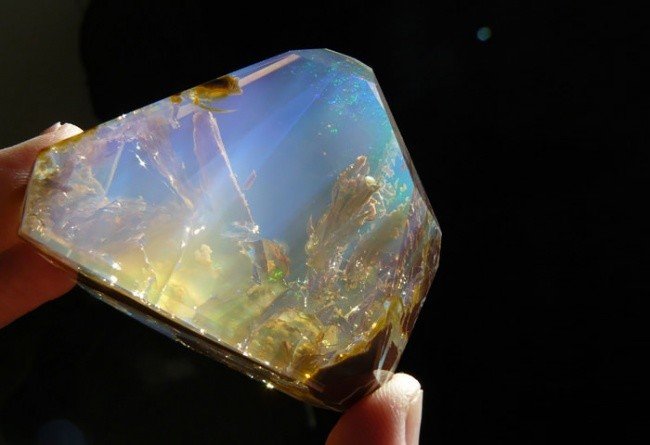 source
Watermelon Tourmaline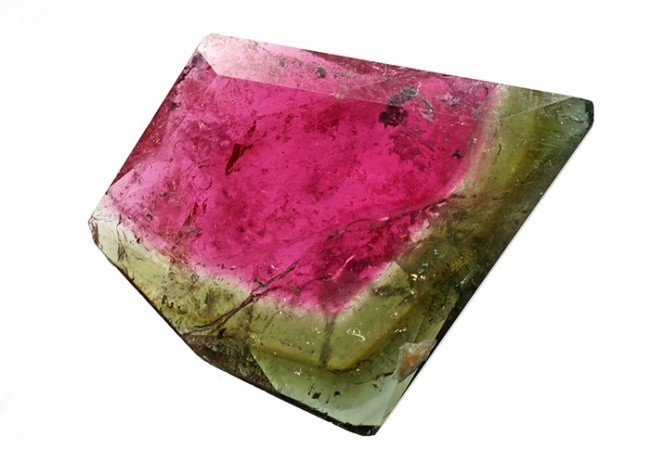 source