Hey folks we are happy to share with you truly awesome hacks that you have maybe never hear about but that will make your life better. Currently every item in your house have only one singular purpose. But can you imagine that the most of the things that you already have have another different use. There are a lot of useful tips around the internet that show us how to use the current household items for simplifying your life. We have tried to collect and to share with you the best in our opinion and we think that they will be very very useful for all.
Rubber gloves
works great for opening tough jar lids, giving you the friction you need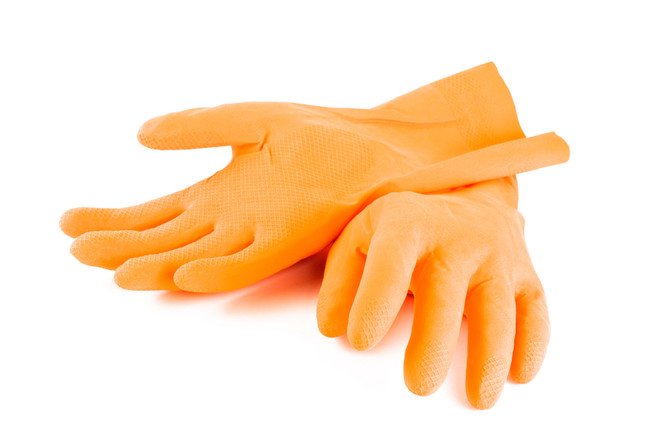 source
 Bread tags
Use it for label your cords and keep them neat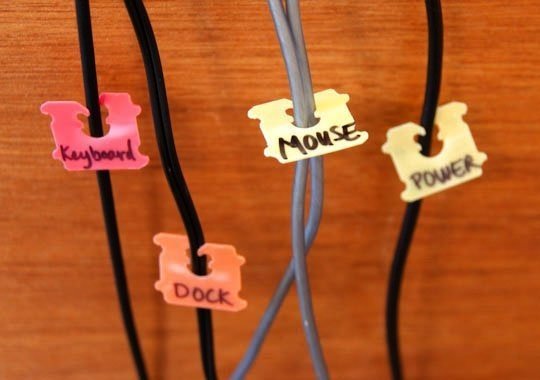 source
Clear nail polish
Clear nail polish is good for reinforcing things, including the screws on eyeglasses and loose buttons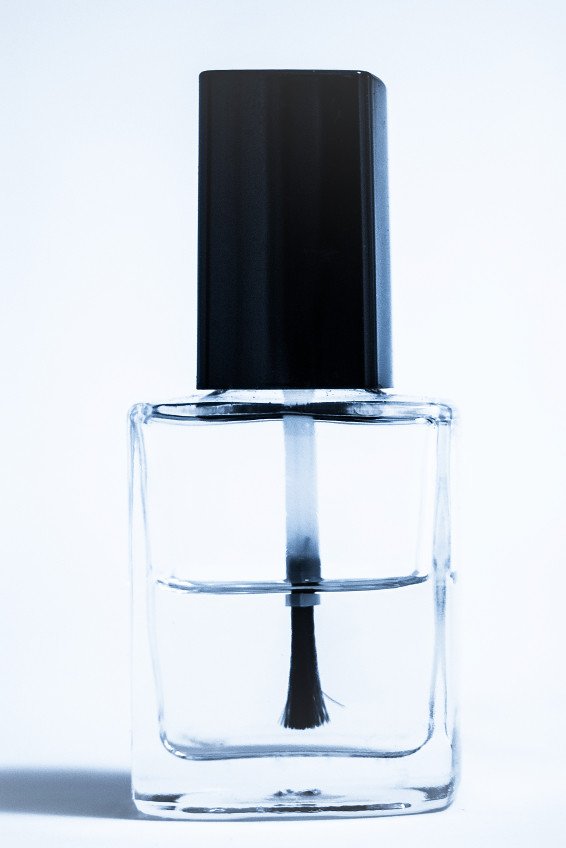 source
Prewash laundry spray
Laundry spray is also good for getting off tough stickers or adhesives.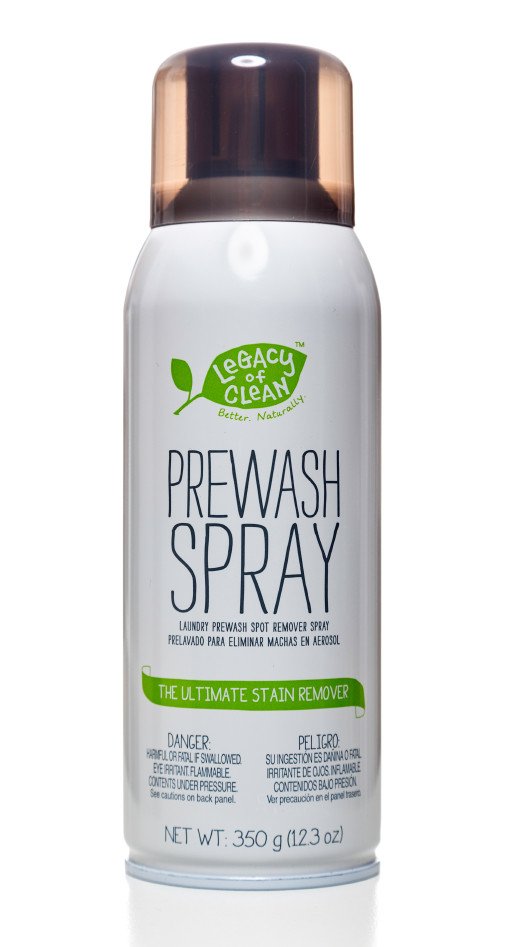 source
Shower curtain hooks
They're perfect for scarves or belts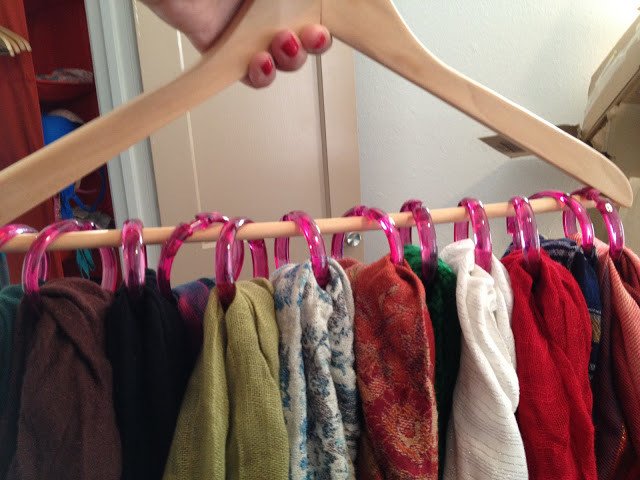 source
 Large paper clip
Unfold clip into an S; hook one end through the jump ring and hold the other end. Then bring the clasp around to latch.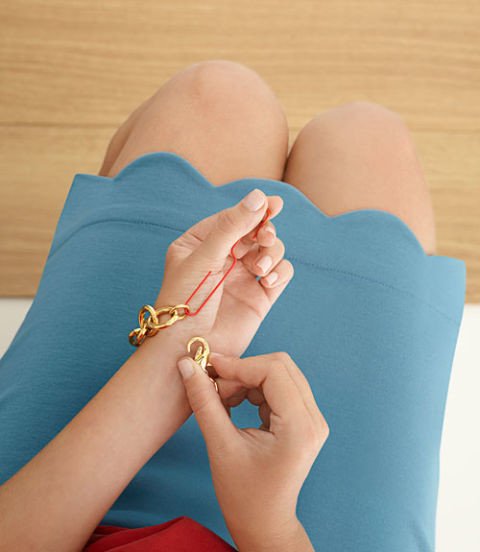 source
Emery board
Perfect for gently buffing out scuff marks on suede
source
Makeup brush
soft brushes are perfect for dusting between computer keys. Just make sure they're clean of any makeup first 🙂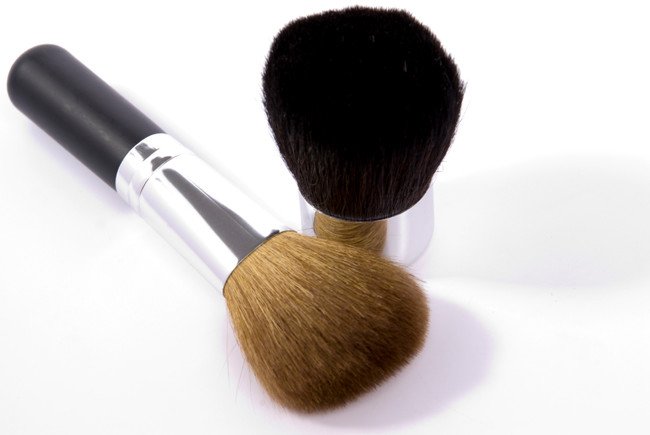 source
Buttons
Use buttons to pair earrings, especially small ones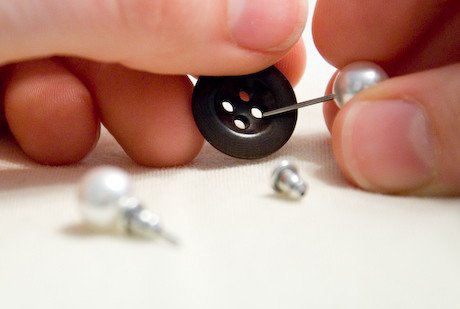 source
Plastic water bottle
Squeeze a bottle and then use it like a vacuum to separate eggs – easy and mess free way
source
Rubber band
A rubber band around a paint can makes a good excess paint scraper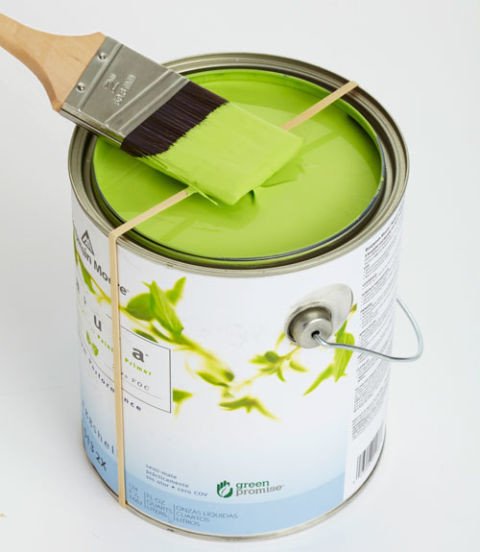 source
Drinking straw
Thread a necklace through a straw to prevent tangling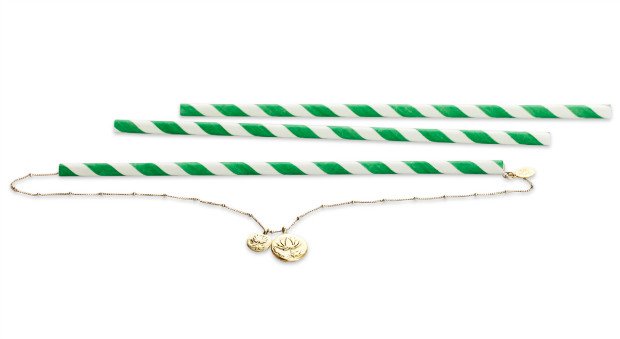 source
Multi-level hanger
Perfect jewelry organizer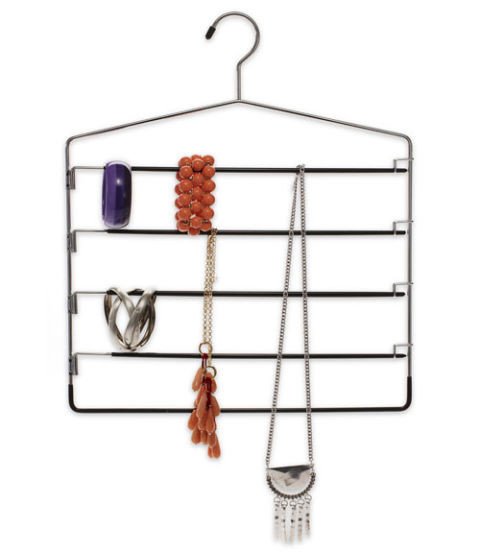 source
Safety pin
safety pin on the inside of trouser legs will prevent static cling.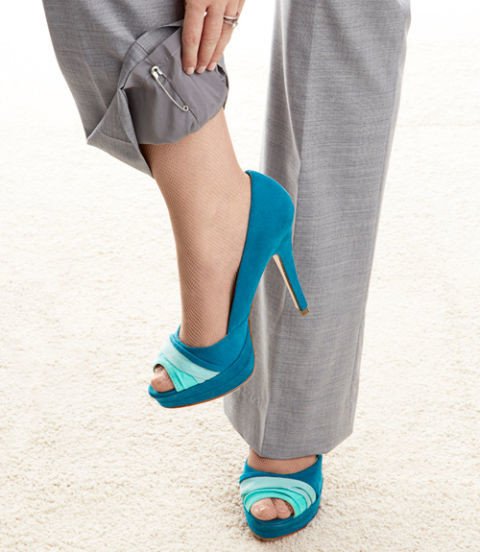 source