We all are  in a hurry at every mornings. We should prepare ourselves for work make breakfast, take care for our kids prepare them for a school e.t.c. The time is always needed every morning, and have you ever think that maybe there is some way that can help you to safe some time? Maybe if you prepare delicious breakfast on the fastest way? Yes now we are giving you a great breakfast hacks that can save you a lot of time and in the end you will have a lovely delicious breakfast in which your loved ones will enjoy completely. Take a look at the pictures below and grab your favorite. Enjoy!
Cinnamon Rolls Waffles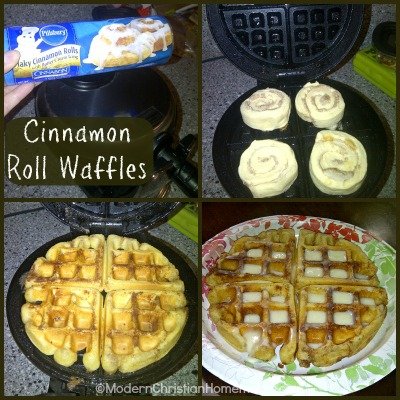 source
Make a quick egg in a basket by cutting out the center of a piece of toast, add egg, cook and serve

source
Put eggs in a cupcake baking sheet, at 360 degrees and 10 minutes later you have cooked eggs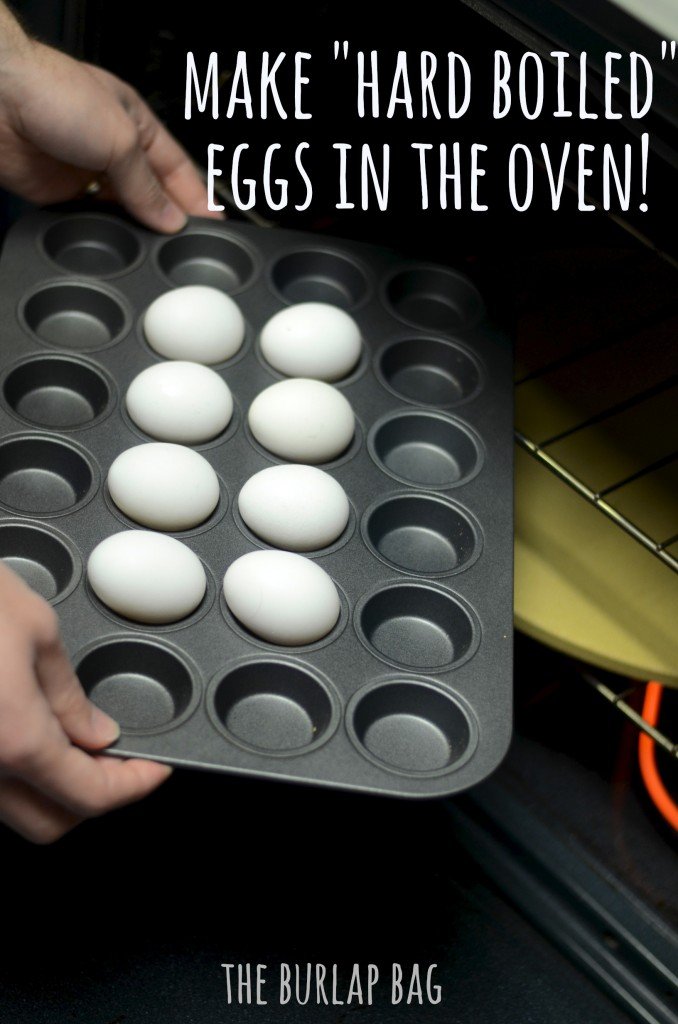 source
Hearty breakfast cups. Just add ham into a cupcake sheet, add cheese, one egg per cup and you can add any herbs or seasoning you like on top.

source
Breakfast Wreath

source
Easy Banana Breakfast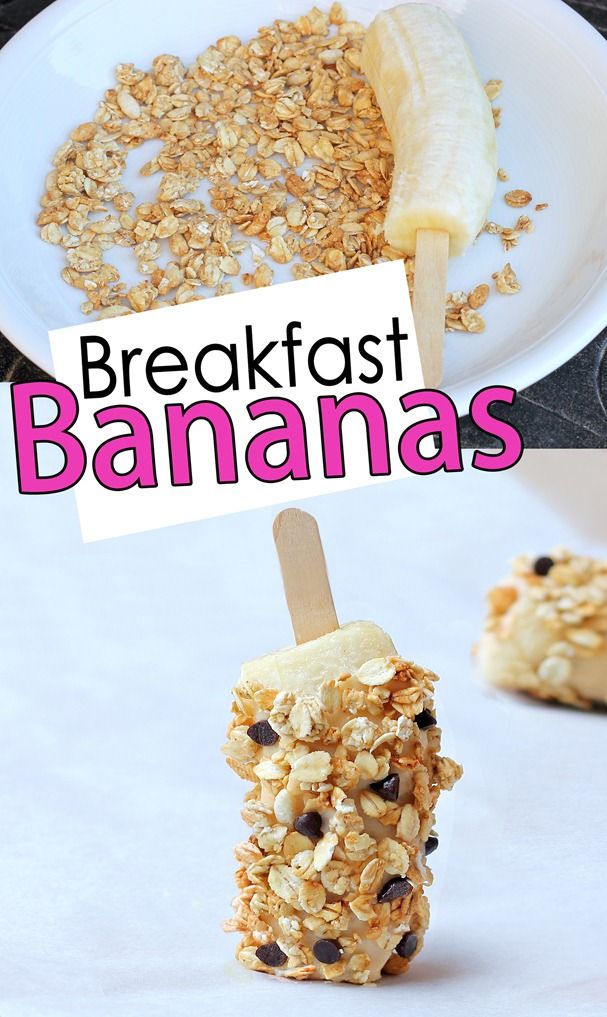 source
Egg and Cheese Breakfast Sandwiches
source
Vermont maple apple rings. Dip apple rings in pancake batter for something kinda healthy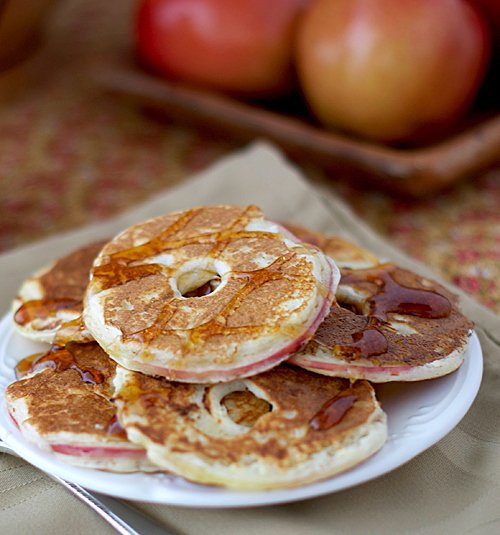 source
Eggs in a Mug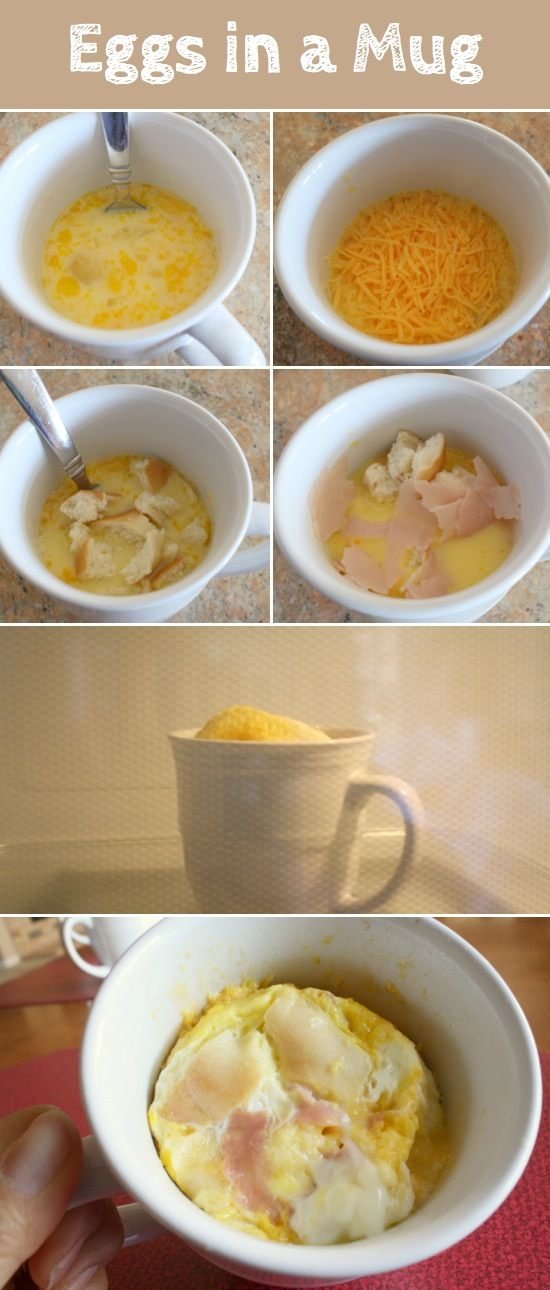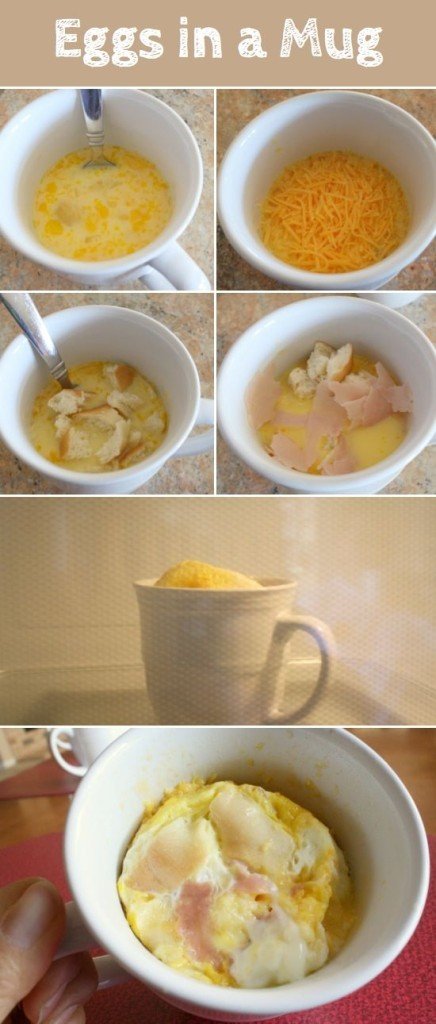 source
Hot Dogs with Eggs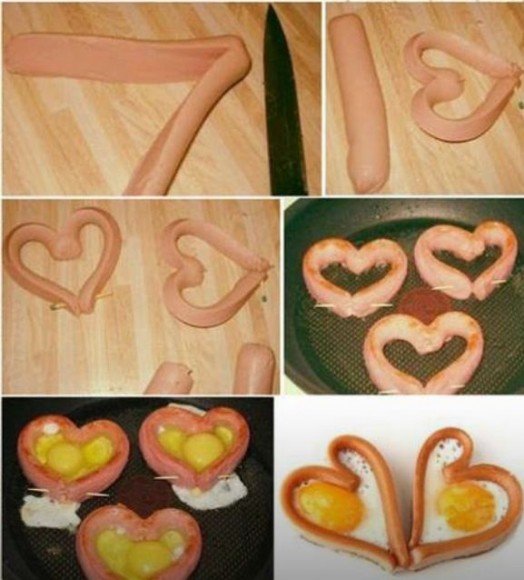 source
 Pepperoni Pizza Waffles

source
Apple Sandwiches with Granola and Peanut Butter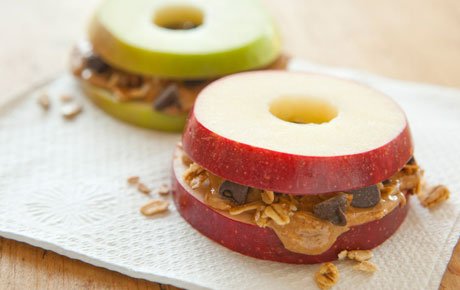 source
QUICK AND EASY DOUGHNUTS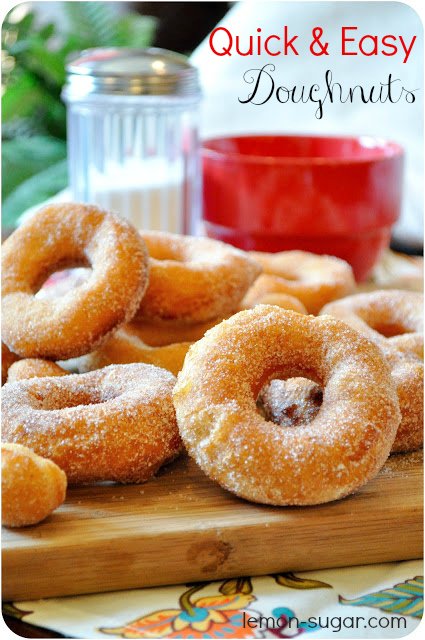 source
Grab and go breakfast muffins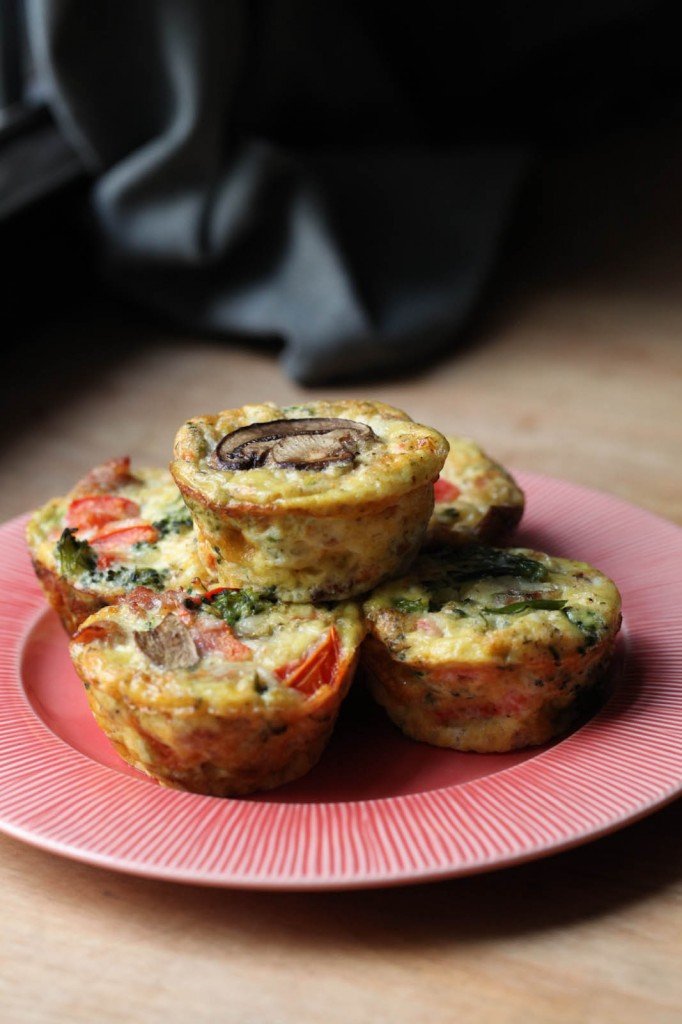 source