When You become a parent your child is most important thing in your life and you are ready to do anything to see them smile happy and safe. Almost all parents are making a few change at the home when the child is born just to make the home more childproof because you know there are a lot of energy in the kids when they are too young and they do not understand what is around them. Everything what the kids see is one big playground and they want to touch everything and to play with everything.
To keep them more safe we have made a collections with the most amzing and useful tips that will help you a lot. Take a look below and enjoy!
1.Quickly Toddler Proof the Toilet Paper!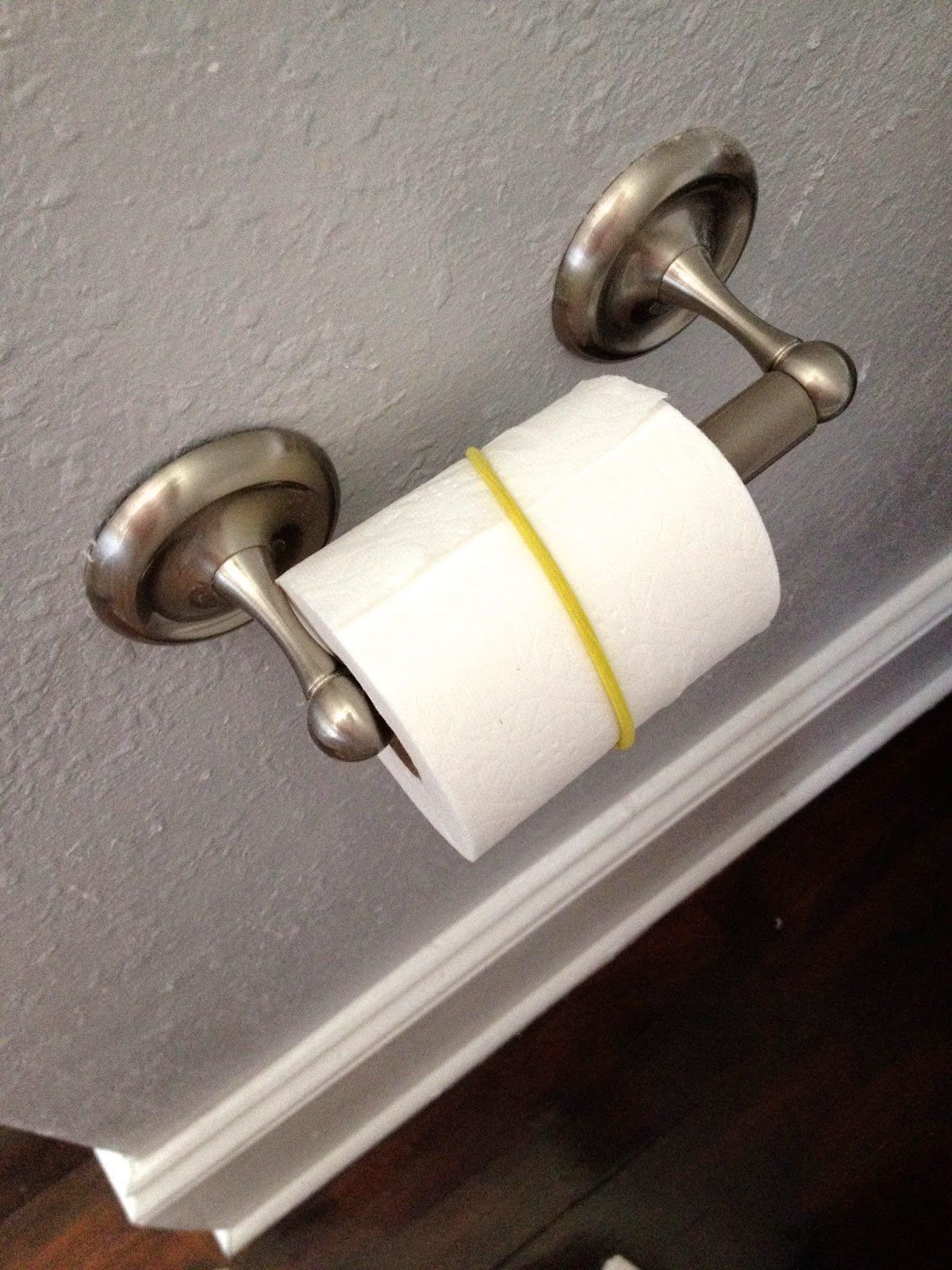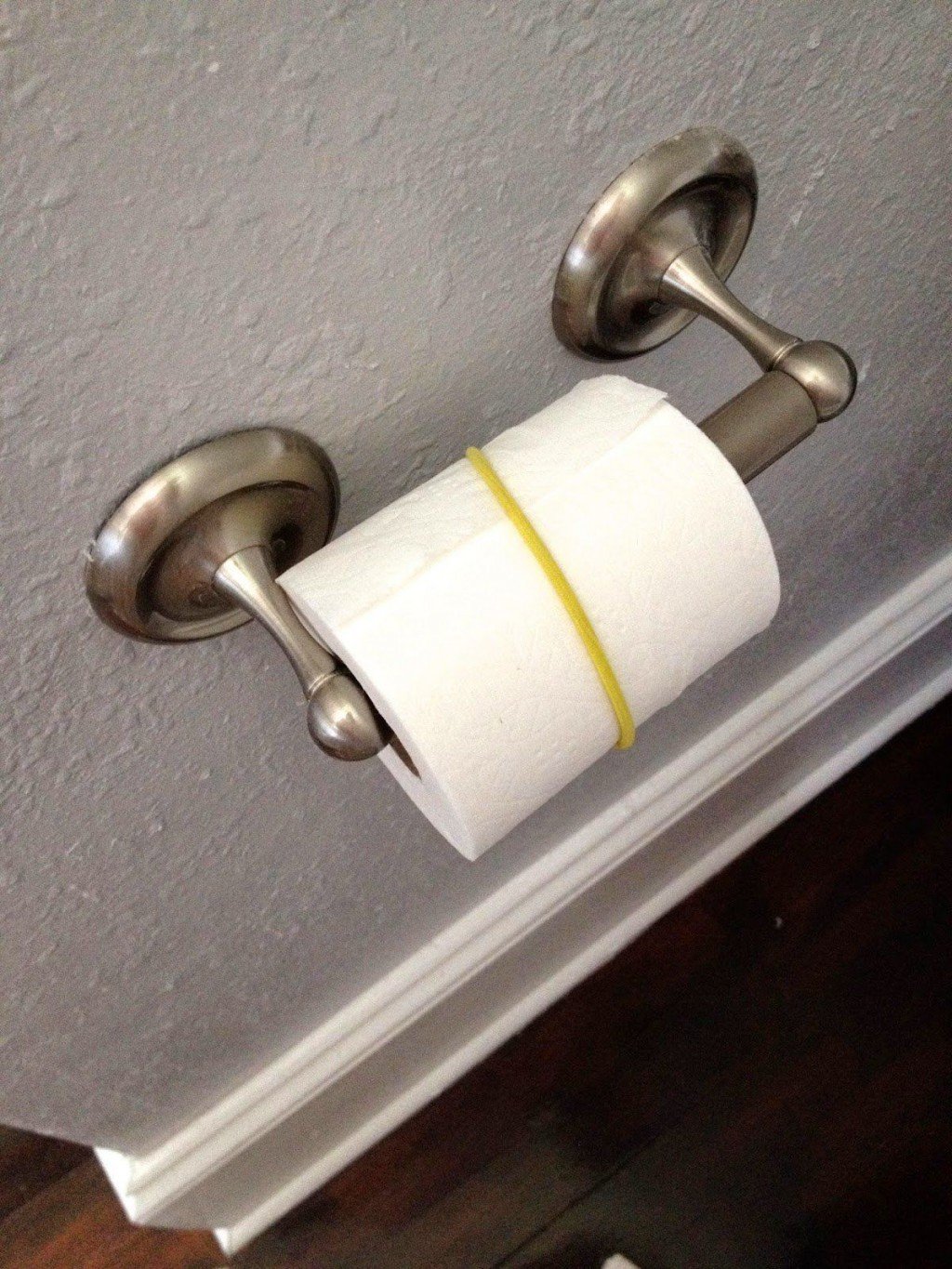 source
2.DIY No-Sew Door Muff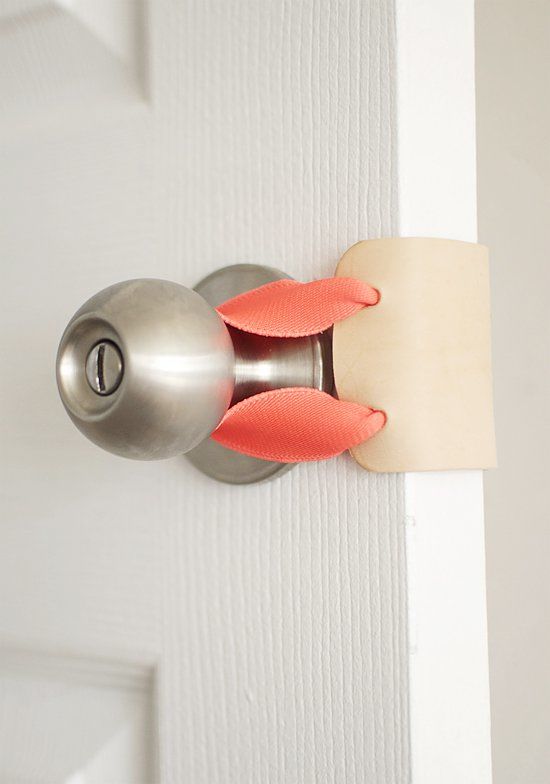 source
3.Faux Stacked Log Fireplace Facade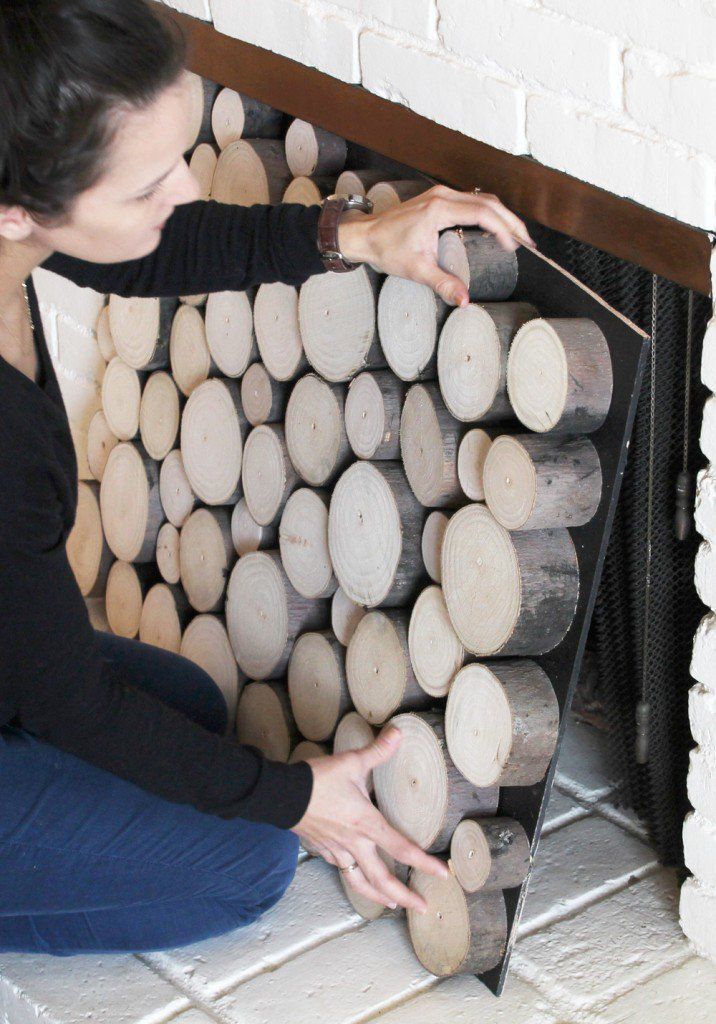 source
4.Homemade Baby Gate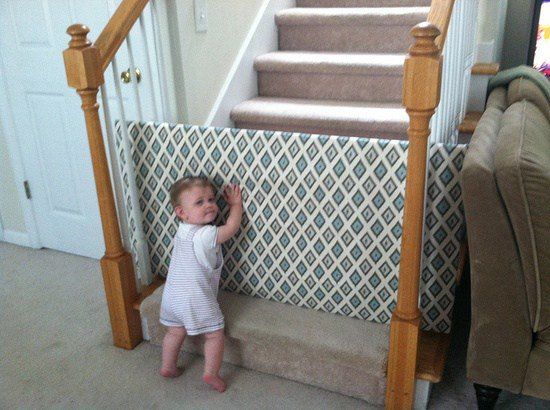 source
5.Baby Bath Gate (keeps them away from faucet)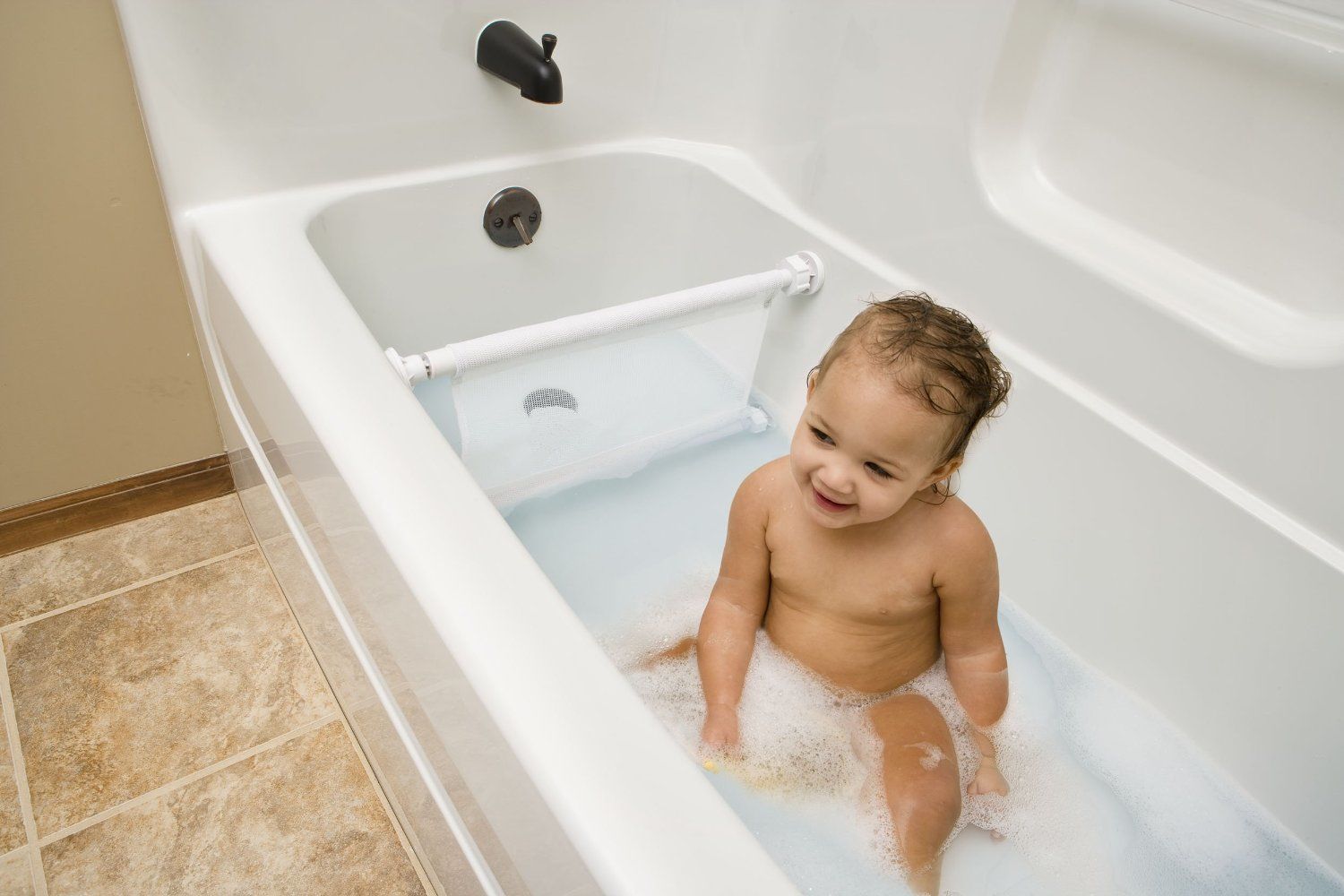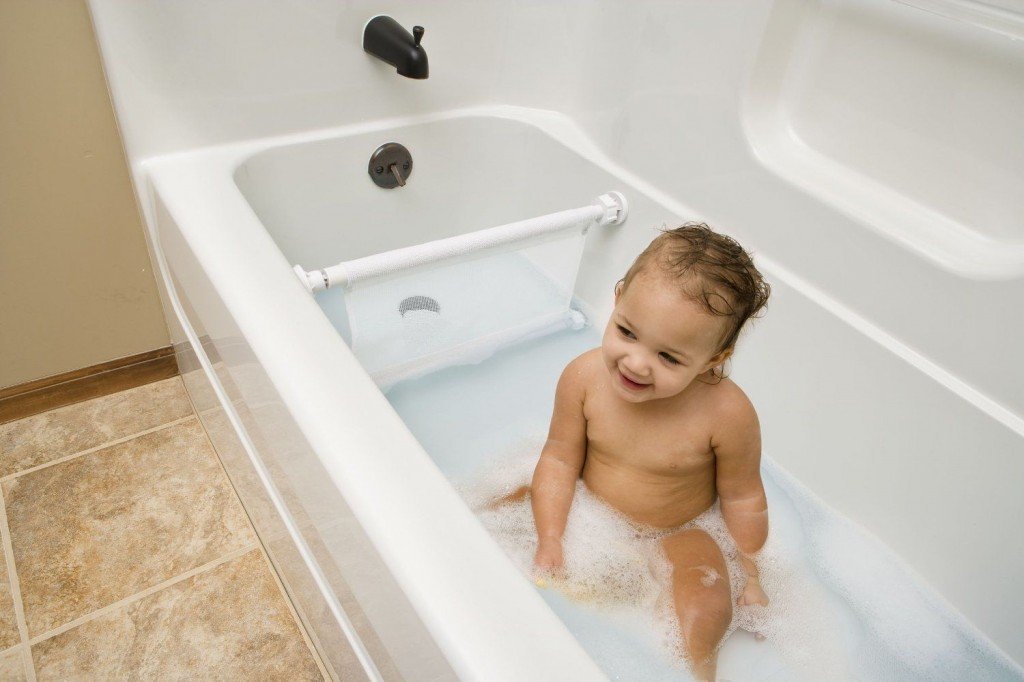 source
6.Pool Noodle Door Stop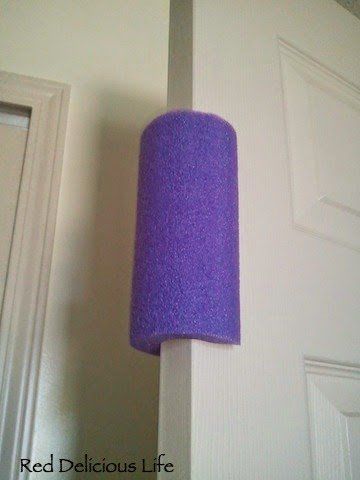 source
7.Keep a Door Open With Rubber Bands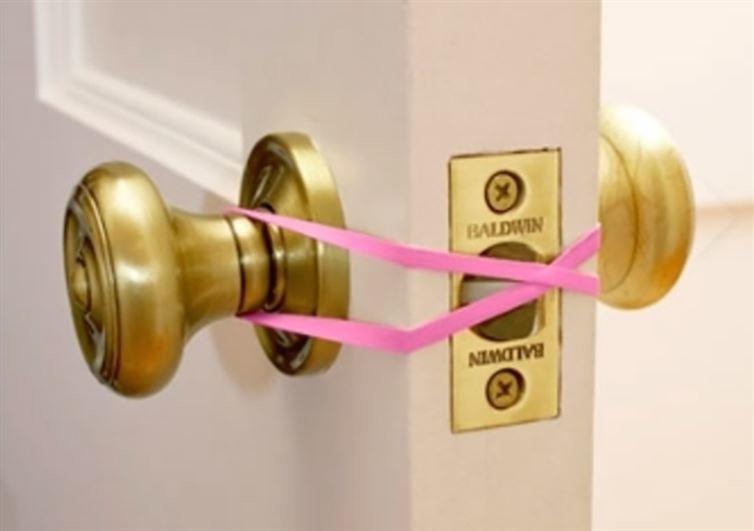 source
8.Homemade Gripper Socks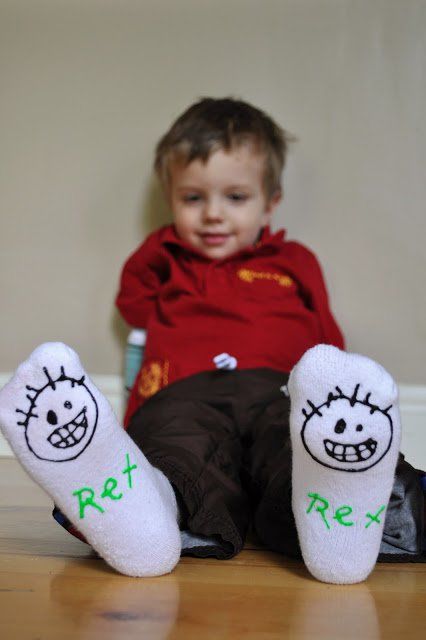 source
9.Cabinet Locks for Knobs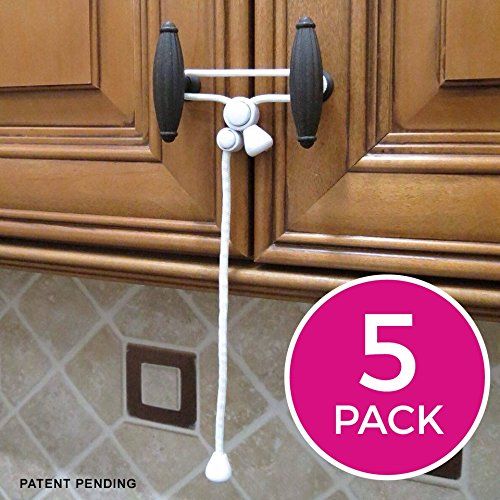 source
10.Fridge Lock (from a Command Strip and Rubber Bracelet)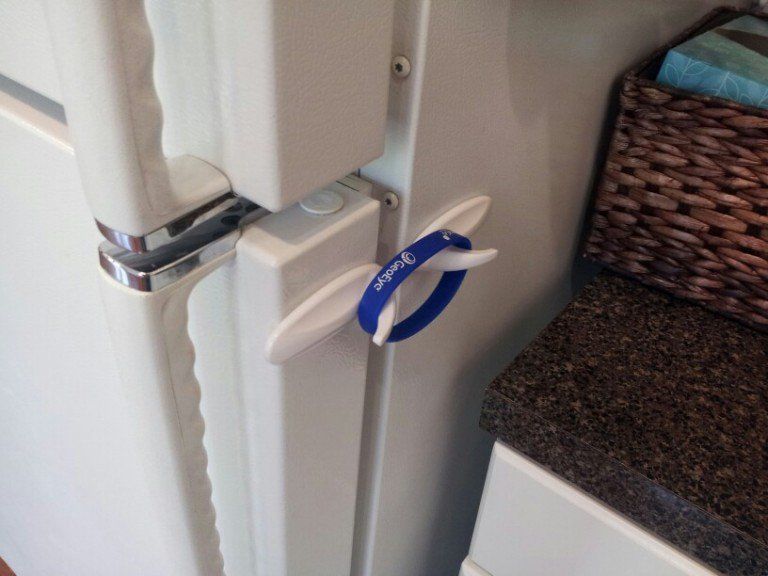 source
11.Clear Silicone Corner Covers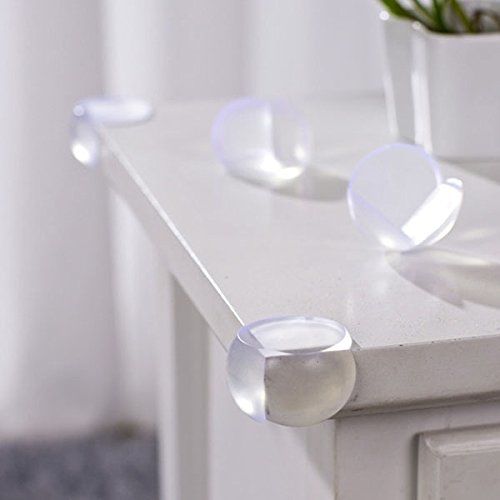 source
12.Crib Railing Teething Guard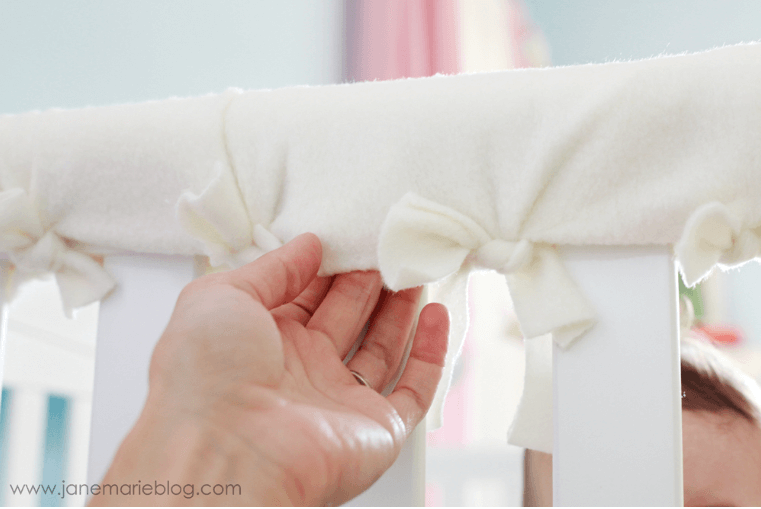 source
13.DIY FABRIC BABY GATE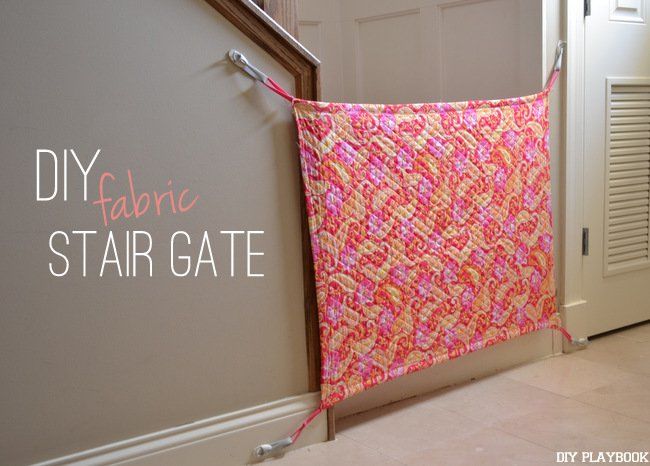 source
14.Silicone Cup Toppers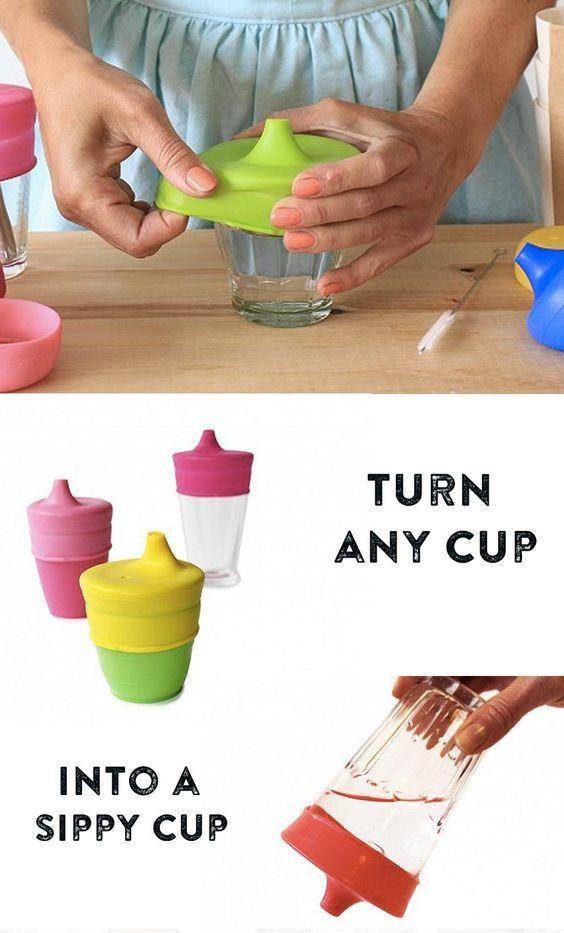 source
15.Condiment Cup Pacifier Holder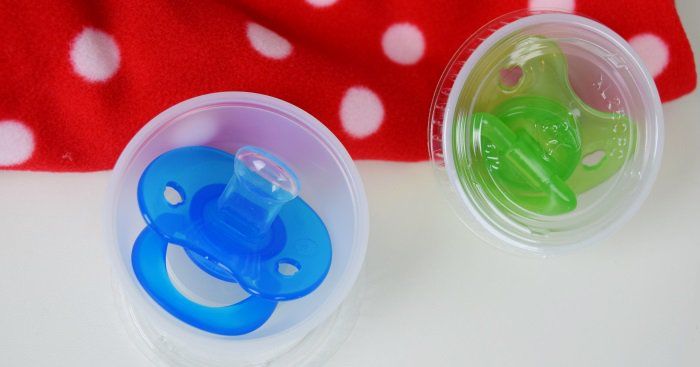 source