If you decide to beautify your living space than maybe it could be good if you bring some refreshment to your wall. Maybe you like your current wall color and decoration but we are sure that you will like to implement some of the below presented ideas too. If you want to create something creative and unique than you are in the right place for getting a cool inspirations. Bring some cool wall refreshment and make your home decoration that will make you proud using these diy ideas that we are sharing with you. Enjoy!
1.DIY Moroccan-Style Wall Stencil Tutorial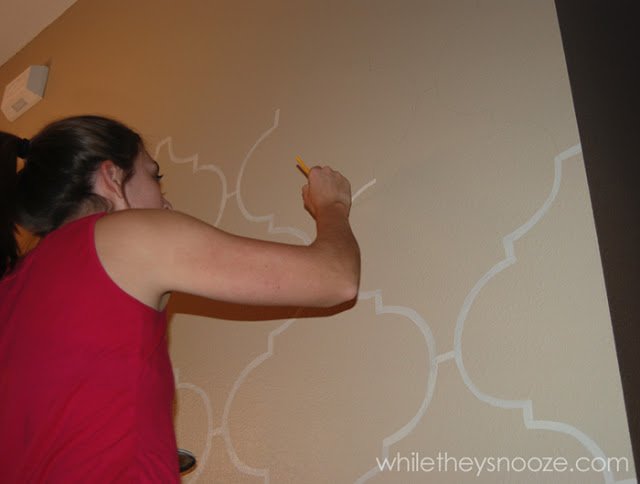 source
2.Use unusual items as utensils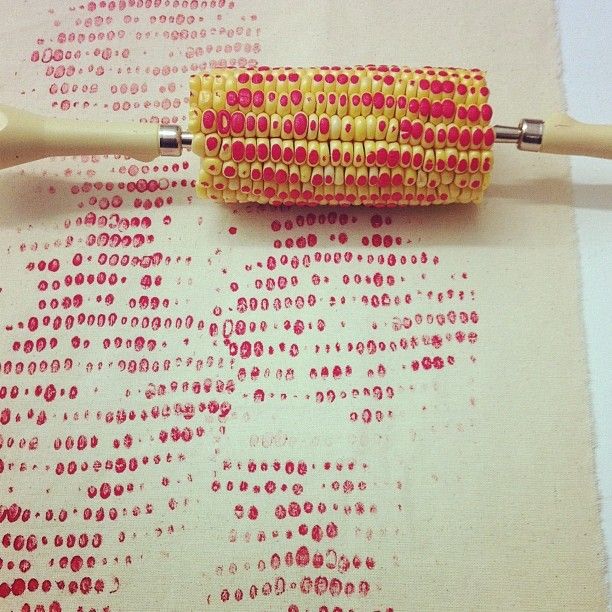 source
3.Go Tape Crazy

 source
4.Fruit and Veggie Prints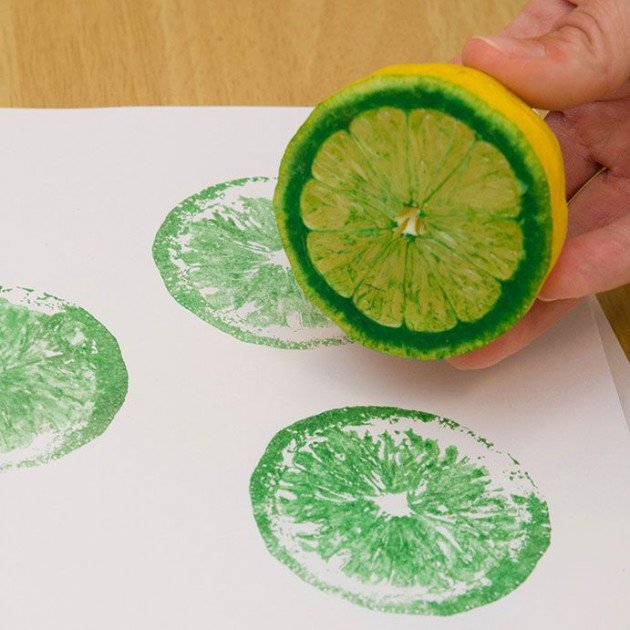 source
5.Easy-Peasy Print Making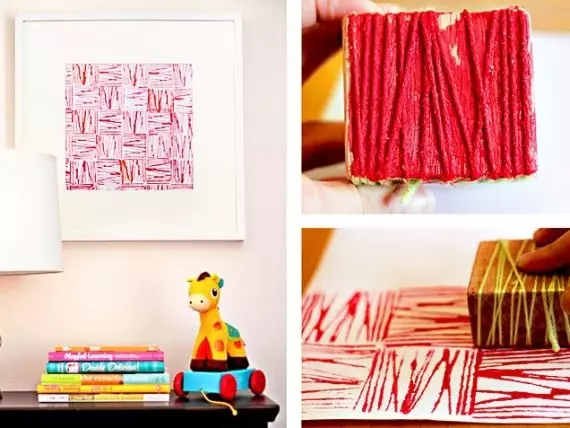 source
6.OMBRE IN INTERIOR DESIGN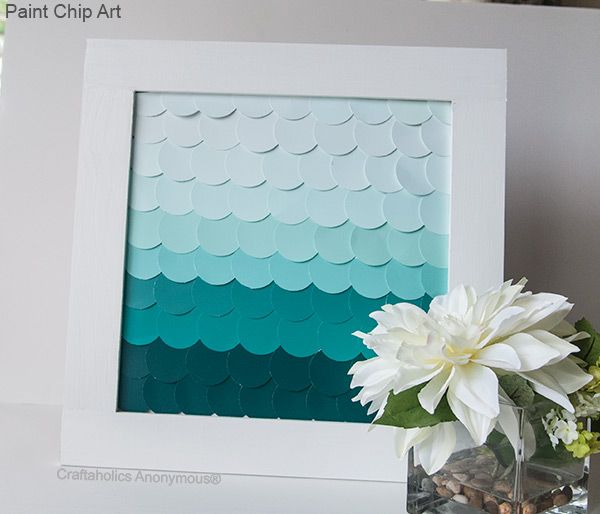 source
7.How to Create Decorative Paint Techniques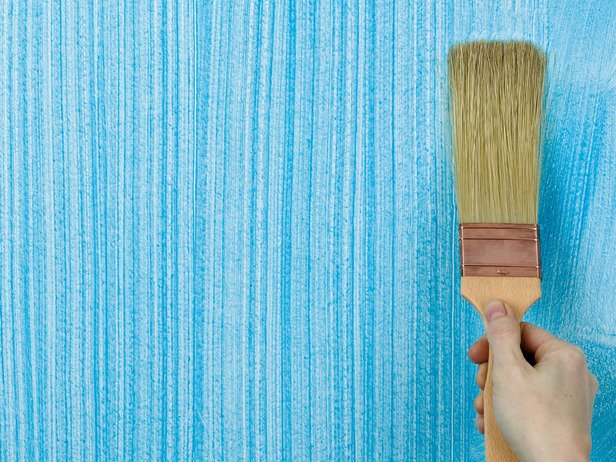 source
8.Leaf Craft Idea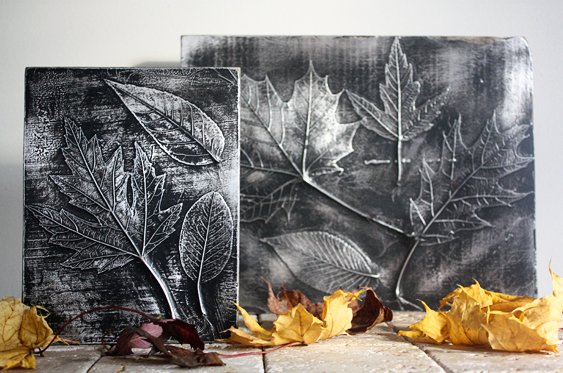 source
9.DIY Wall Painting Great Techniques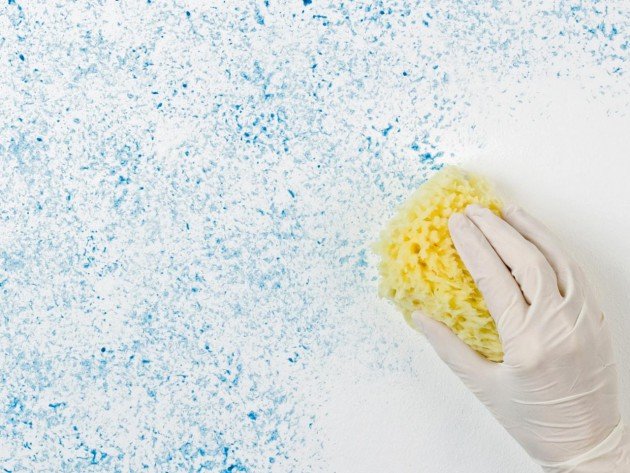 source
10.Using Rubber Bands For A Cool Paint Effect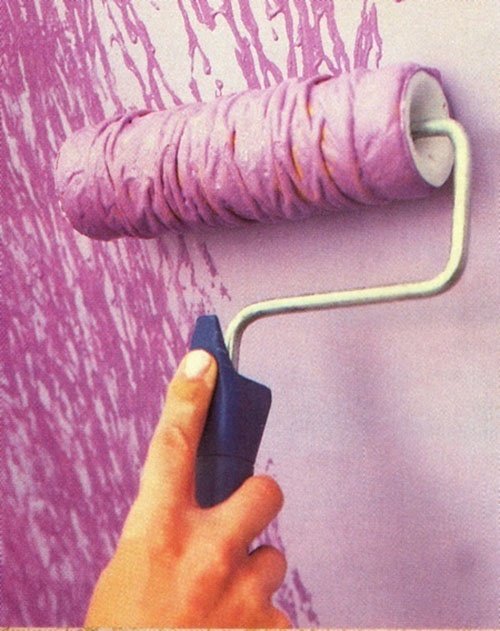 source
11. Paint with flowers.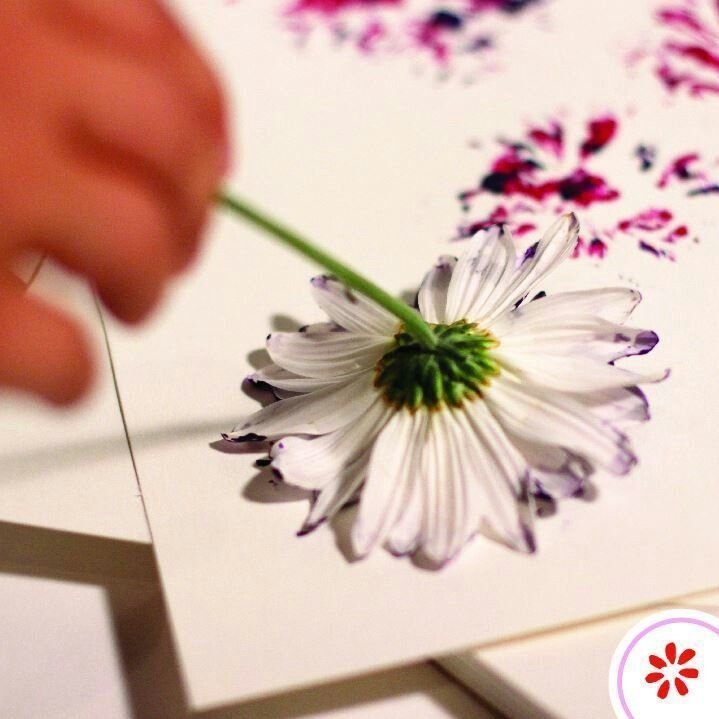 source
12.DIY World Map Wall Art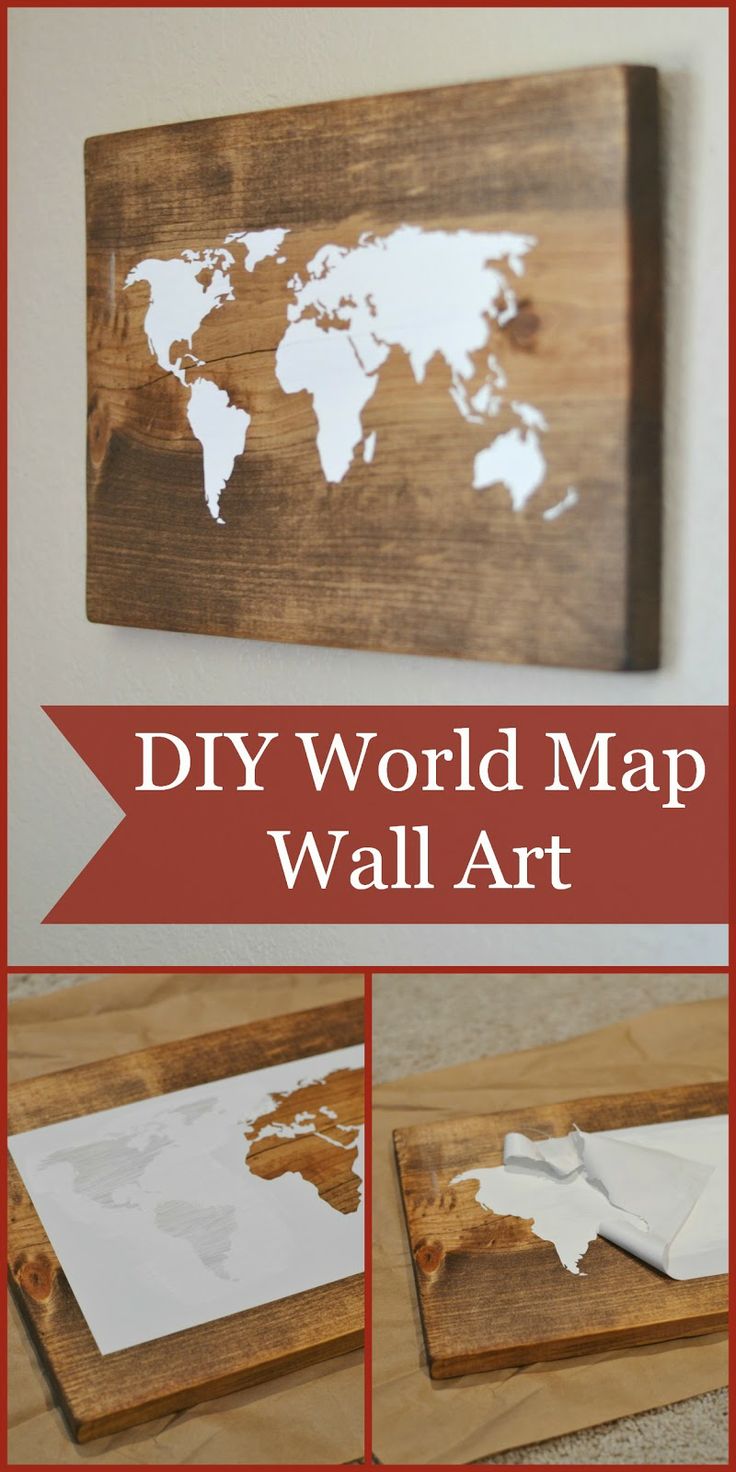 source
13.How to do a fun acrylic painting of an Agate-inspired pattern….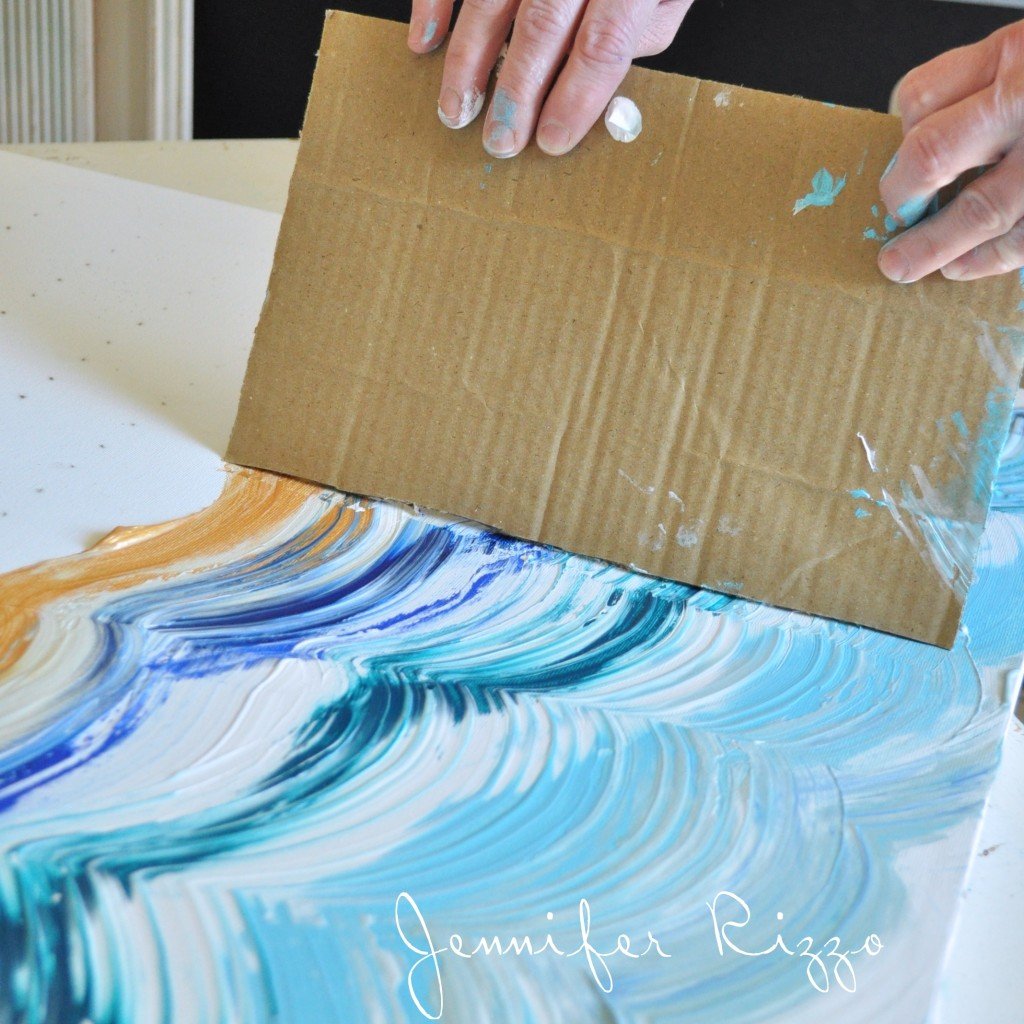 14.Wind some string art

 source
15.Hexagon patterned wall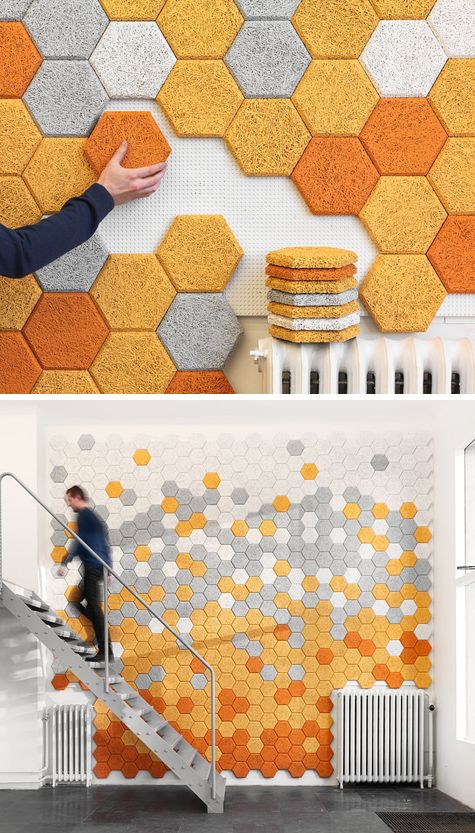 source
16.Damask stenciling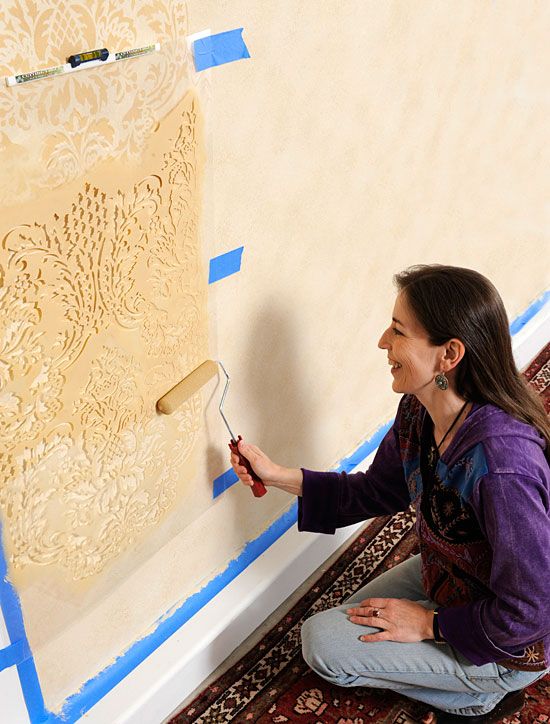 source