One picture can tell much much more than a few thousand words especially if the picture has creative and ingenious message.
In the advertising industry this is the same an always those ingenious photos and ideas attract much more attention. The creativity has no limit and personally when i have notice these pictures below really blow my mind. This is true creativity one unique way to share message i m so so impressive. Watch below and see for what i m talking about. Enjoy!
1.The best way to begin something is start with a cup of coffee…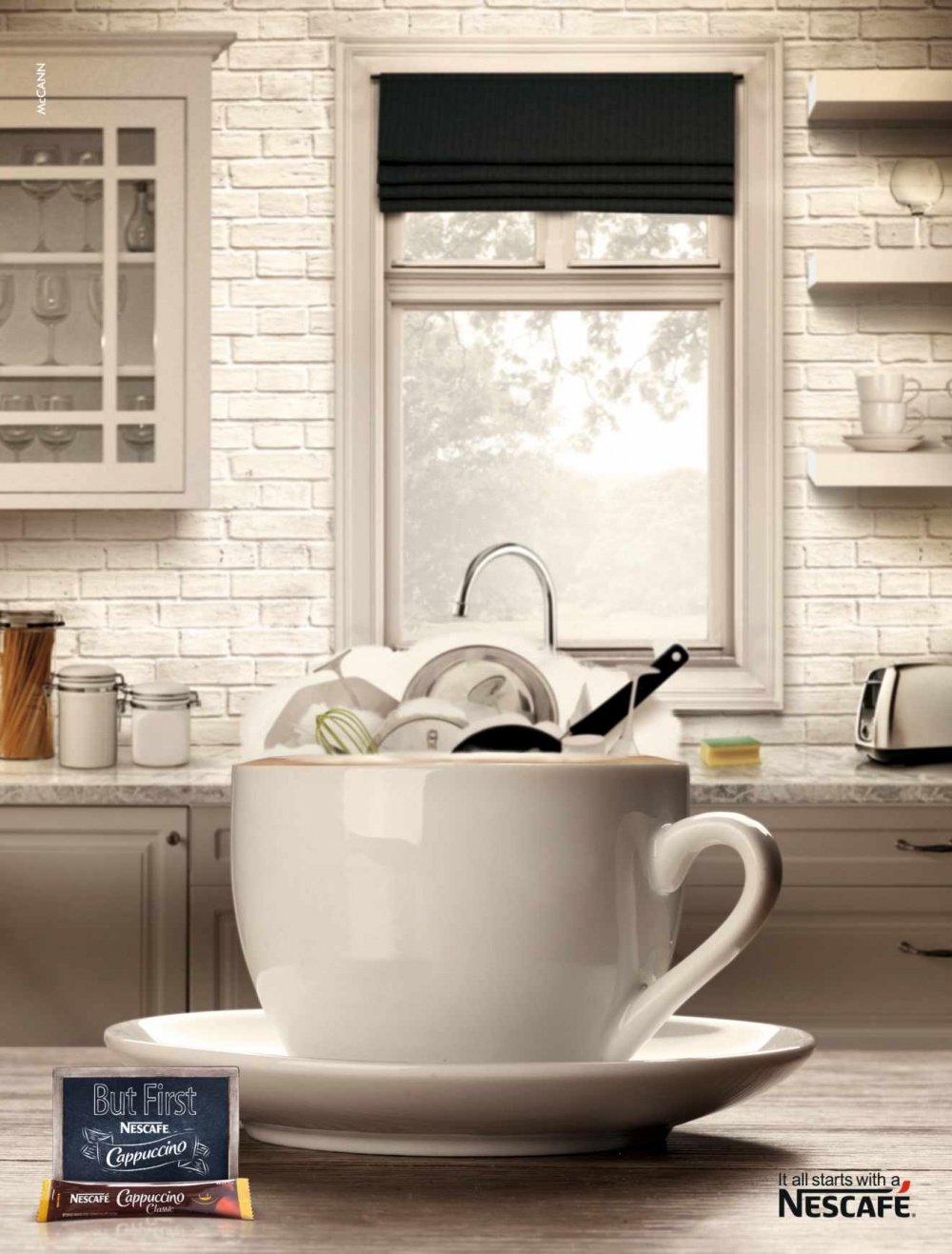 2.Play-Doh plasticine helps develop kids' imagination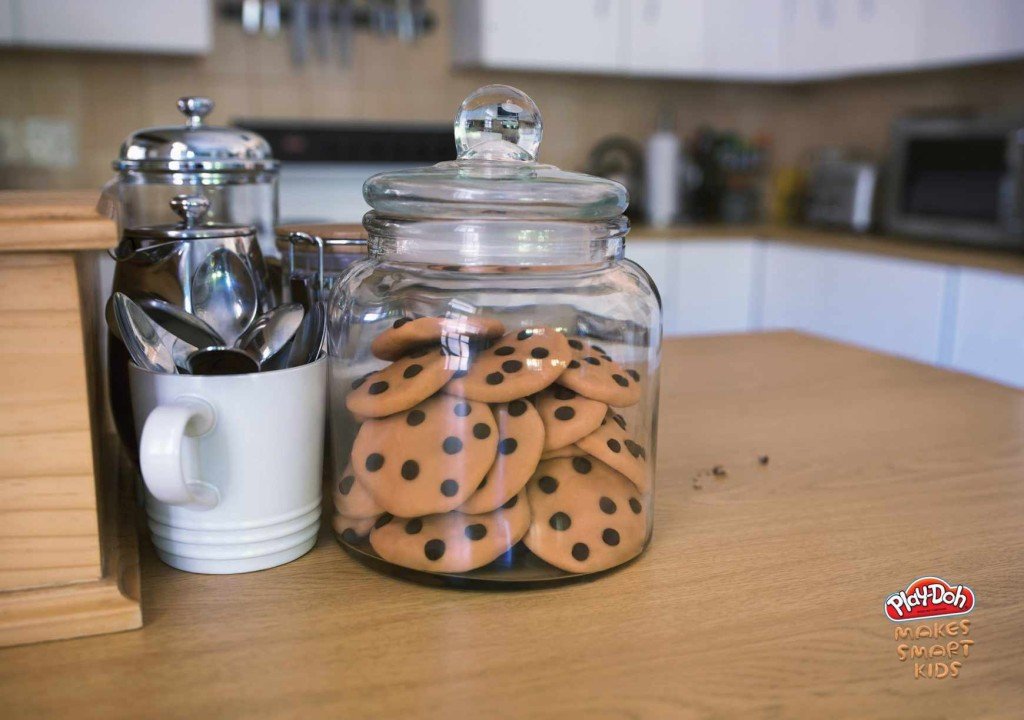 source
3.Maybe, the best hair coloring ads I've ever seen.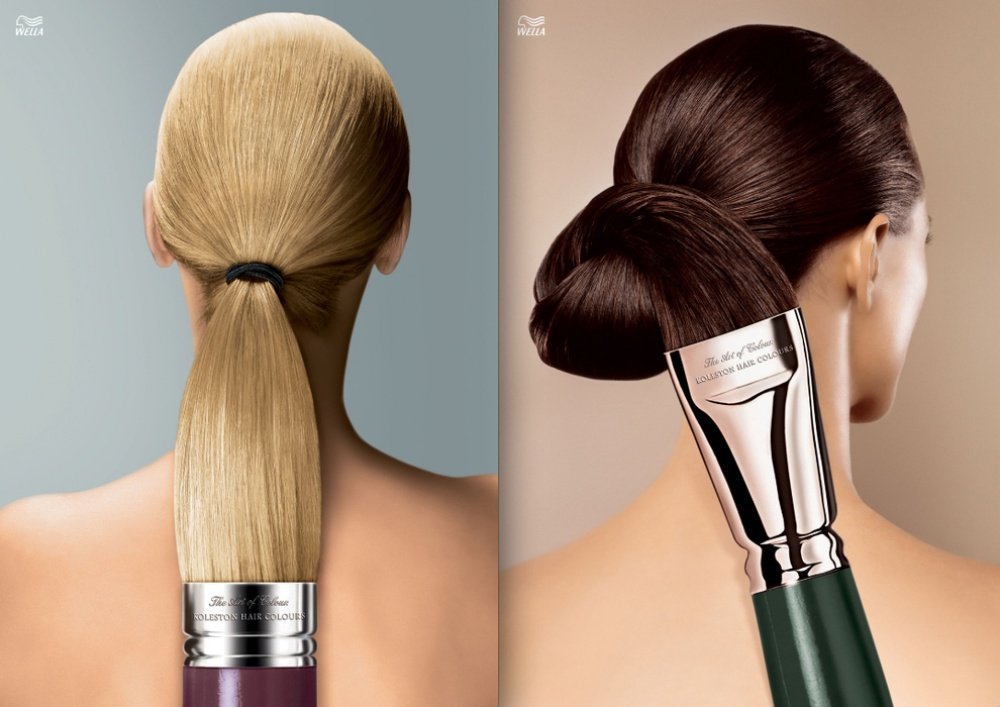 4.The perfect way to market the small yet spacious Honda Fit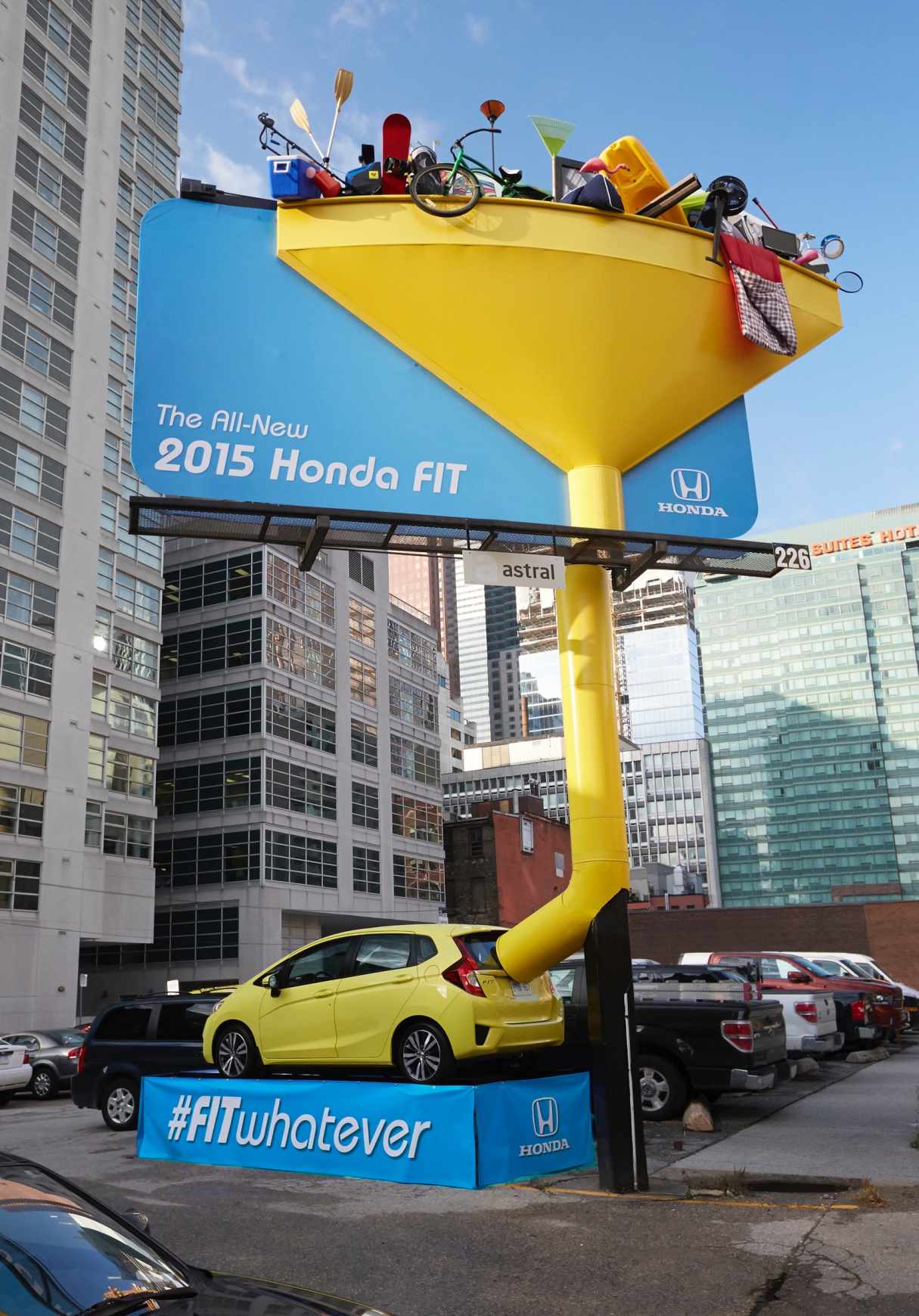 source
5.Knives made by WMF are sharper than you think…
6.A party for your stomach, from Barilla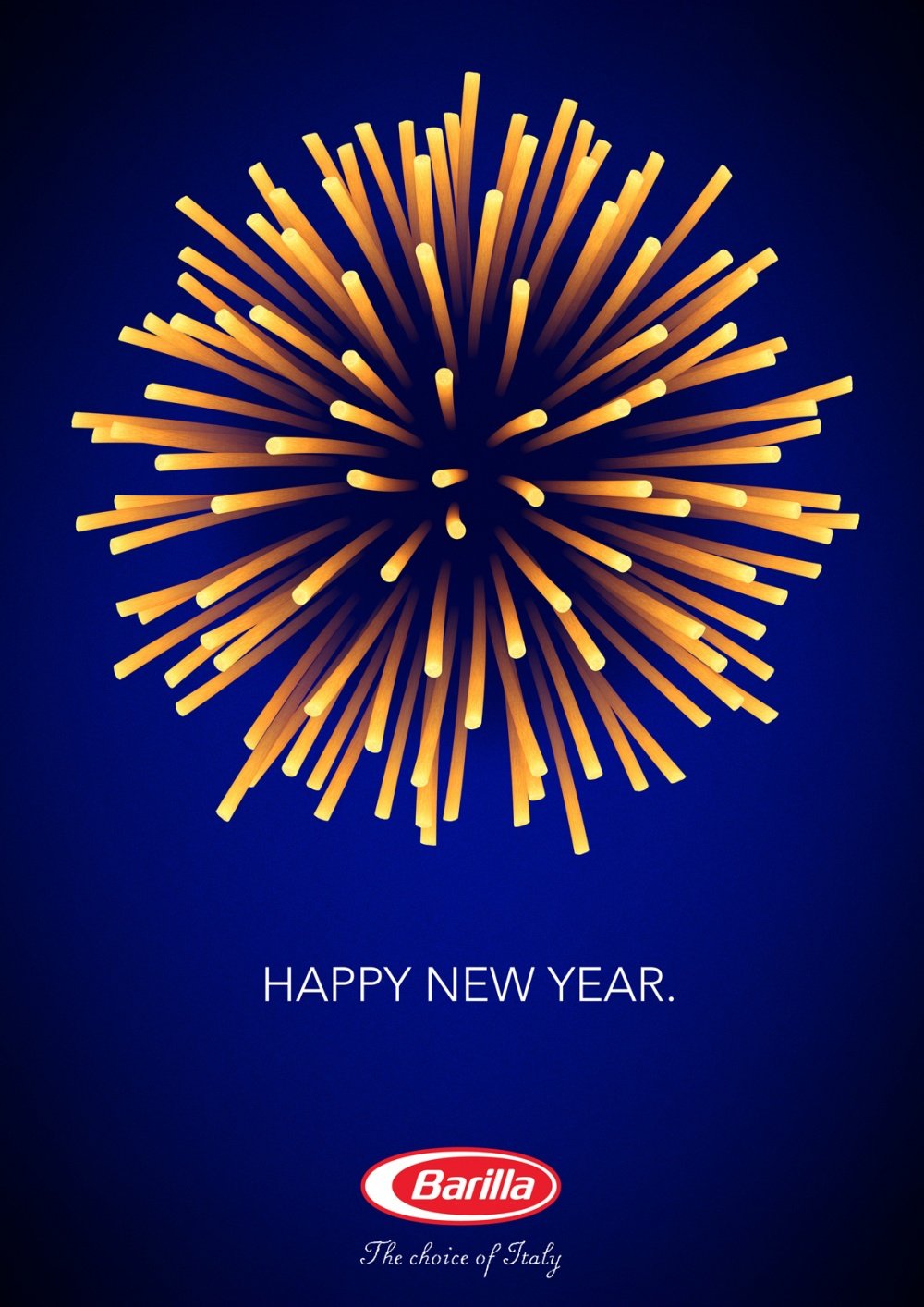 source
7.Perfect eye sight for those who shop online for glasses at Keloptic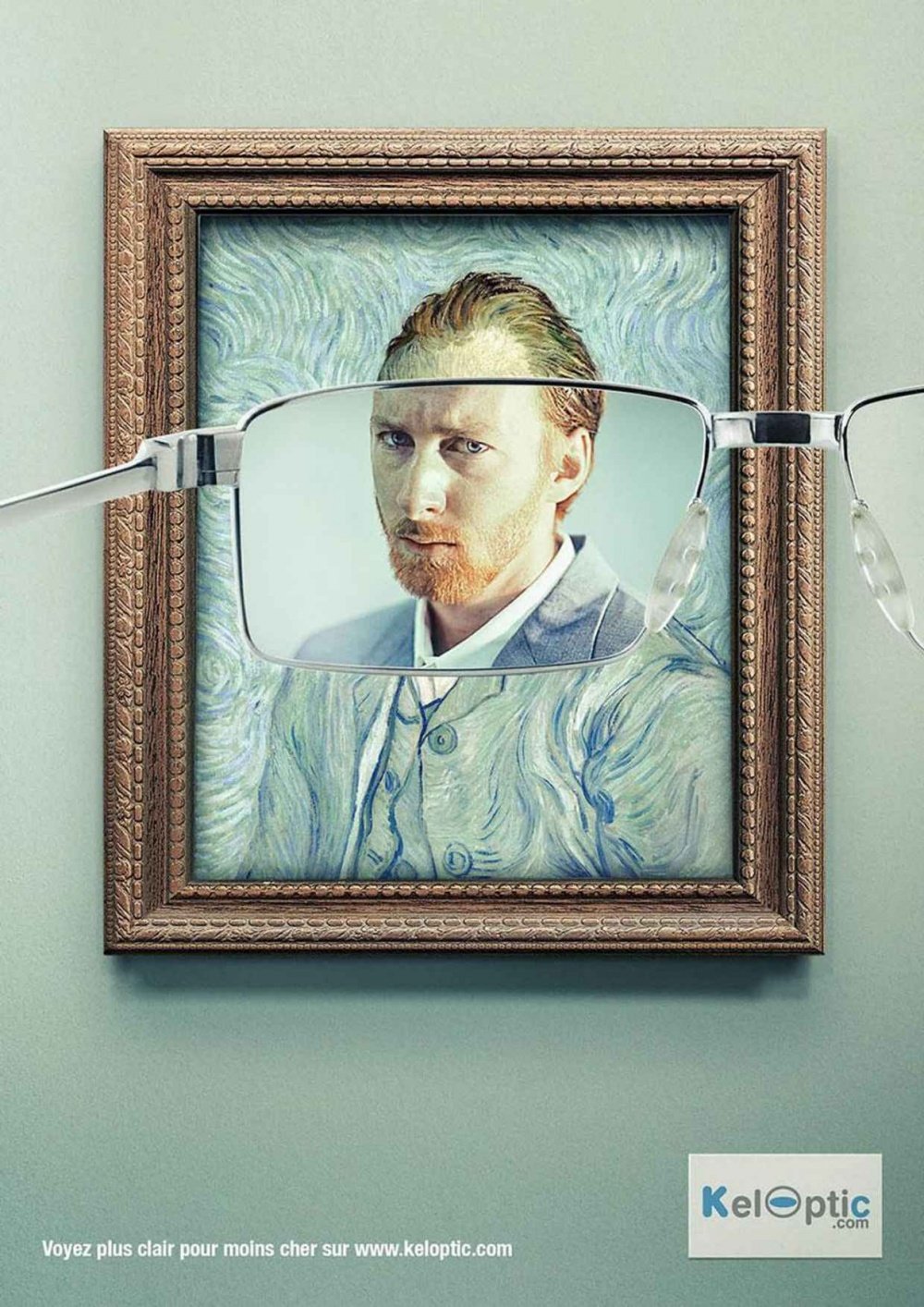 8.Mugs of beer on tree trunks in honour of Oktoberfest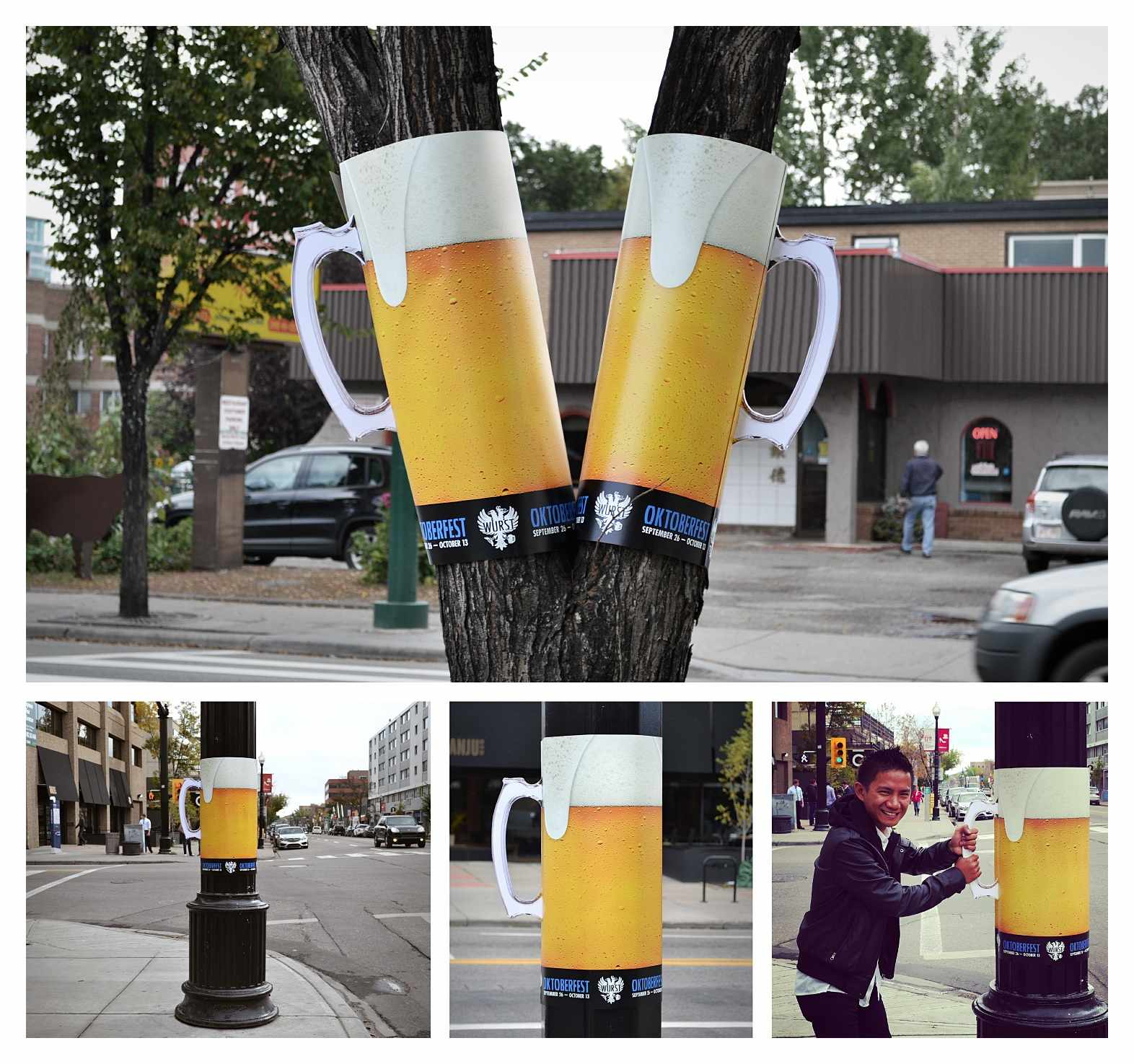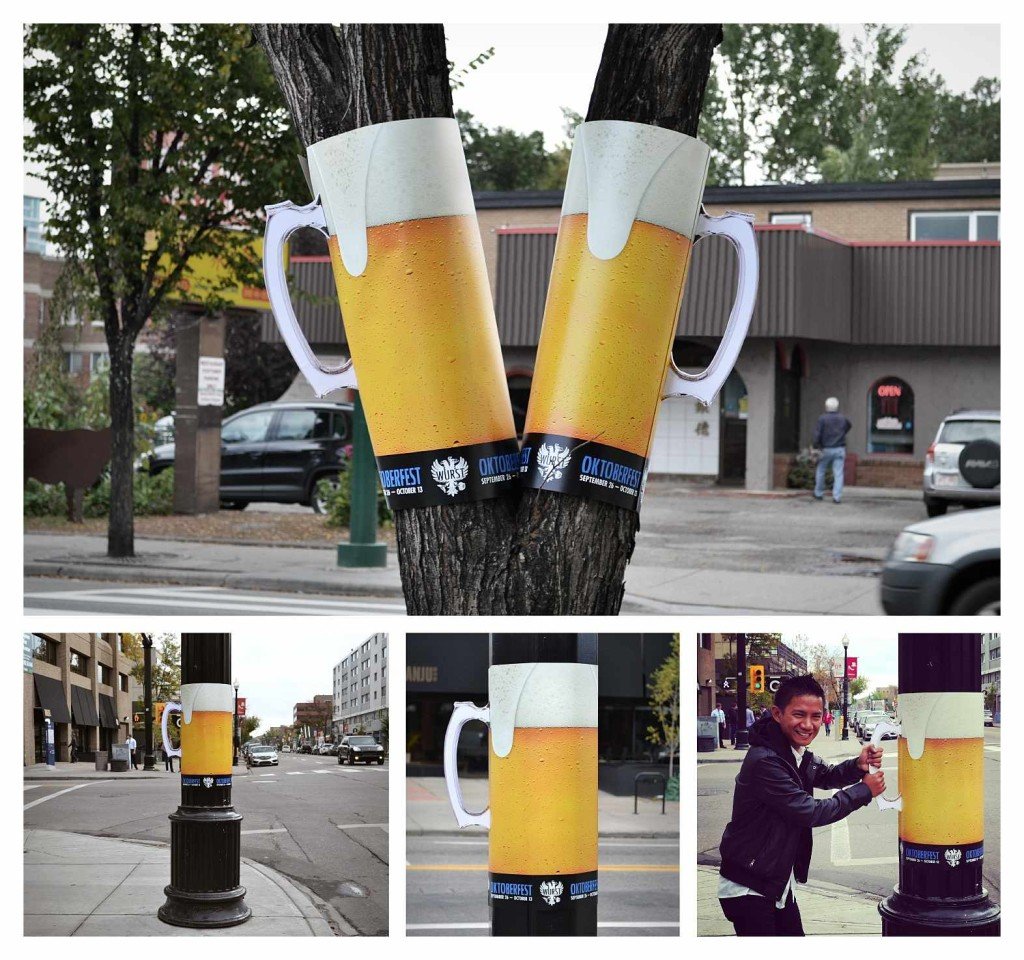 source
9.Clever Bus Straps Ad for IWC Big Pilot's Watch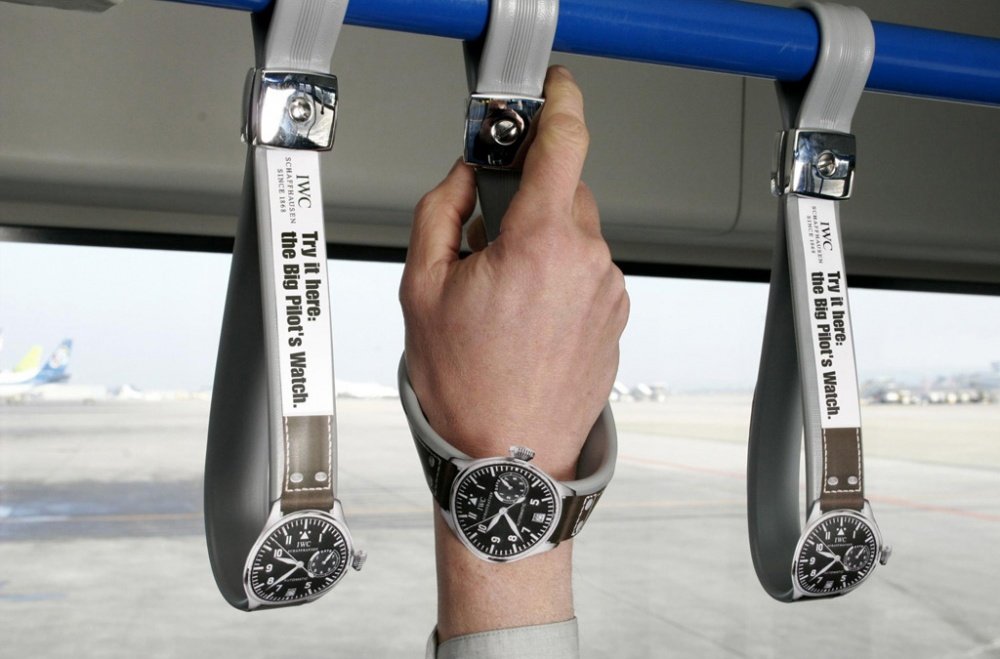 10.How to park relying entirely on sound, from Mercedes-Benz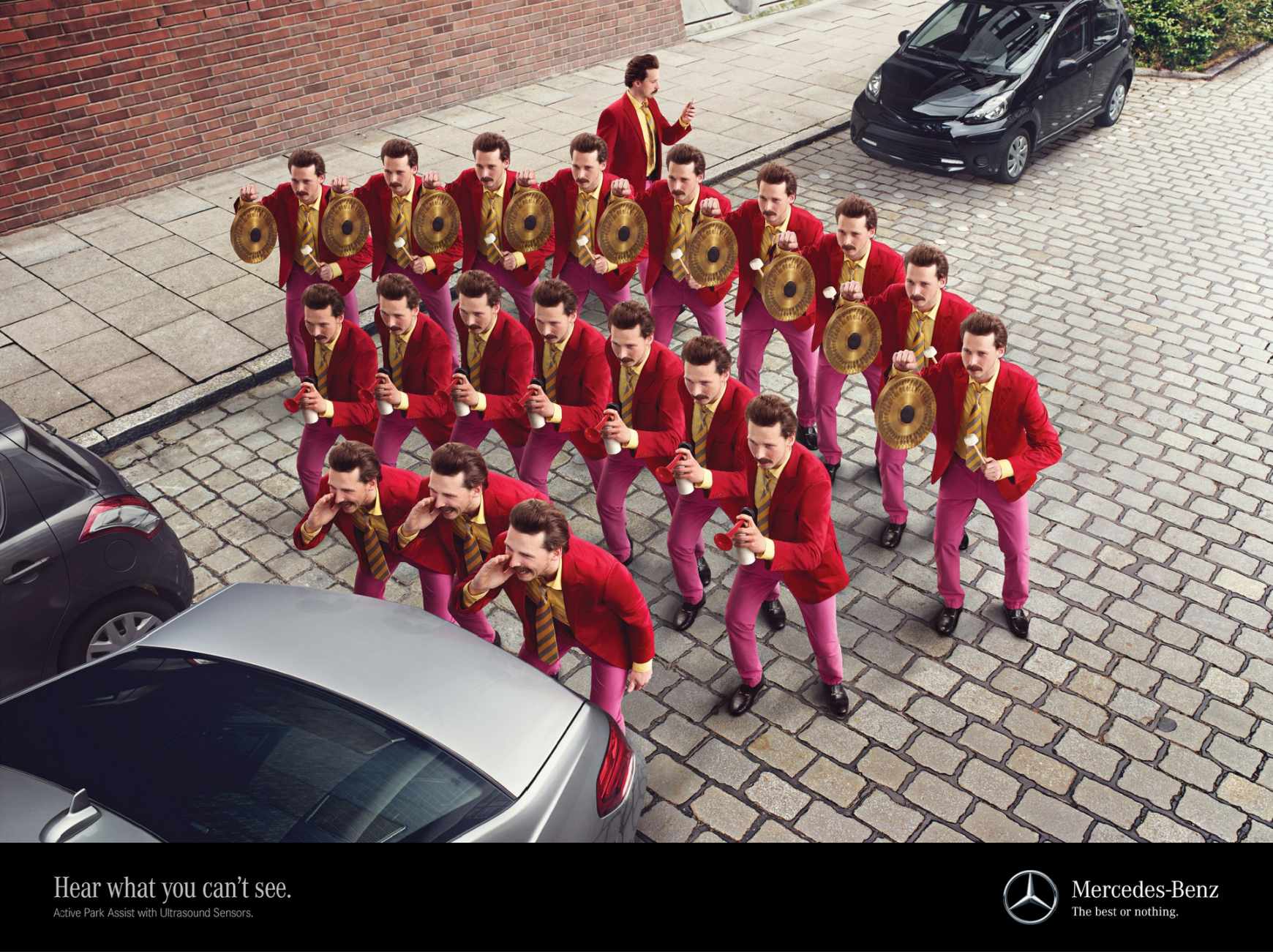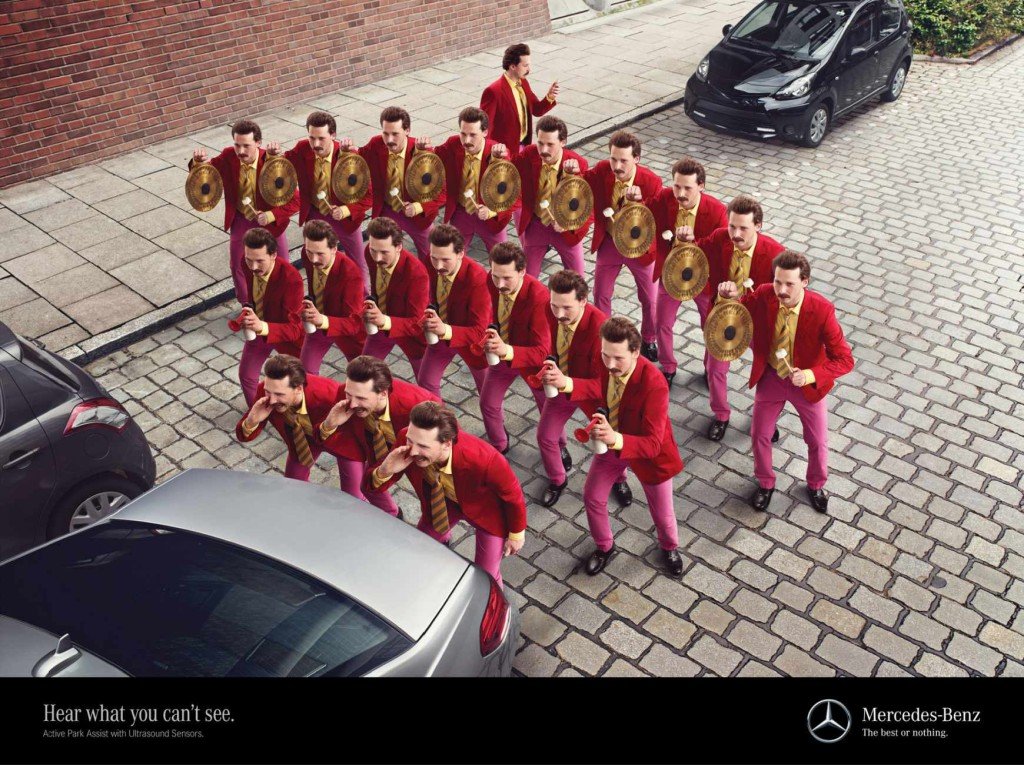 source
11.An advertisement for Heinz ketchup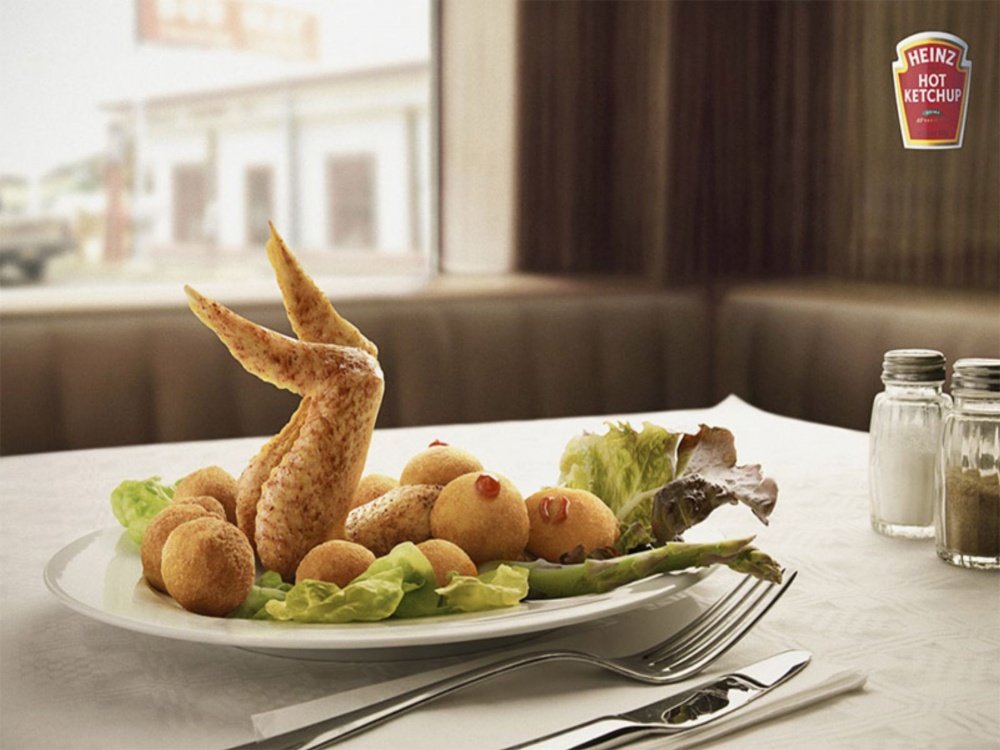 12.Another great idea…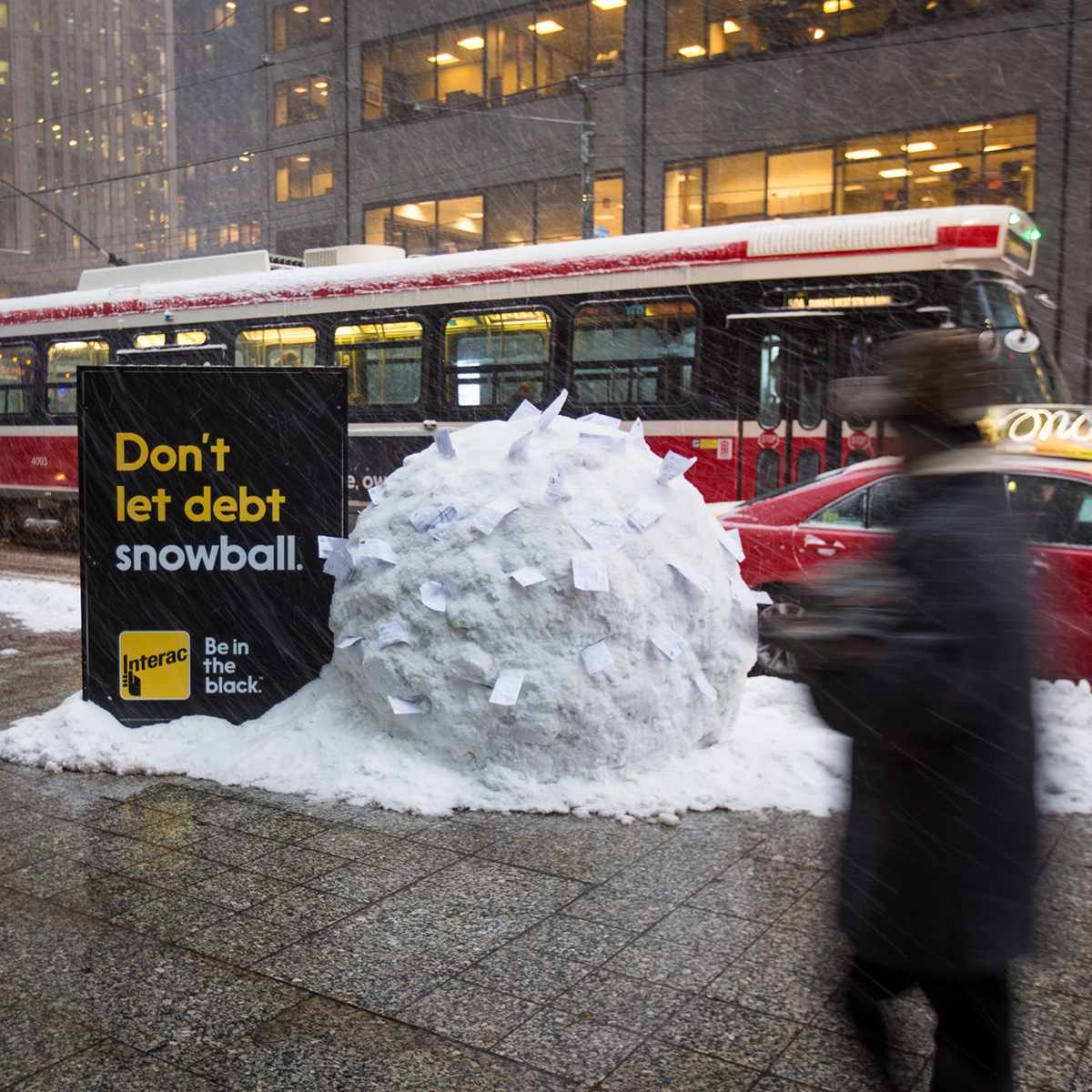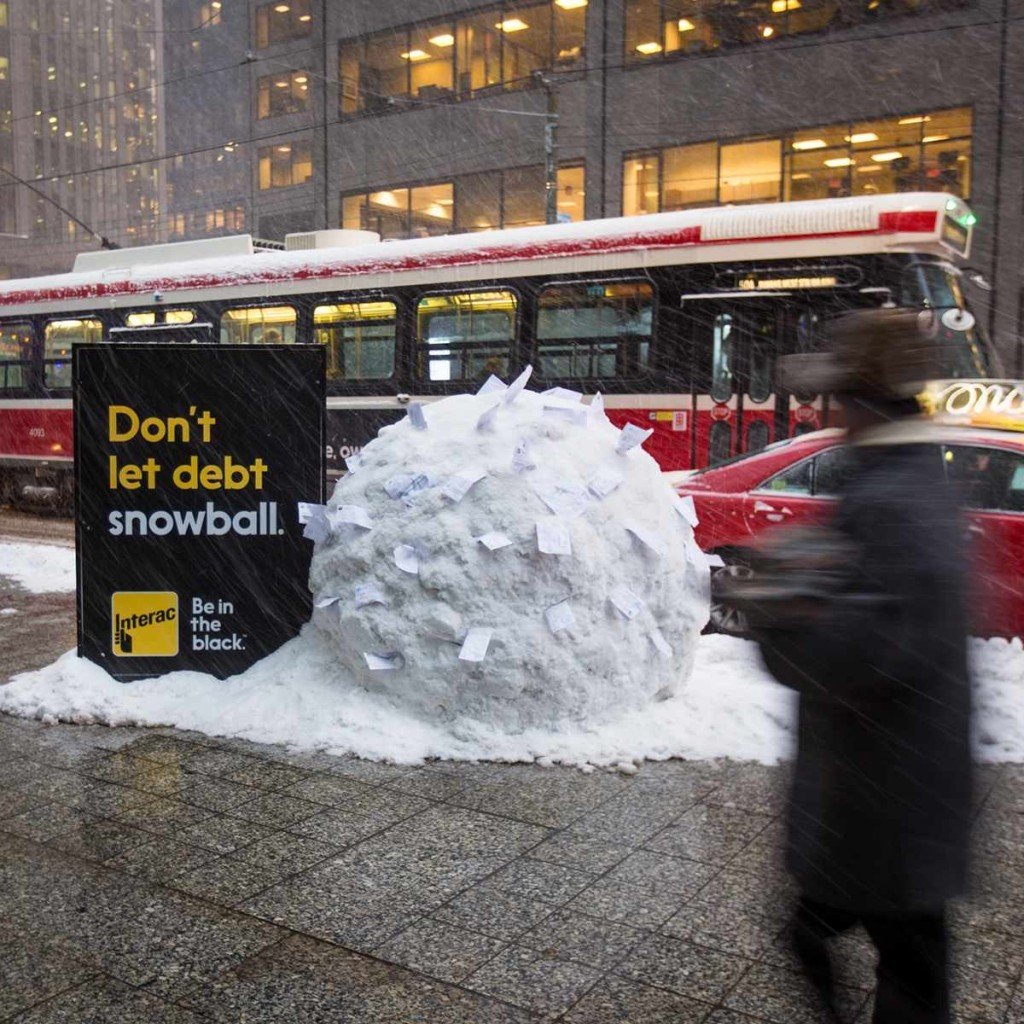 source
13.Volkswagen Park Assist Technology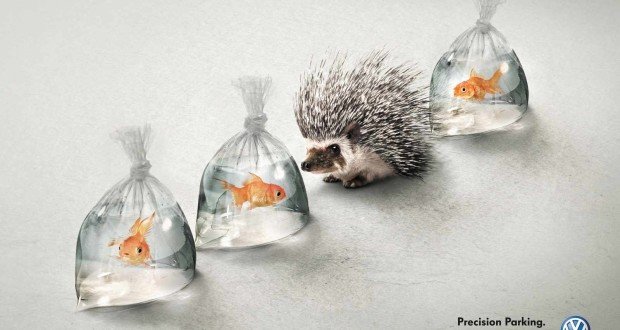 source
14.A really creative idea for beach shower stalls…just fantastic!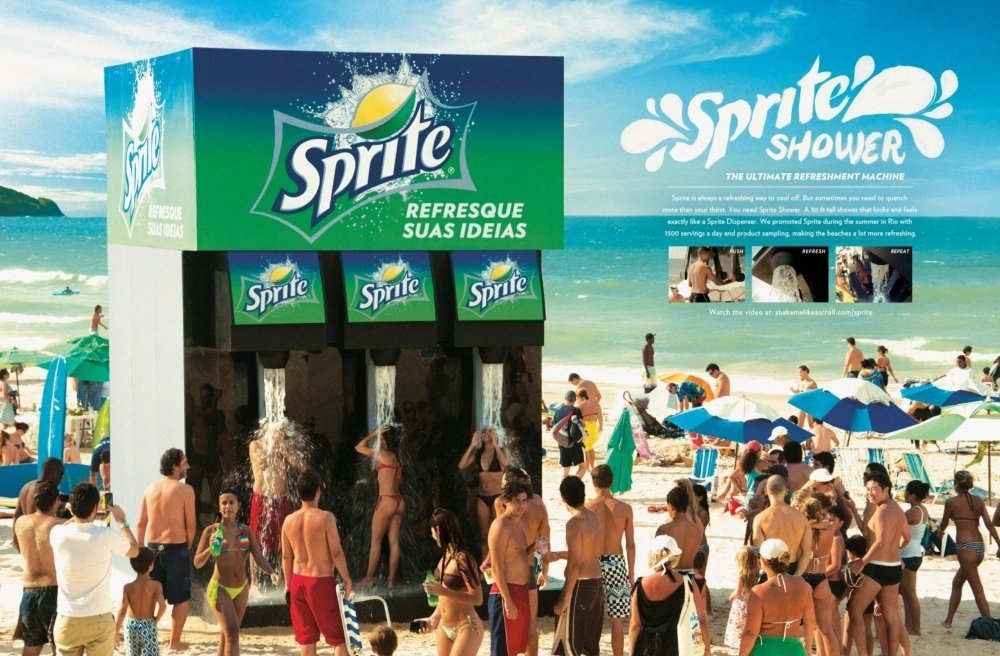 15.The air is fresher than on the street with air-con from Panasonic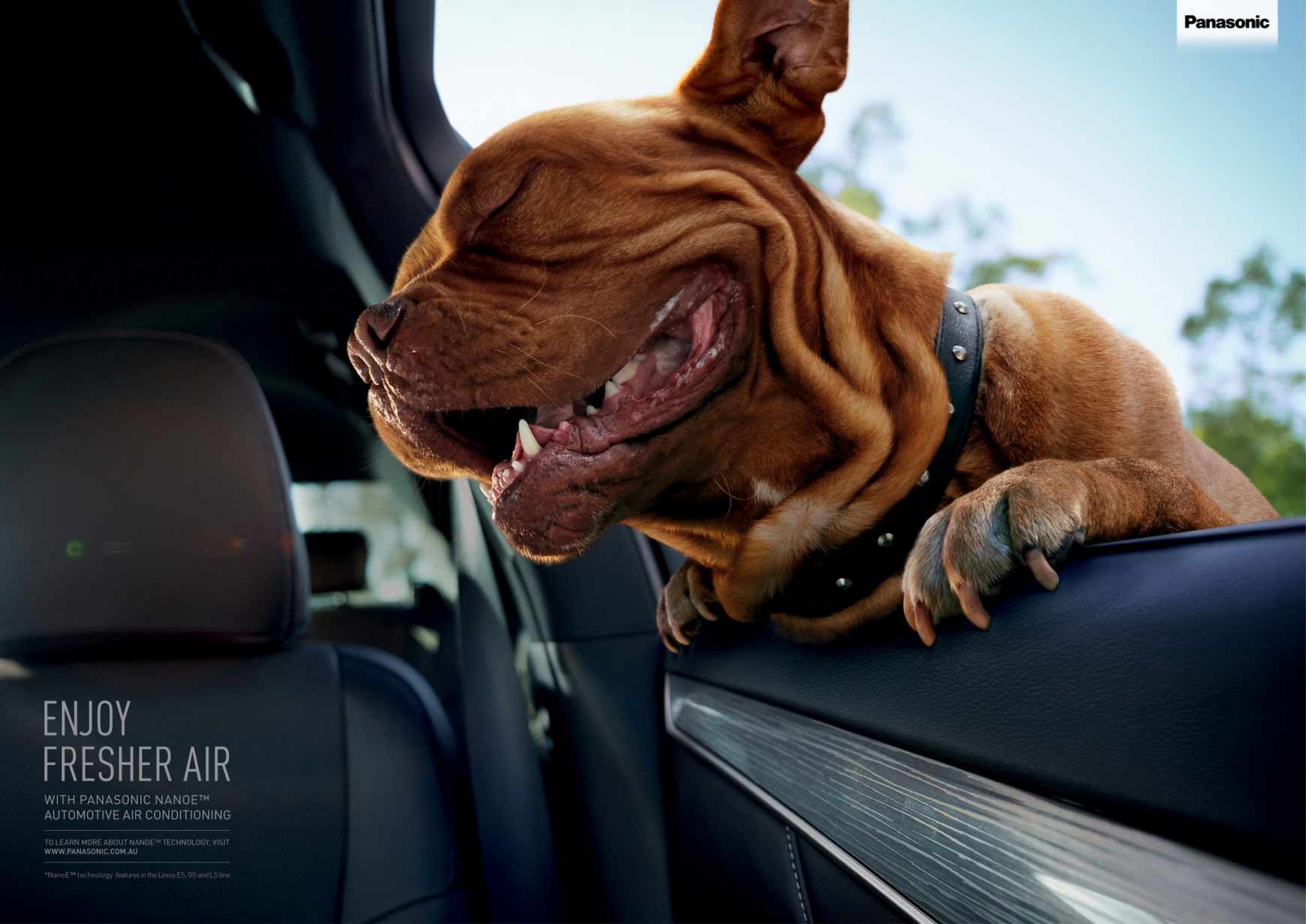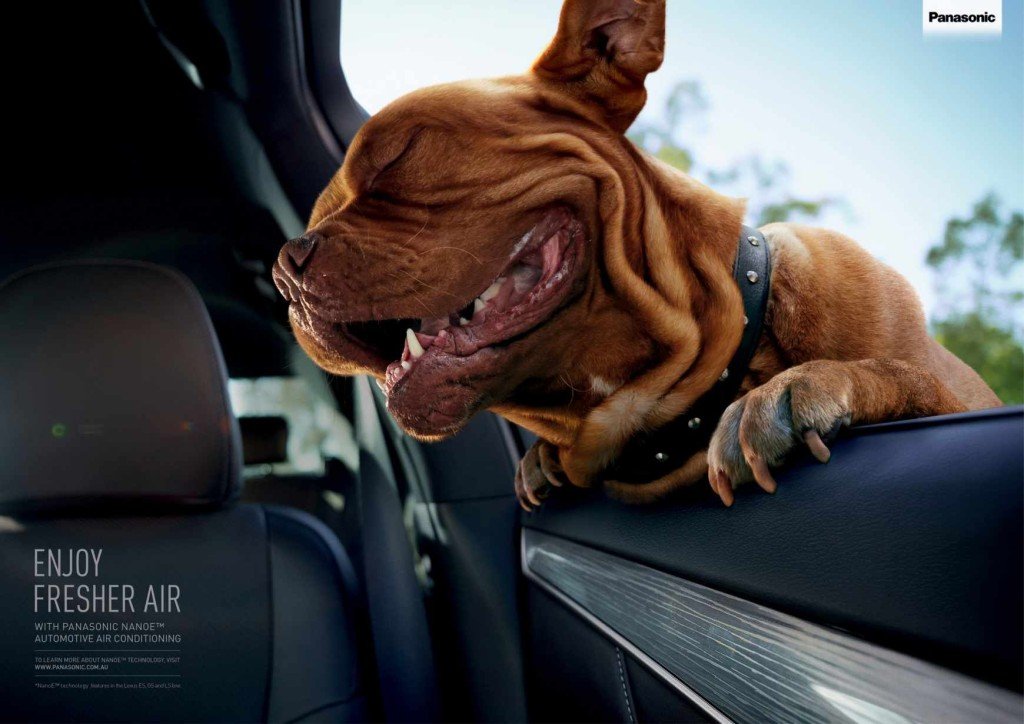 source
16. Painted truck optical illusion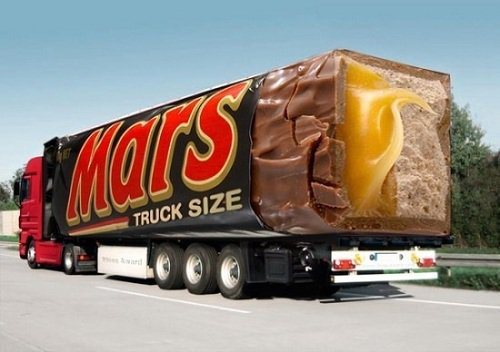 source