Temperatures rose sharply and after months of freezing and rain, the warm weather became topical. Although most spend such days in 'under the climate', some still avoid this solution. We report a few cooling hacks, how to cool down without air conditioning. You know most of them for sure, but some are new and unusual. Doctors recommend at least two liters of water on hot days. If you are dehydrated, you will be even warmer because if you do not have enough fluids in your body, your body temperature will rise. Also, always keep a bottle of water in the refrigerator in the house, which will cool you down even more.
Dear friend if you are like me and prefer cold weather instead of hot than probably you have struggles in the summer period. But it is not so hard and you can handle it if you learn just a few easy hacks. By the way the pool party is cool too. Below we made a small collection of cooling hacks and tips how to stay cool in the summer and we are sure that you will not regret if you learn them. Enjoy!
1.Keep lotion and creams in the fridge.
When temps are high, refrigerated lotion feels exceptionally nice on your feet.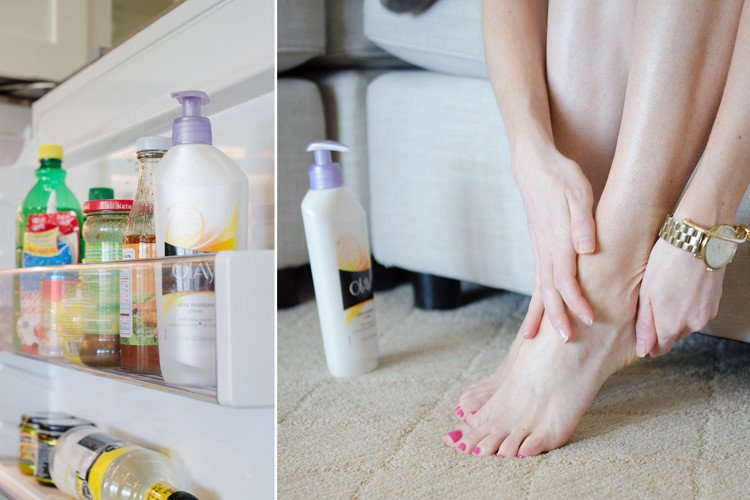 source
2.Catch Popsicle drips with a cupcake liner.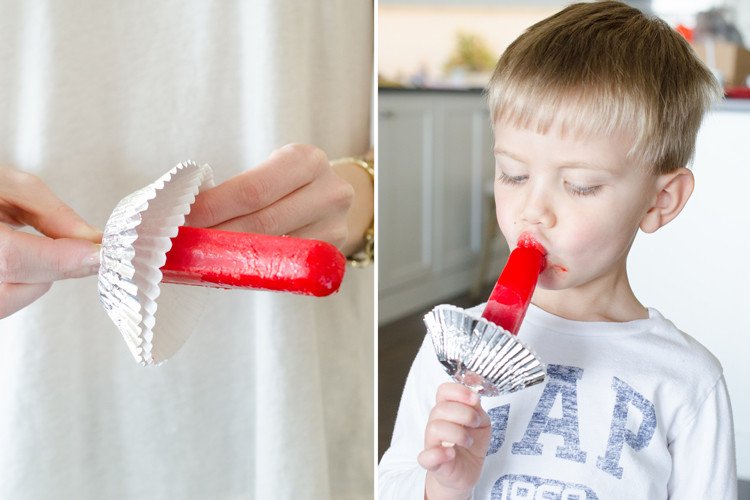 source
3.Make sure ceiling fans are rotating in a counterclockwise direction.
This will create a cool, downward airflow. In winter, change directions so the warm air that rises to your ceiling can circulate back down.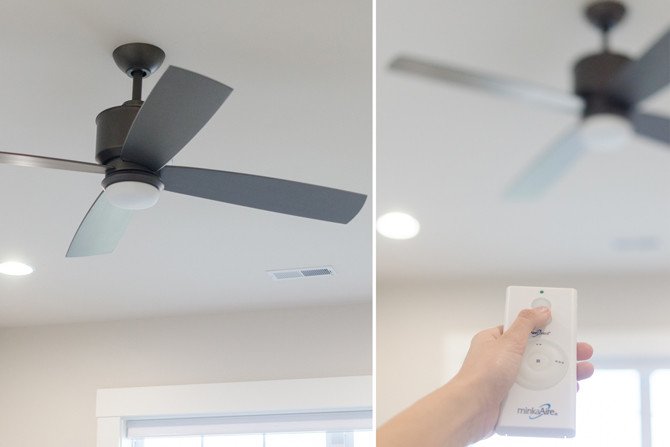 source
4.Store beverage glasses and cups in the freezer. 
Get an ice-cold beverage instantly.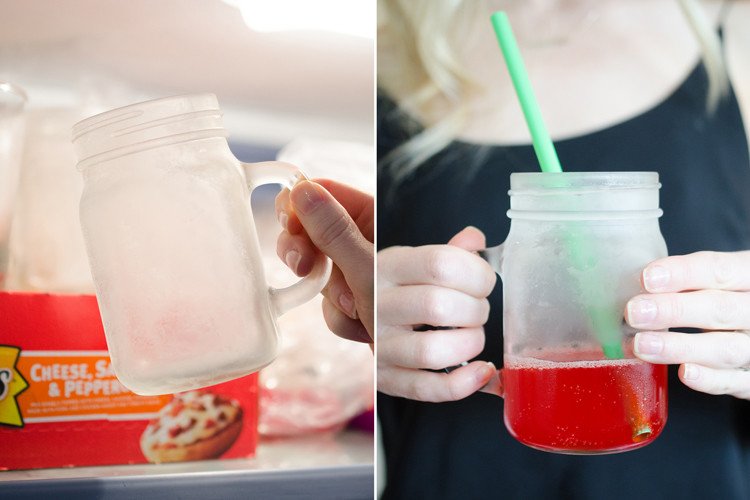 source
5.Cool drinks fast by wrapping a wet towel around a beverage and sticking it in the freezer for 10 minutes.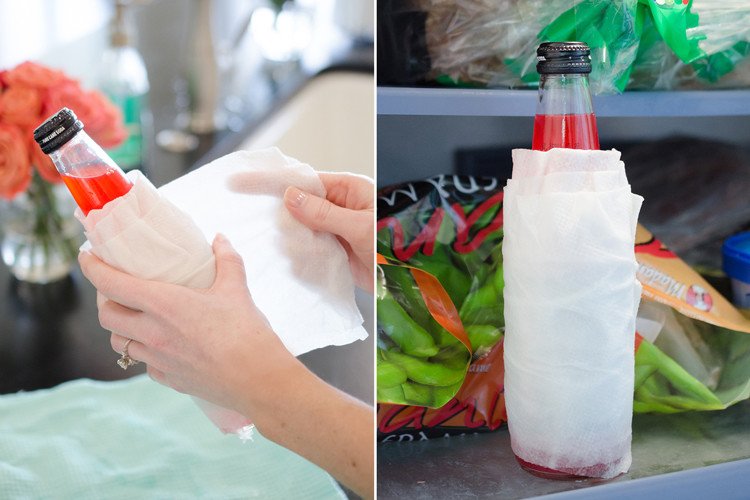 source
6.Store beverage glasses and cups in the freezer.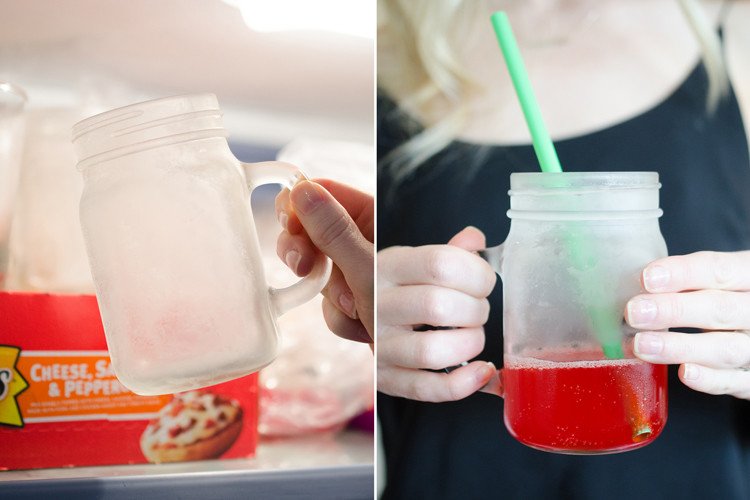 source
7.Fill a water bottle halfway, and lay it on its side before sticking it in the freezer.
When you're ready for it, fill the rest of the bottle up with water for instant iced water.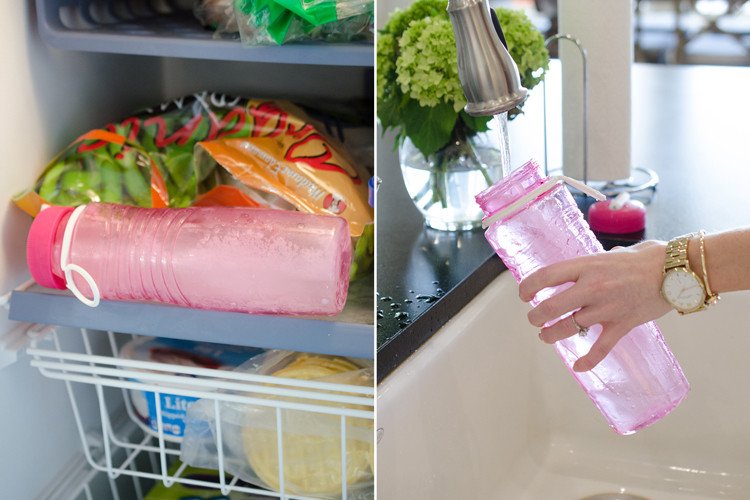 source
8.Fill a sock with rice and freeze for two hours. Then, place it between bedsheets to stay cool while sleeping.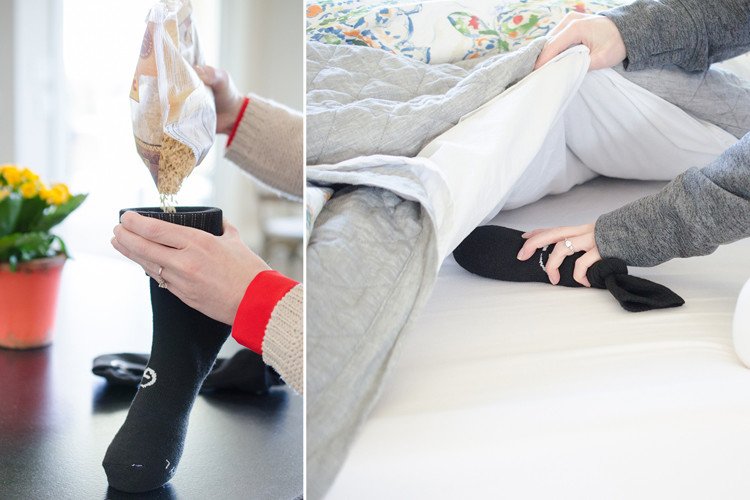 source
9.Remind yourself to drink more water by using a permanent marker on a jug or container.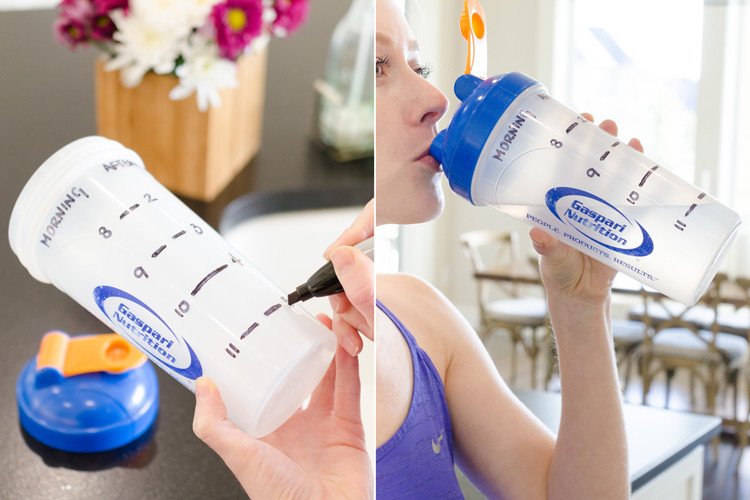 source
10.Apply deodorant on your feet to prevent blisters and smelly, sweaty feet.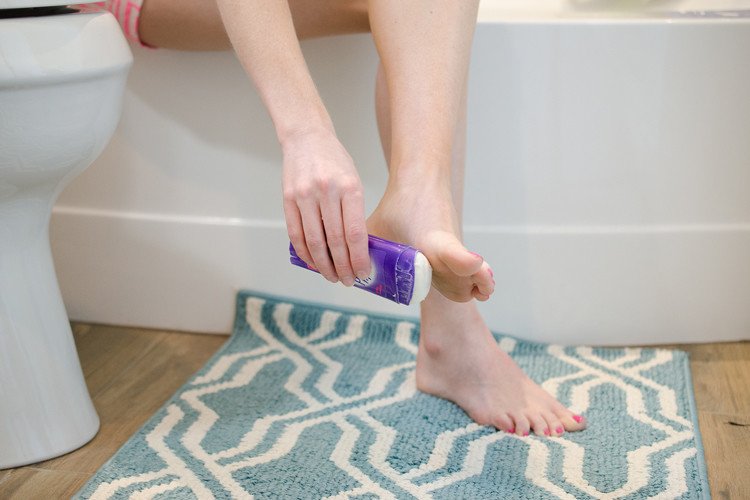 source
11.Make ice cream sandwiches the easy way.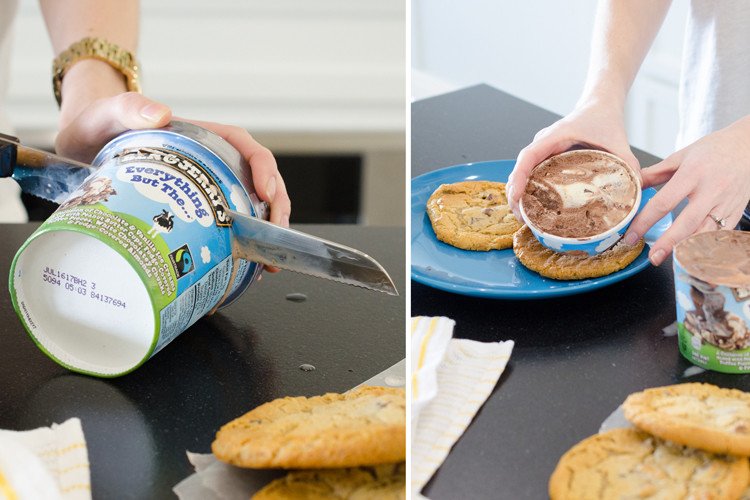 source
12.Save ice cream from freezer burn and keep it soft by placing the container in a freezer Ziploc bag.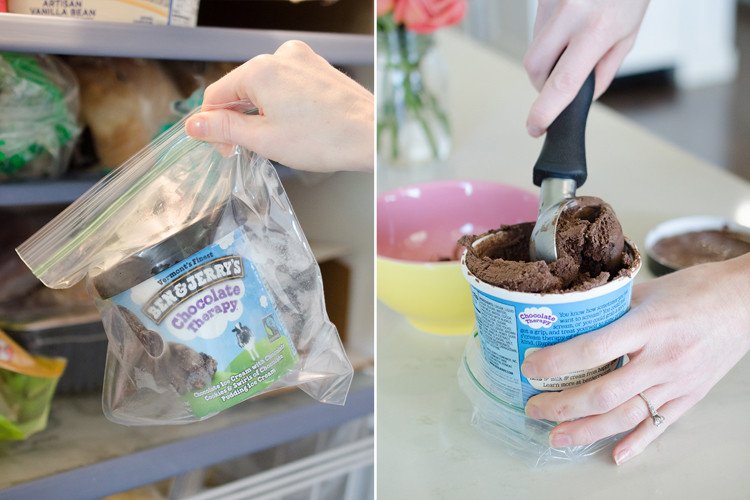 source
13.Freeze bedsheets and pillowcases.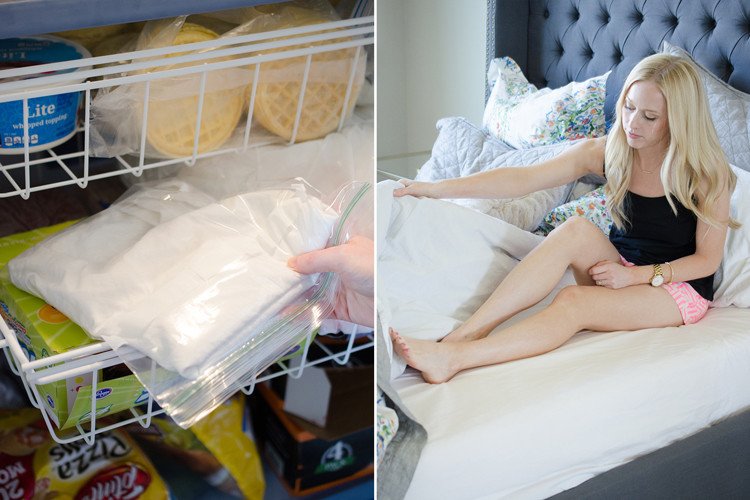 source
14.Make a cooling body mist with green tea
Brew 1-2 bags of green tea in cold water for 1-2 hours. Pour the tea into a spray bottle and keep refrigerated when not in use.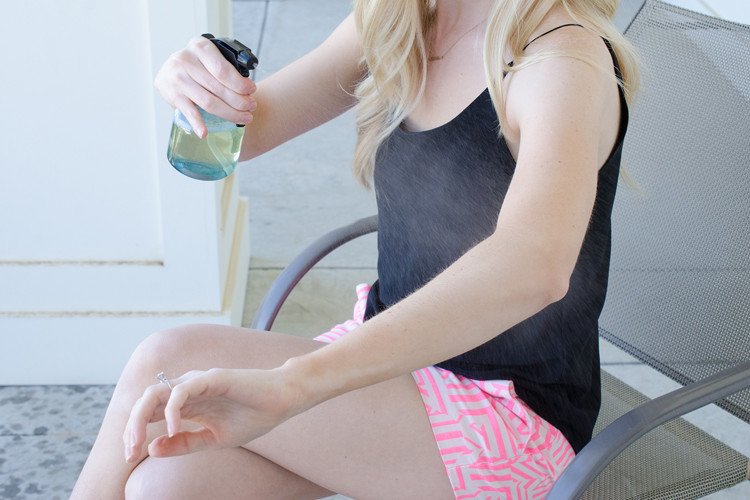 Green tea is an antioxidant, so not only will it do wonders for your skin, but the cold tea will keep you cool and refreshed.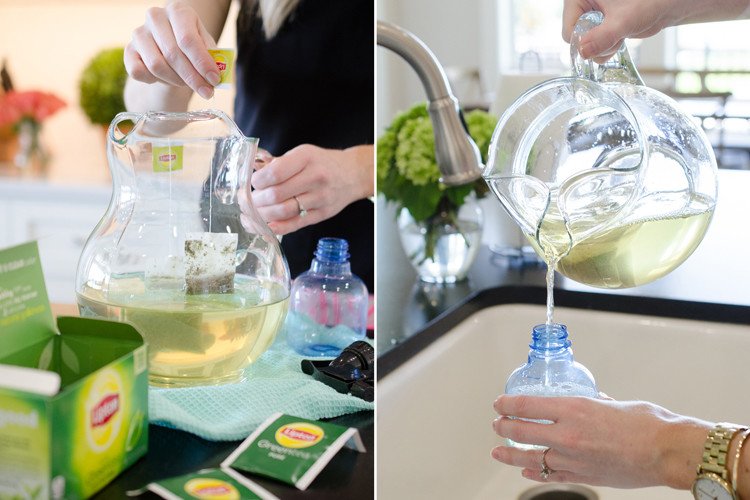 source
15.Freeze aloe vera gel in ice cube trays for extra cooling when you're sunburned.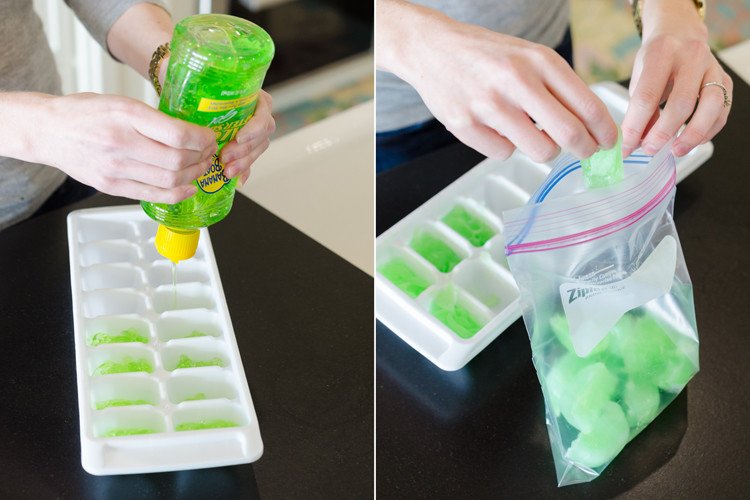 source
16.Insert a plastic spoon into yogurt cups and freeze for easy yogurt pops.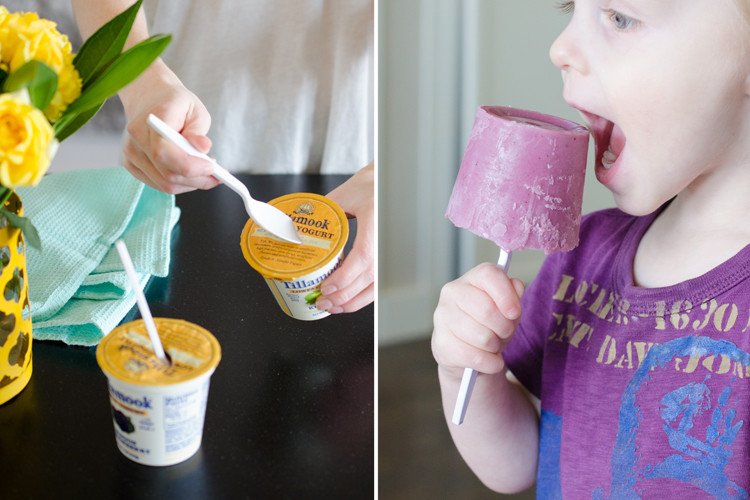 source