Between 3-4 years old, children can already learn to recognize the different numbers that exist, what they are called and in what order they are, although they still do not know their true meaning. It is the first contact with numbers that are present in our daily life and a way to learn their meaning and rules. Today we are talking about how to teach children numbers, always in a fun and playful way. When is the ideal time to teach children numbers? Depends. Every child has a development, and not all children are the same or learn in the same way. We will have to adapt to the child's level of development and know his rhythm. Once your kid learn the numbers, you can teach it to draw and other objects with the help of the numbers. For today we will show you some creative drawing by numbers, that could help you to teach your kid.
Children often start counting naturally. Everything around you has numbers and it's something you see everyday. But this does not mean that they are ready to know the true meaning of numbers and what they represent. They will be able to repeat numbers like they could repeat anything else. So the most important thing is to work with the concept of quantity. It is very important for learning numbers and what they represent. It's a new concept for them where they associate sizes and numbers and it can take a long time.
How to write the numbers?
Well, we can use all that experience where numbers are involved: in the supermarket, in books, on the clock, on clothes… Physical materials are easier to learn with quantities and numbers. You can tell him what you see and its quantities: "look at the dog", "there are 3 cats up there", "there are 3 trees in the park". So you will see that the numbers are everywhere. Ideally, first work with quantities to get the concept and then move on to writing numbers. Try to make their learning as natural as possible, and not to force them. Children need to see that numbers are fun. Let's take a look at some fun games where we can teach kids numbers to have fun playing. We can suggest these activities for 3-4 years and older kids.
Drawing By Numbers Ideas
A great way to combine your interest in mathematics and art! When the kids learn to draw numbers than it is easier to learn how to draw more things like animals, fruits, etc.. Here we present you some fun ways to learn your kids to draw easily. Here are a few drawings by number hacks that everyone wants to know and share it with friends. We only need to know the basic numbers to draw a duck, shark, rabbit, and even koala. It is super easy. Your kid can try and fun while doing it. Take a look below kid-friendly drawing by numbers and enjoy!
 source
If you need more help, visit domyhomework123.com.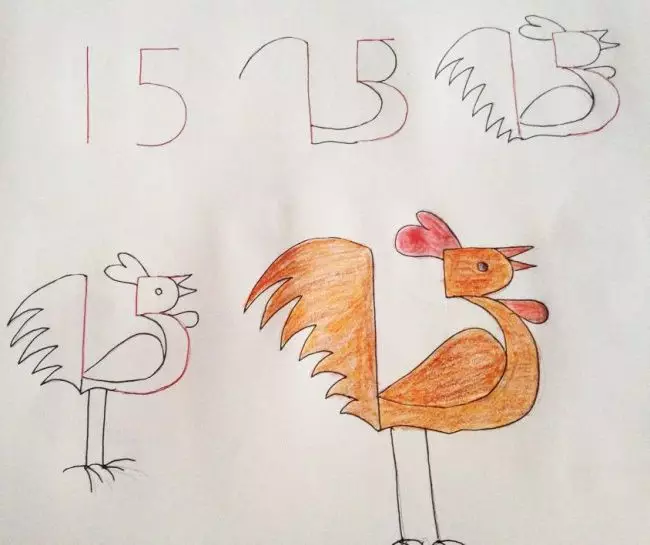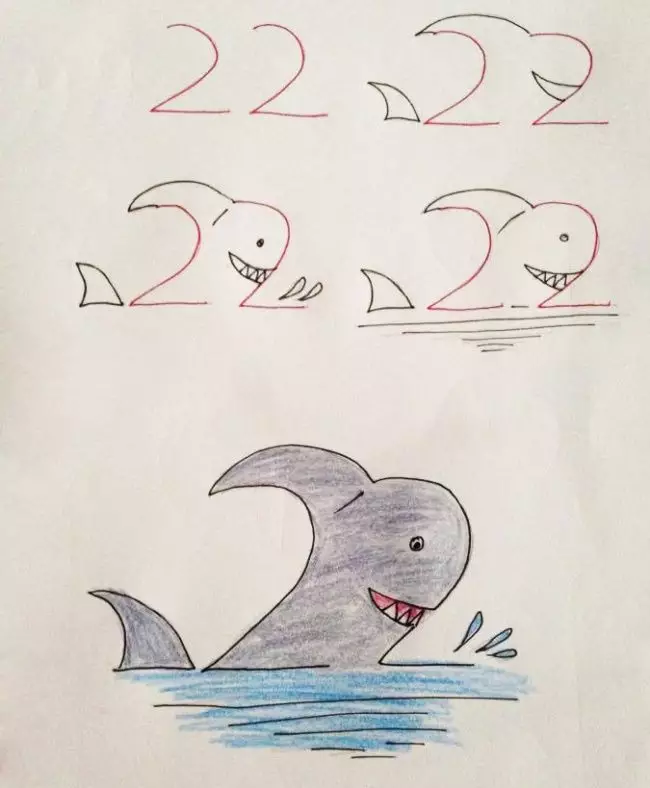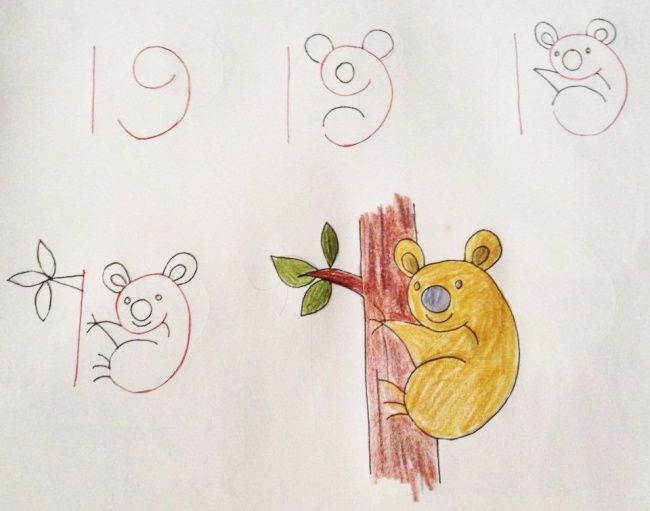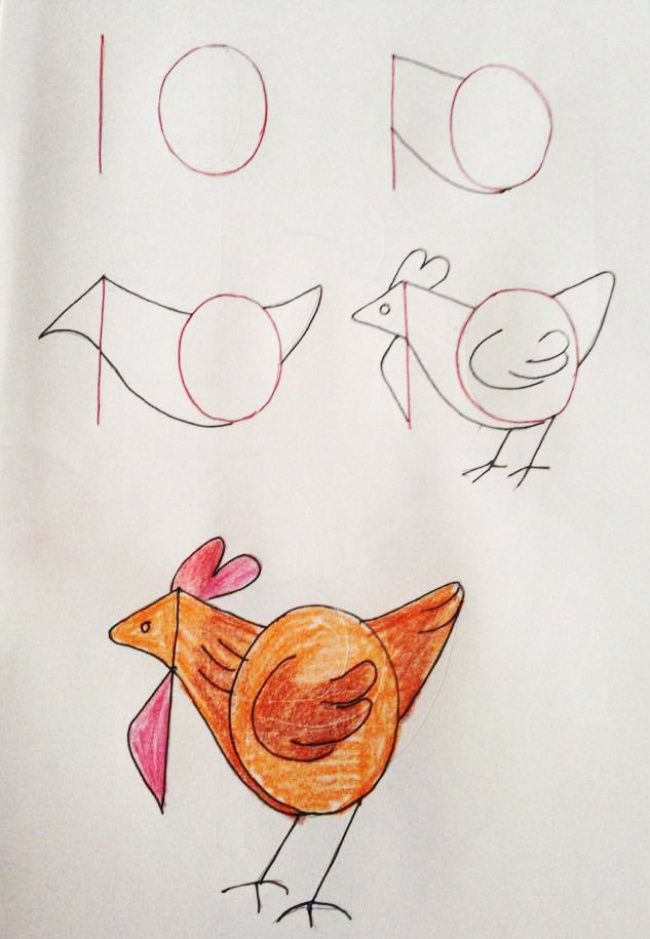 source
  source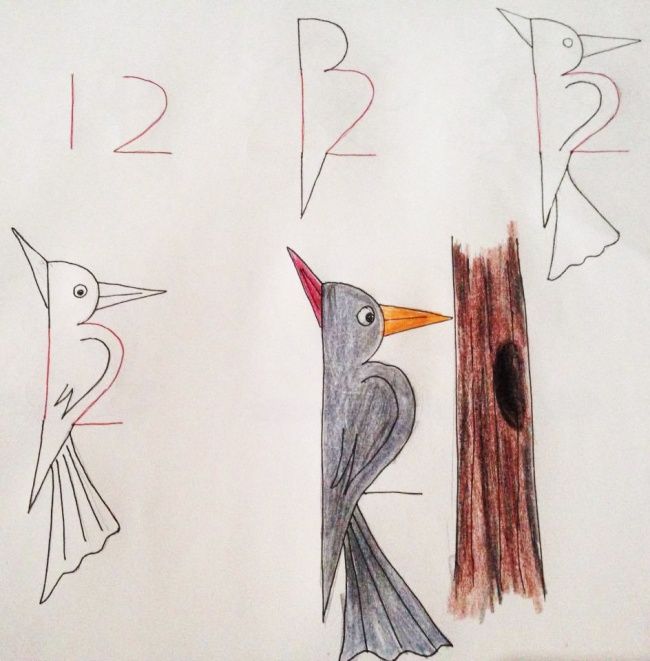 source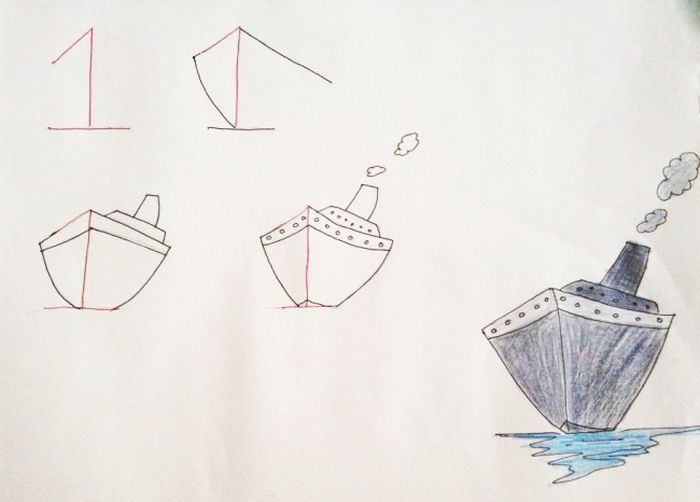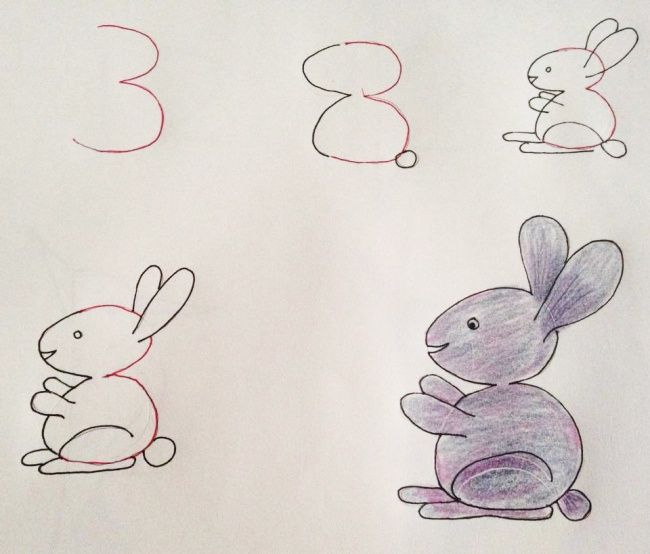 source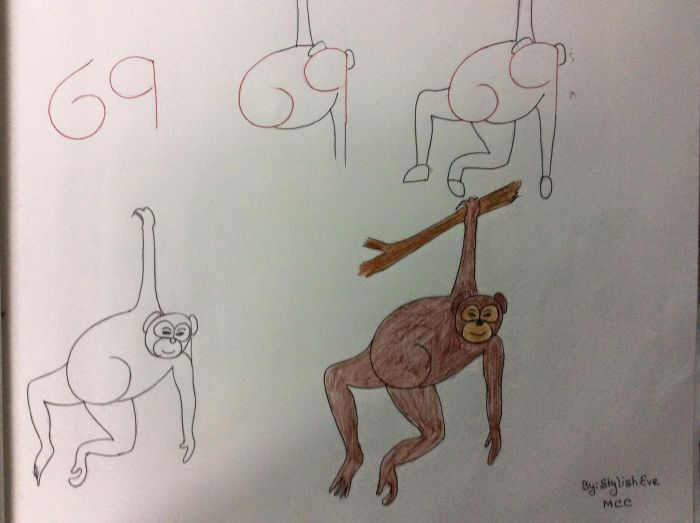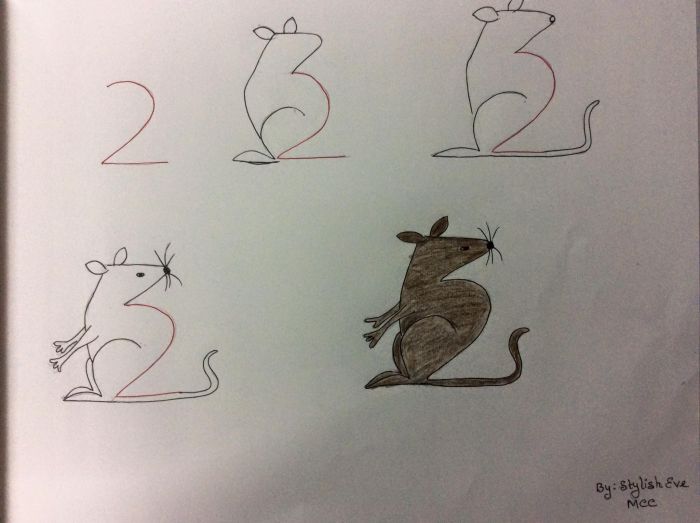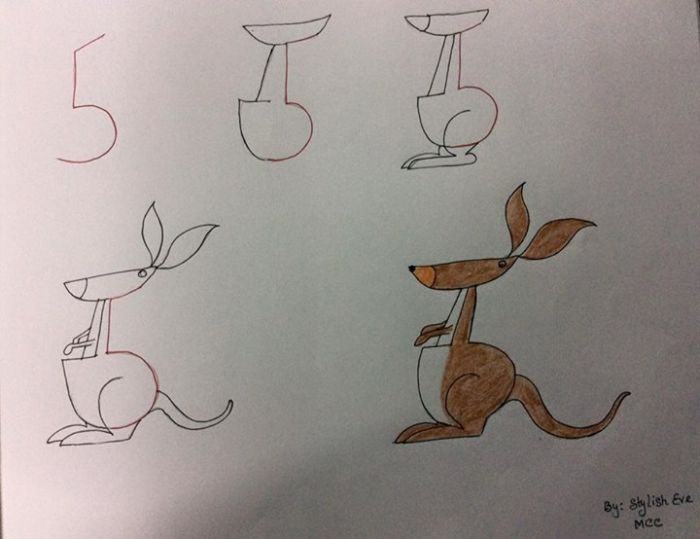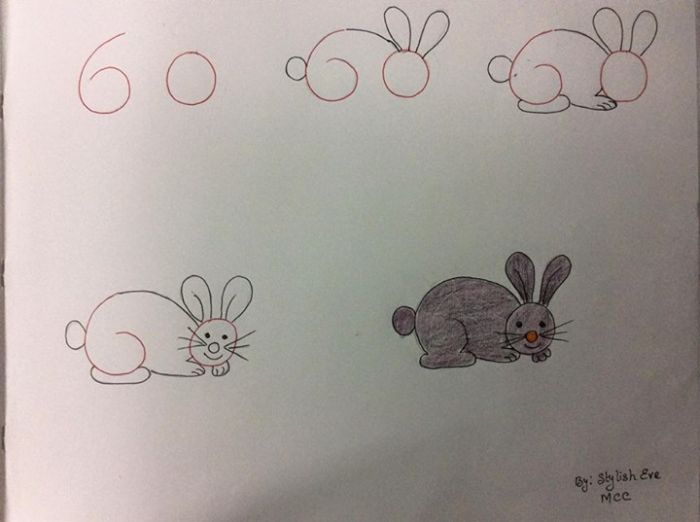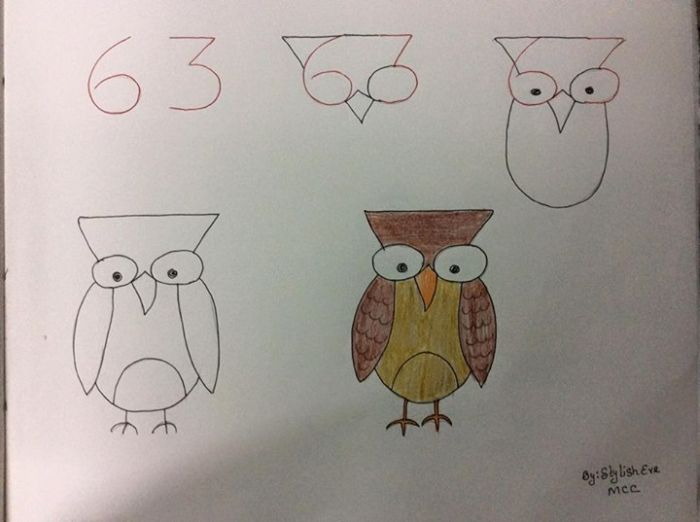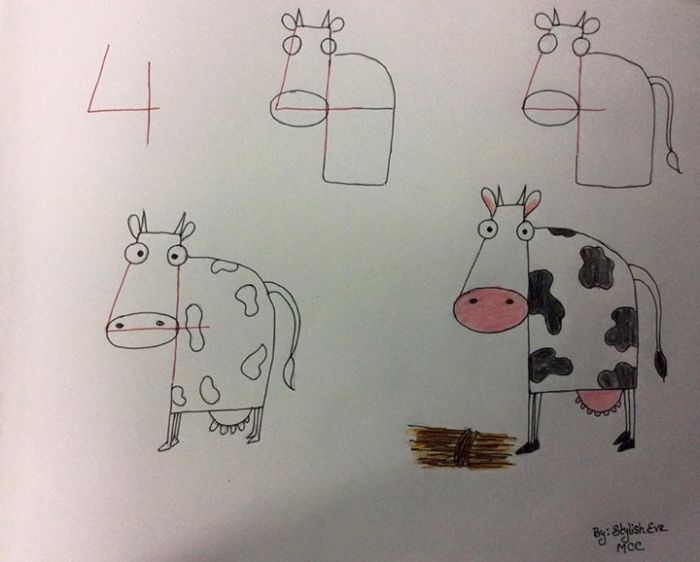 source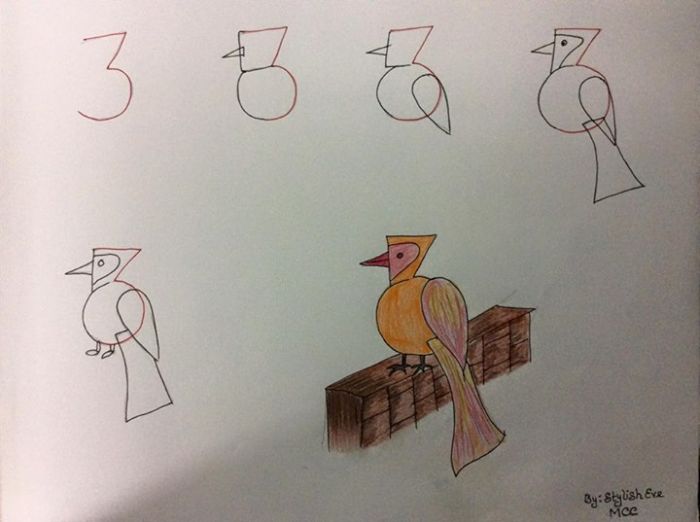 source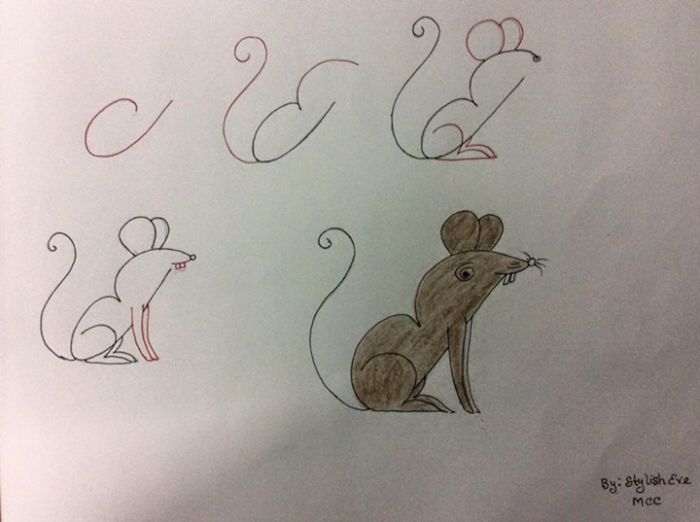 source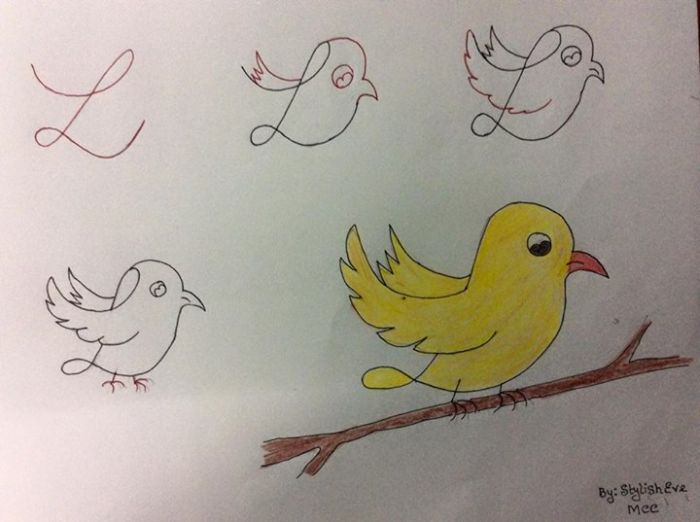 source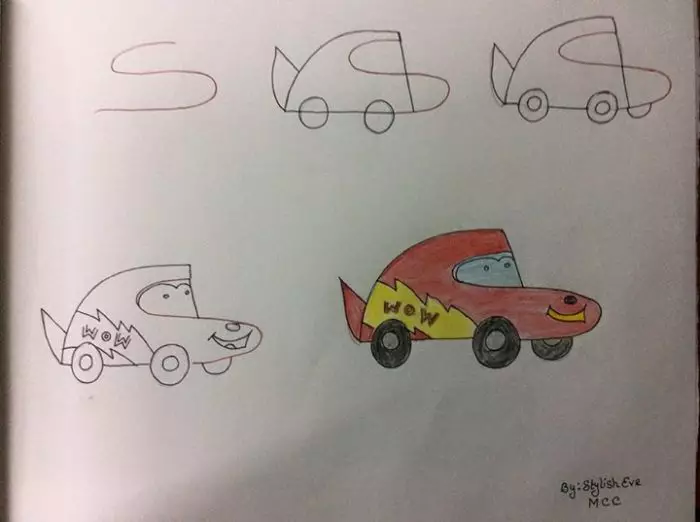 source