Looking for suggestion to update your wardrobe? You are at the right place. In this post, we'll let you know about the trending items that you can pick up right off that bat for a wardrobe refresh.
The world of fashion is all about the trends. Things that are "in" today might go out of style tomorrow. But still there are some wardrobe essentials that we believe every woman should own. These items are timeless classics that never go out of fashion.
Here are 5 must have Wardrobe Items that Never Go out of Style.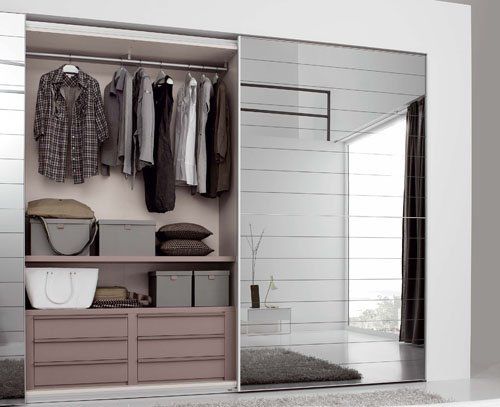 Cardigans come in all sorts of styles and fabrics. There is Cotton, Wool knits or cashmere made cardigans that you can buy. There is quite literally a huge range of styles that you can choose from.
The best thing about cardigans is you can get these for winter as well as summer seasons. You can come up with your own custom cardigan design if you want to. There are many brands who offer complete customization when it comes to designing cardigans.
Nothing looks classier on a woman than pure black dress that is cut to the knees.  The kind you see many celebrities wearing in the Fashion industry. A black dress should be an indispensable part of your wardrobe.
You can get it all kinds of styles. Sleeved or sleeveless. If you want to make it look more classier then but the ones that goes from your knees to around your neck. You can get different neck styles with these as well. You can also wear it with black pumps and white peals for a breathtaking look. We have mentioned more details about classy black dresses at ConcepttBB you can visit and get more information about this dress.
Ballet Flats are probably the most reasonable choice for footwear. Reason? Well these staples are affordable and come in all sorts of designs and colors. You can either go on and spend a lot of leather made footwear who would also wear it in an year or two, or you can pick up this excellent fashion choice.
You can wear it with a skinny jeans and white top. It would look awesome if that top comes with a hoodie. You can also try this out with black leggings in combination with sunglasses and red lipstick.
Although Boot Cut jeans have been a huge fashion choice for so many years, you might be thinking that they are going out of style. But considering the jeans fashion trends for the last decade, Boot Cut jeans always kept coming back. So, if you are refreshing your wardrobe, you might want to add these to your outfits collection.
Dark Boot Cut jeans go great with white top for a classy look. You can wear these with black pumps or small heals. Boot Cut jeans are a timeless classic that need to a part of your wardrobe.
Looking for a timeless footwear classic? Black Pumps are a must for you. These pumps look simple yet elegant. And they don't cost that much. So, you can get these for your wardrobe. Black Pumps go well for all occasions, from weddings to office events as well as all sorts of formal social events.
You can wear these with your timeless classes Little black dress. Get this, little black dress, with pearls and a black pump, who great would that look!
These are our top picks for 5 must have Wardrobe items that never go out of style. For more latest Fashion related news including Wardrobe Essentials, Topwear, Footwear etc.