This is one of our favorite cartoons and i'm sure that you also love this movie. The jetsons. I wish i have at least half of their gadgets but wait a minute do we have it right now?
So there are a few photos below that are the prove that the Jetsons has actually predicted the future. Take a look below and enjoy!
Videophones
With FaceTime and Skype, to name a few of the more recent video chat platforms (not to mention the slightly pervy and NSFW ones like Chatroulette and Omeagle), the video chat feature shown in The Jetsons has totally come true.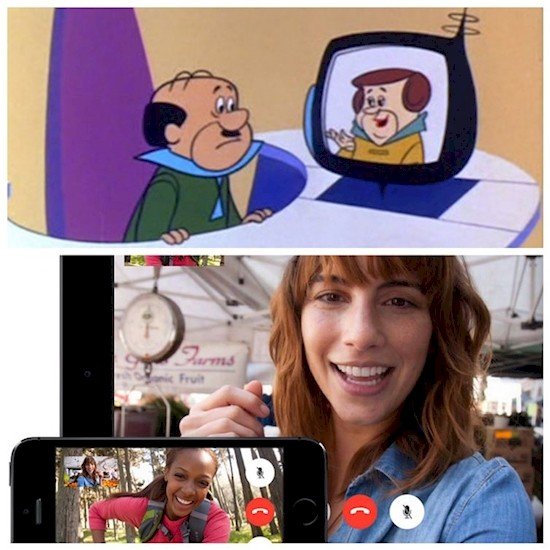 source
Talking alarm clocks
But we also have talking phones: Siri; who doesn't just talk but who somewhat has her own personality and an ample amount of sass.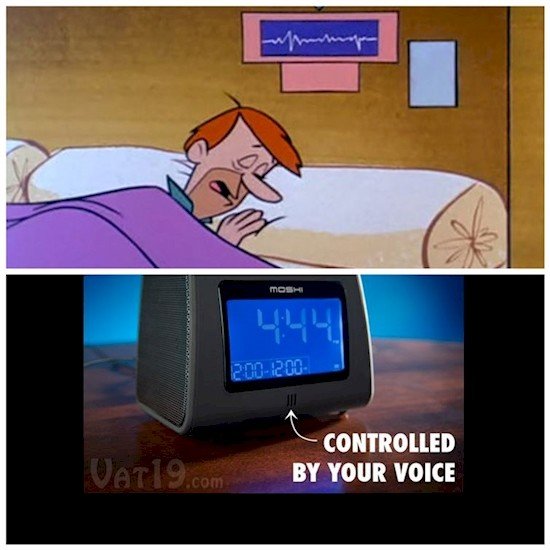 source
Personal flying vehicles
the first one might be available in a couple years but they might show up for delivery in the next decade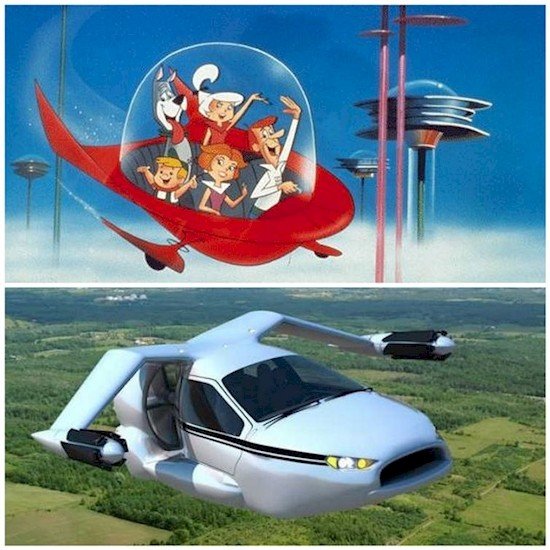 source
Dog treadmills
Well, there was a treadmill on The Jetsons for that and there's now a treadmill in real life for your pup.
source
Robot vacuums
Maybe you are watching this already in your house too. They are available everywhere right now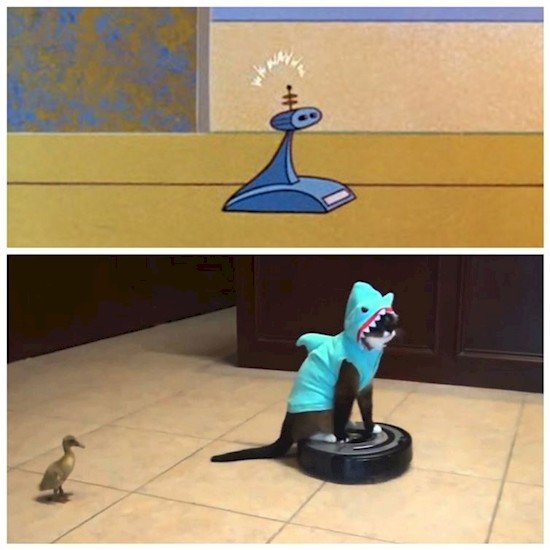 source
A watch that entertains you with TV
Even though the screen is too small to actually truly enjoy your favorite show, it's still pretty awesome that this even exists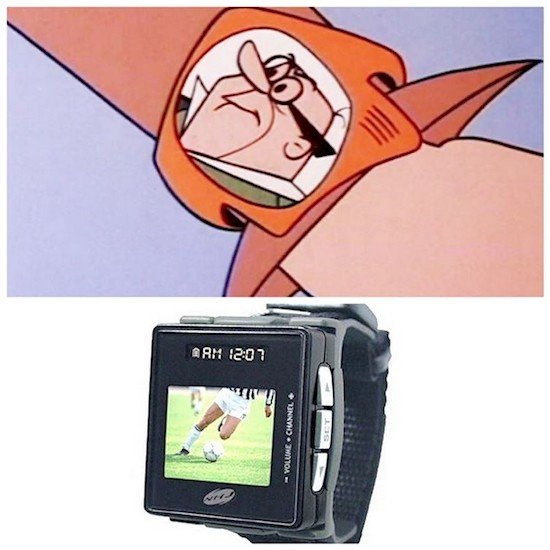 source
Tanning beds
source
A tablet that showcases the daily news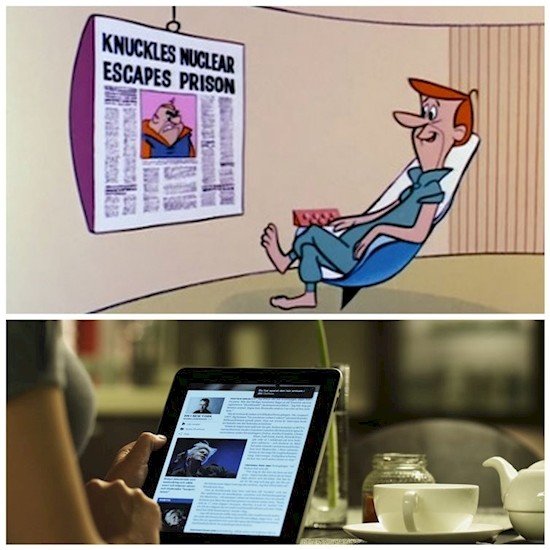 source