There are different types of travelers: those who enjoy snowy expanses, those who will always prefer to go to forests or mountains, incorrigible lovers of the urban jungle… Maybe you are one of those who always and everywhere look for (and also find) the most perfect beach. Natural beaches are always first choice to people who like relaxed vacation.
So that the search would not be too hard and the pocket too thin, we have found some natural beaches for you that are worth visiting.
Myanmar
It is true that Myanmar is better known for its temples and pagodas, but tourists often spend a few more days on the coast at the end of their trip. If your journey there is long and tiring, it might be best to treat yourself to a few days of rest on a perfect beach right at the start – Ngapali. It is a clean, long, wide beach with warm turquoise water. Ngapali beach simply tempts you to surrender to the waves of the Andaman Sea. It is surrounded by palm trees, with hotels in the background, and on the shore you can find only a few food stalls and occasionally a coconut sellers.
Tengalle in Sri Lanka
Tengalle in Sri Lanka is another perfect tropical beach. Palm trees, sand and – of course – turquoise water, that's why Tengalle will attract you. Here you can spend a few relaxed days and simply enjoy yourself. Visit the nearby Goyambokka beach (just 5 minutes away), and in the evening go for a beer and dinner in one of the rustic bars that surround the coast in the company of palm trees.
Bluff Beach
Bluff Beach on the Bocas del Toro Islands in Panama. If your ideal vacation includes a wild beach, coconut palms, a jungle inhabited by sloths and not too many people, so that you can still get your daily cocktail, and you count on partying in the evening, then head to Bluff Beach in the Bocas del Toro Islands. Are you wondering how such a perfect beach remained so uncrowded ? Well, the way to get there is not so simple: there is only a sandy road leading there. It is often flooded by the sea, which turns many away from this beach.
Cape Sinis in Sardinia
Cape Sinis in Sardinia. There are simply no bad beaches in Sardinia – they only range from good to excellent. Although tourism is mainly focused on the east coast with prestigious resorts and ports, we recommend that you spend a few days in the west – on the road between Alghero and Oristan. There you will find several perfect Mediterranean beaches and each one will be different from the previous one. On Arutas beach you can lie on the "rice" sand, while just a kilometer away you will be stepping on fine sand.
These are some examples of natural beaches, that are really worth seeing. Below we present you some photos to prove that you must see this paradise places. Enjoy in our photo gallery!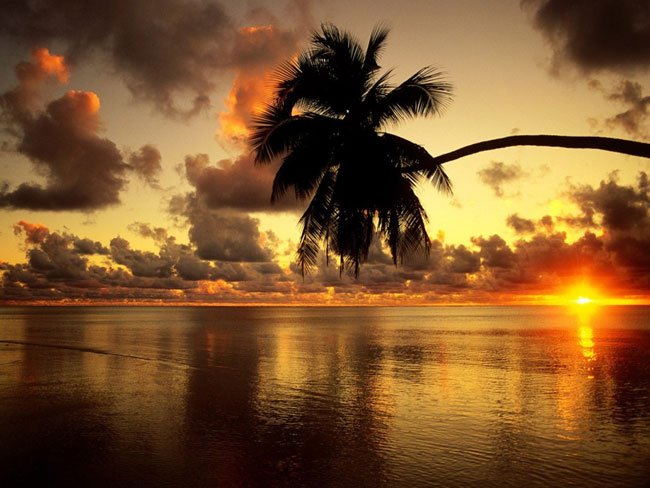 "Beautiful beach sunset" by mando_1605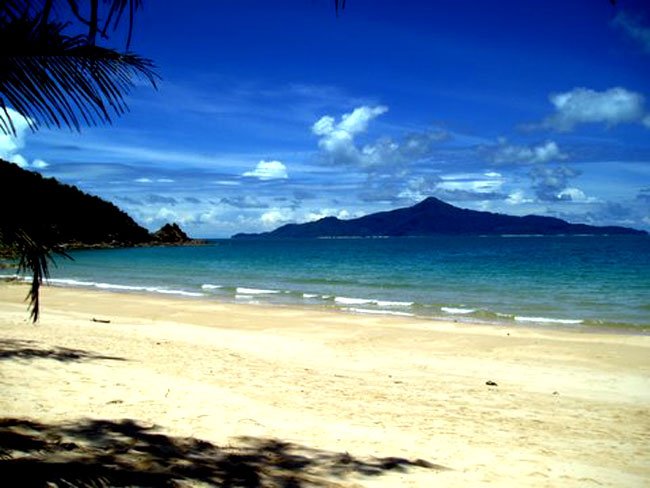 "Pulau Sibu, a beautiful island at its best" by sadgunner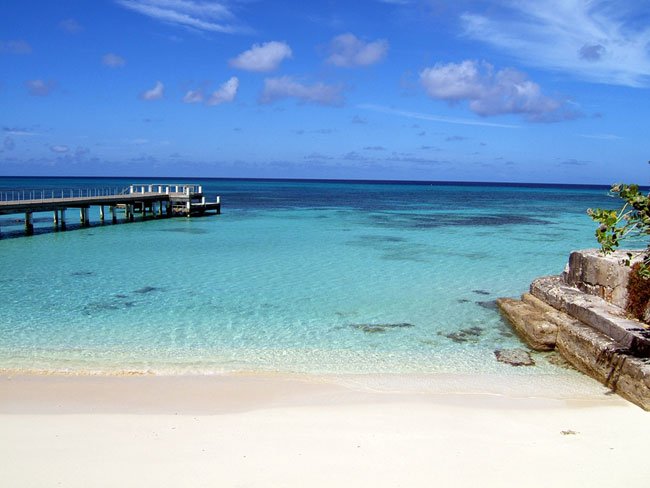 "Beautiful beach, sky bridge" by batman_hood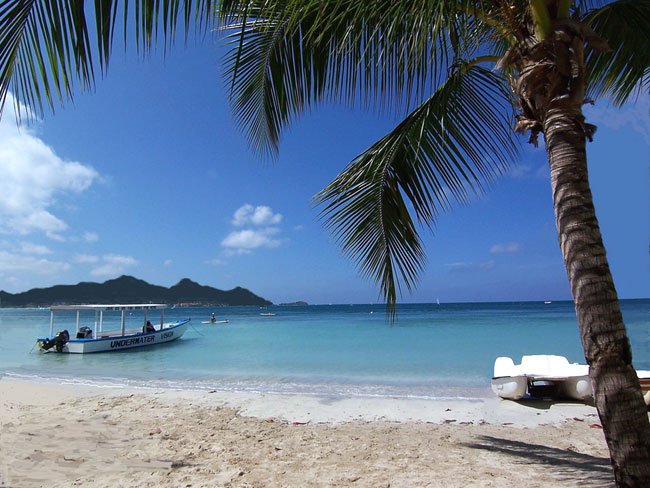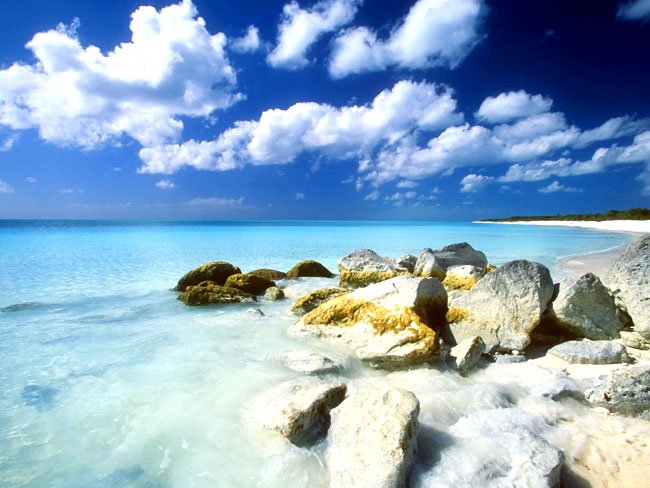 "An Ideal place for vacation in Jamaica" by photosilove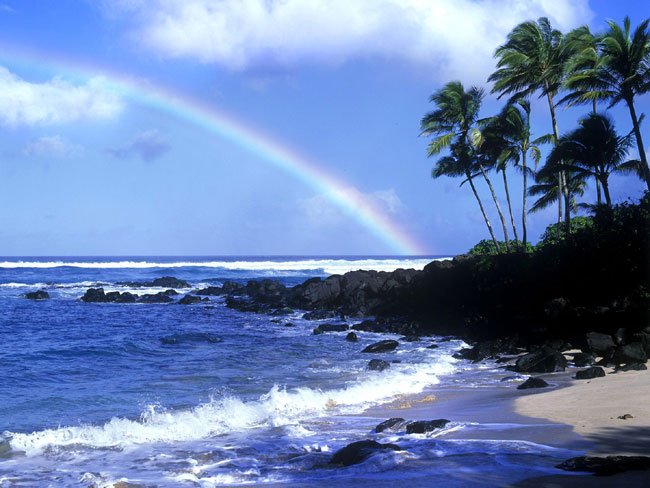 The North Shore Coastline, Oahu, Hawaii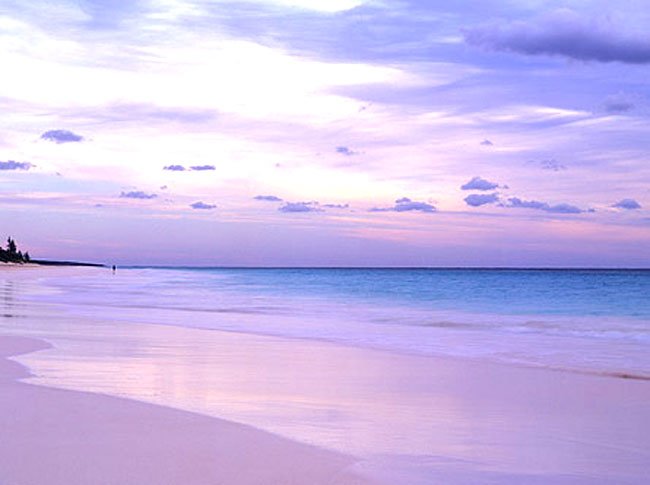 Pink Sands beach, Bahamas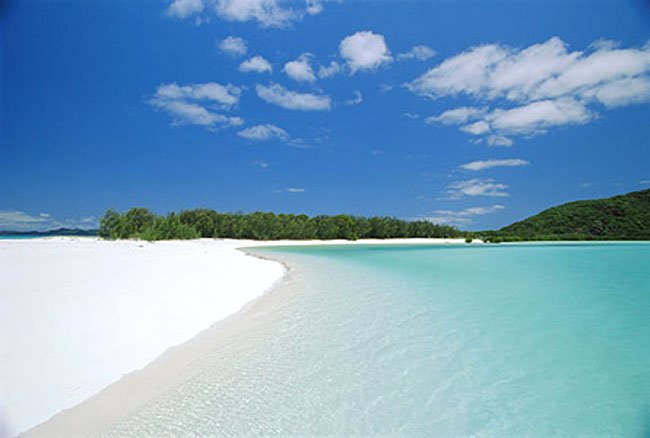 Whiteheaven Island, Australia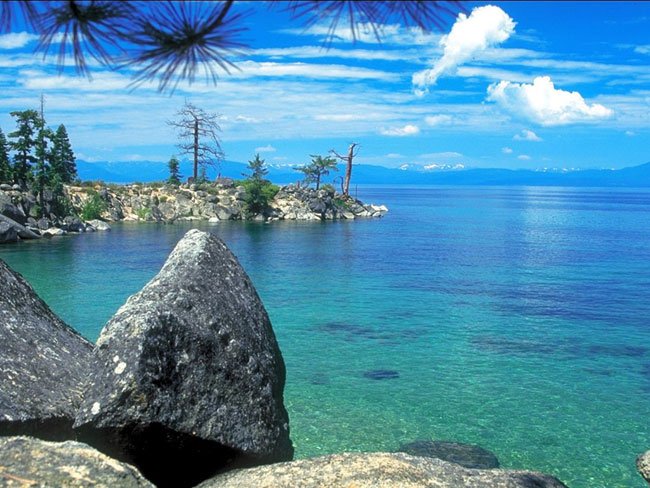 The East Shore of Lake Tahoe, Nevada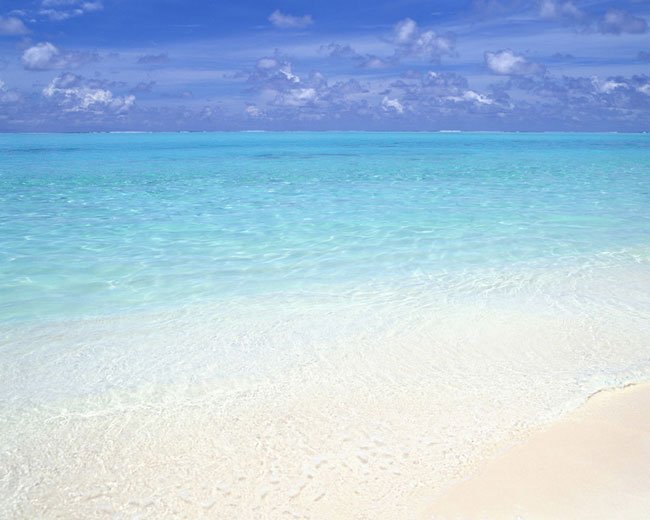 The East Shore of Lake Tahoe, Nevada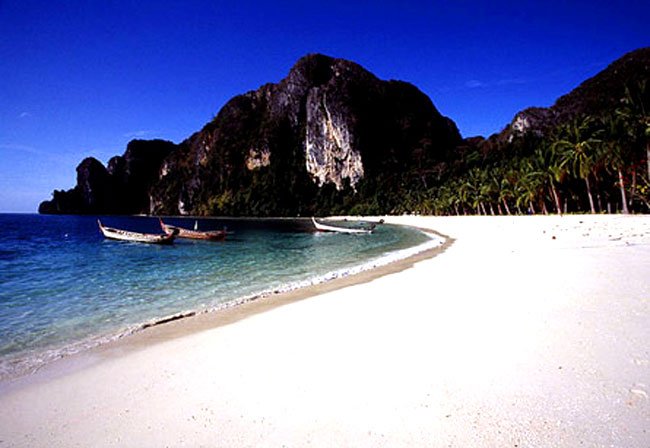 Beach, Goa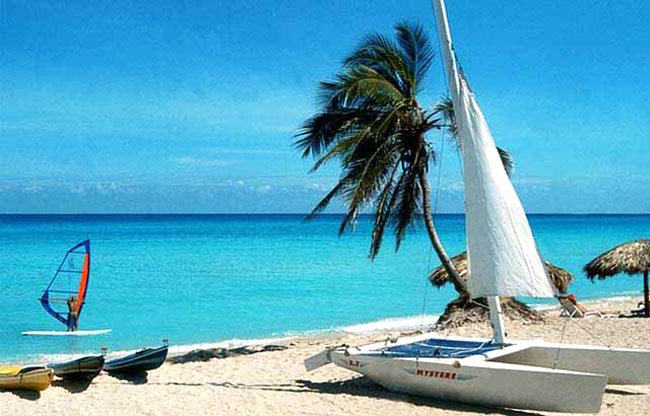 Beach, Goa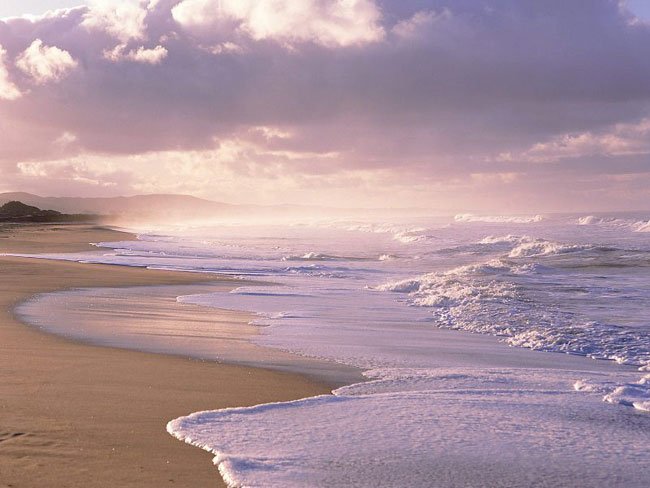 Pink Waves