I love art especially those that is unique of its kind like the art that creates Ursus Werhli a Swiss comedian and an experimental artist. His obsessive compulsive behaviour to clean up is what led him to his unique work – The Art of Clean up. Yes you read right this artist has a unique art and he can clean up every mess that we make.
This is so spectacular just watch what he creates. I m so impressed.
Ursus Werhli: The Art of Clean up
Nature messed up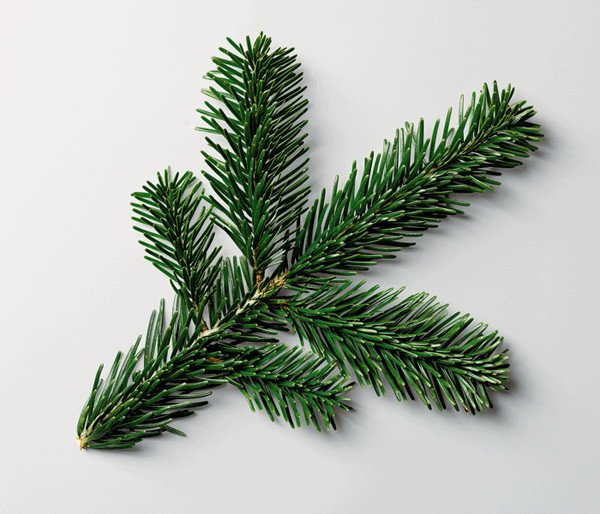 source
Butsee how he sorted it out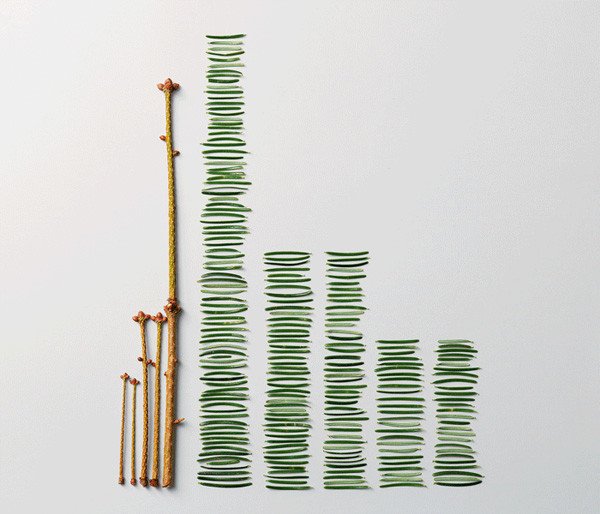 source
Fruit Salad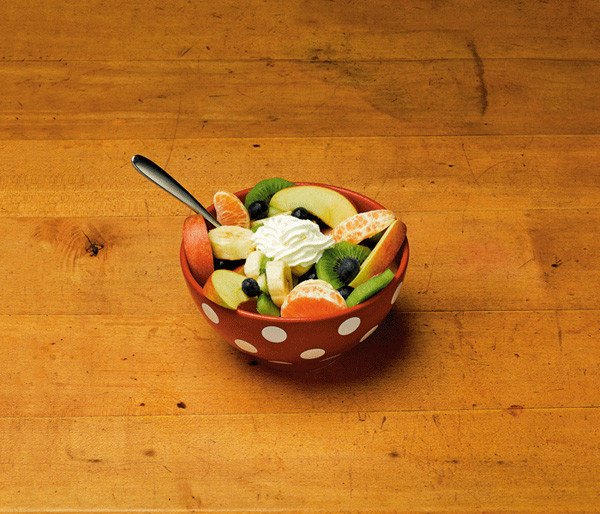 source
This is his solution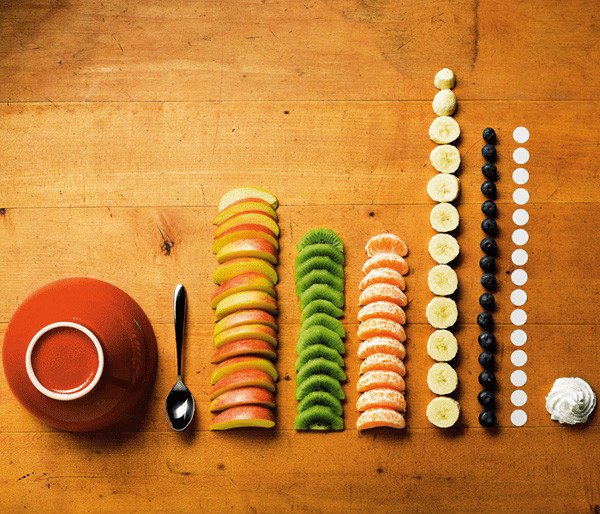 source
Messed up Sense of parking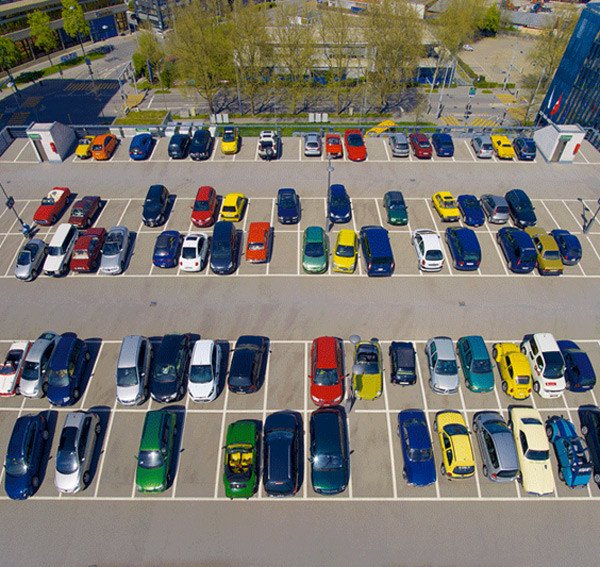 source
Tints And Shades Aligned To Perfection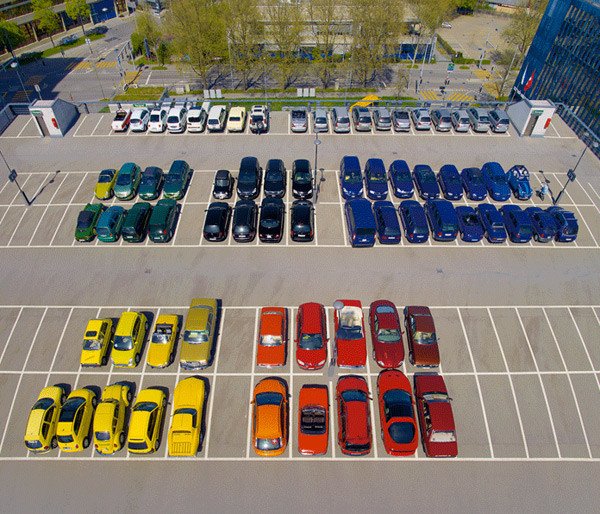 source
People and things at the pool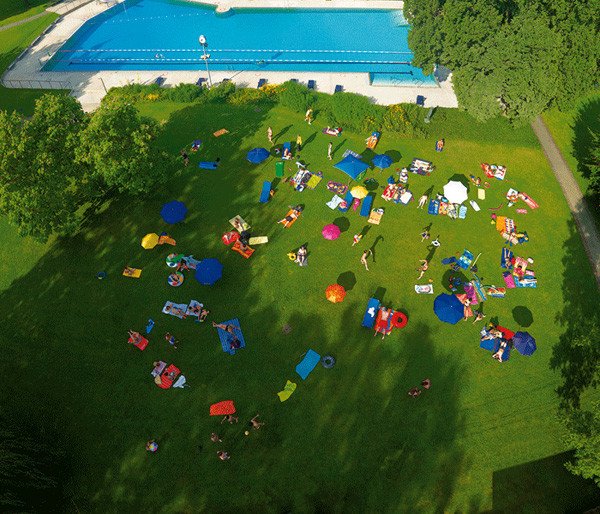 source
People and things corted out at the beach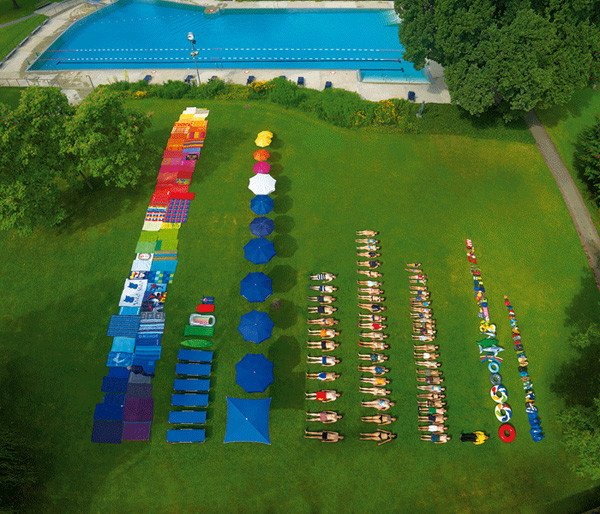 source
Eating this way???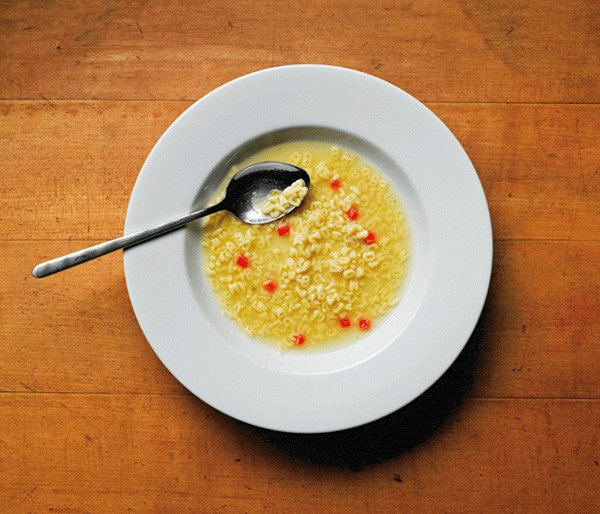 source
Here is how it should look like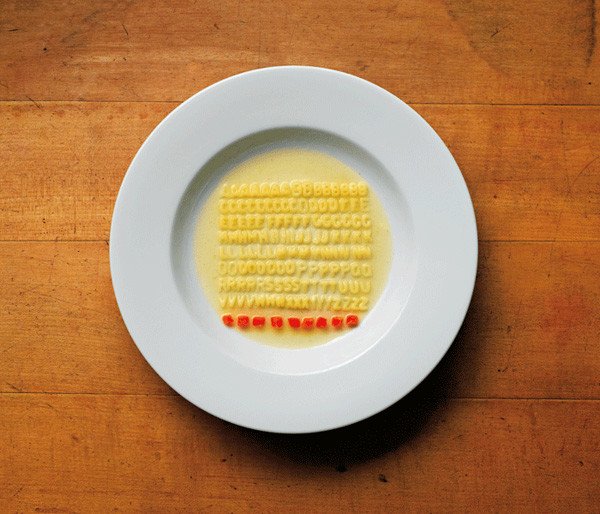 source
Bunch is not his thing
source
Seperated petals, more like it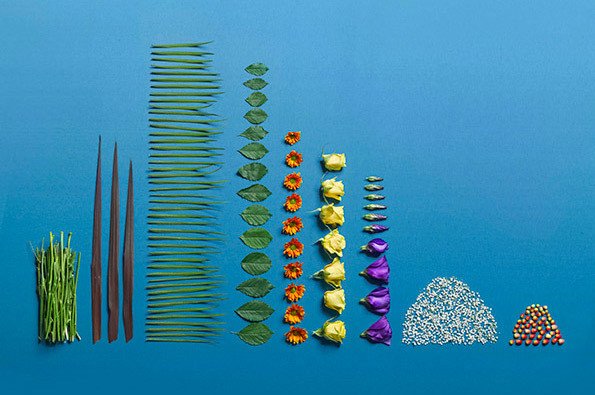 source
This is how it should look like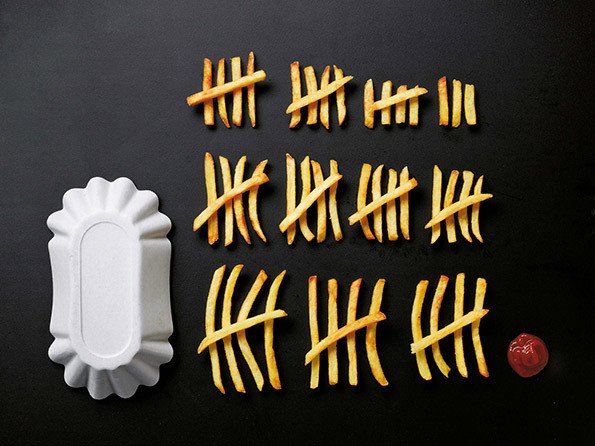 source
Not a messed up plate of french Fries
source