Are you looking for an inexpensive way to improve your interior? As much as we love to have an organized home, there's still something more to store and put in order, isn't there? Have you ever used crates in your home? There are millions of different ways to put them to a good use, and here I'm going to share some of the best ones that are going to fascinate you. Check out these Amazing Tips How To Reuse Crates In Your Living Space and get some extra furniture for very little money!
Artistic Display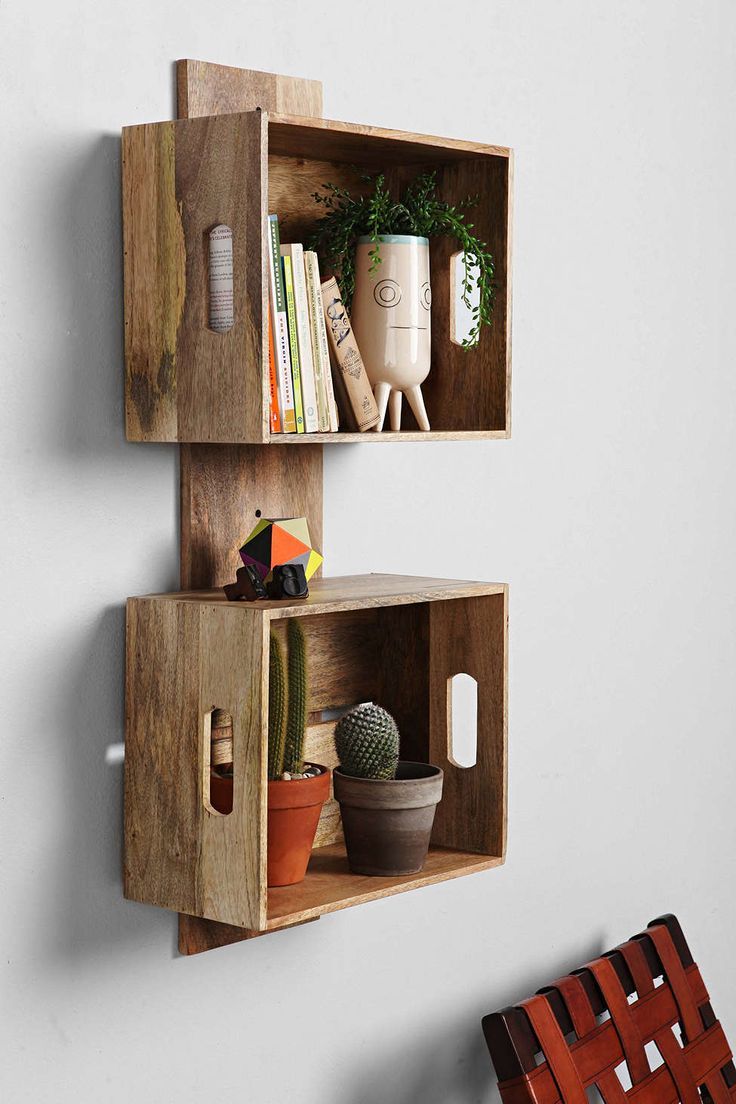 Pin Legs Table
For this project you will have to repaint and refresh the look of an old crate and just attach pin legs to it. You can place this table anywhere in your home!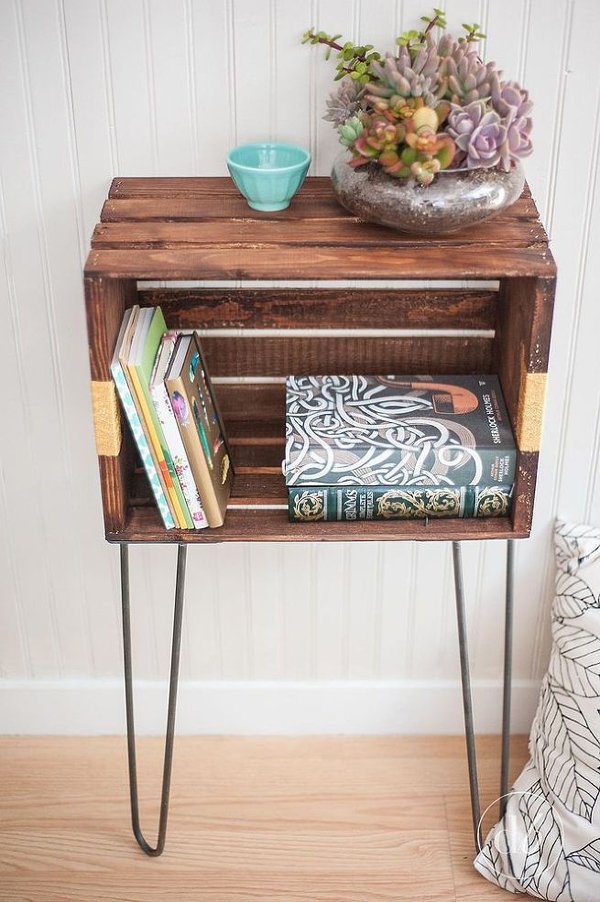 DIY Locker Cubbies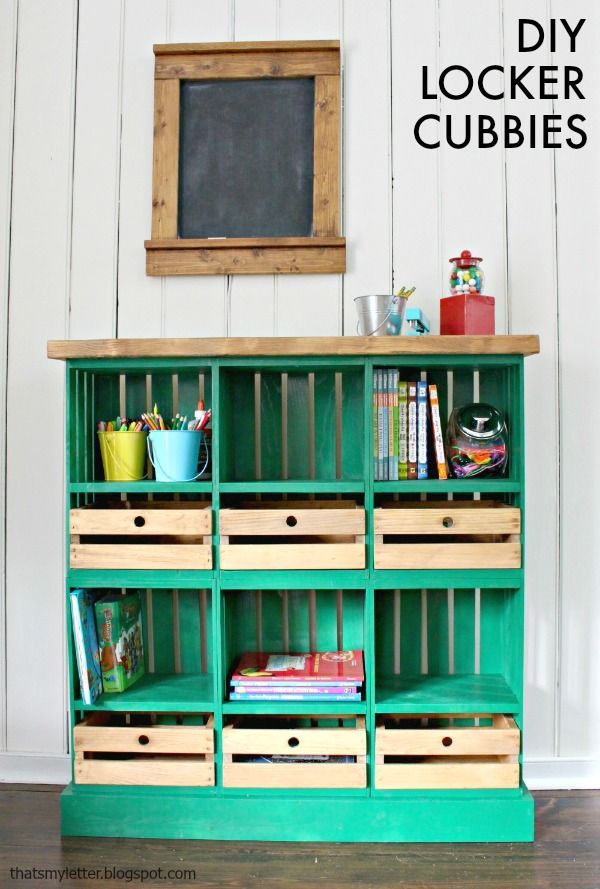 Toys Storage
Crates are perfect for your kids room. Do you ask why? Well, they can serve you great for storing their toys when they are little, and when they grow up you won't feel bad replacing them cause they didn't cost you a fortune! Just make sure you attach them well to the wall, so they don't fall and hurt your children.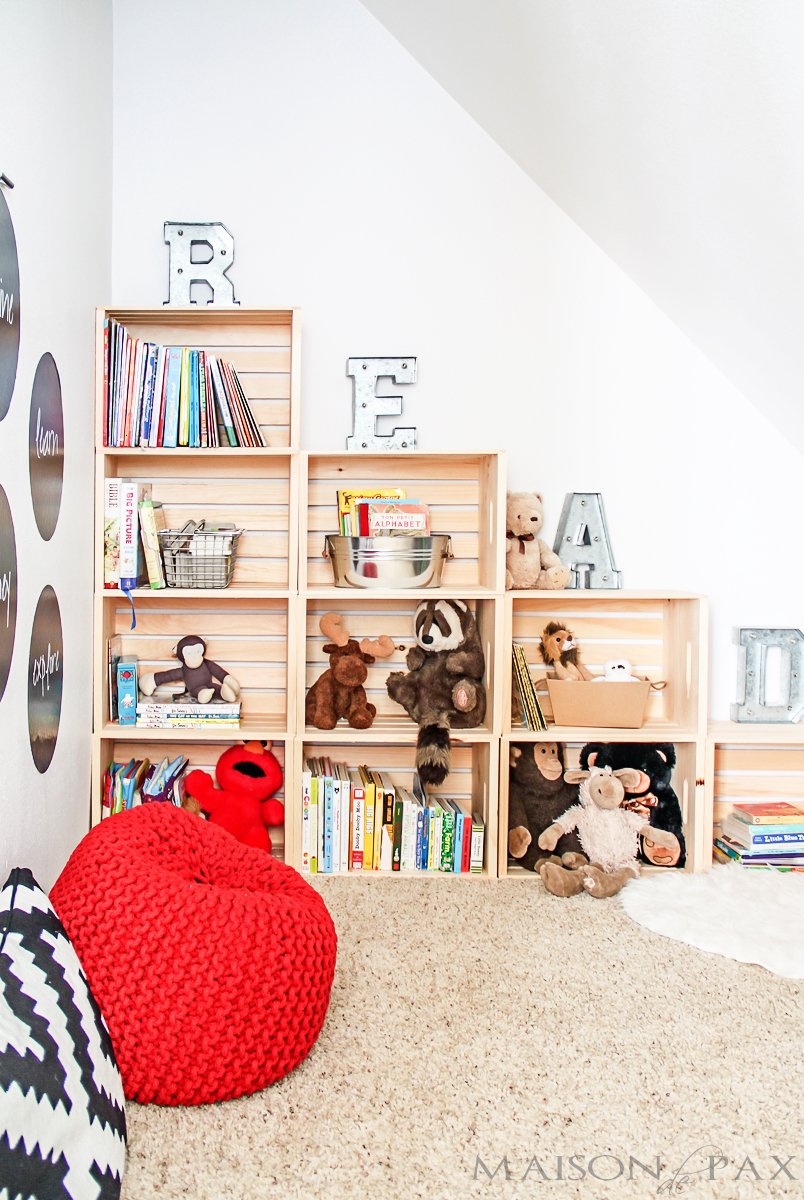 Pillows And Blanket Storage
We all love to take naps on the sofa in the living room. Do you often wonder where to place the blankets and pillow near it in a fancy way? Turn a crate into a modern storage and your troubles will be gone!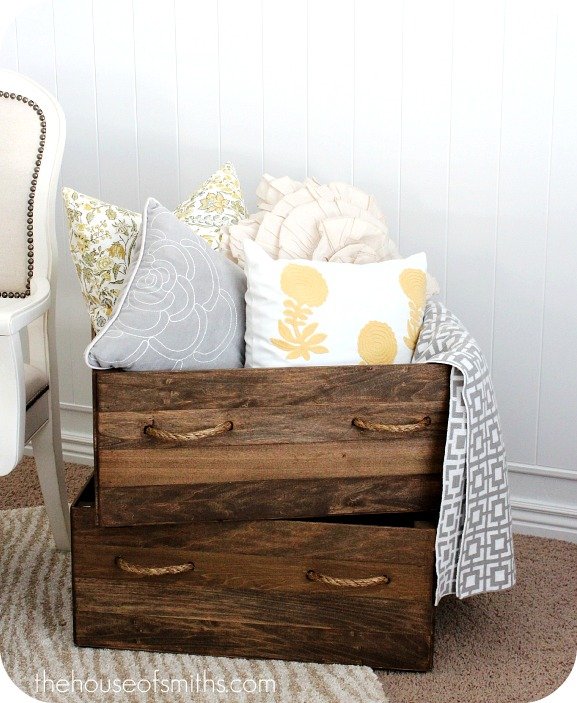 Mobile Table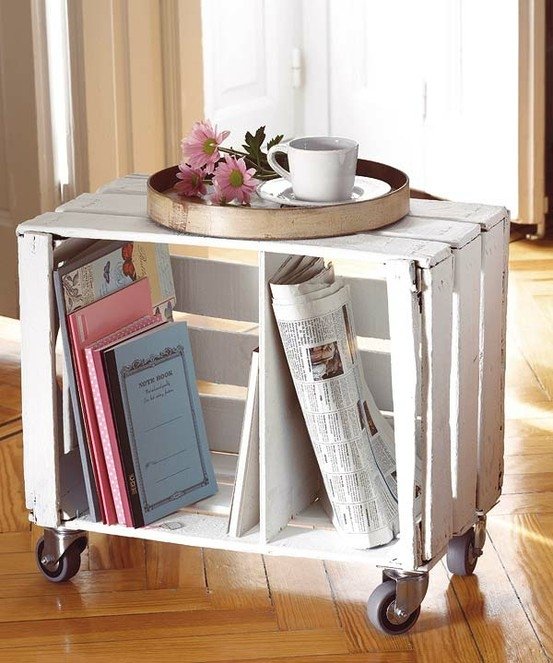 Record Storage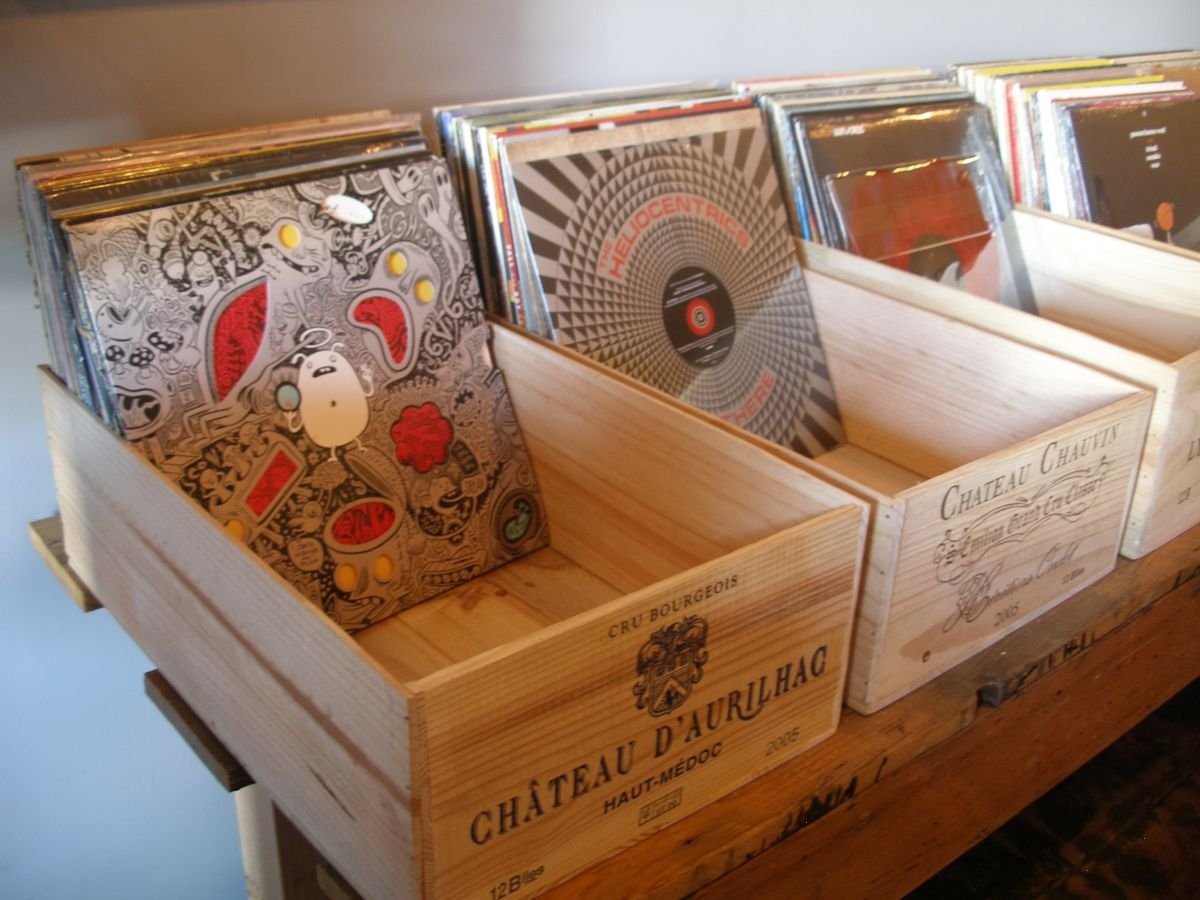 Food Storage
Crates are good when it comes to storing food! You can build this table either for your outdoor kitchen or your indoor one!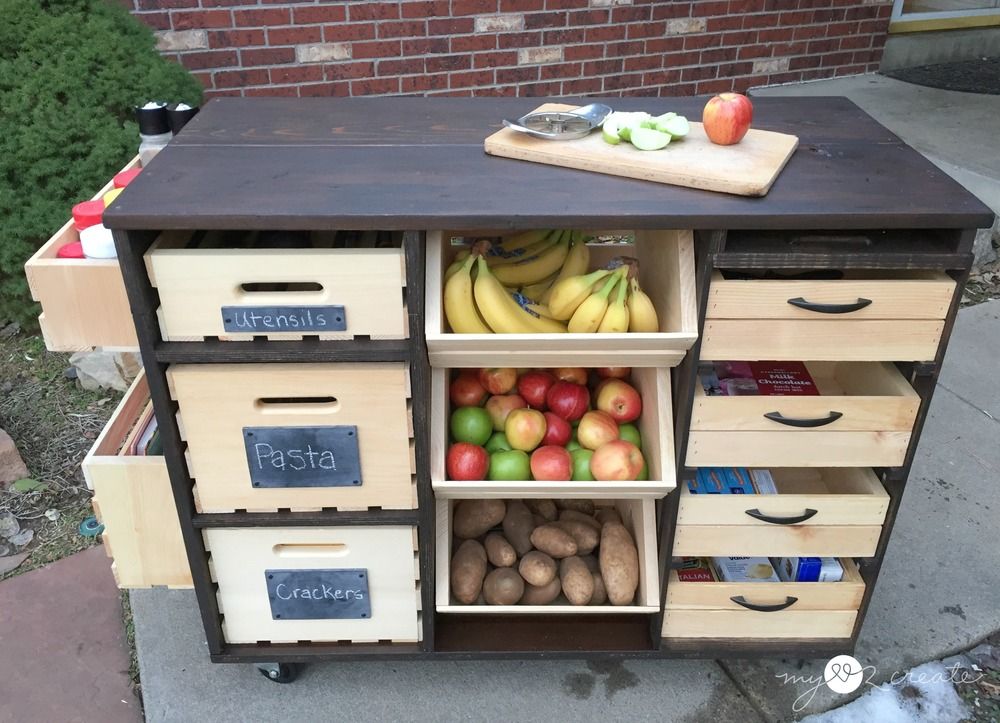 Coffee Table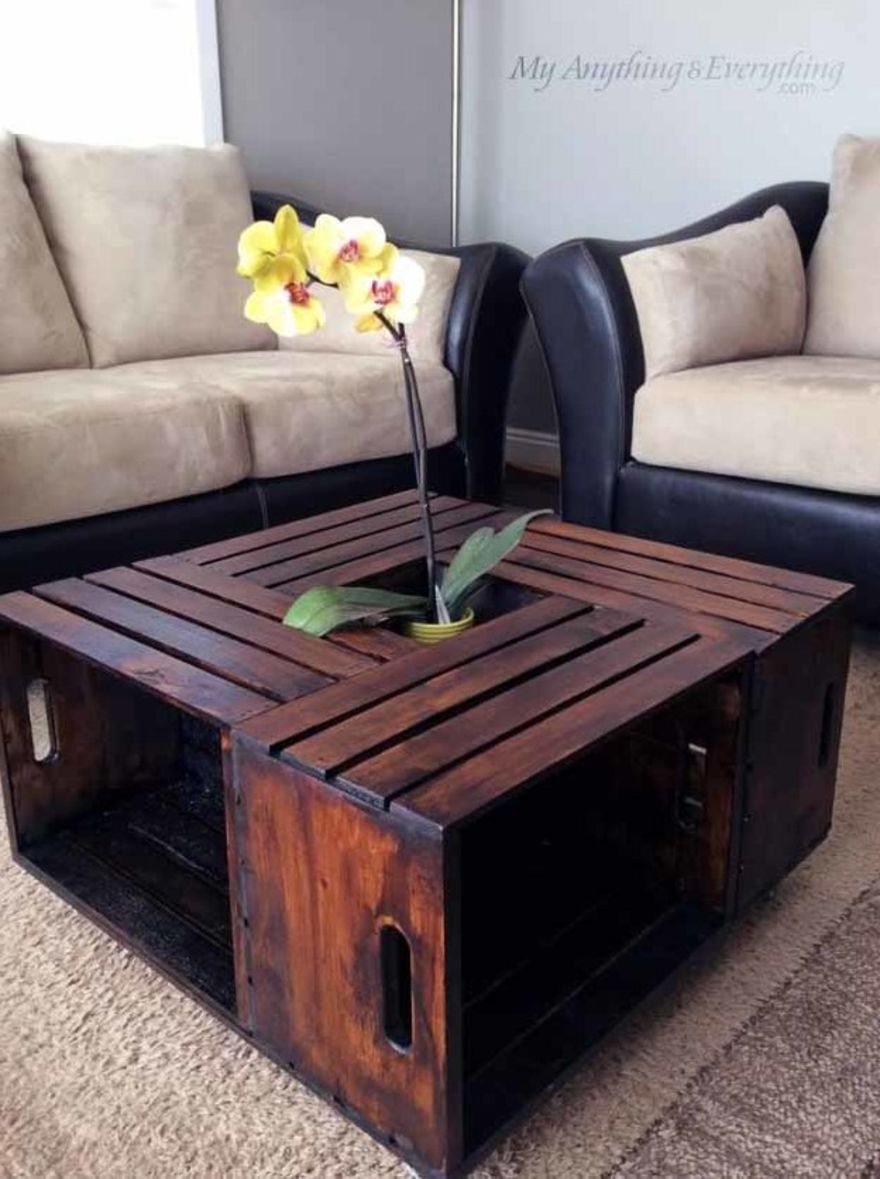 Crate Bench

Bookshelf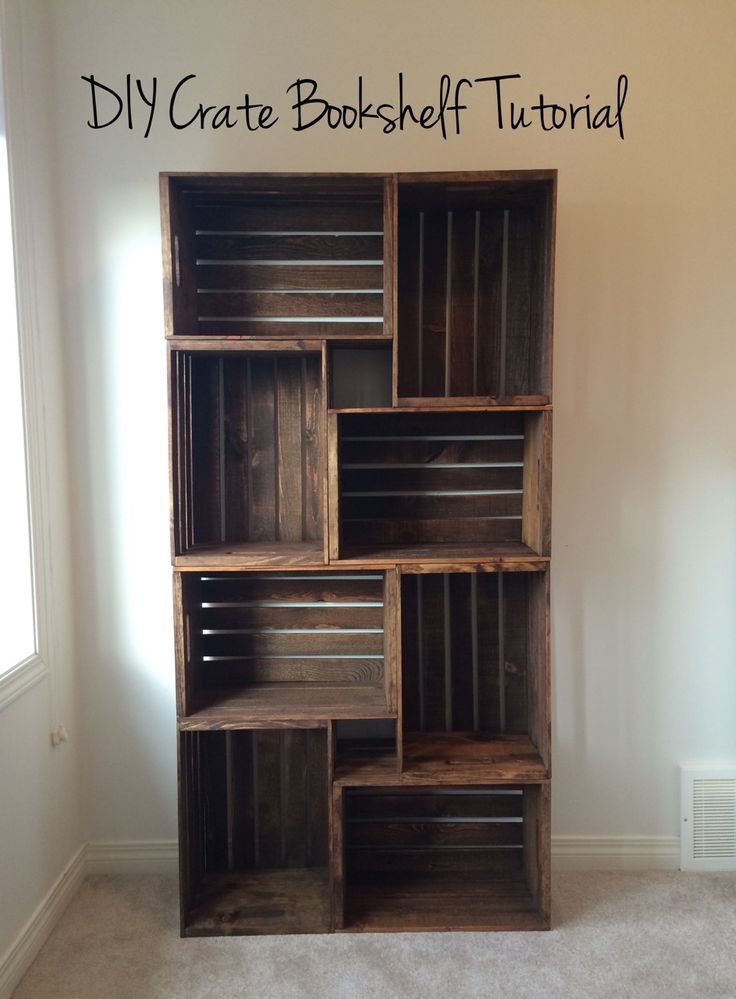 Desk
Do you plan to work from your home soon and you are about to decorate your home office? You should definitely consider building a desk out of crates!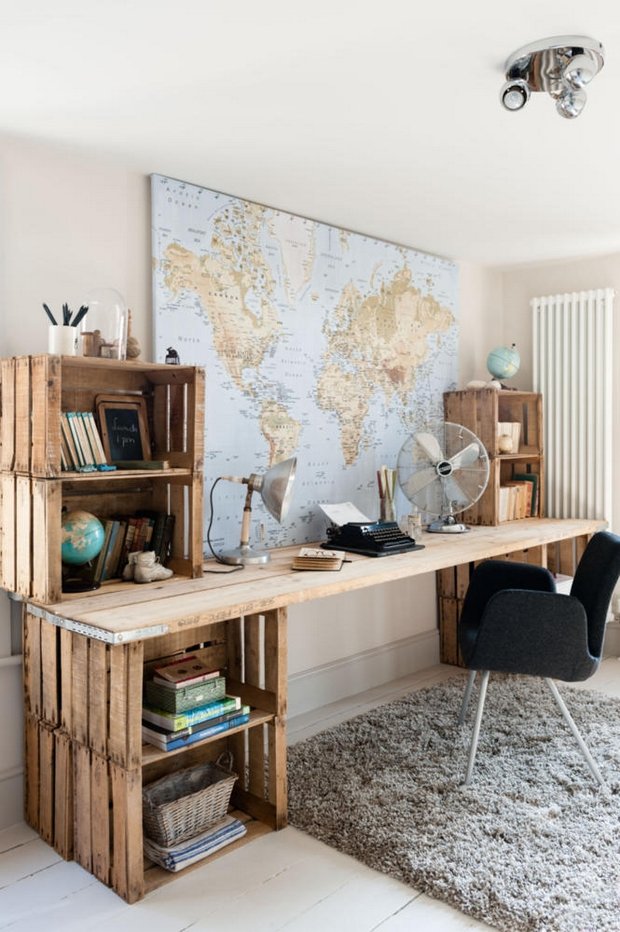 Stool With Storage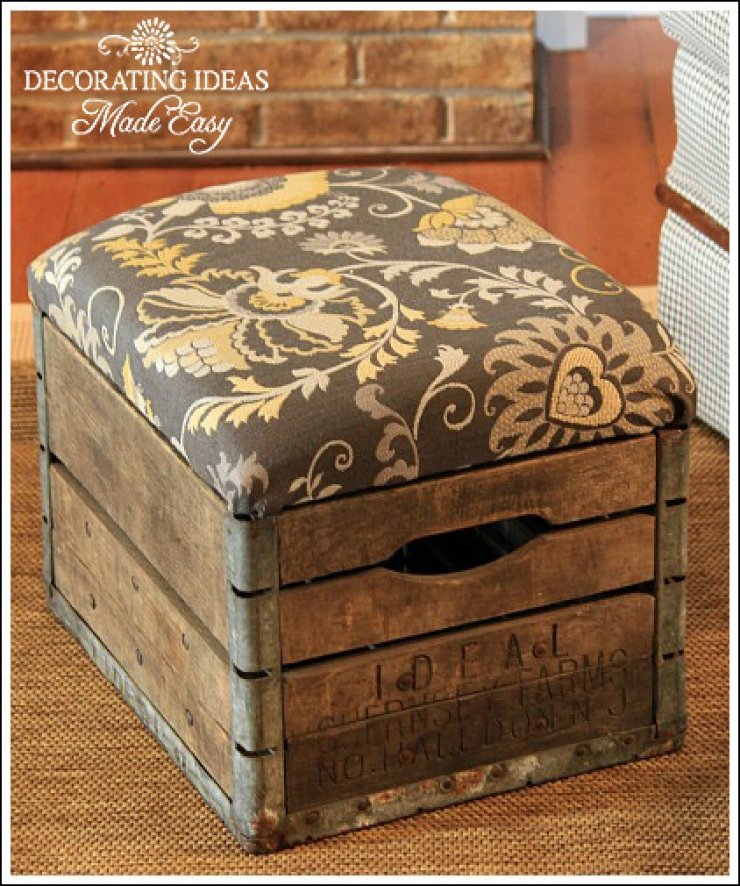 Shoes Storage
Shoes always make a mess in every home and even if we work hard to organize them there are some more on the floor! Create this open storage solution with crates and have your shoes at display. You can put them in the crate quickly and easily and you won't bother opening cabinet doors to see whether there's place for your pair of shoes and leave them on the floor at the end again!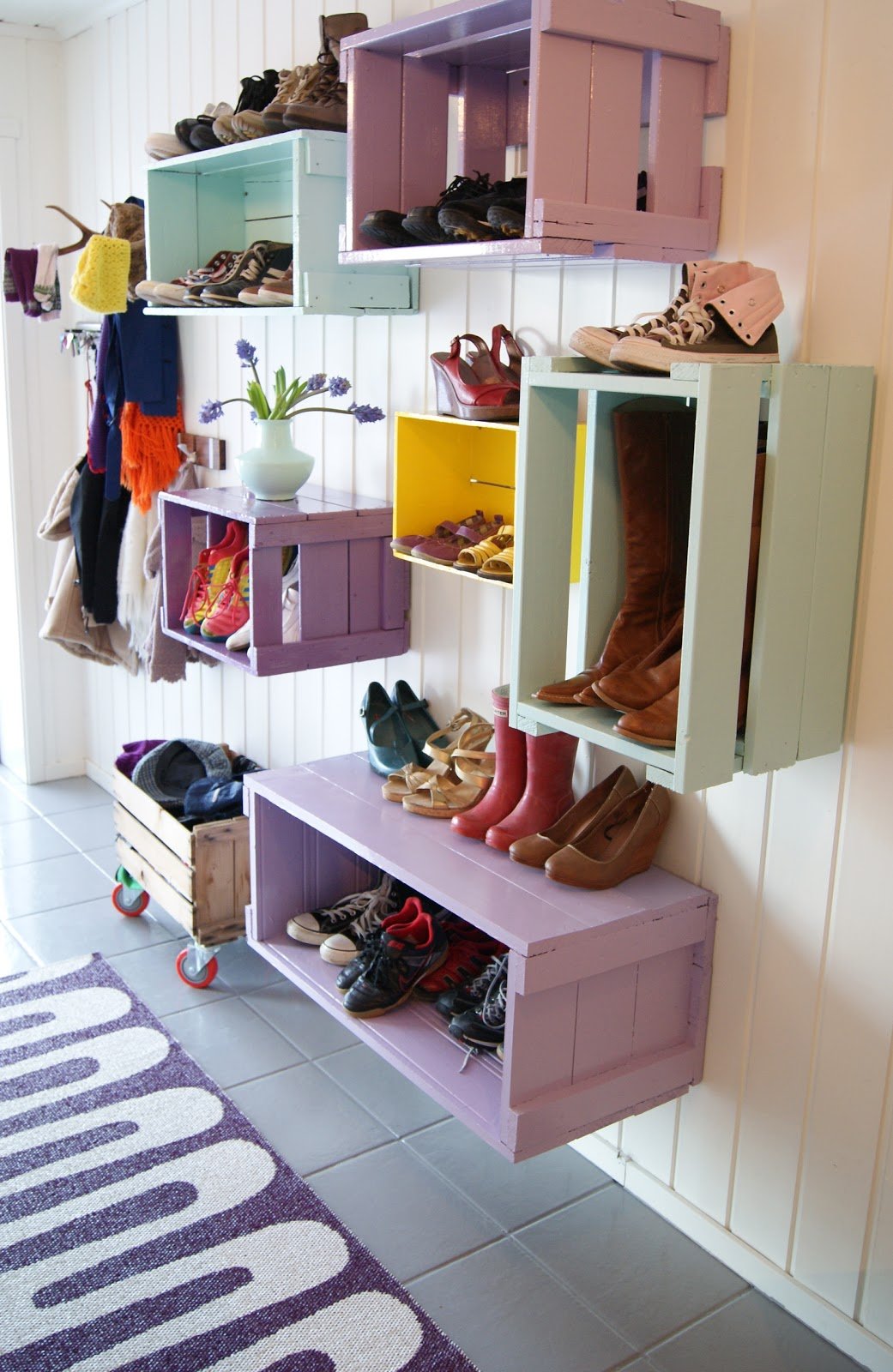 Bedside Table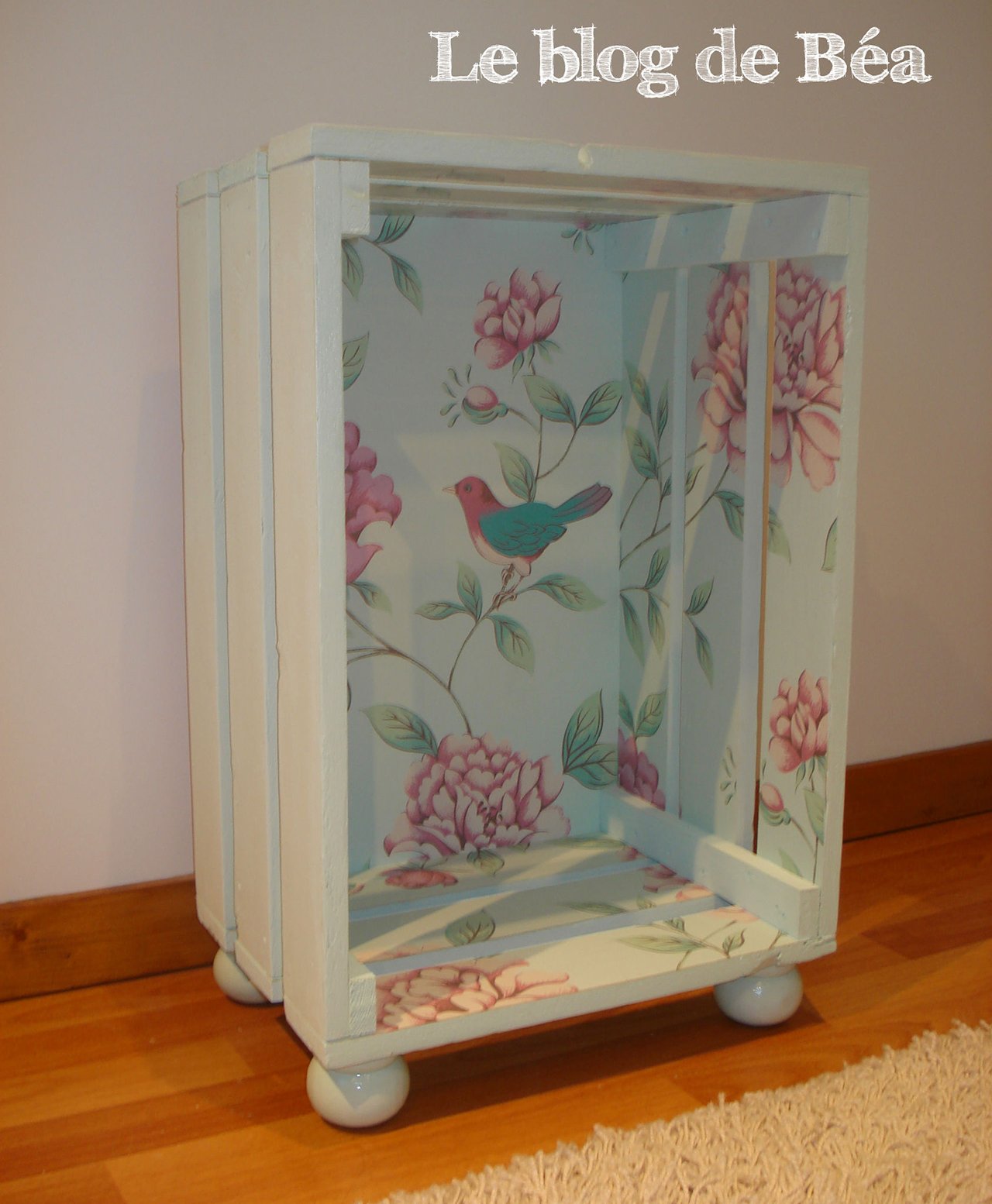 Get some crates and get down to work now! Reuse crates in your home in the way that works the best for your way of life!