We live in an era where everyone is obsessed with photographs and sharing them on the social media. I even have the impression that people are competing who will make a better, cooler or more fun photo and they do lots of things to achieve that. Are you hosting a party soon and you plan to takes tons of photographs? If yes, then you should definitely check out this article and see how you can make your own backdrop. In this way your photos will look more professional and it will look more like a photo shoot without even hiring a photographer. Thanks to these DIY projects you will cut down the expenses and you will make some awesome photos at the same time! Check out How To Make Stunning Photo Backdrops Like A Pro and recreate your favorite design!
Holiday Backdrop
Use a monochromatic blanket as a backdrop and add some crumpled tissue paper that look like clouds, some small floating papers that look like snow and some Christmas trees on the side and you have the perfect holiday backdrop.
Tissue Paper Backdrop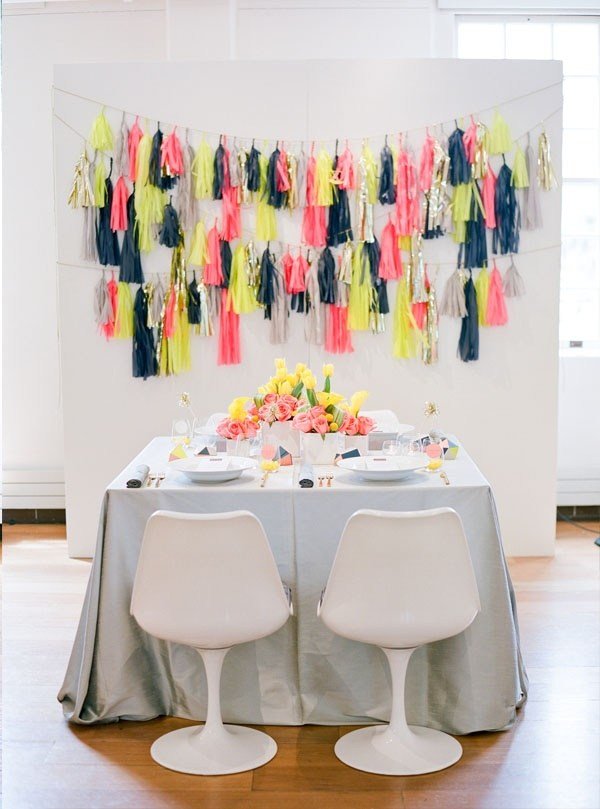 Photo Booth Backdrop
Photo Booths are having their moment again and are on the trend, so you won't go wrong by recreating this setting.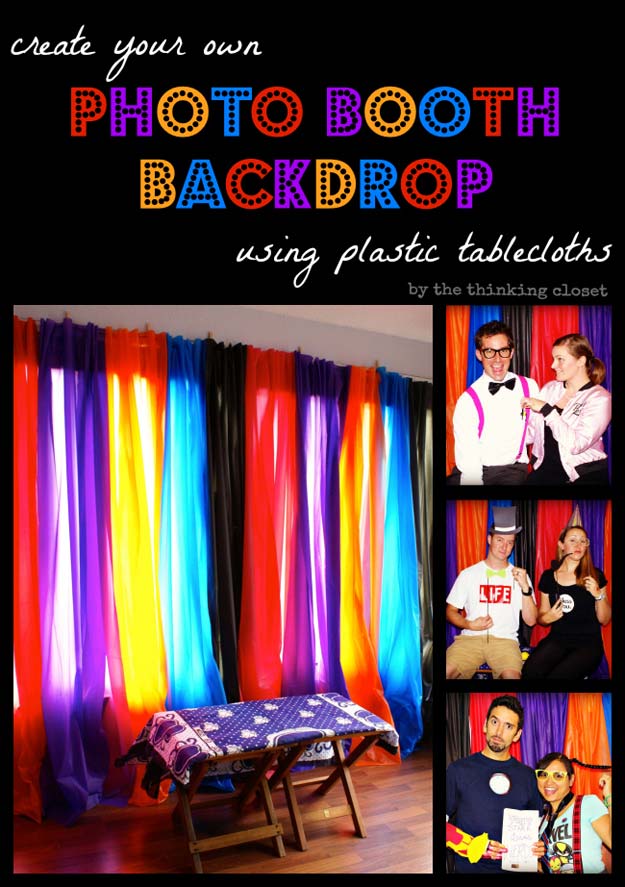 Spring Backdrop
This spring backdrop is perfect for your spring party. Get some green garlands, some flowers and branches and create this whimsical decor quickly and easily.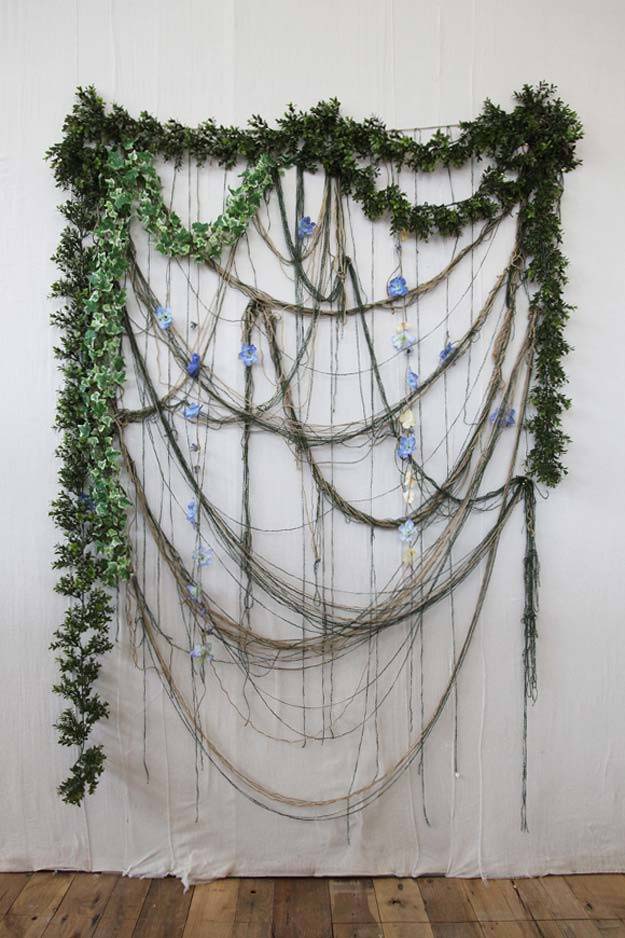 Floating Balls Backdrop
Hanging a sheet in the background is a must if you want to get good photos. Decorating the front with these floating balls will make your photos look more than amazing. Find a tutorial how you can make them in the colors you like the most and get down to work.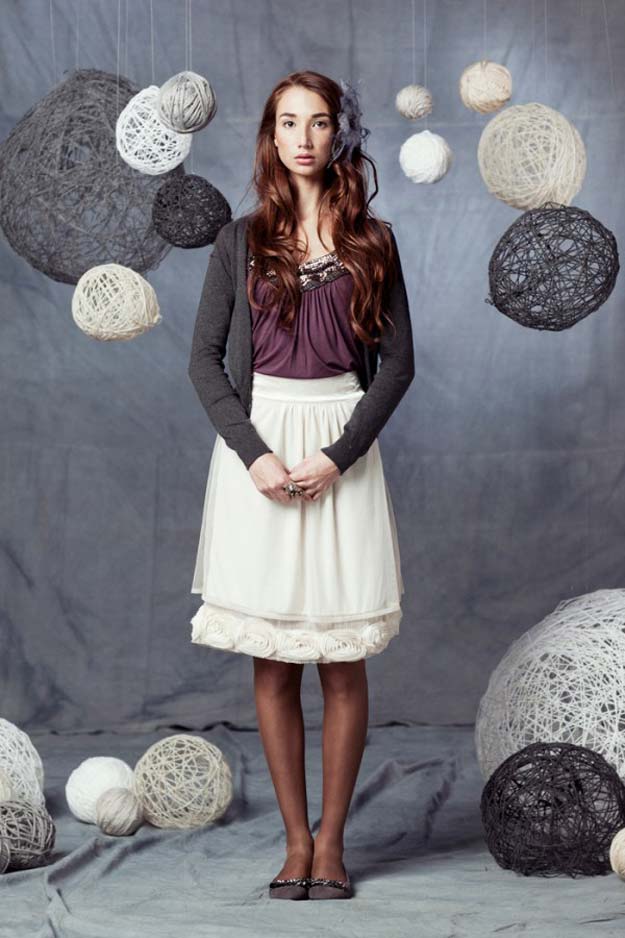 Records Backdrop
Birthday Backdrop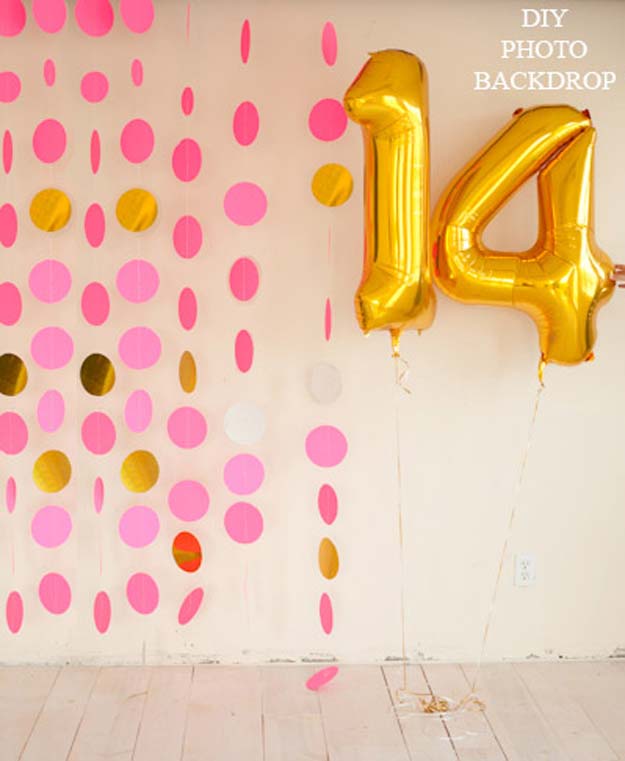 Floral Backdrop
Flowers are so heart-warming and manage to grab everyone's attention during every period of the year. You can buy some from the store, pick some from a garden or make paper flowers. The choice is yours!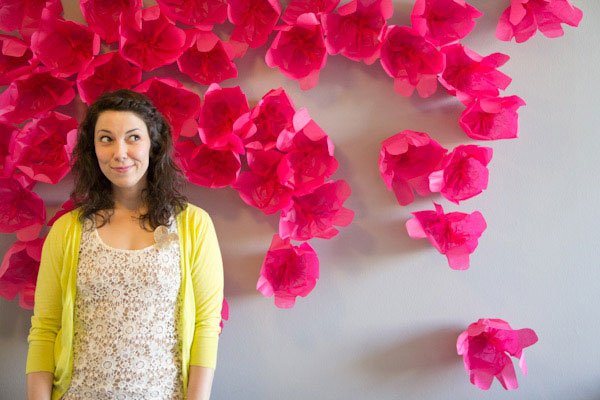 Balloons Backdrop
Balloons are amazing for a birthday party. If you are about to host a party for your kids soon, you should definitely consider this idea.
Yarn Backdrop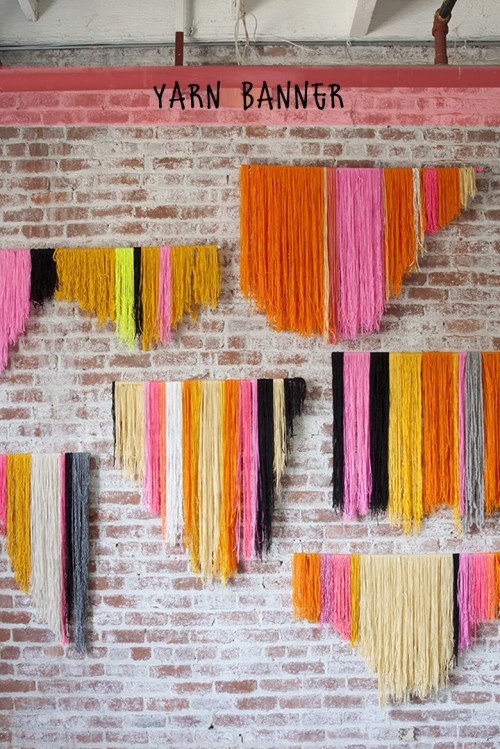 Green Backdrop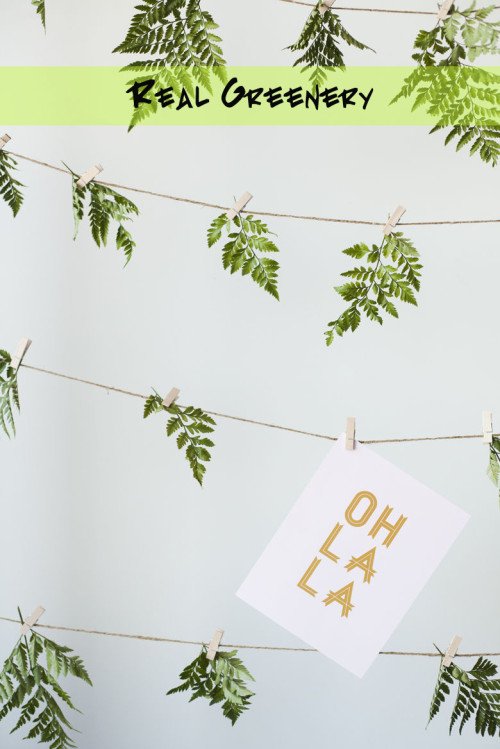 Floral Backdrop
Golden Leaves Backdrop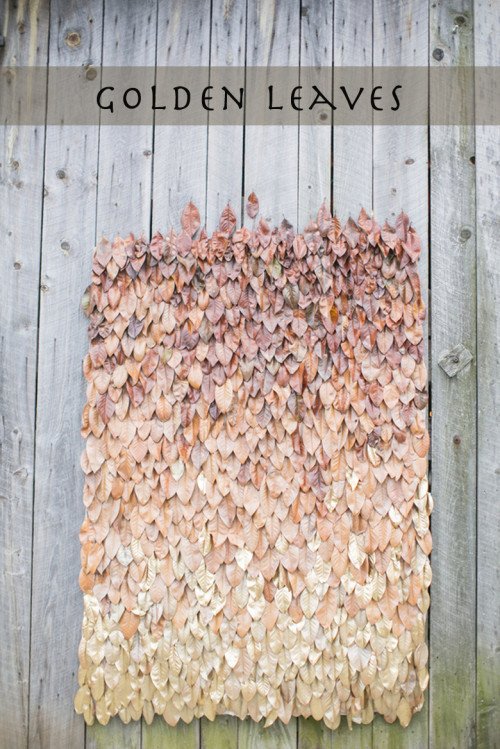 Paper Flowers Backdrop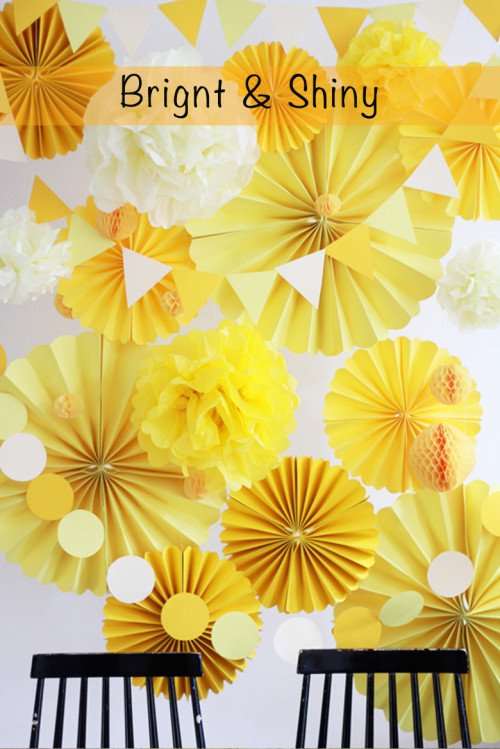 Surreal Clouds Backdrop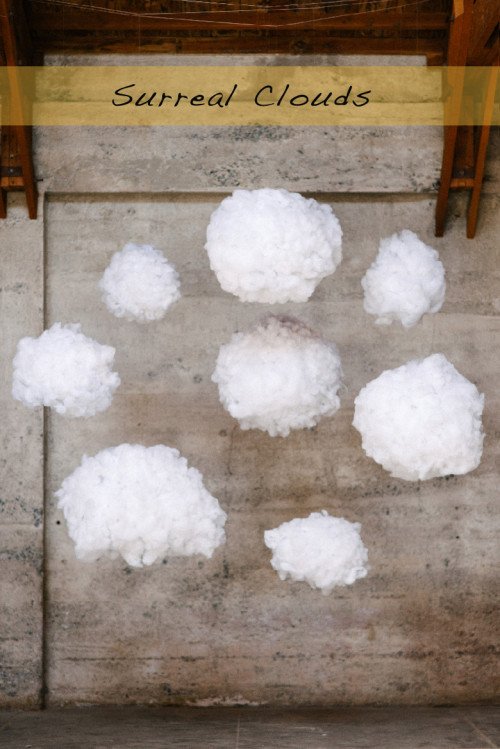 Your backdrop pick should depend on the type of party and on the theme that you are going to have! These ideas will get your imagination going for sure!