Hey there folks! It's finally the season of gingerbread houses, so this means it's time to have some fun decorating this beauties and celebrate the holidays in the most magnificent way. If you have kids they will be more than thrilled to help you out or even decorate their own house, and if you do not adults are allowed to have fun too, aren't they? Not only that these houses will serve you as festive decoration for your home, they are totally edible as well. There will be lots of candy canes, royal icing, marzipan statues, candies and other colorful and edible decorations. If you are not in the mood or you don't have enough time to make the house parts, you can skip the making process and buy them from the store, so you can focus just on the decorating. If you lack ideas, scroll down and get inspired by the Attention-Grabbing Gingerbread Houses To Celebrate The Holidays In Style.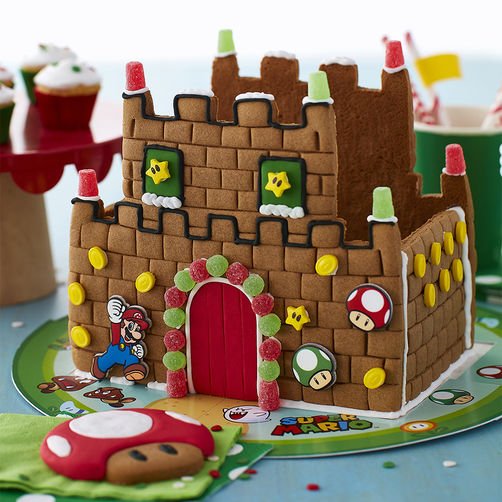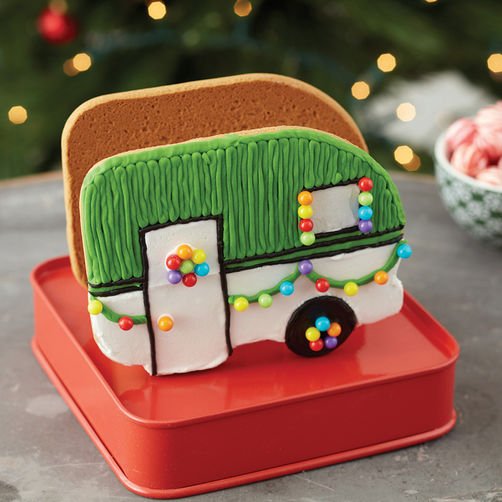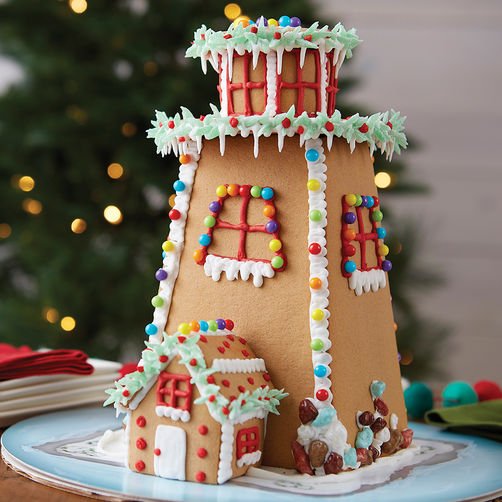 Your kids will be more than happy to make Santa's workshop, so if you want to skip the "boring" gingerbread houses, this is the perfect design to go for.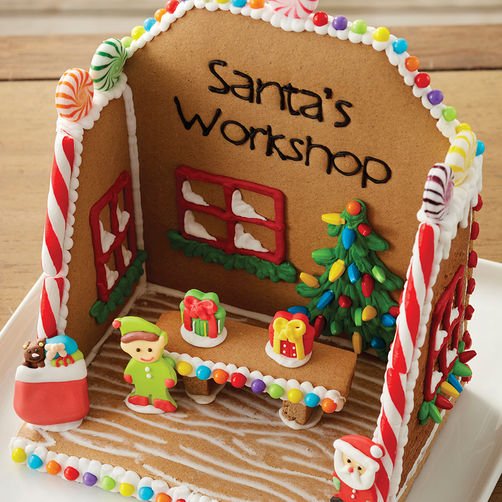 Who says that you can't make a gingerbread castle? Add a unique appeal to your home with this outstanding design that no one expects to see for sure.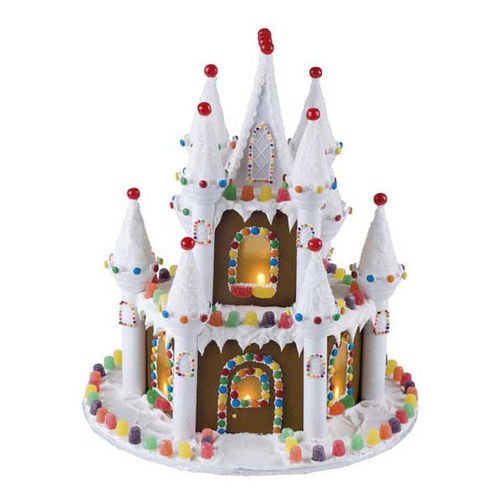 This cottage will warm up the winter days and will make you feel the coziness of the season.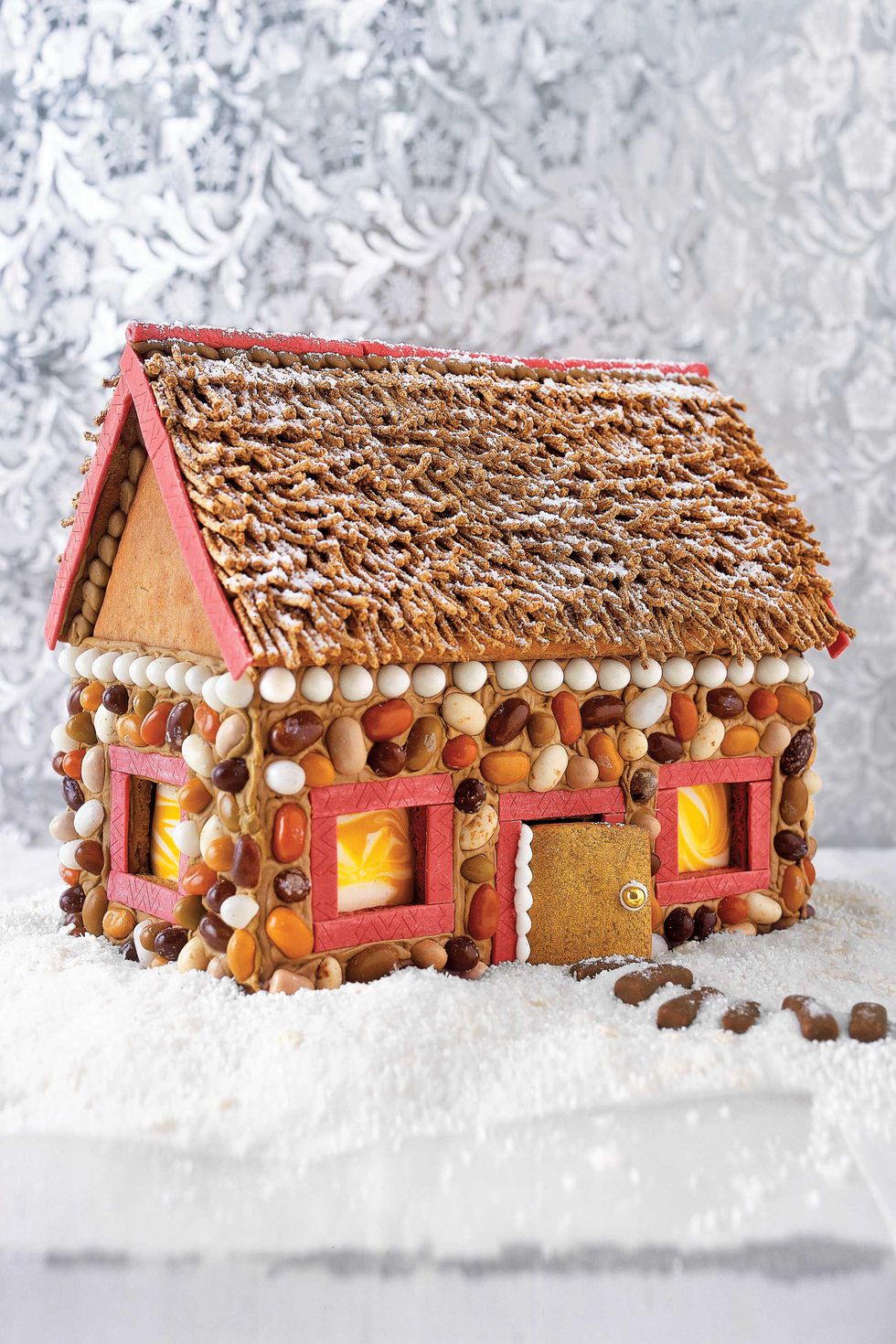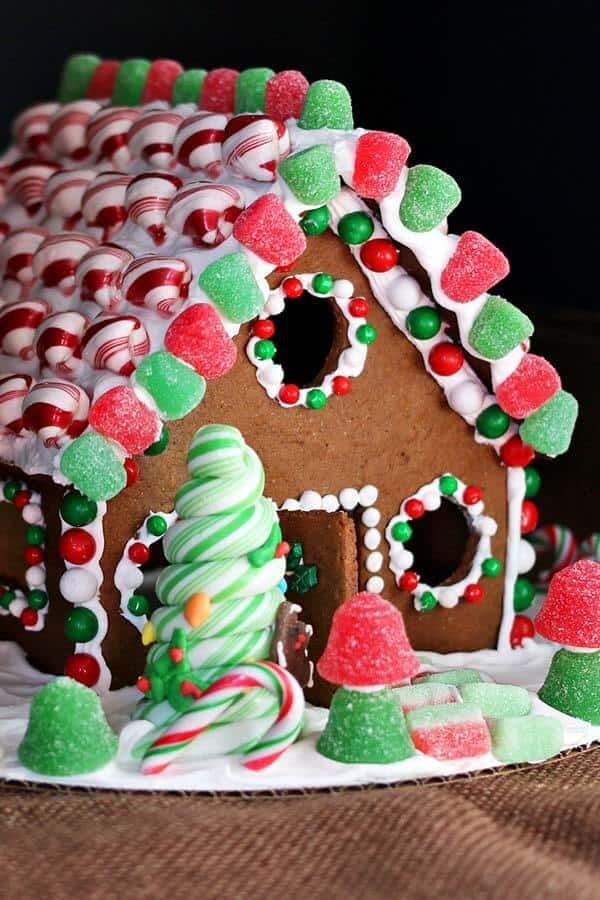 Do you live in the states and you feel super patriotic about your country? If yes, this is the house that you should make.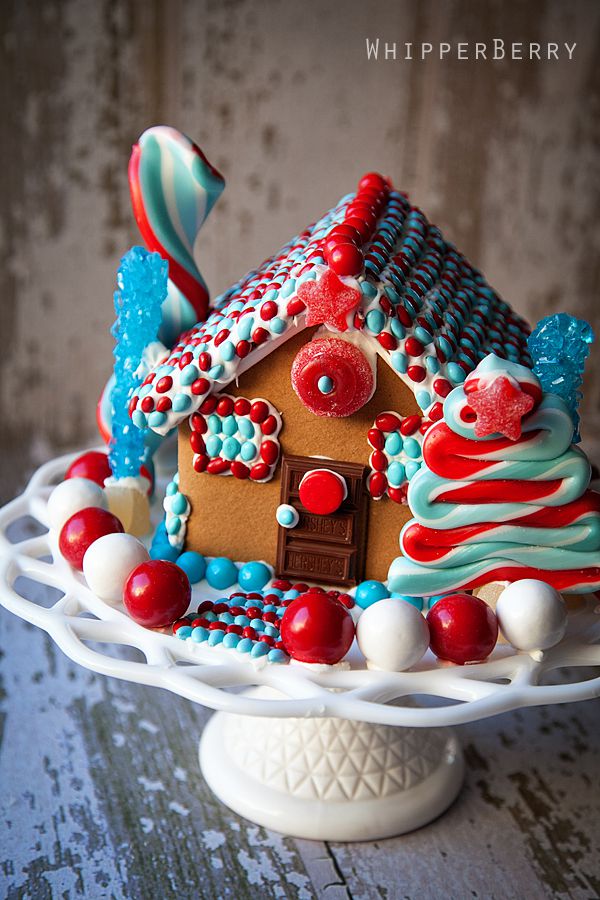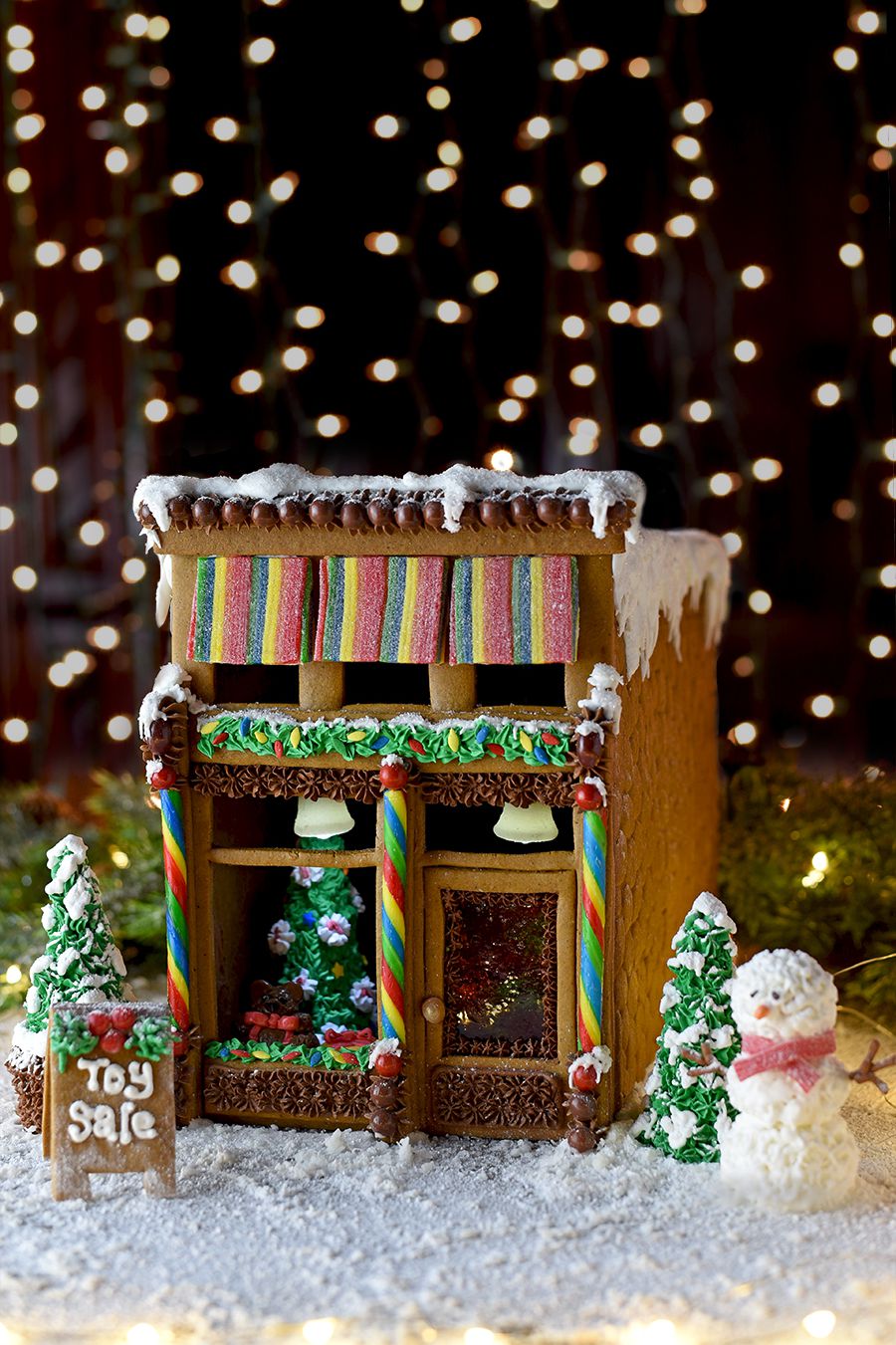 Have you ever seen this lovely mini gingerbread houses? This design is for the ones who live a busy lifestyle but still want to make something on your own. Enjoy your cup of tea or hot chocolate with this house attached on the cup and gave a very merry Christmas!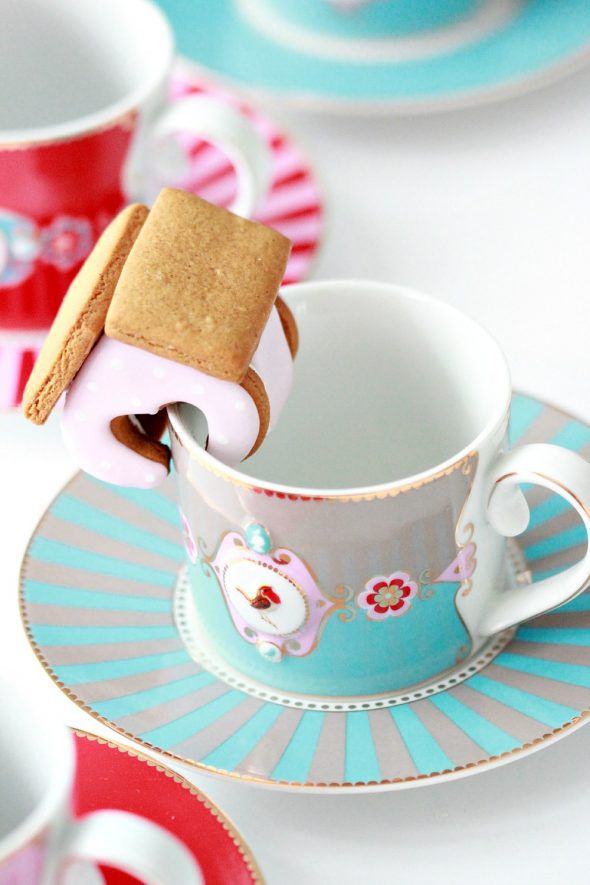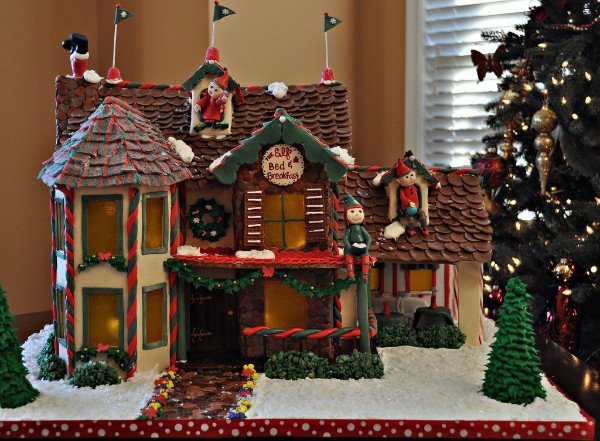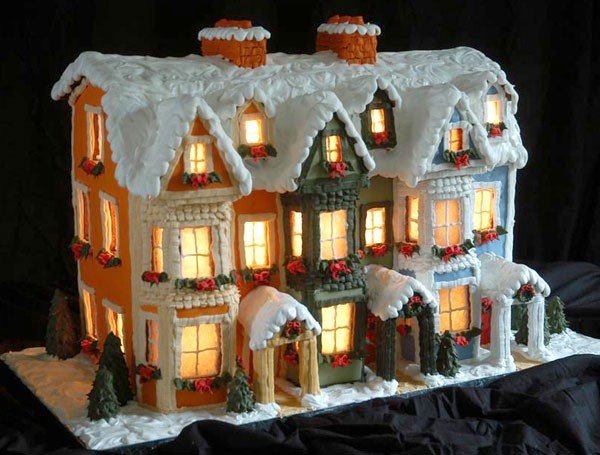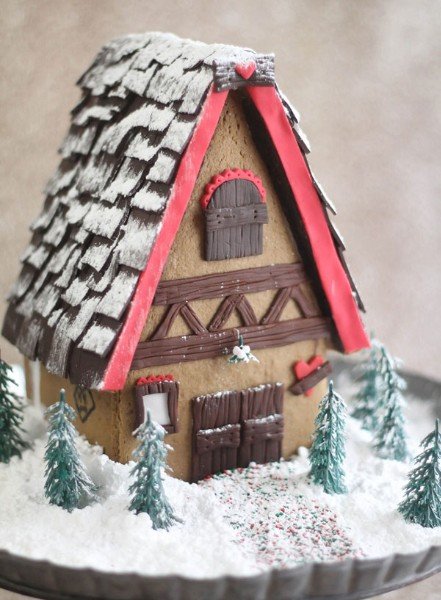 I have to admit that these gingerbread houses request a little bit more of a time, some skills and lots of precise work. But in the end it's totally worth it and you will be proud of what you have done.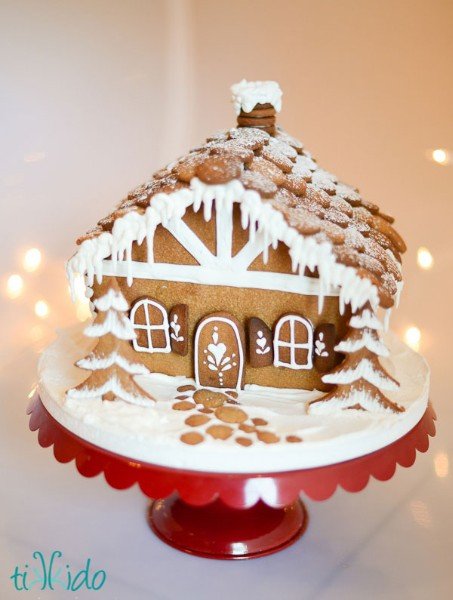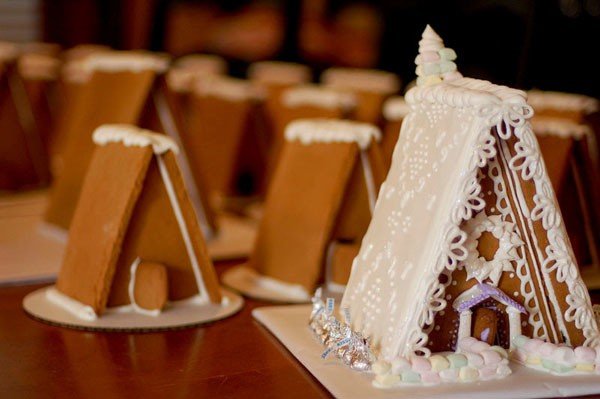 Arm yourselves with tons of different candies and make your own edible masterpieces that will fascinate everyone. Holidays will feel more special with these awesome desserts, so what are you waiting for? Pick the design that you like the best and recreate it as soon as possible!