Hey there ladies! The official start of winter is in a few weeks, but girls have to be prepared on time in order to look amazing and in trend with the latest fashion. If you are a fan of a good manicure and a good look of your nails all the time, then you are probably choosing the design in accordance with the current season, holidays and your mood of course. Winter nails have a special charm about them, so I though that it would be nice to share with you some of my favorite nails designs that are just perfect for the upcoming season. There will be lots of snowflakes, Christmas-inspired designs that remind of ice, snow and merry holidays. Scroll down through the photos and see the Whimsical Winter Manicure That Will Make Your Nails Stand Out. Get inspired for your next manicure right here!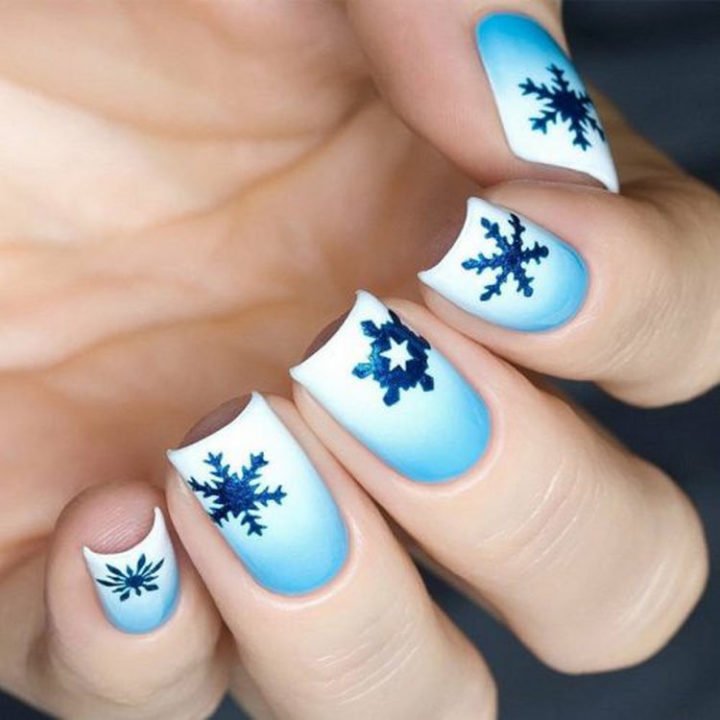 Snowflakes are pretty common when it comes to winter nails and you can spot them almost in every design. The good news is that you can easily do them, you just have to be a little bit more patient and precise. If you are a fan of black nails, do the snowflakes in gold in order to accentuate them.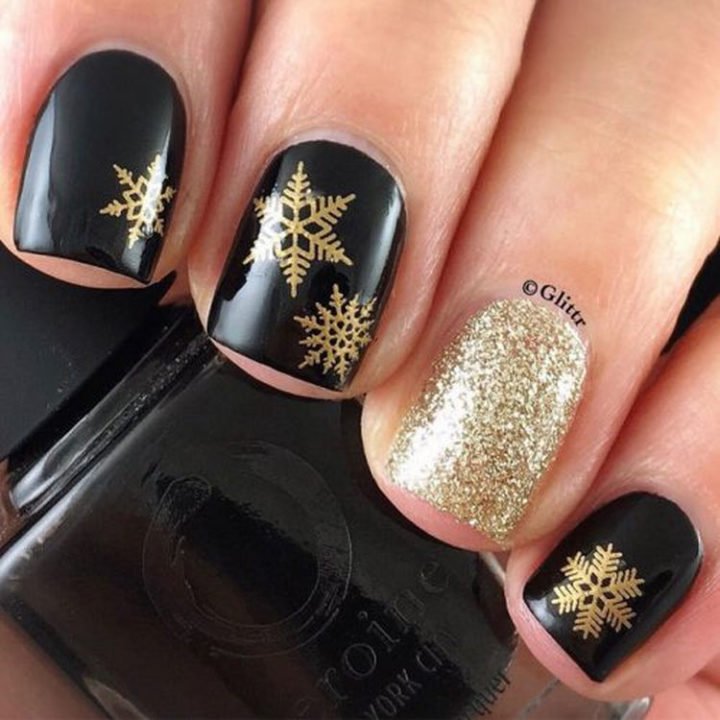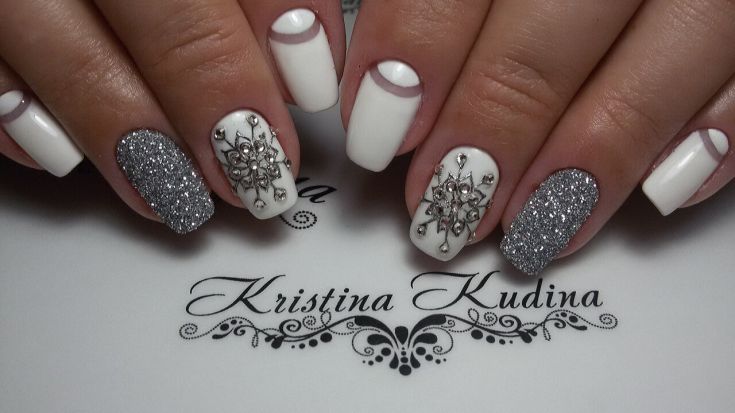 I'm totally in love with this Reindeer manicure! It's not an ordinary manicure that you see around very often, so once you do it all eyes will be on your nails, believe me! These festive nails will put you in the holiday mood with ease very quickly.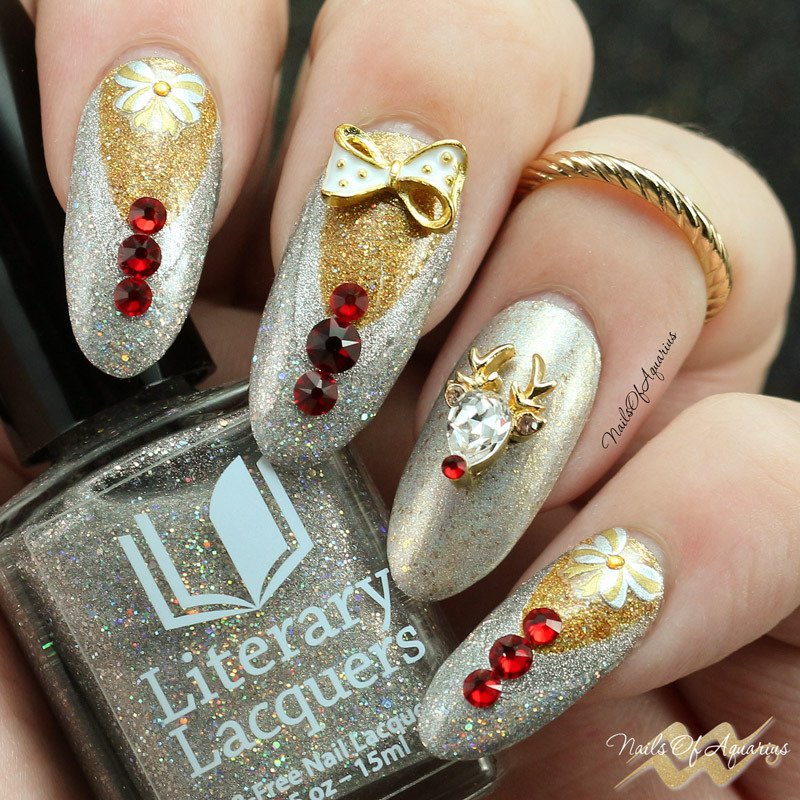 Christmas ornaments are not just for the tree. Add them to your nails this time to match the season and celebrate the most joyful holidays of the year. A little glitter can't do any harm, so feel free to incorporate it in the winter manicure without feeling guilty.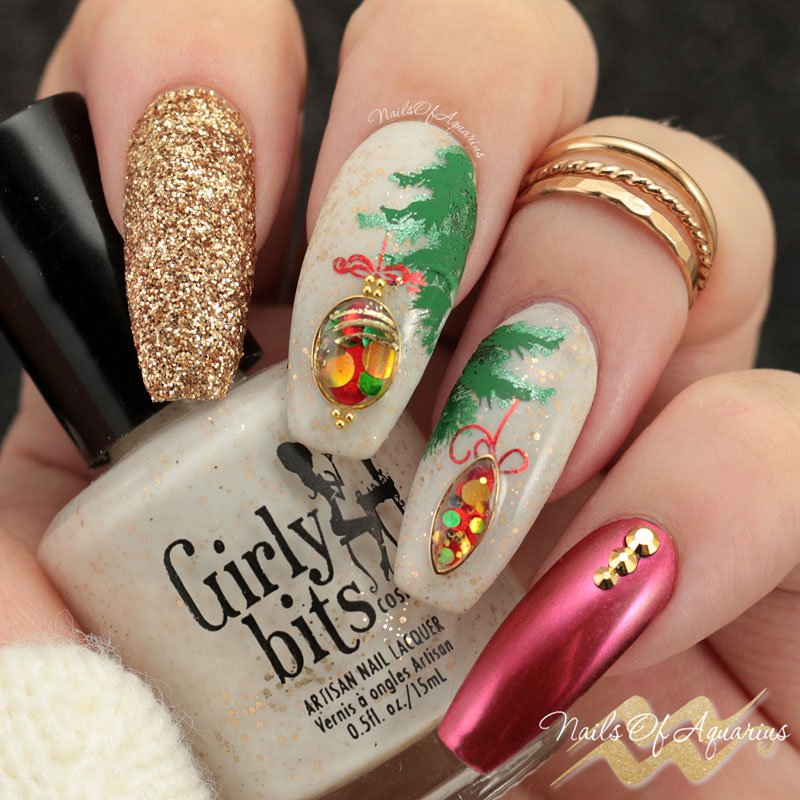 Is there someone who wouldn't love to give this wintery nail design that says "Let it snow" a try? It's time to write your favorite winter or holiday quote on your manicure if you want to receive lots of compliments asap!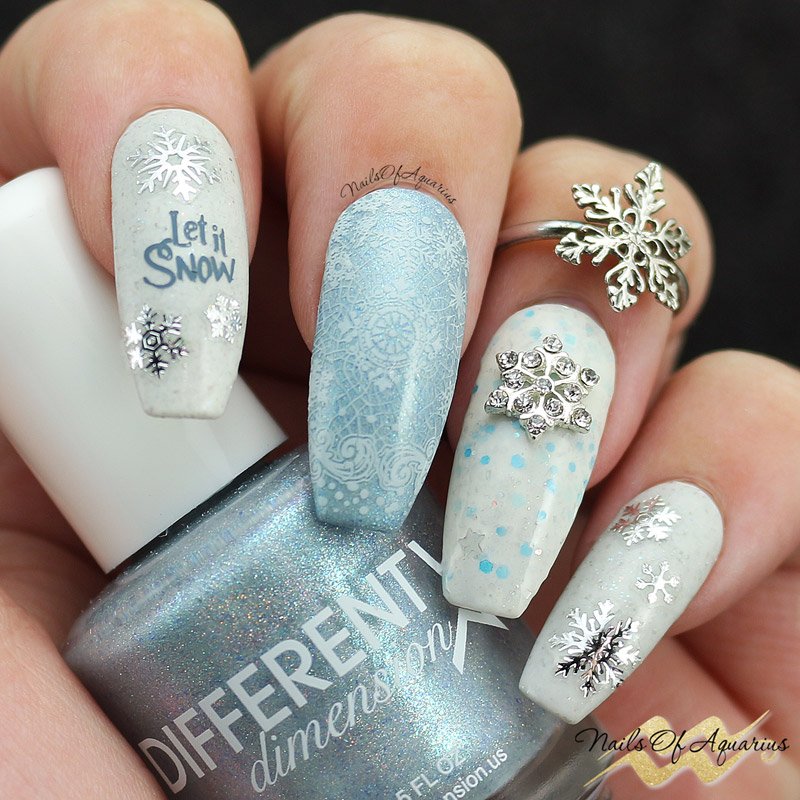 Red is such a lovely color especially during the winter months. It will warm your manicure and will match the winter season perfectly well. Add some winter-inspired accents and have the best manicur ever.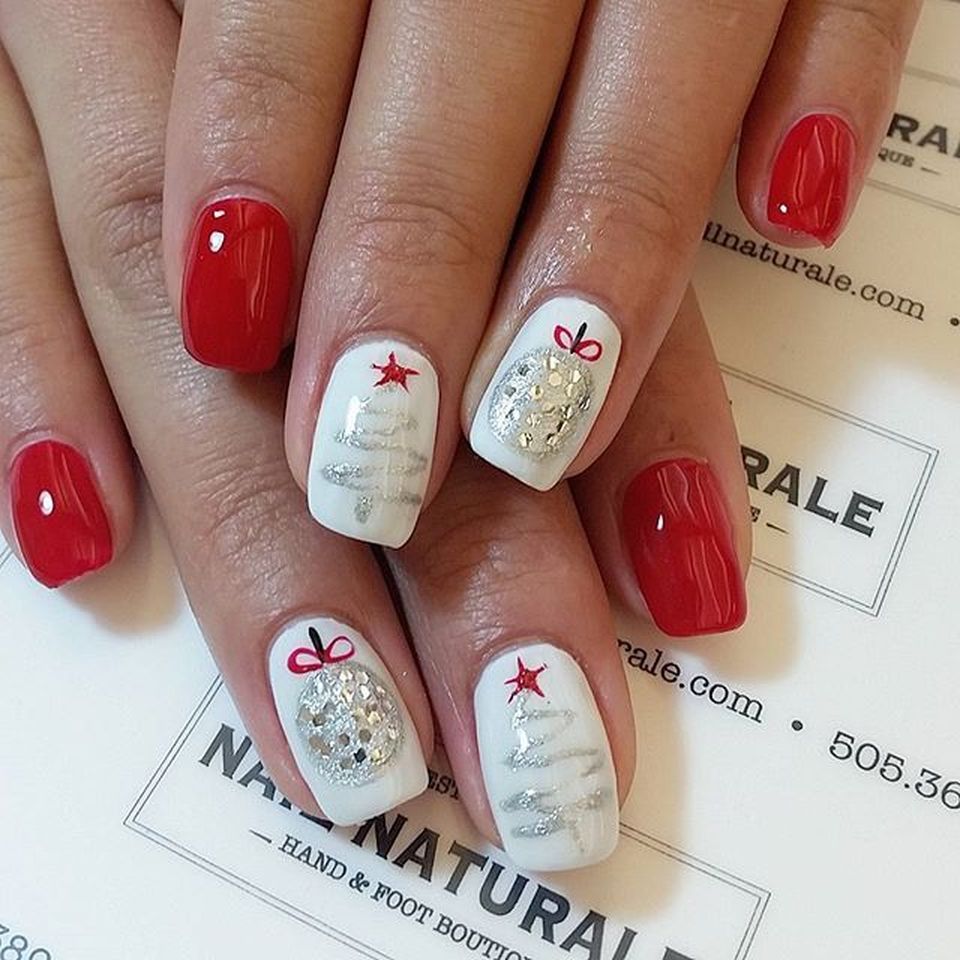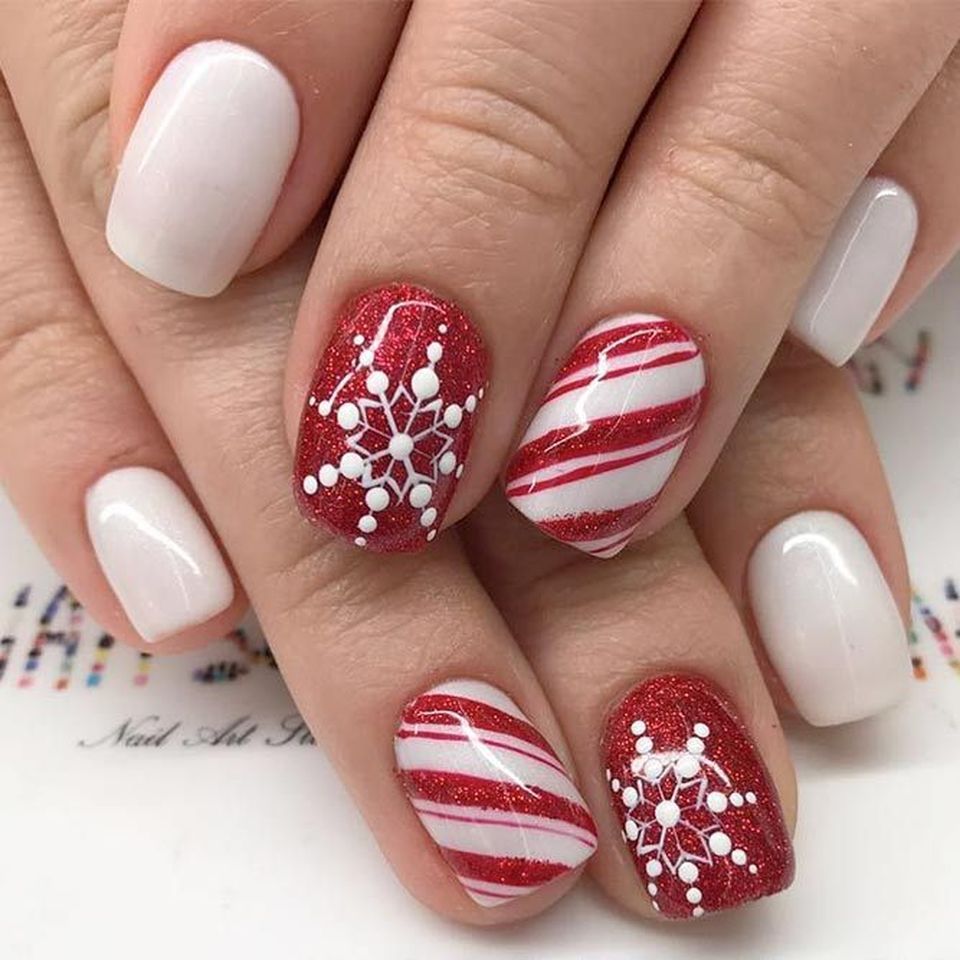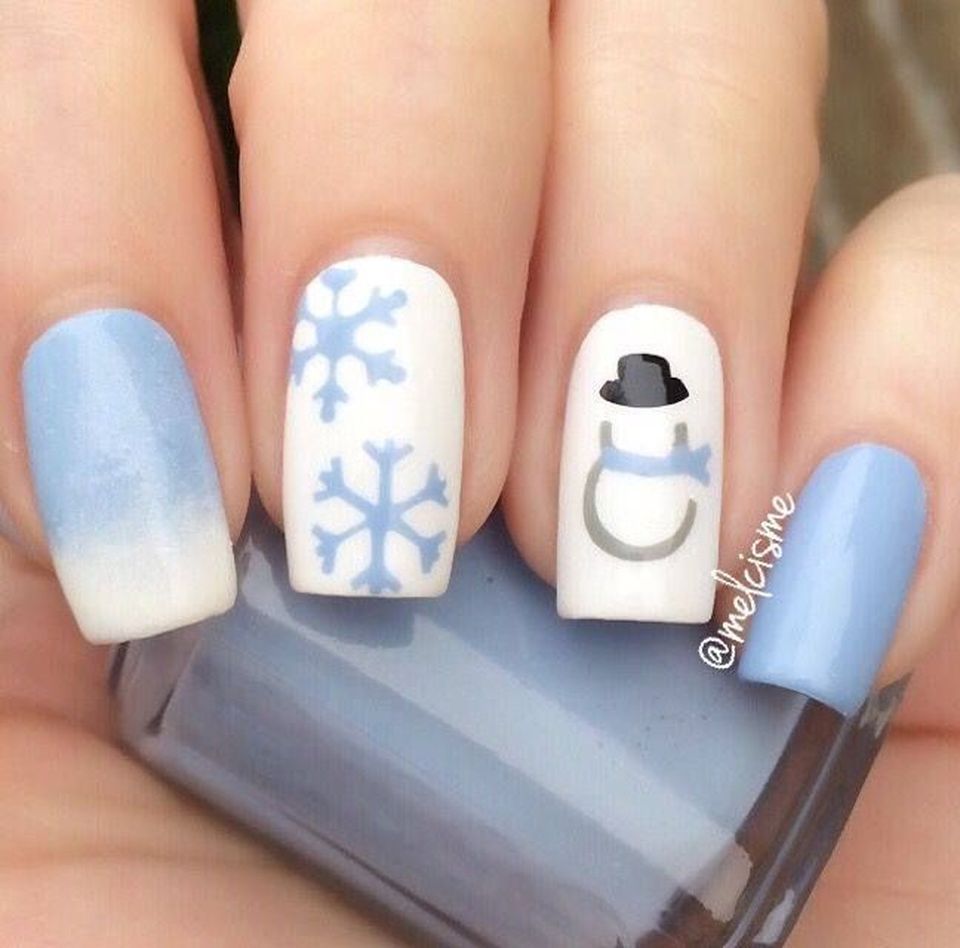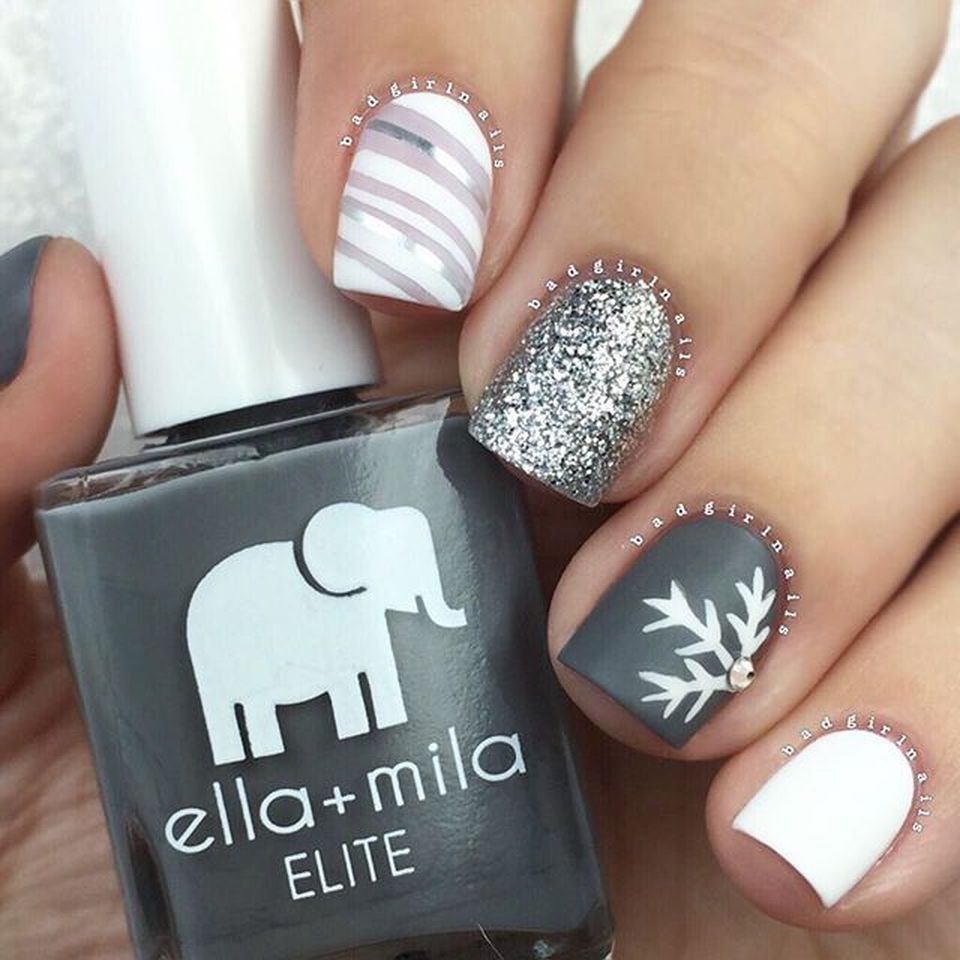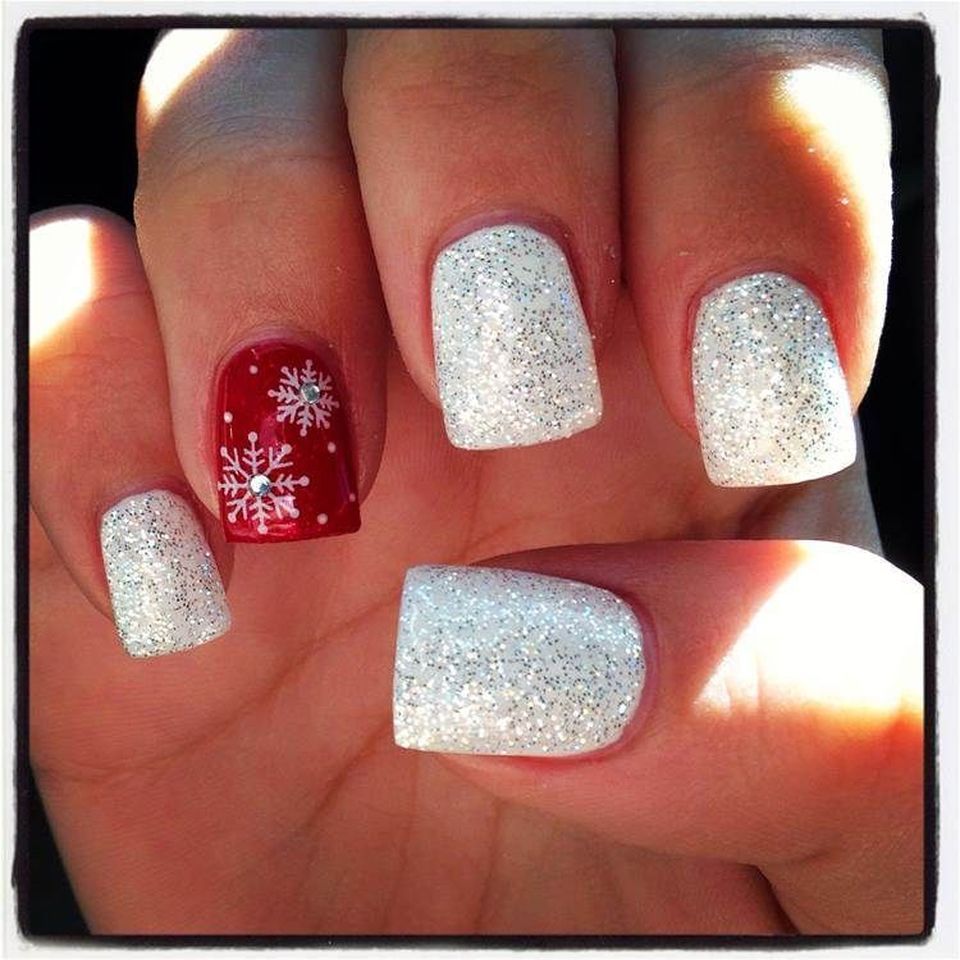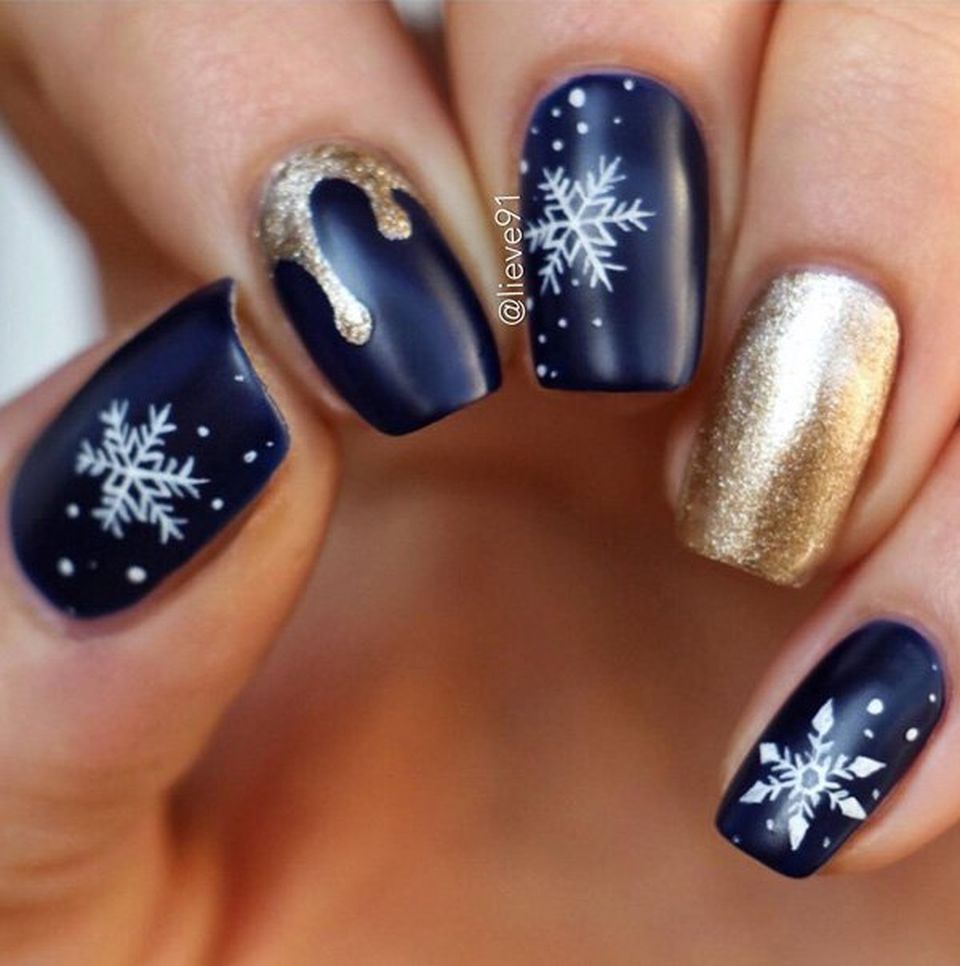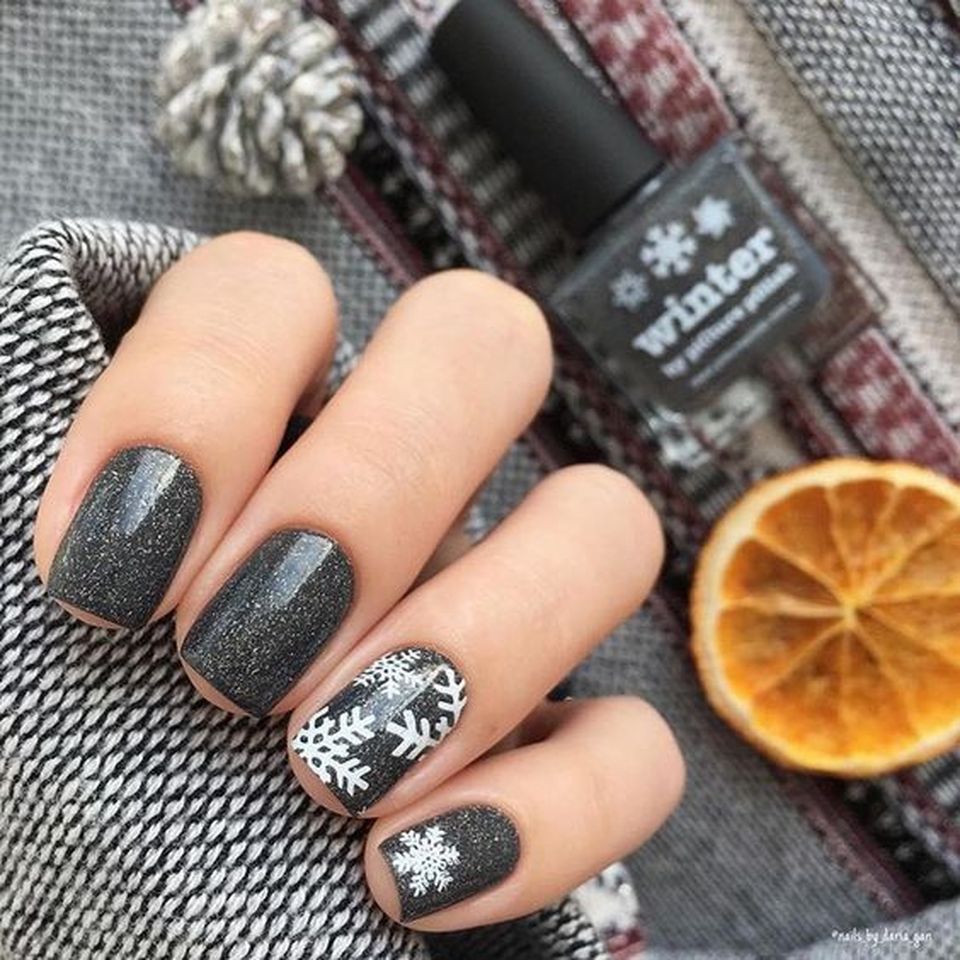 This white manicure below is great for those who don't like colorful nail designs! I must say, this is my pick! What about you?