As you start planning for your wedding, pretty much every aspect is optional or alterable. You might not want to wear a traditional dress and go for something lighter and easier to dance in; ditch classic white heels and opt for sneakers; or maybe forego the flowers, or the cake. But if you think about it, many of those decisions can be influenced directly by your choice of venue. Are you planning a destination wedding at the beach? If the answer is yes, then this article is for you.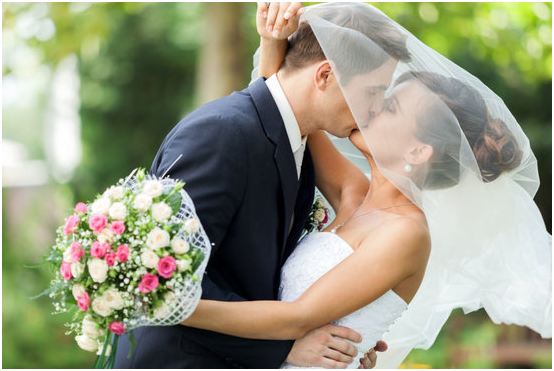 Fort Lauderdale, Florida, is famous for its beautiful destination wedding venues. With the city's swaying palm trees, pristine beaches, abundant sunshine, and a temperature of 77 blissful degrees, who wouldn't want to make memories that will last a lifetime in this little Florida heaven?
If you are considering, experiencing the most memorable day of your life in this magical town, you might want to utilize the assistance of an experienced wedding planner to help you carefully pick a wedding hall in Fort Lauderdale and make the most out of your investment. Not only will they save you precious time and effort, but they can help you come up with creative ideas to add a special touch to your extra special day. So before you decide, allow us to let you in on the top three reasons why you should consider Fort Lauderdale for your wedding.
Wonderful Weather
Florida is the Sunshine State, and Fort Lauderdale has got it all! For many couples, the gentle climate is perfect for an outdoor ceremony and reception – virtually all year long. With lush palm trees swaying and waves crashing nearby, beach lovers can proclaim their vows barefoot in the soft sand. Your guests will thank you for bringing them to this little piece of heaven, and celebrating your special day will be a breeze when everyone is in a great vacation mood.
Beautiful Backdrops
What's better than the charming, picturesque Fort Lauderdale backdrops for fun photo-sessions that will immortalize anyone's special day in a breath-taking setting? The sun, the sky, the colors of the sunset, azure waters, and sugar sands… it can't get any more romantic than this. Use the beauty of the location for your benefit, and make sure your photographer incorporates the breath-taking scenery into your wedding album.
Heavenly Honeymooning
Fort Lauderdale has been proudly dubbed the "Venice of America". So you might actually consider spending your honeymoon in the city after "I Do". After all, the highly acclaimed beachfront promenade attracts millions of visitors every year for a reason: its stunning golden sand, easy access for divers and snorkelers to explore the marine life; and the myriad of honeymoon resorts and luxury hotels to choose from. Why not make the most of it? After all, you are in Fort Lauderdale already!
Fort Lauderdale boasts an assortment of fabulous wedding venues where you can tie the knot and have an unforgettable destination wedding weekend with family and friends. And thanks to its beautiful weather all year long, as well as the impressive collection of resorts the city hosts, you can extend your stay and enjoy an unforgettable honeymoon right there.