We know that math was a problem for many of you but this simple basic math problem has become a real internet hit nowadays. Dear friend below you can see an image with the math problem and please be careful and do not resolve it fast to get the corect answer. By the way there is explanation also.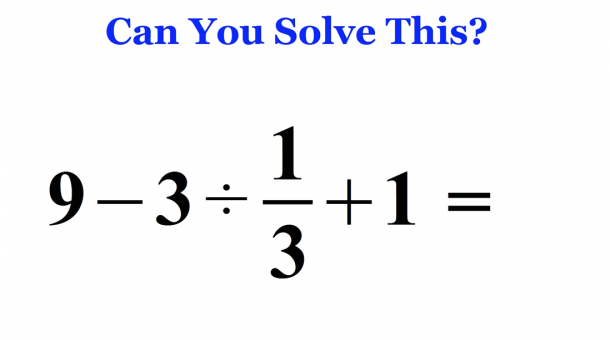 Image Source: Mic
This basic math problem went viral in Japan after a study concluded that a mere 60 percent of the population in their 20s could actually figure out the right answer. Also please check the famous math rule below.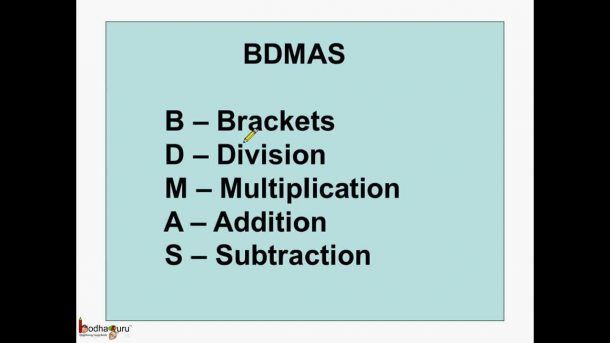 Image Source: Youtube
ack in the 80s found a massive 90 percent 20-year-olds who gave the right answer.
The elusive answer to this problem is 1. Surprised?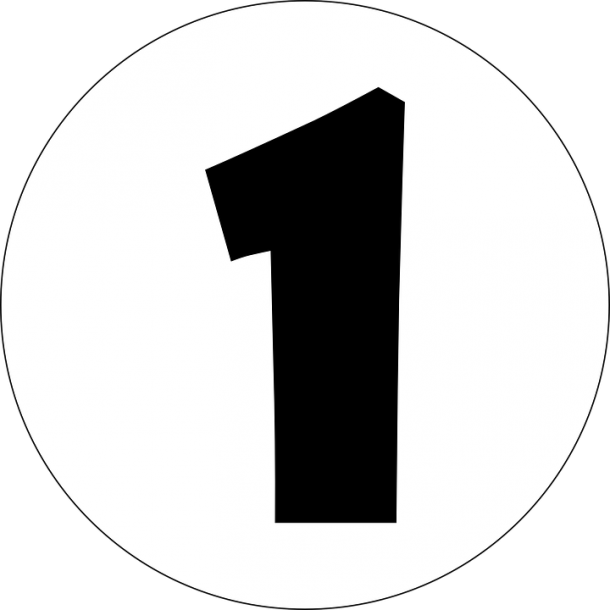 Image Source: Pixabay
Well, it so happens that the very tool you are using, the DMAS rule is to blame. While the DMAS rule dictates that you divide 3 by 1/3 and equate it to 1, the actual method requires you to convert the sign of division into multiplication by taking a reciprocal. Thus, you will end up with 9 in the middle whereby the equation looks quite simple to solve.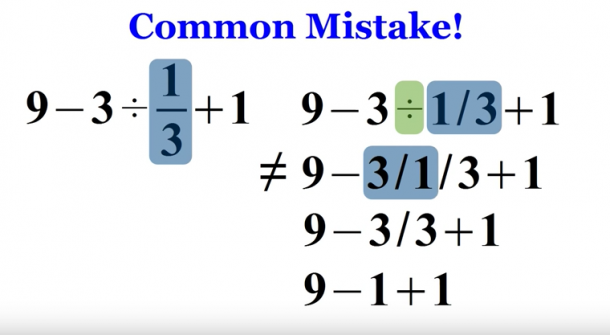 mage Source: Mic
Watch the video and see step by step guide to solve this math problem
MindYourDecisions