Each holiday gives us new memories that are worth for a lifetime, and Christmas is definitely one of them. It's the most anticipated holiday of the year and every member of the family celebrates it in their own way. It's always good to get ready for the celebration in time, so that's why here I'm going to share with you some recipes that you should have in consideration. Scroll down and check out the Christmas Drinks Recipes To Spice Up Your Party. You have the recipe for each drink under the photo, click on the link and see which ingredients you are going to need to make it!
Pomegranate Santa Hat Martini
Is martini your favorite drink? Well, it's time to try it out in this festive variation! Decorate the glasses in the holiday mood and enjoy the holiday in the best possible way!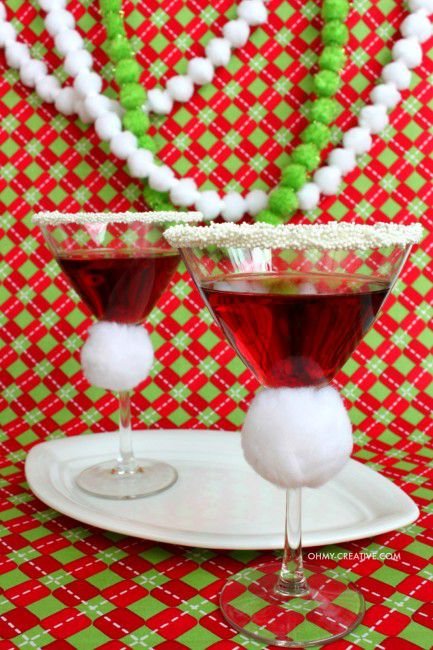 Raspberry Russian Cocktail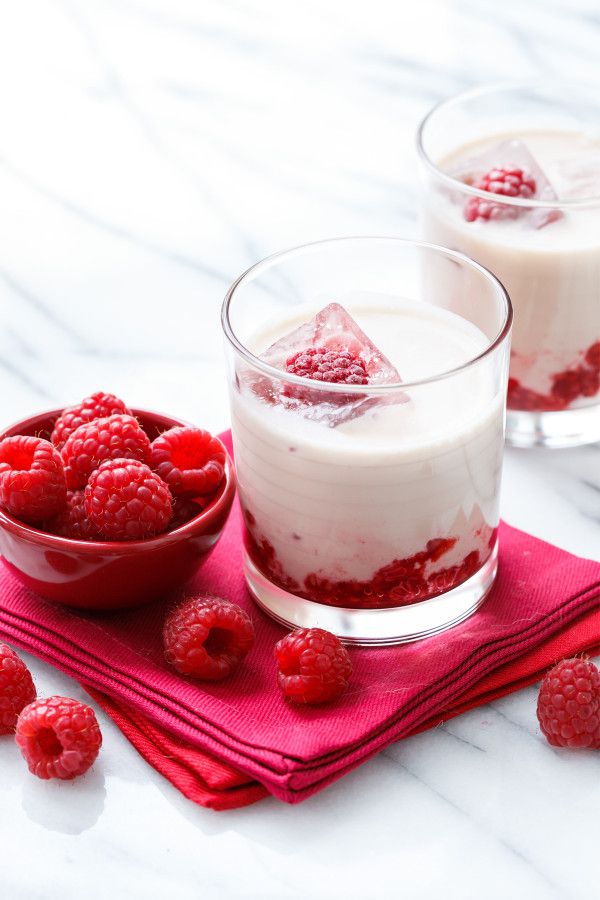 The Harvest Sparkle
The harvest sparkle drink will get you all warmed up for the party.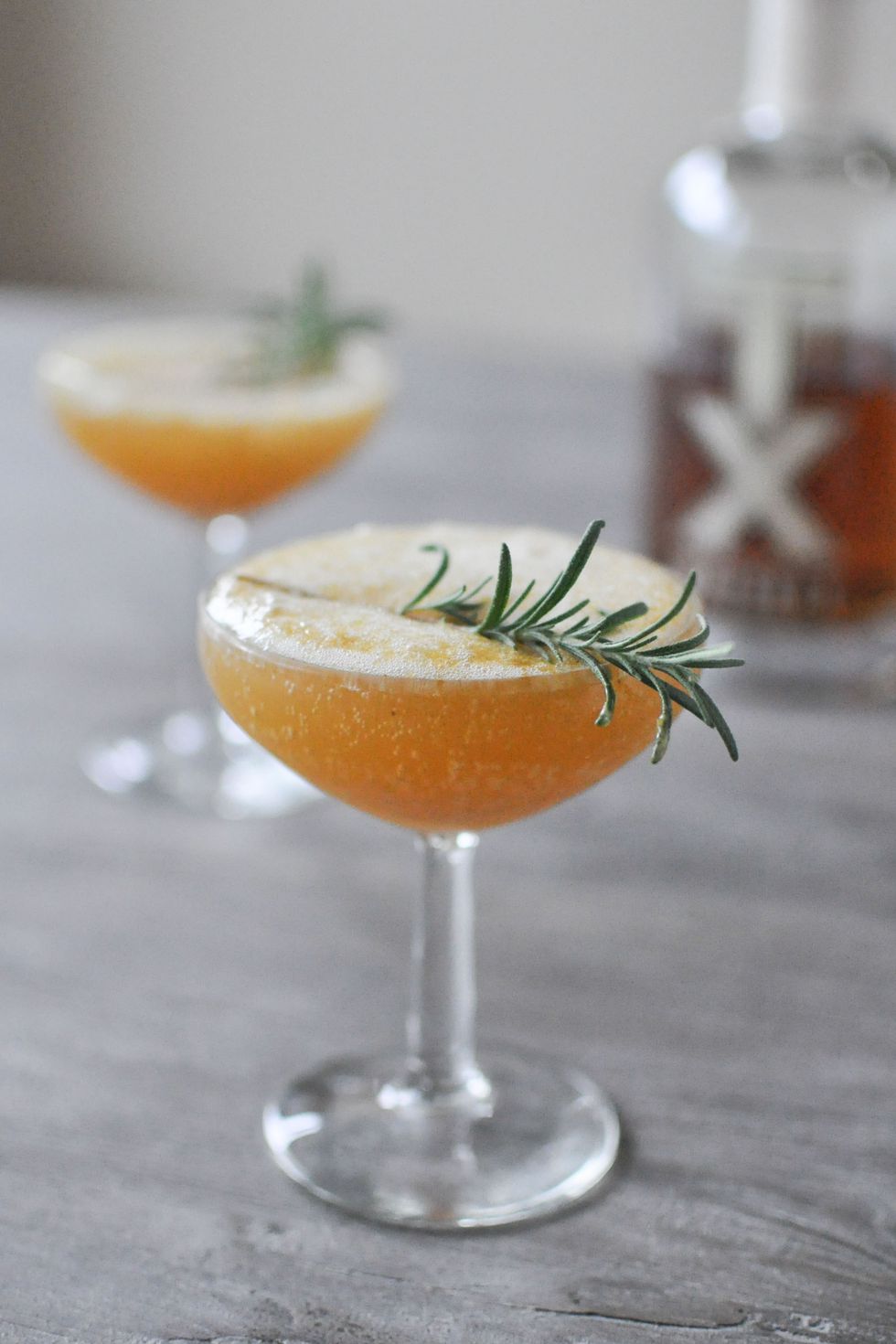 Winter Wonderland Cocktail
These winter cocktails are simply amazing. You will be looking forward to the holidays to try at least two or three of them. And who says that you shouldn't try more?
Pomegranate Rosemary Spritzer
Satsuma and Pomegranate Campari
One drink can make everything better, and definitely the holidays are more fun with some interesting drinks! Do you have a favorite one or you want to give some new ones a try?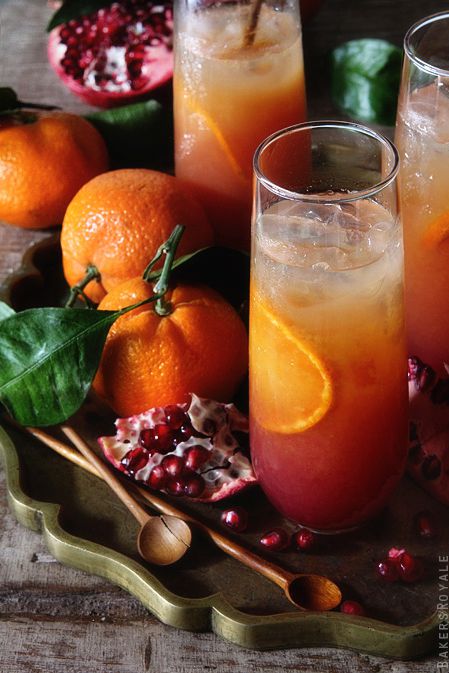 Slow Cooker Spiced Wine
Red wine is perfect for winter time, and this slow cooker spiced wine will be a perfect choice for this Christmas!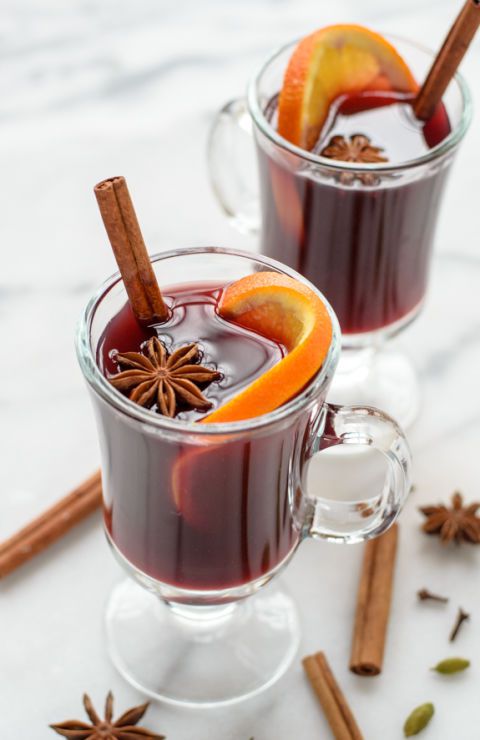 Winter Sangria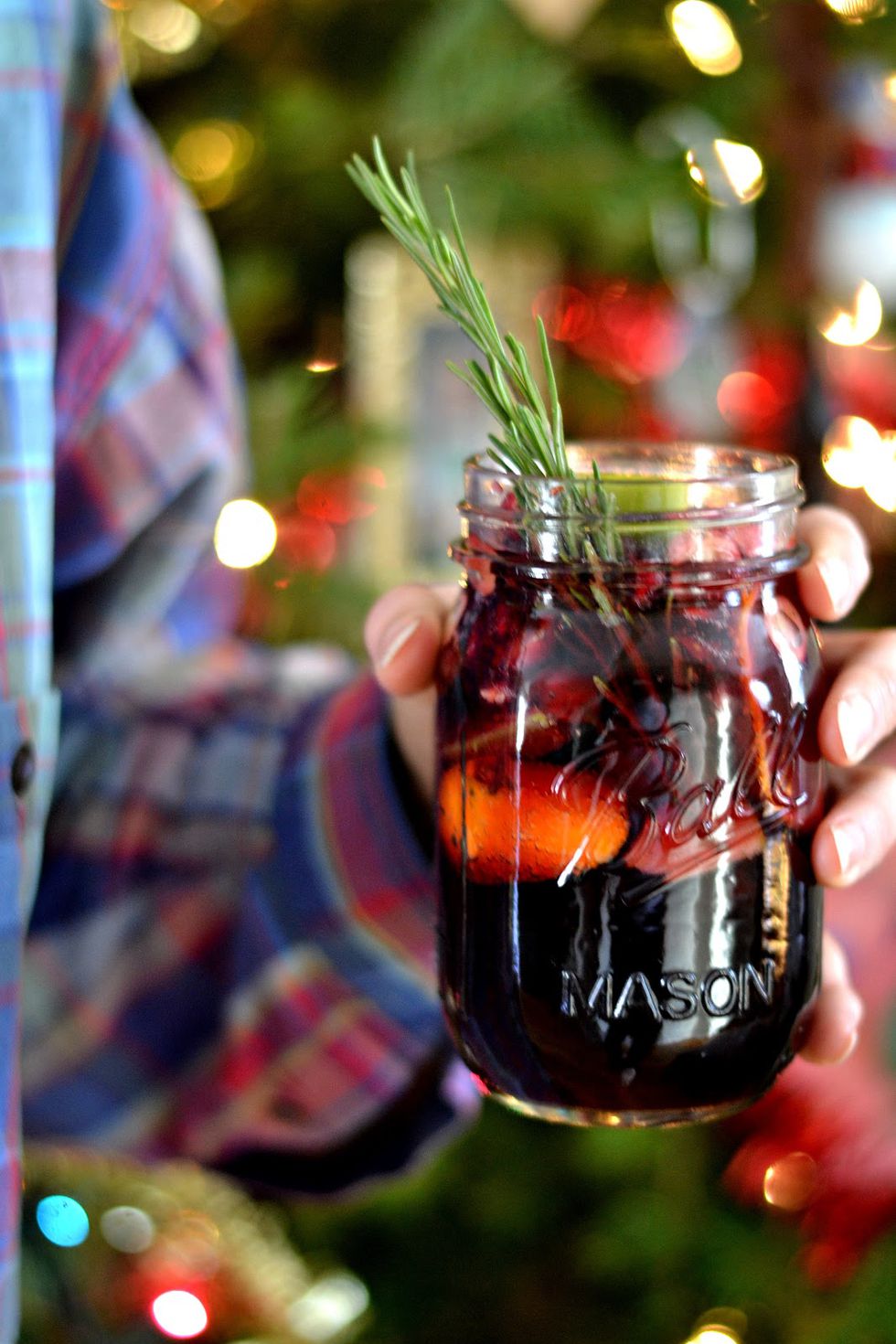 Cranberry Mule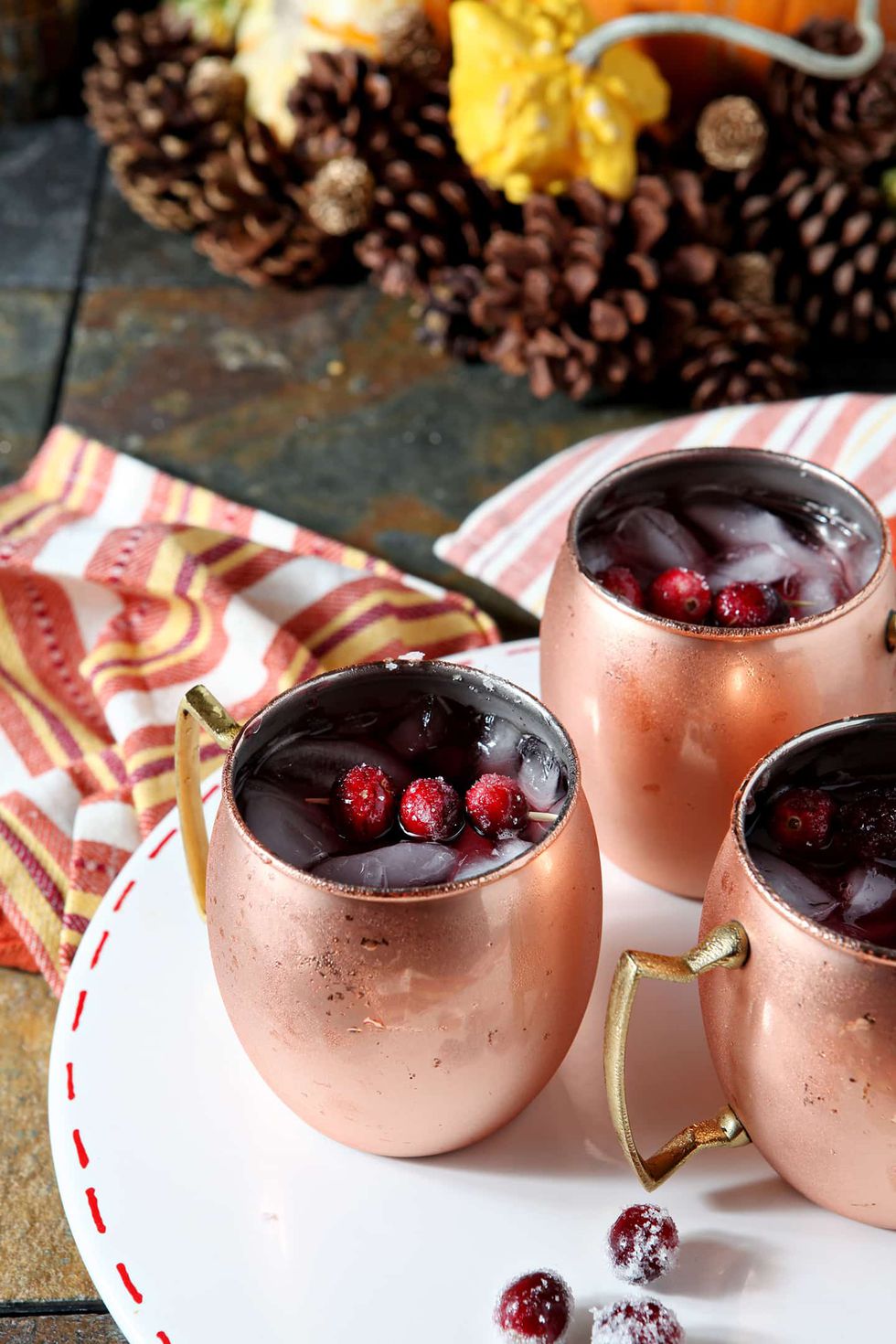 White Christmas Margarita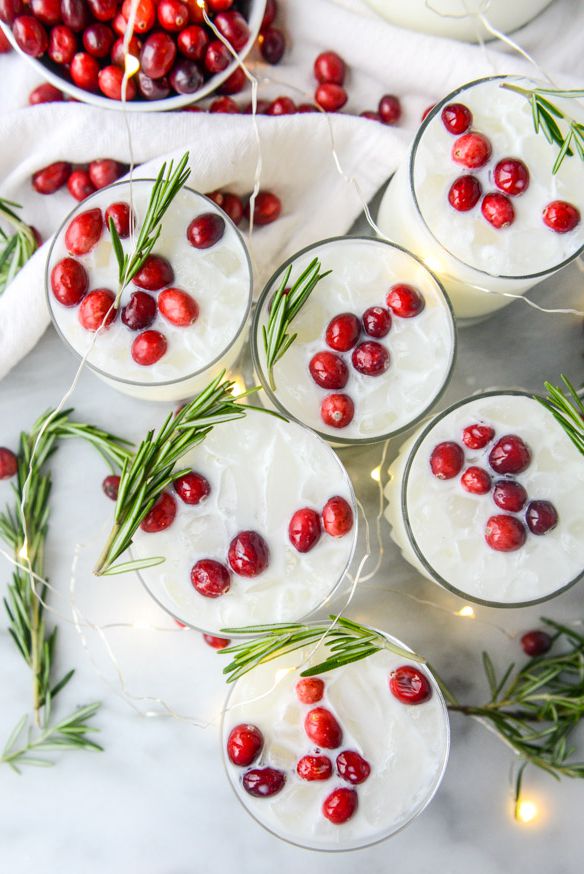 Aunt Grace's Eggnog
Despite all of the alcoholic drinks that you can find here, here's one amazing non-alcoholic one that all the kids are going to love. Once they try it they will be asking for it over and over again even if it's not Christmas time!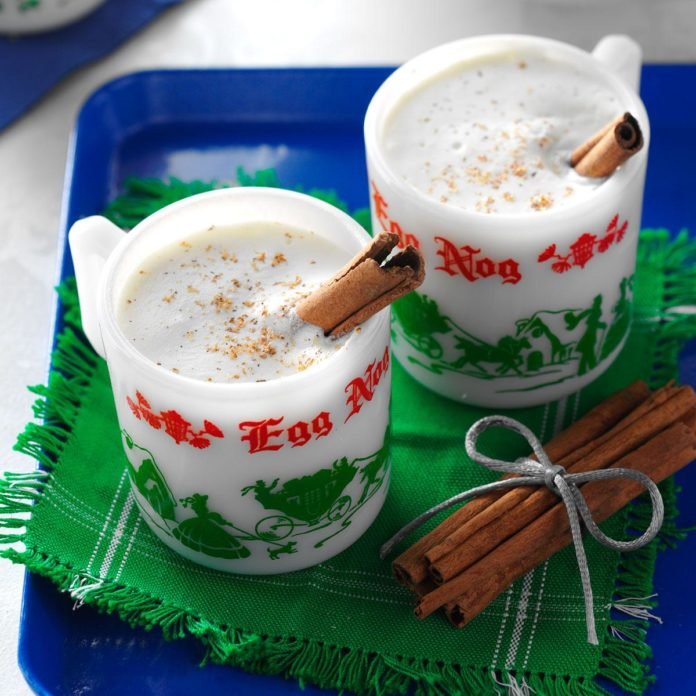 Cranberry Apple Cider Christmas Punch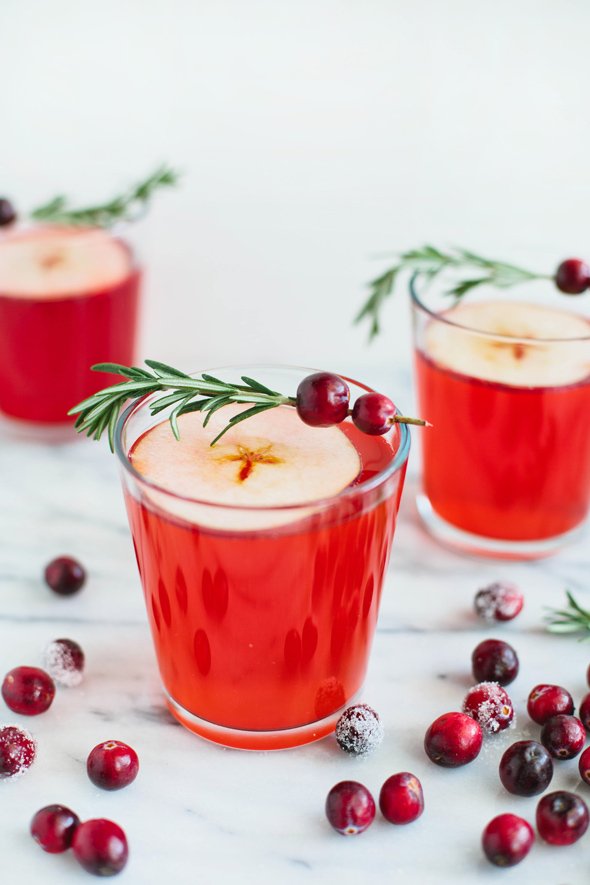 Peppermint Patty Christmas Cocktail
Moscow Reindeer Cocktail
The candy cane is the perfect garnish for all of these drinks, cause it gives the drink a festive vibe quickly and easily. Go shopping for some and have them at hand for this Christmas!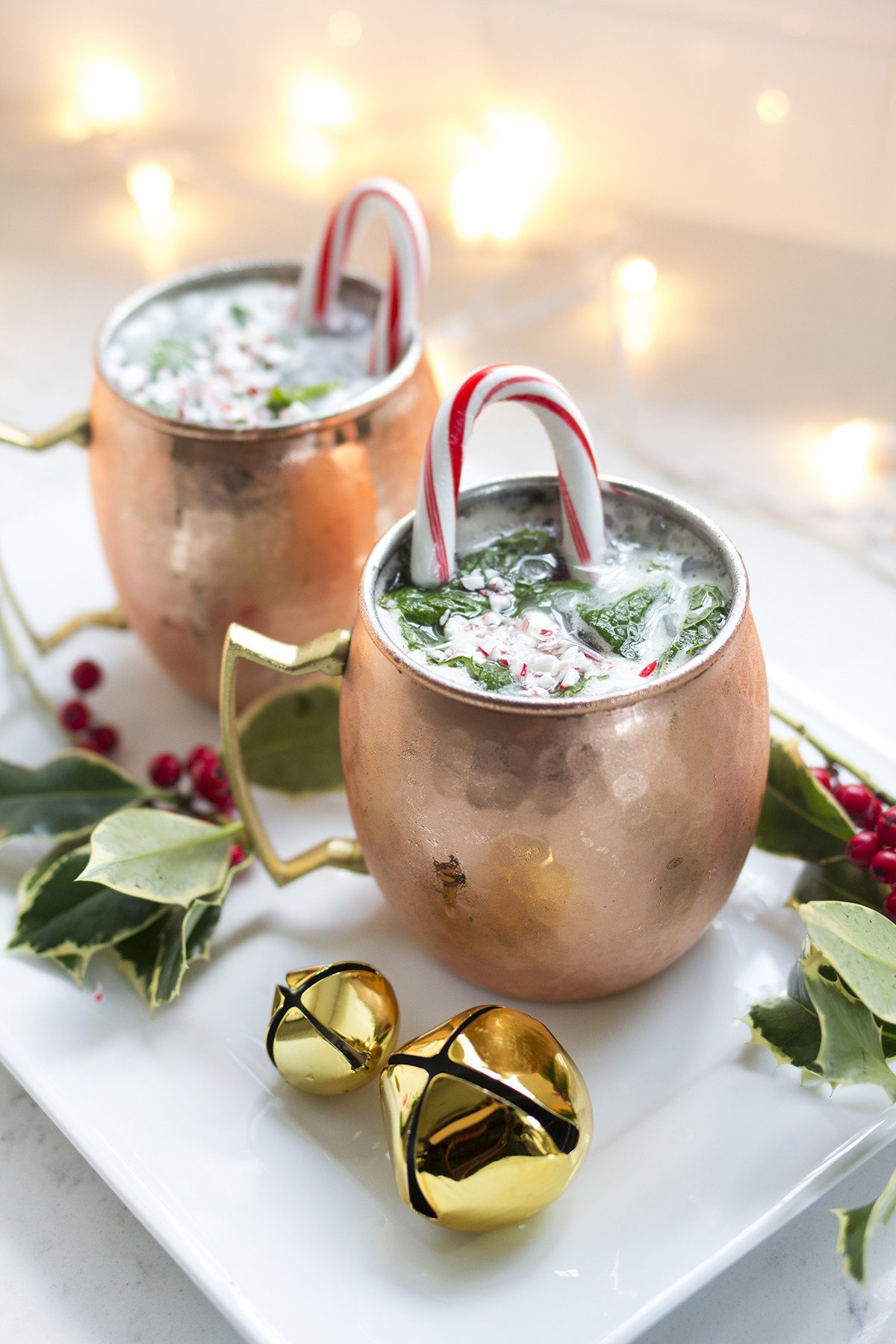 Sugared Cranberry Ginger Mimosas
Two ingredients are enough to make this delicious drink! It's super easy to make, so give it a try as soon as possible!