Is it too early to start writing about Christmas? I guess it's never early to start getting ready about the most joyful holiday of the year, so here we are! Turning your home in the festive spirit is a must and everyone gets pretty excited when it comes to decorating their living space into the Christmas mood. New decorations and new ideas are welcomed each year, so if you are looking to do something different this time, we have got some interesting ideas for you. Scroll down through the article and see the Festive DIY Christmas Decorations For A Charming Holiday. All of the crafts are gorgeous and you will definitely want to do more than one project!
Christmas Tree Wreath
If you have plenty of jar lids at your home, it's time to put them to a new and decorative use for the holidays. This is a great way to make a unique Christmas tree wreath.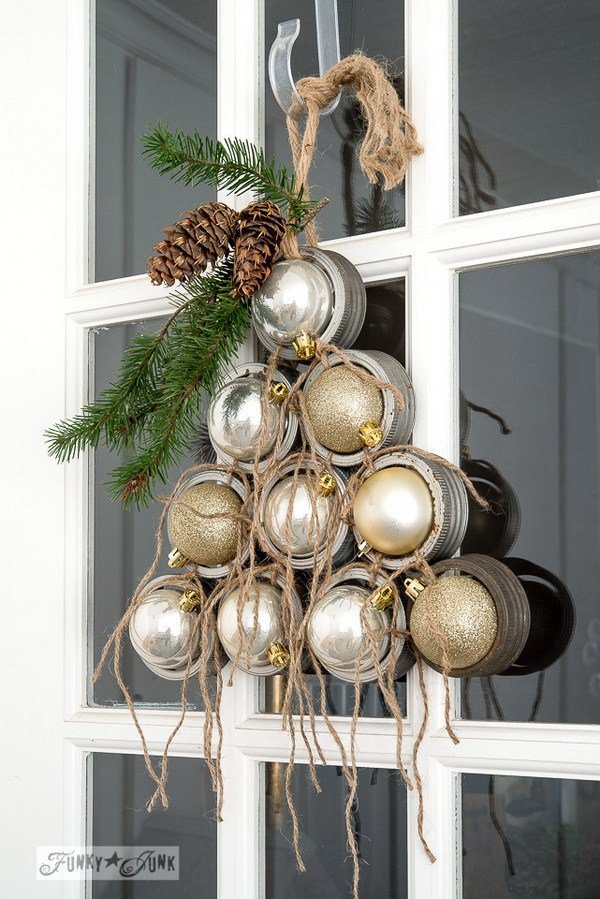 Snowman Wreath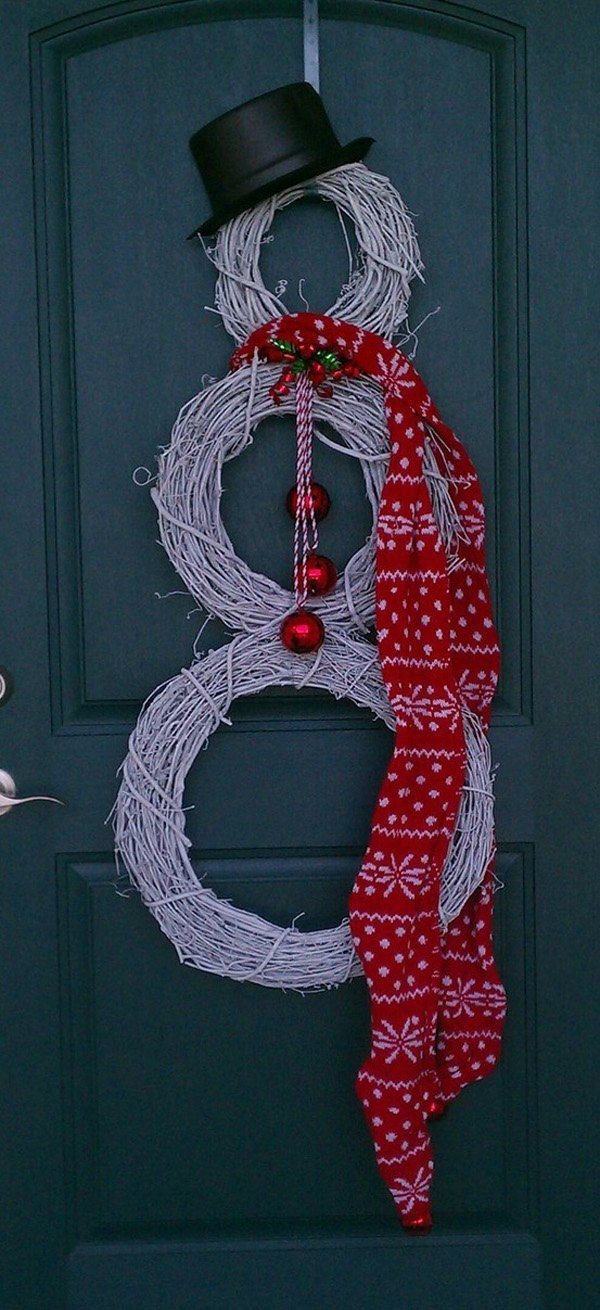 Hanging Christmas Balls
If you have time then this is definitely the project you should make. I'm totally in love with it! You are going to love the way it adds a statement on your empty and dull wall.

Christmas Table Centerpiece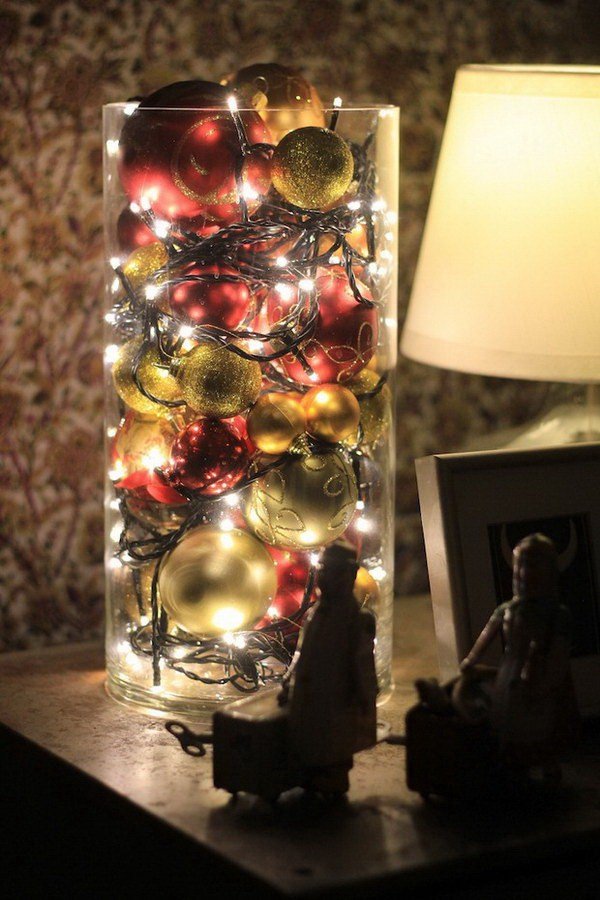 Corks Christmas Tree
Did someone say wine? Are you a wine lover and you like to collect the corks from every bottle you open at home? Well, this corks Christmas tree should find its place on your table for sure!
Hanging Christmas Ornaments

Christmas Mason Jars
There are tons of ways to reuse mason jars, and if you are in a need of new Christmas decor, it's time to paint them in the Christmas representative colors and turn them into some wonderful candle holders.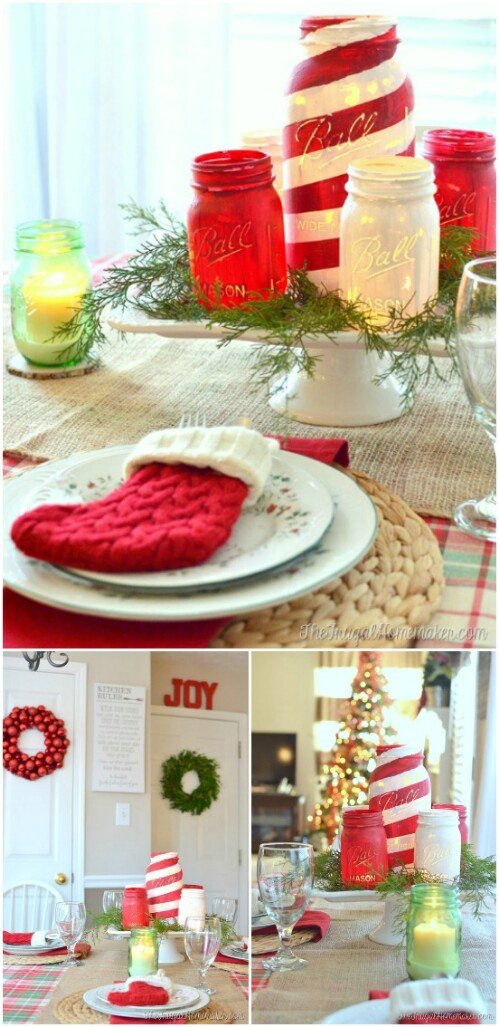 Log Christmas Decor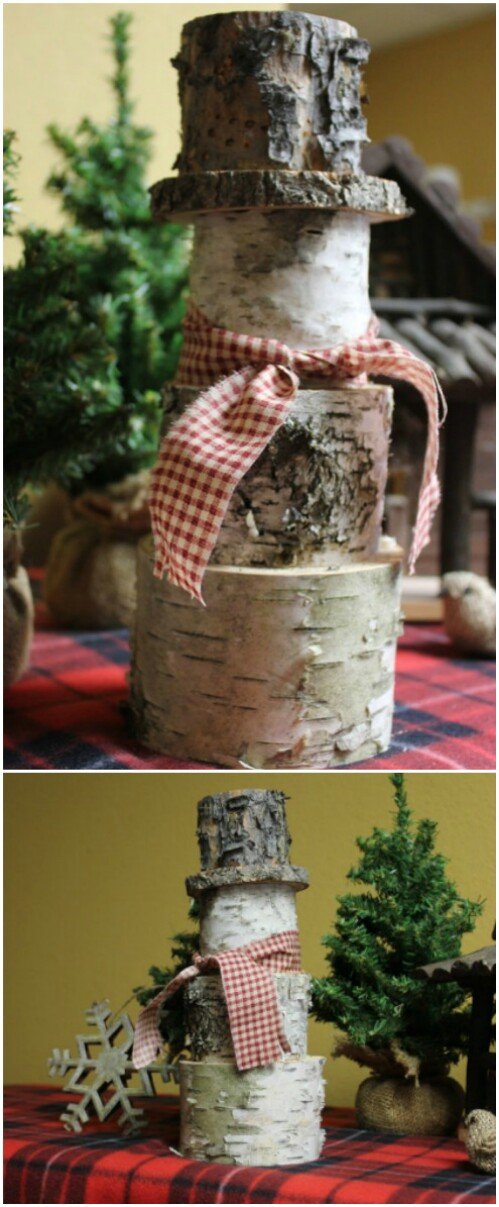 Pallet Snowman
Some of these crafts don't require much time and effort. Take for example this one below. You just need a pallet and some paint. Paint a snowman and you will have an amazing decorative item either for your home or yard.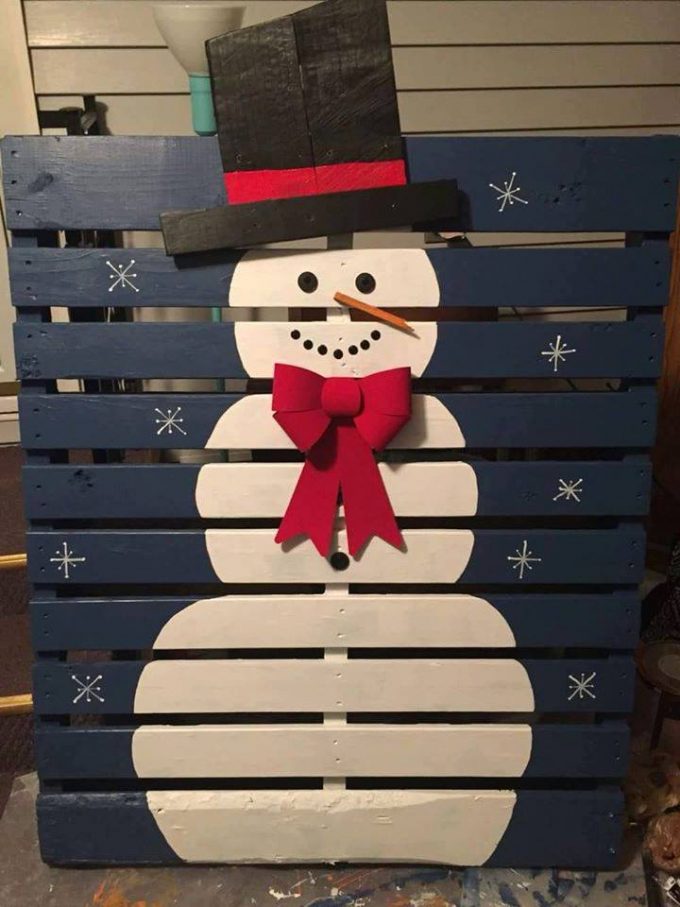 Frame Christmas Decor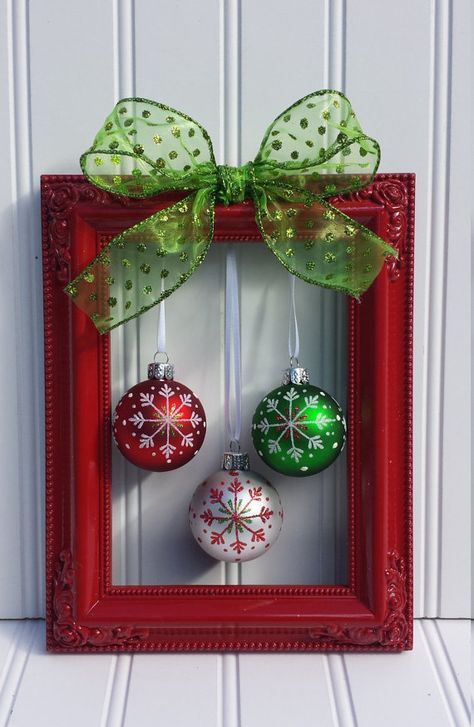 Christmas Decorated Wine Glasses
These wine glasses have all of my attention! They are so adorable and kids are going to love them! Feel free to copy the idea and create this Christmasy glasses that will add a positive vibe in your home!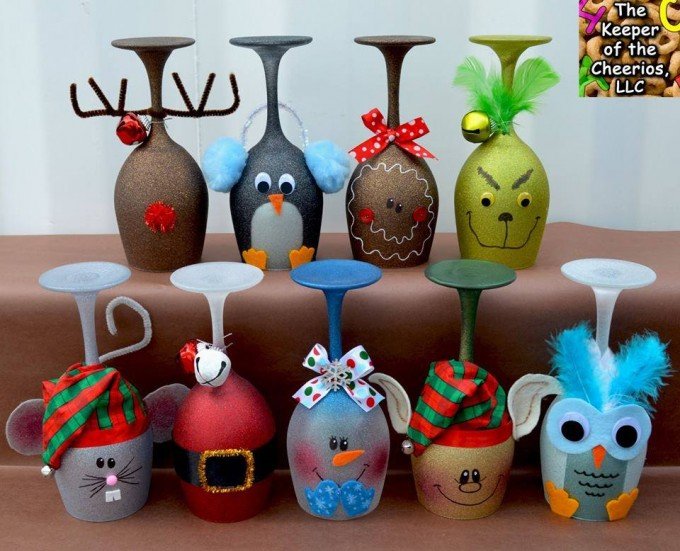 Space-Saving Christmas Tree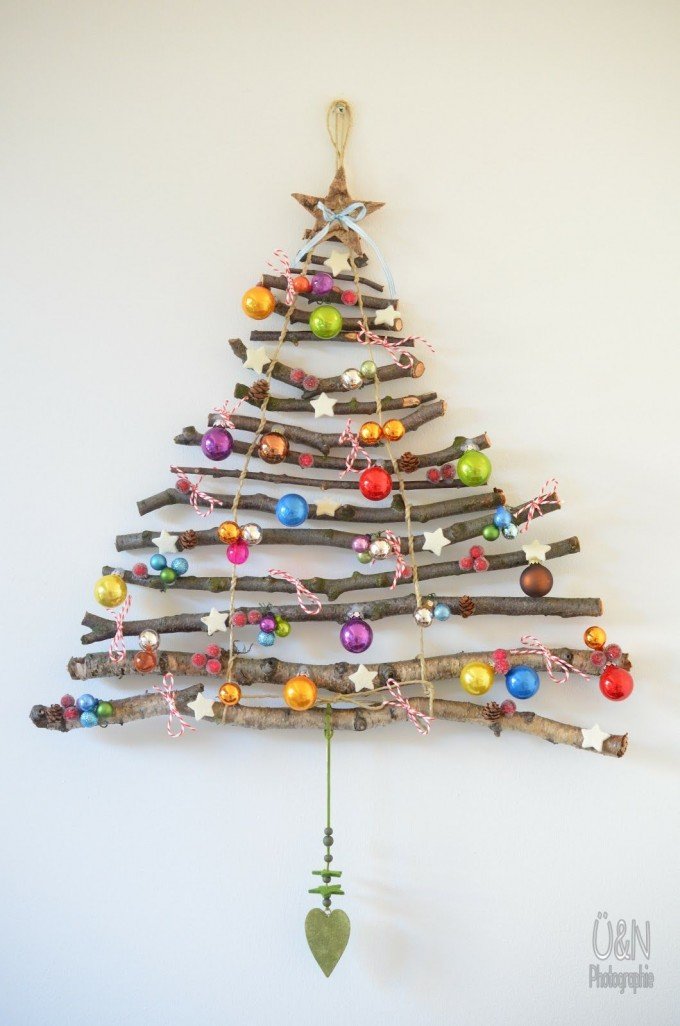 Recycled Pipes Christmas Decor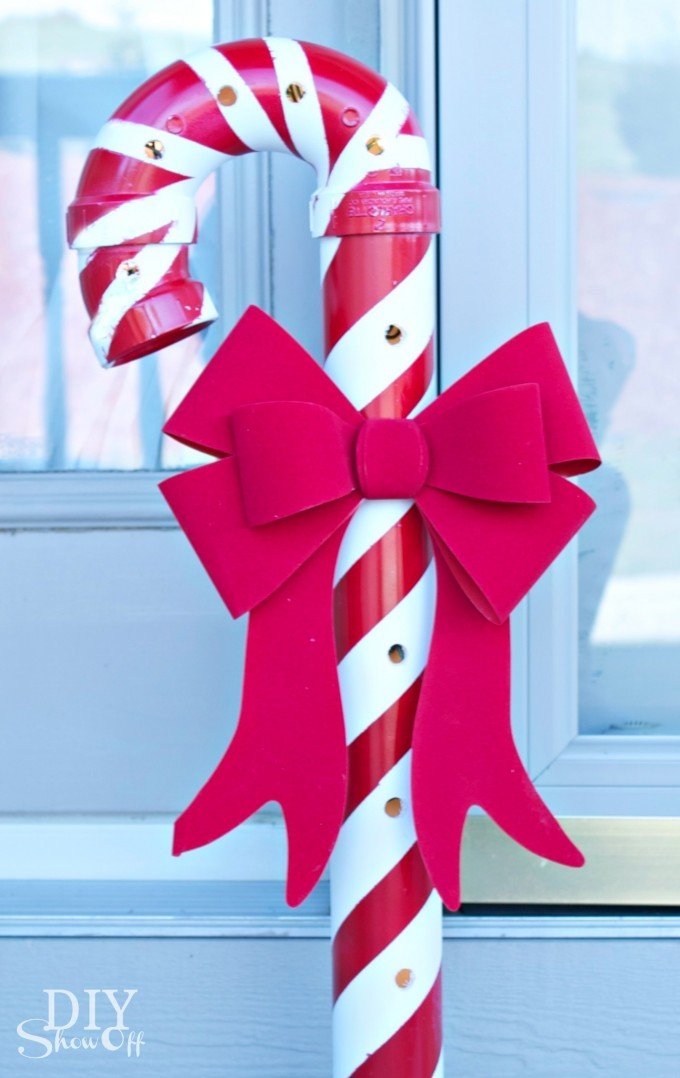 Wooden Snowman Decor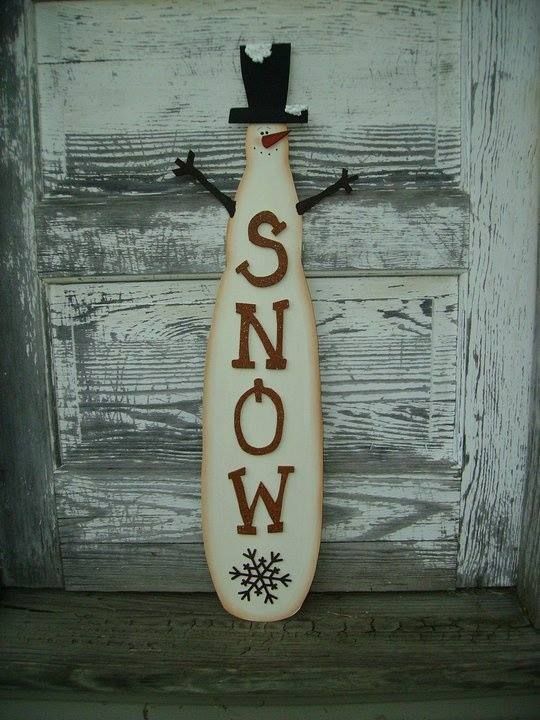 Which DIY project do you like the best? Keep me posted in the comments below!