Hey dear friends as the world and the technology is changing we must adapt to all these changes and learn how properly use them. With the developing of the cell phones and smartphones now we literally cannot leave without them nowadays. We want to share with you a few smart cell phones hacks that could make using them easier.
So maybe some of the presenter hacks below will look bizarre at first glance for someone but they're the kind of downright useful life hacks everyone should know.
Making your own stylus? It's easier than you think. Enjoy in the video below!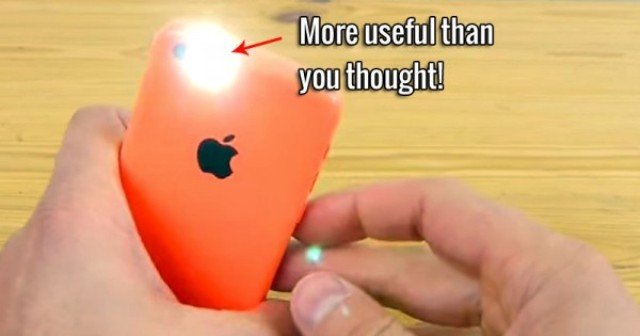 via 
DaveHax