Decoration of your wedding bar came on the agenda, ha? You are looking for charming, elegant, maybe alternative ideas for how to make your outdoor corner into a wedding bar. Stay were you are, today we selected super inspirable ideas for you and your wedding party.
So, when we say bar, we don't mean on a regular bar, where the barman is serving you, but a bar were you can get what you want by yourself…and also get away for a minute for chatting. Give your guests a space that will remember by creating a super convenient, cozy and elegant at the same time wedding bar, that will give an extra effect to your overall decoration and will be complement to the other designed wedding parts.
For more effectiveness you can choose old panels, tables, wooden boxes, and with some imagination to turn them in an alternative decoration, that everyone will love. You can also put some designed signs on a chock boar and write some fun comment, or you can just stay on elegant and refined decoration. The chose is yours, depending on your taste. See the fabulous ideas and get inspired.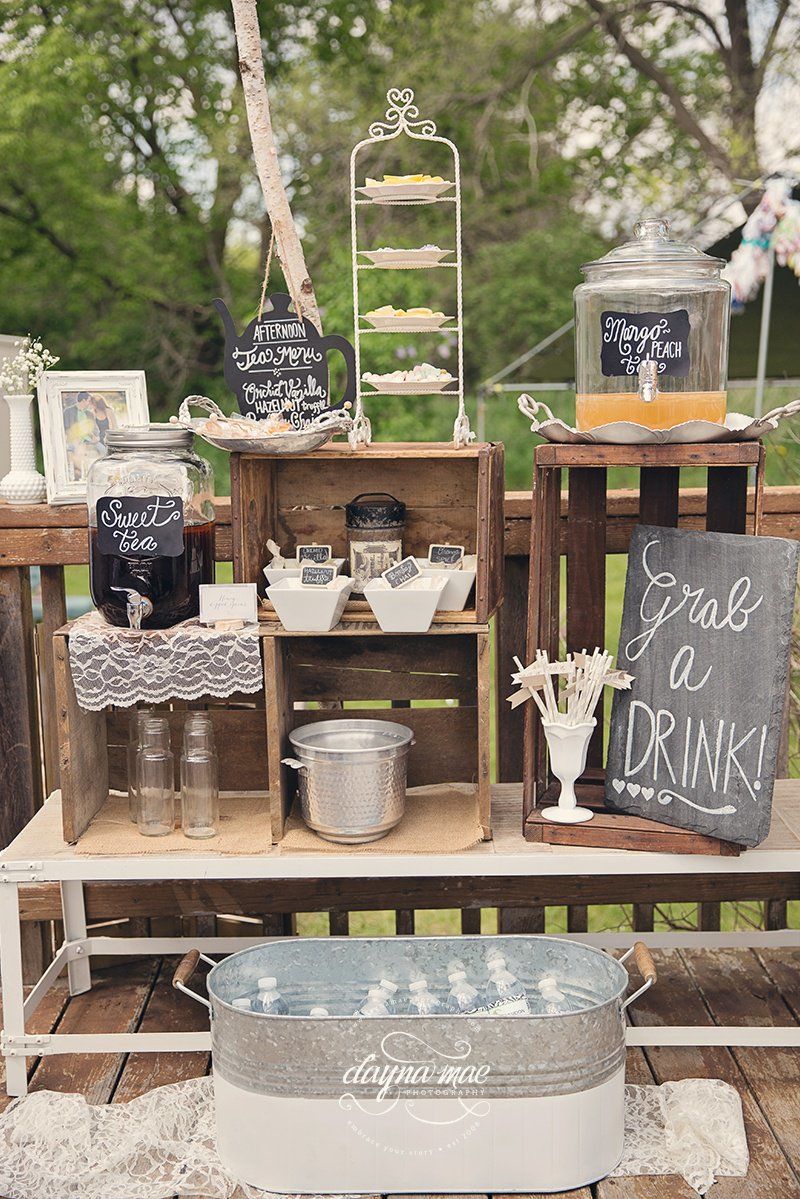 source
 source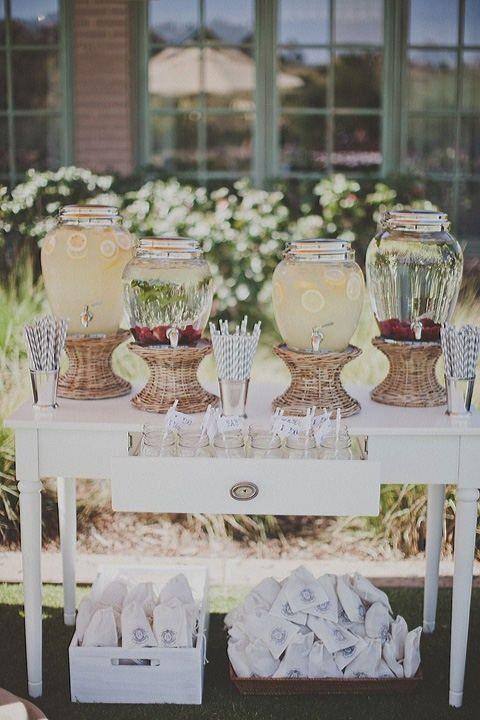 source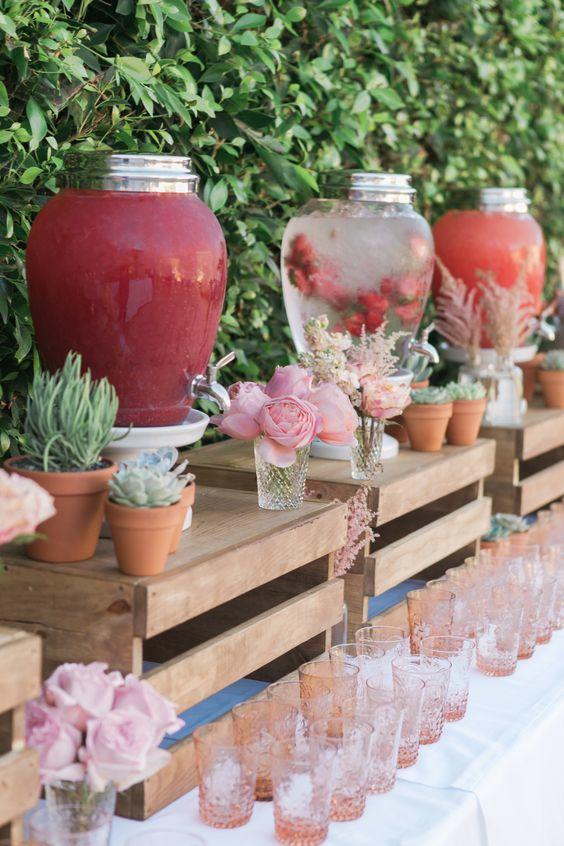 source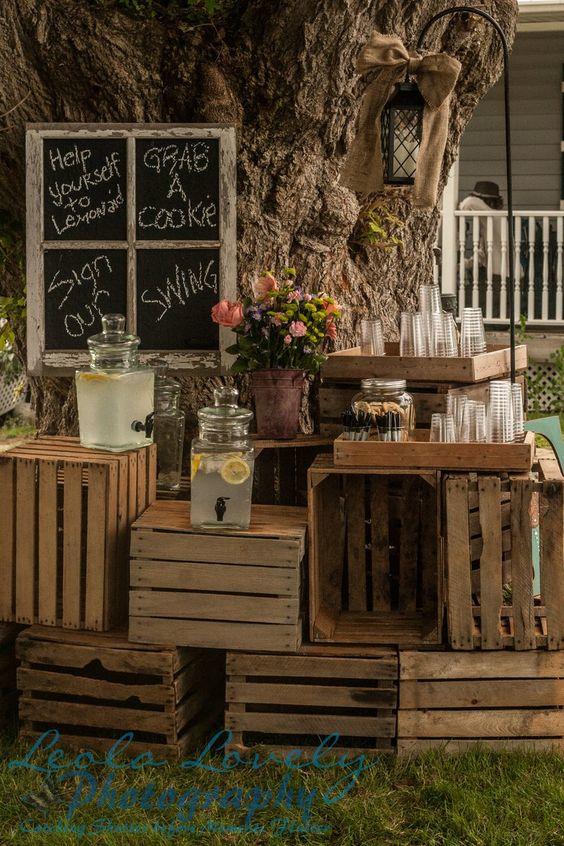 source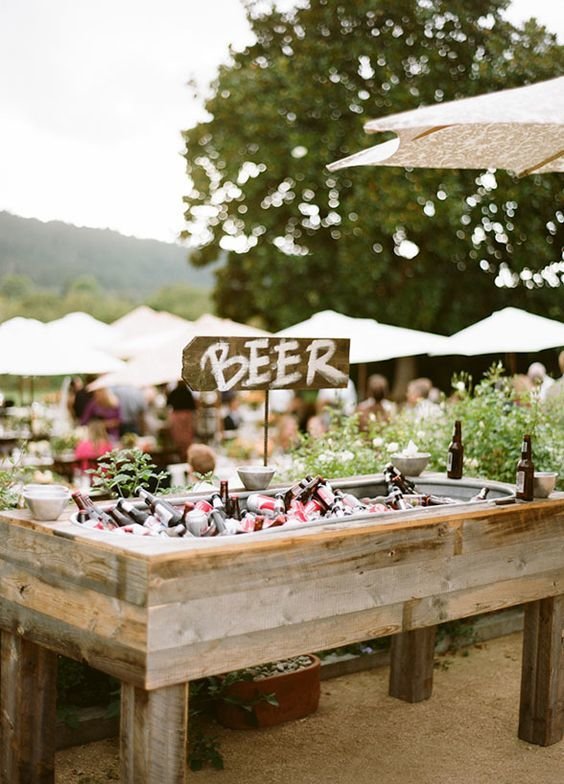 source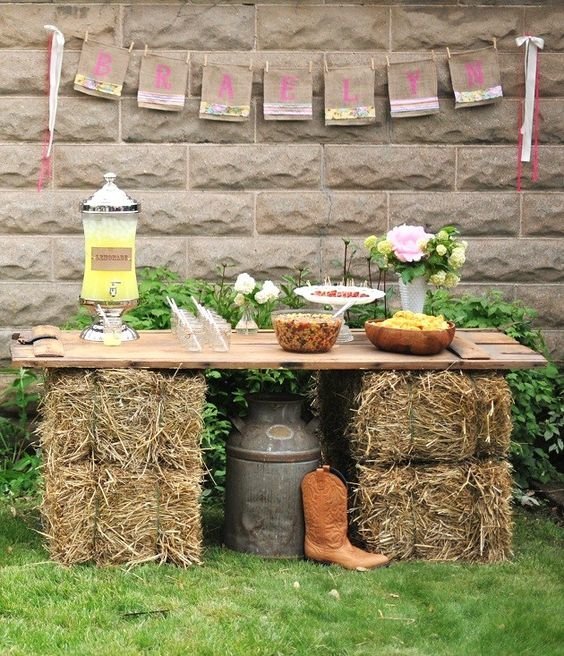 source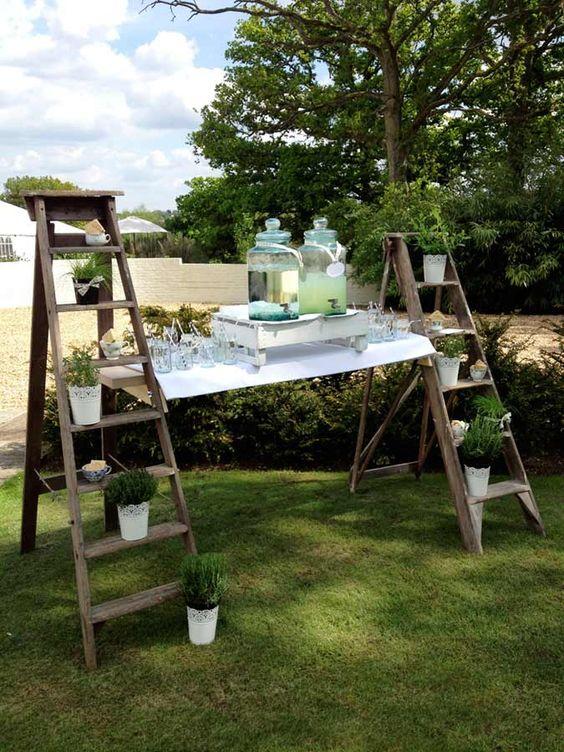 source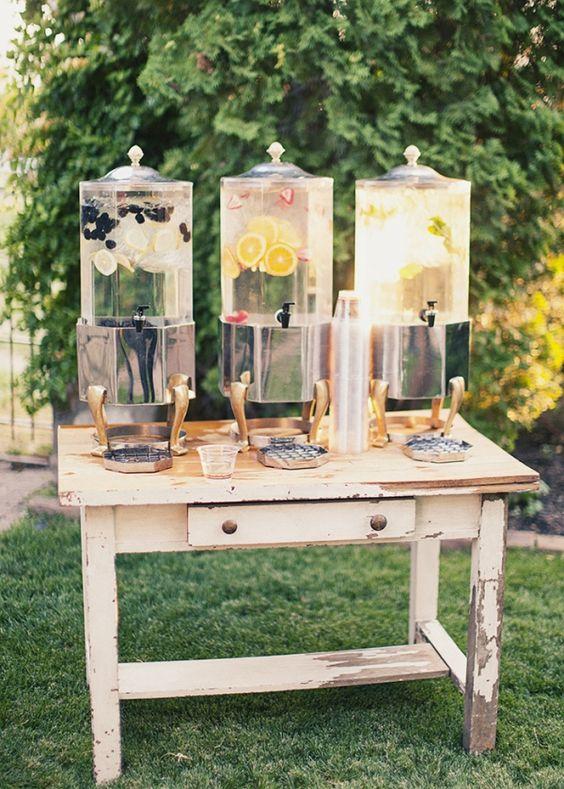 source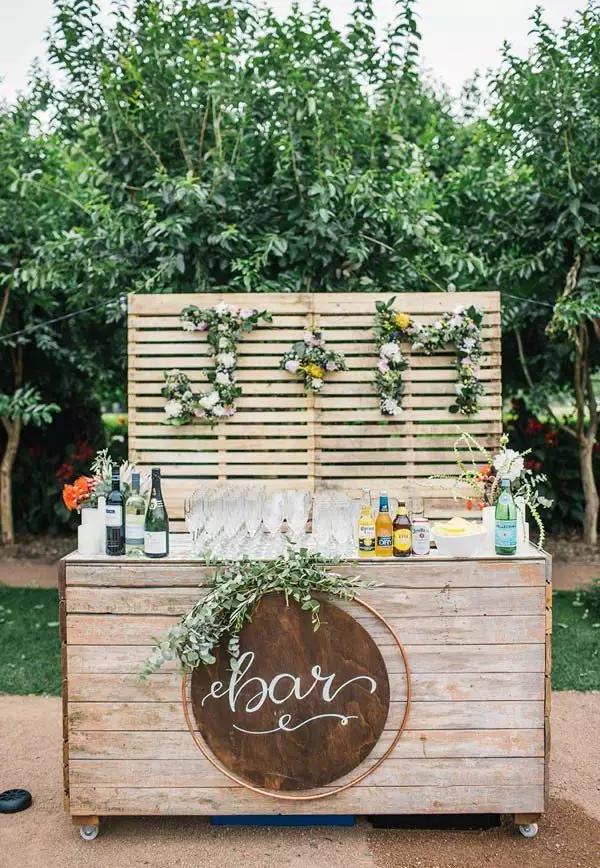 source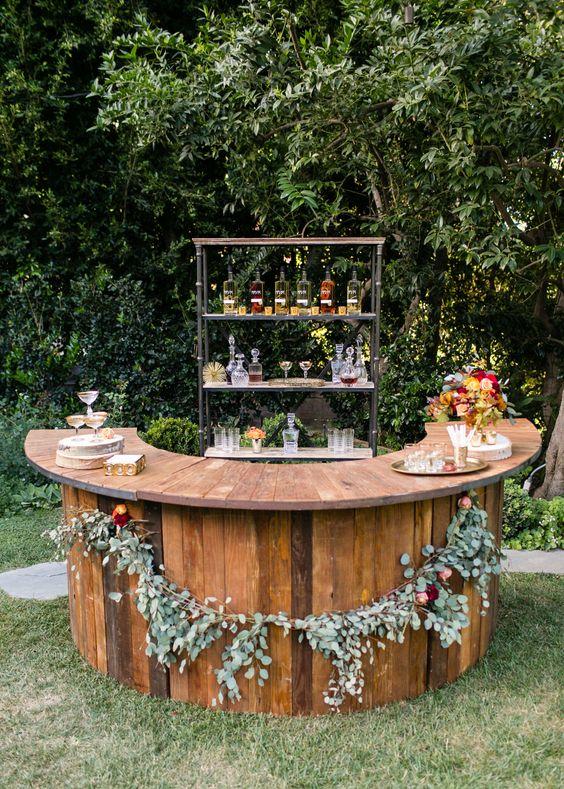 source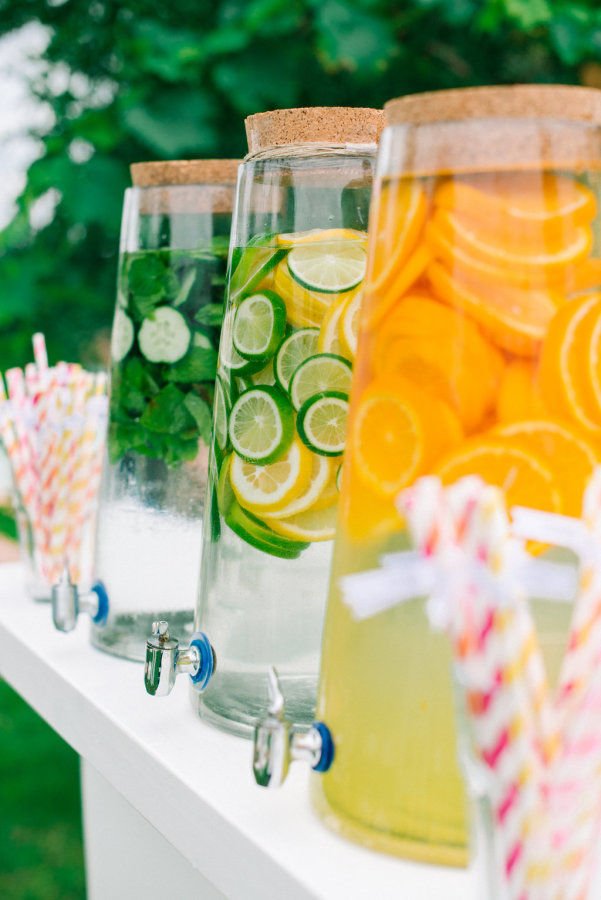 source