There are lots of innovative and super creative designers that often surprise us with their new brilliant creations. Sometimes their creations are very useful and productive, but sometimes they are just for fun. This time we are surprised by the cleaver and unpredictable images designed by the Russian designer Ilya Kalimulin.
Ilya has tried to merge the infusible, and we are sure it is gained.
We can admit that the sense of humor and the realization of the project is on the highest level. The designer have chosen easily recognizing brands and put them in manner that nobody could imagine and expect. So, take a look to the images that are funny and surprising at the same time. Enjoy.
Bullets by M&M's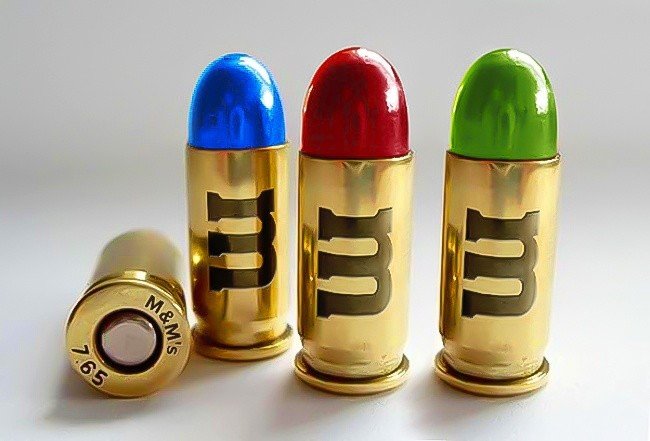 source
Matches by Cricket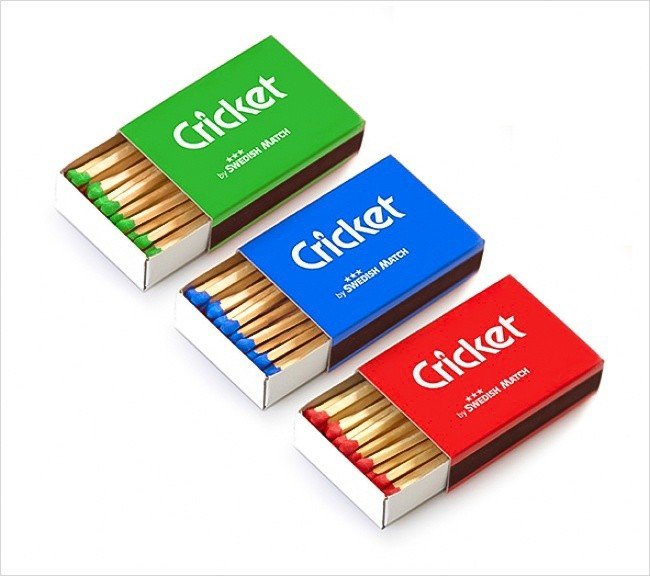 A Heineken brand fire extinguisher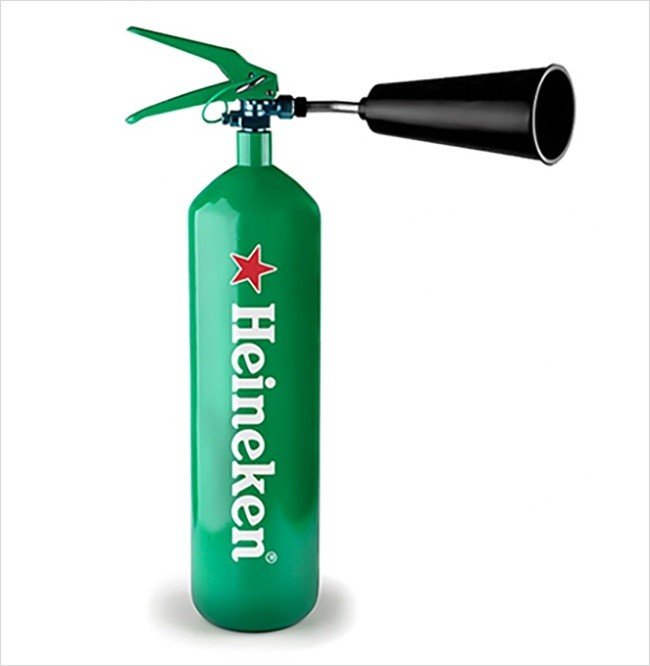 Air horns by Pampers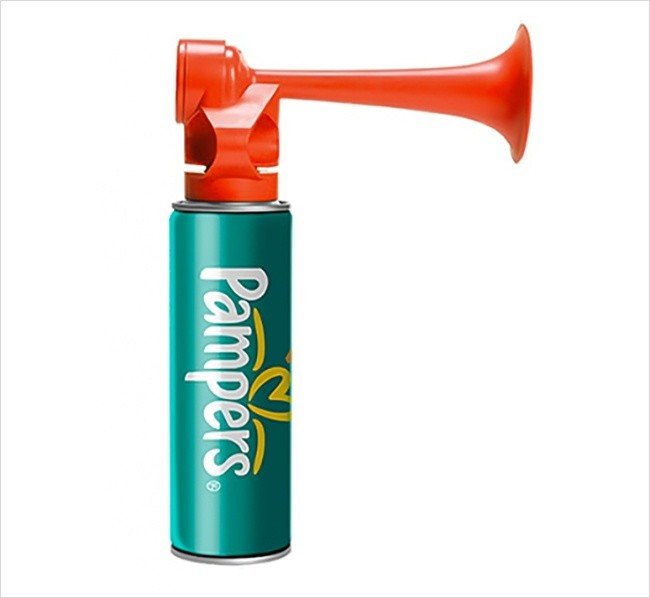 Play rings from Google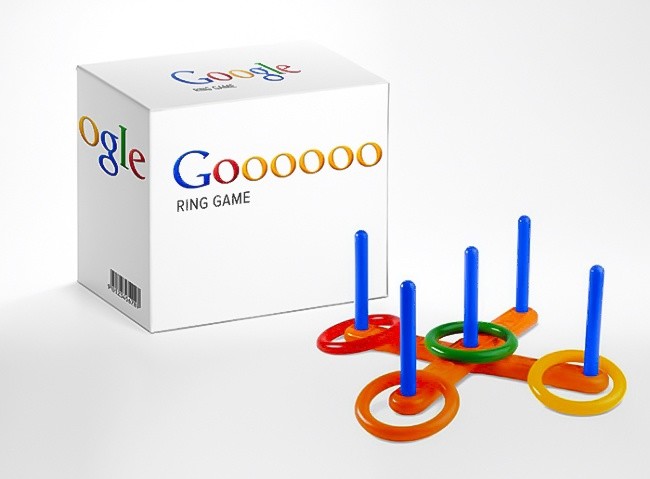 source
Laundry soap from Chanel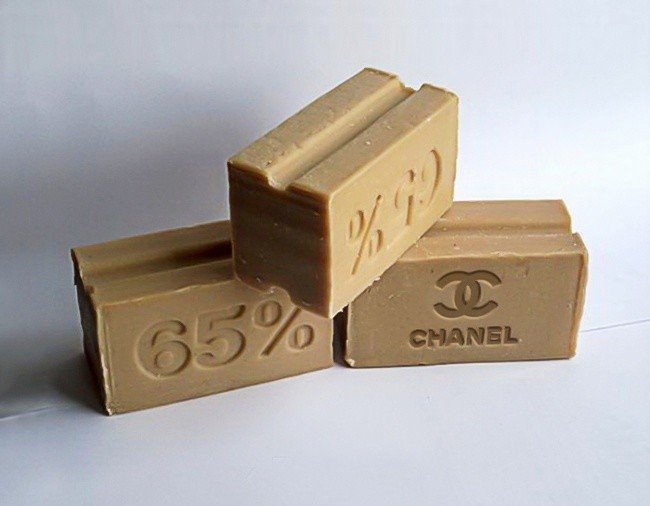 source
An IKEA piano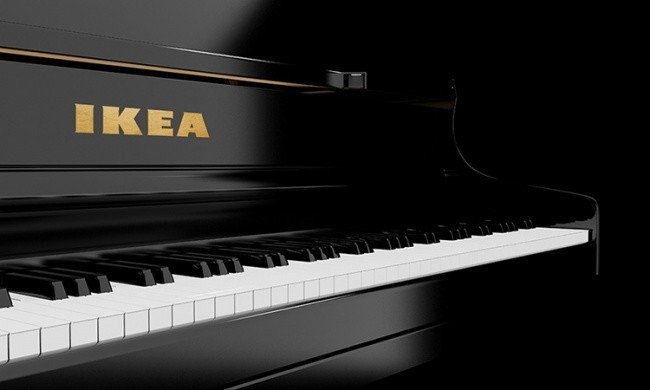 source
An Orbit dental surgery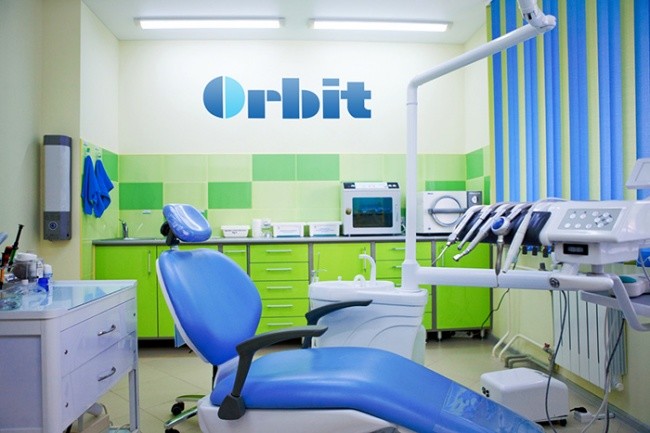 source
Camera lenses by Adidas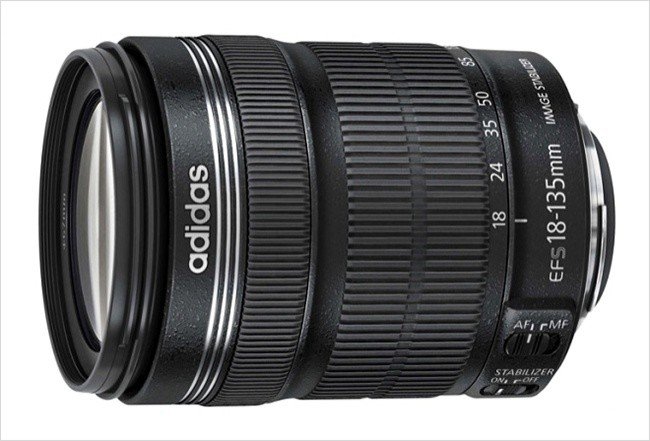 source
A cooking pot from cymbal manufacturer Zildjian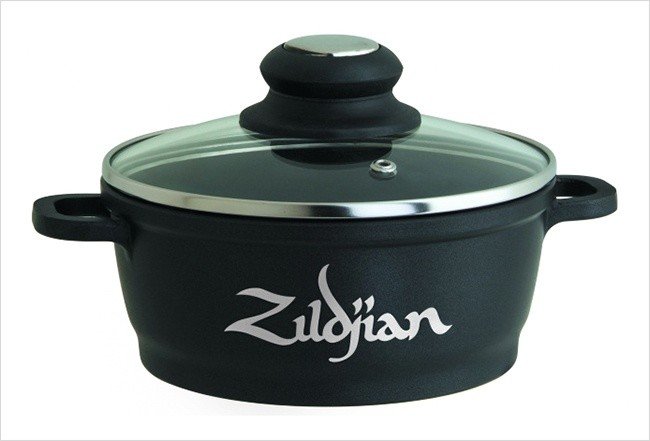 source
Rubber boots from Canon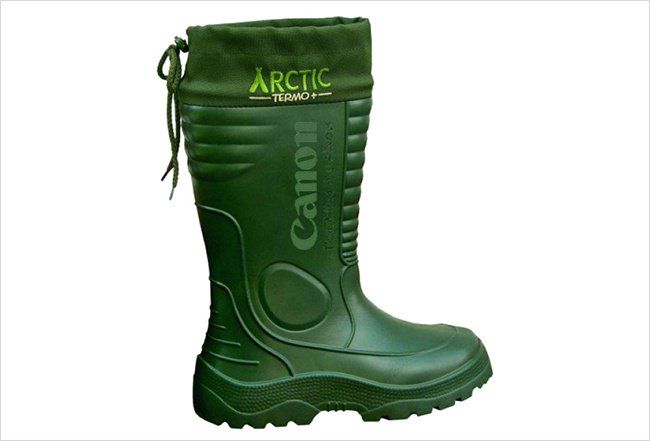 source
Burger King sneakers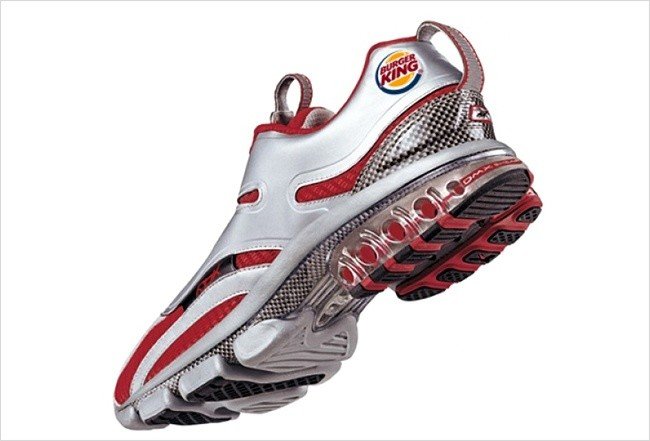 source
Contraception from Kinder Surprise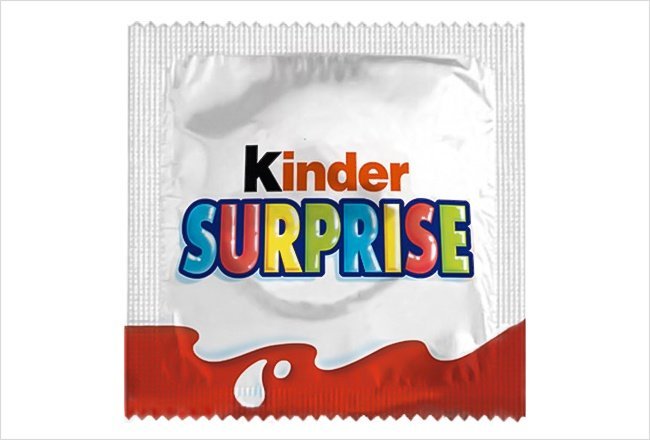 source
A Swiss army knife from baby stroller company Chicco
 source
Umbrellas by Crocs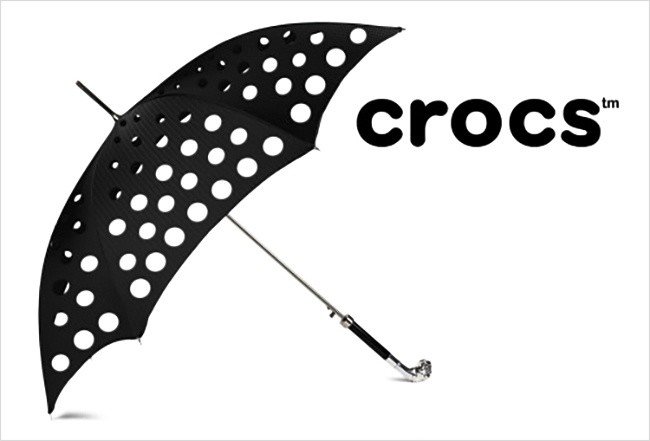 source
A Durex rubber dinghy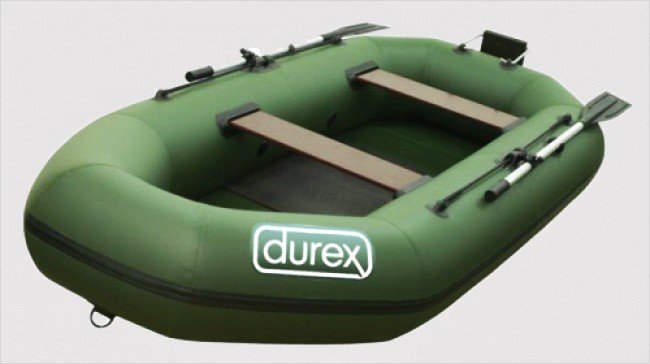 source
Blood supplied by Heinz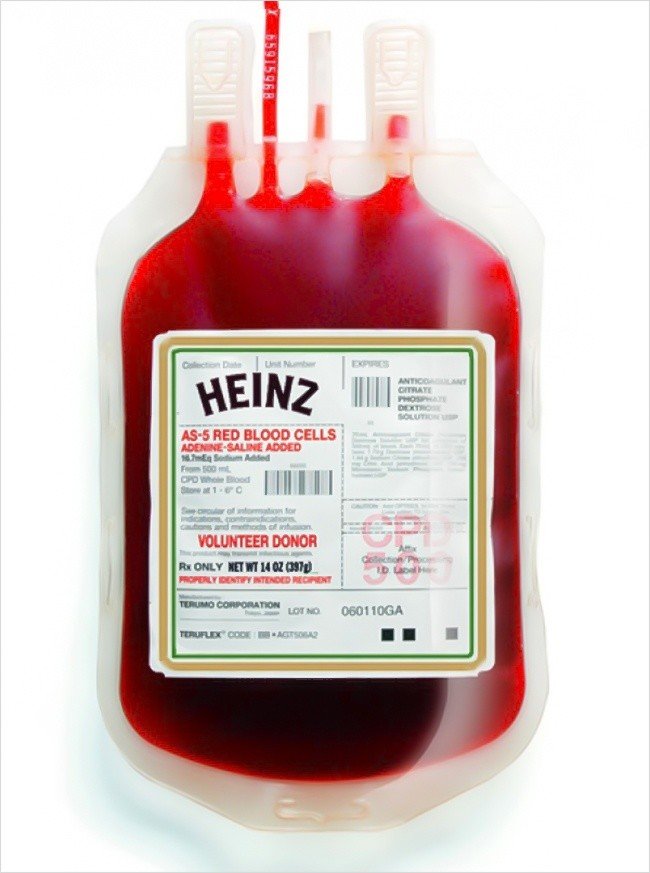 source
Gas masks by Louis Vuitton
The iToothpick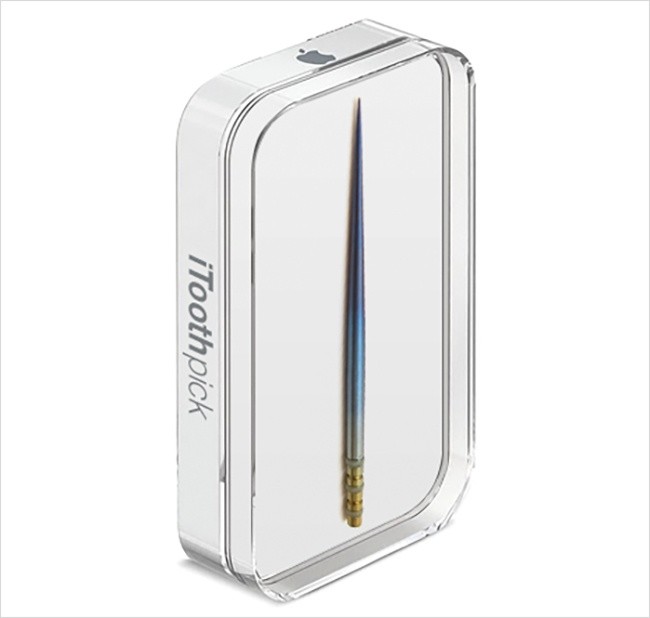 source
Cosmetics from Adobe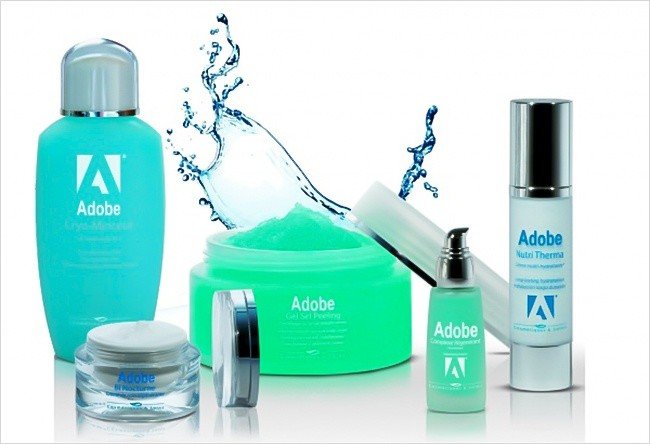 source
Medical containers from Dropbox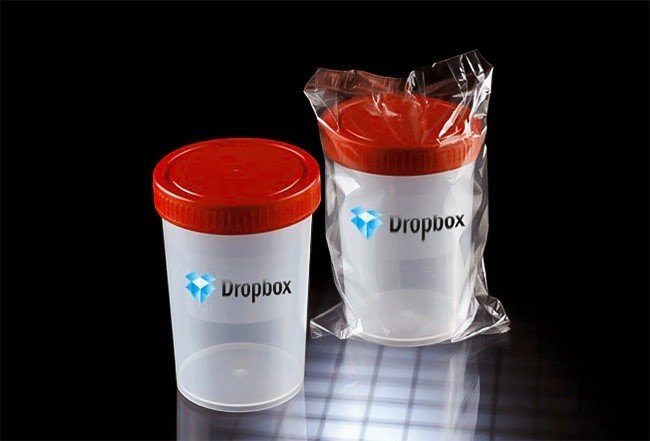 source
The McBook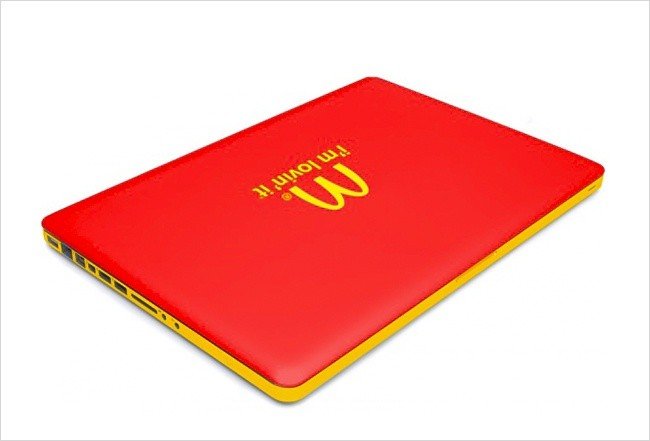 source