If you are about to decorate the Christmas tree anytime soon, you are probably thinking about new ways of decorating it cause you don't want it to look just like the previous year, right? Buying Christmas tree ornaments every year can be pretty expensive and cost you a fortune. Your wallet must hate the holidays no matter how joyful they are cause there are so many different expenses that you should make. If you are looking for possible ways to spend less money this year, I have the perfect solution for you. The Gorgeous DIY Christmas Ornaments That Will Help You Cut Down The Costs are wallet friendly and easy to make! Check them out and see what I'm talking about!
DIY Ribbon Ornament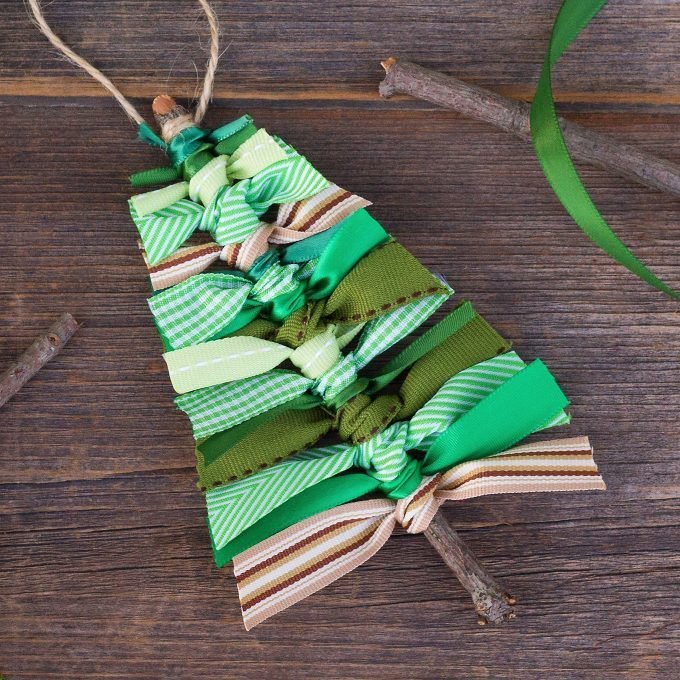 Scrabble Ornament
Here is an interesting idea for the scrabble fans that you should copy for sure. Put the letters together in some holiday-inspired quote or just a world and hang them on the tree. Everyone would love to come and read your message.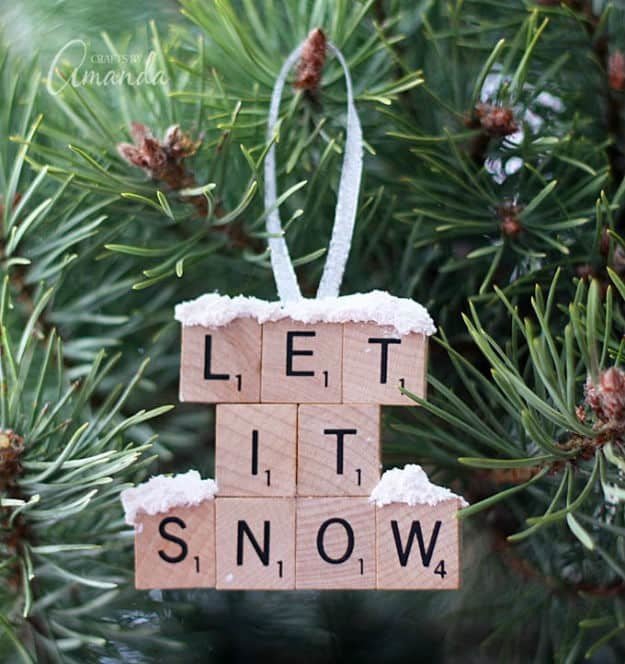 Twine Ornament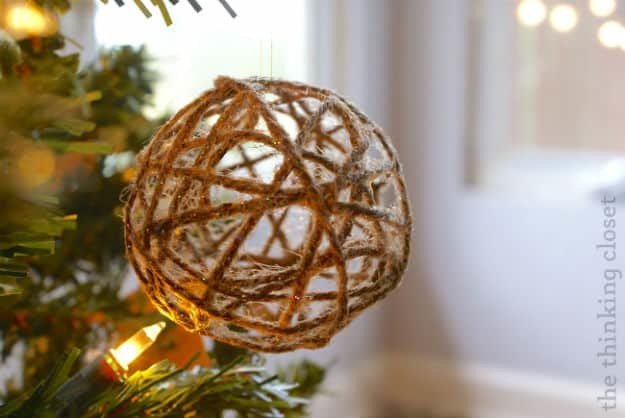 Log Ornament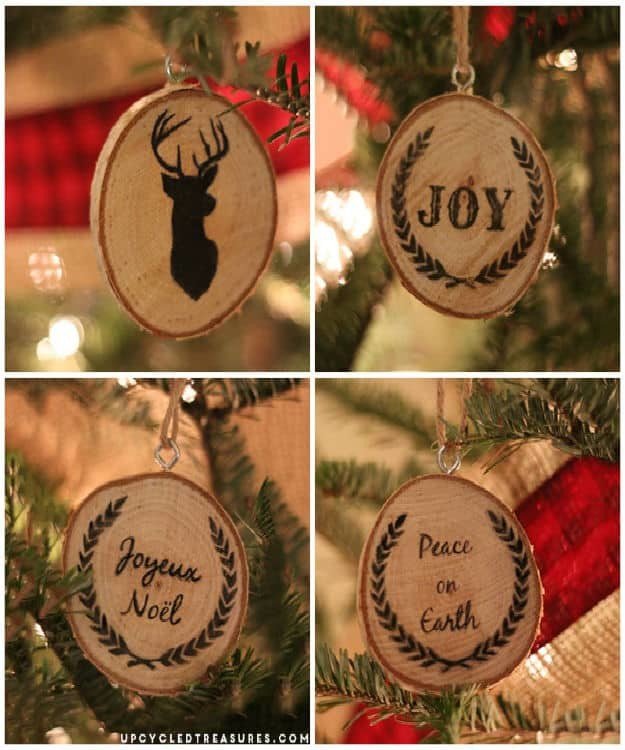 Wooden Sled Ornament
For this craft you are going to need some ice cream sticks, glue and some paint. The wooden sled will be done before you know it. Give it a try!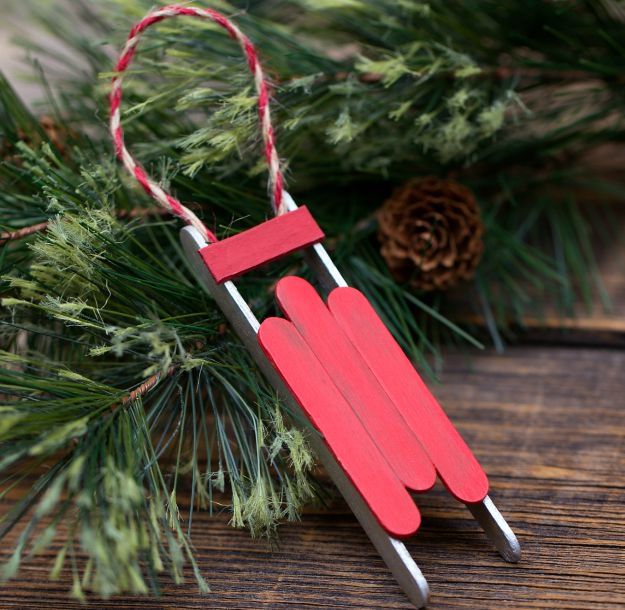 Paper Owl Ornament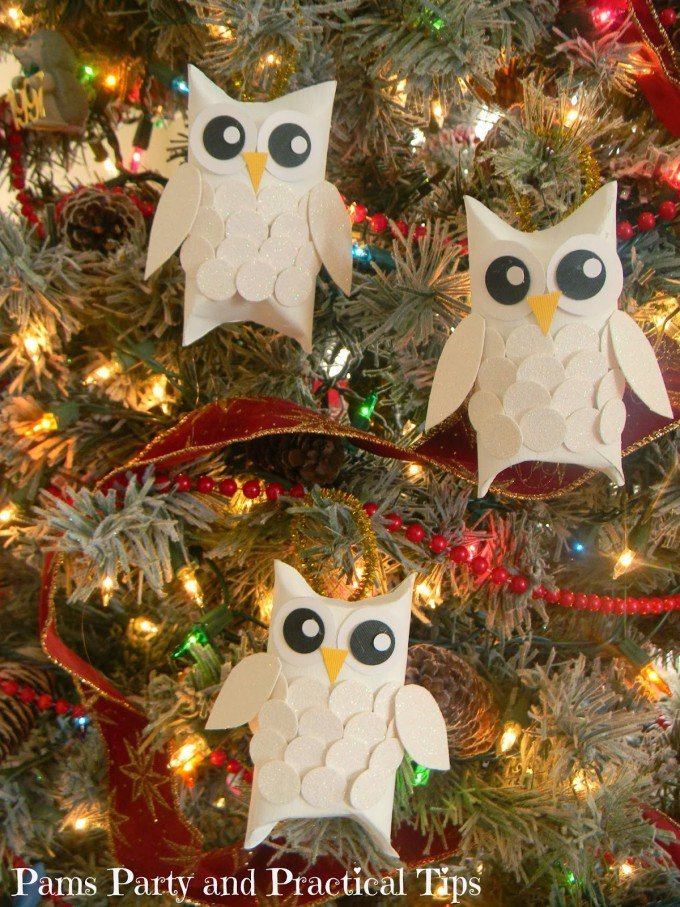 Baby Sock Ornament
If you are a parent you are probably keeping some of the baby stuff from your kids. There is nothing more heart melting than seeing them on the Christmas tree. This unique ornament made of your baby's sock will definitely be in the center of attention and it will be your favorite one for sure.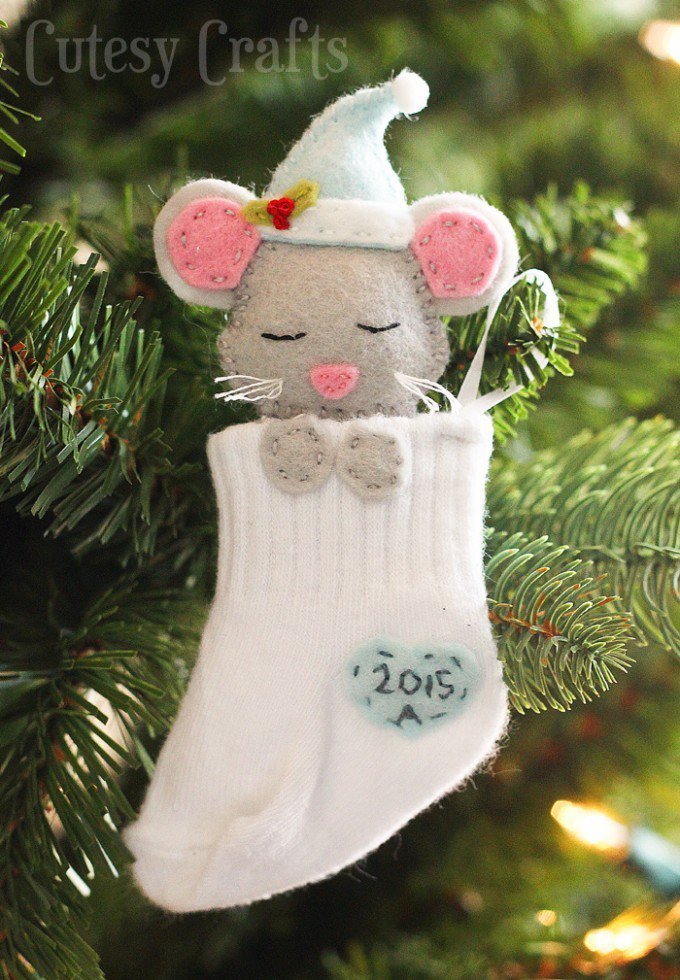 Corks Ornament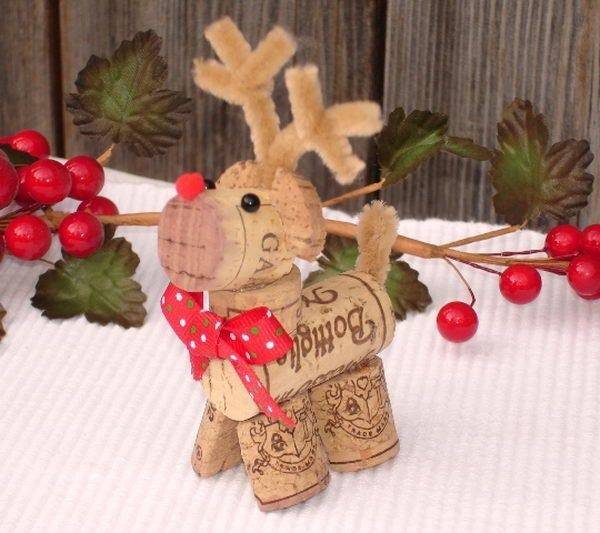 Baby Stuff Ornament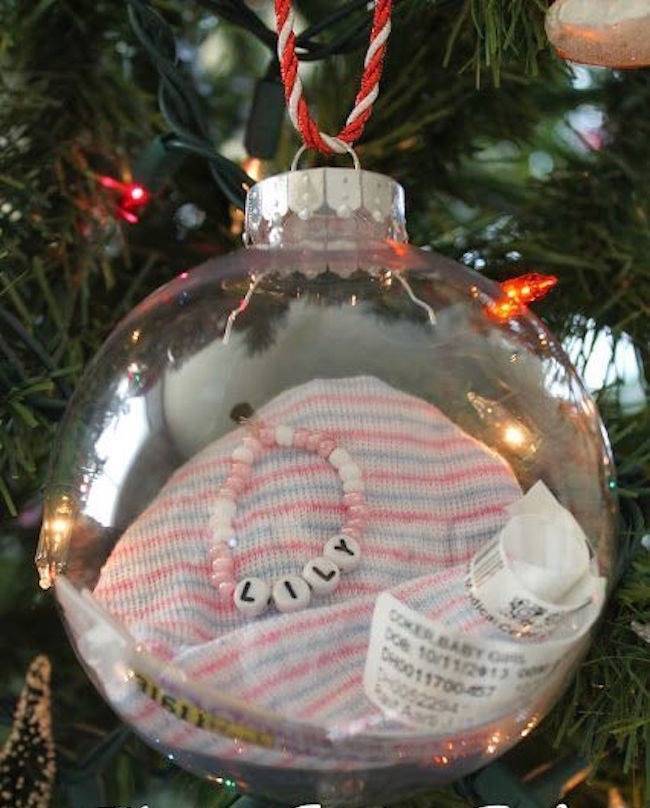 Frozen Inspired Snowflake Ornament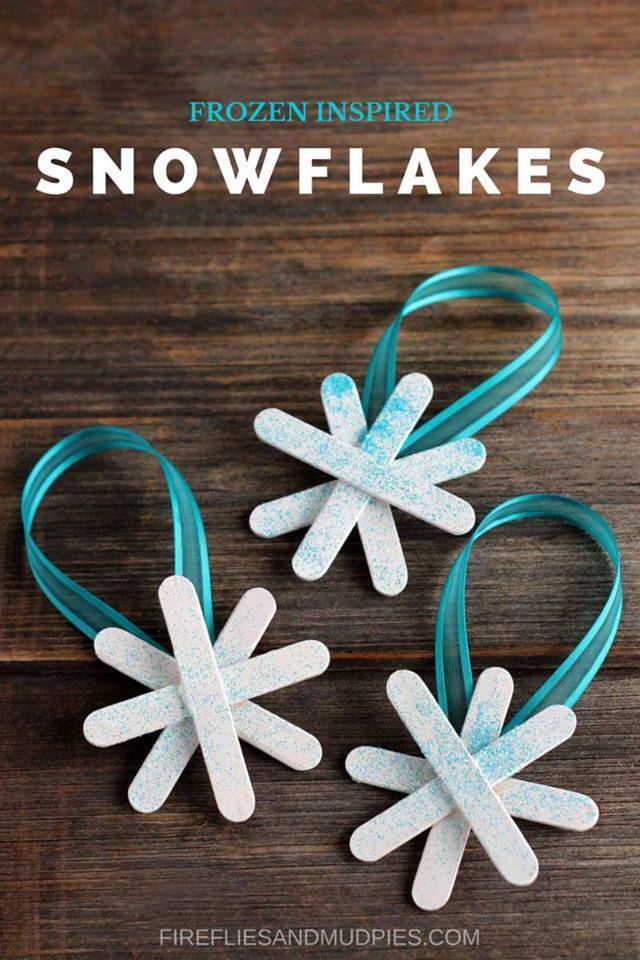 Flower Ornament
The flower ornament will add some contrast to your Christmas tree and will break the monotony of the rest of the Christmas balls with ease.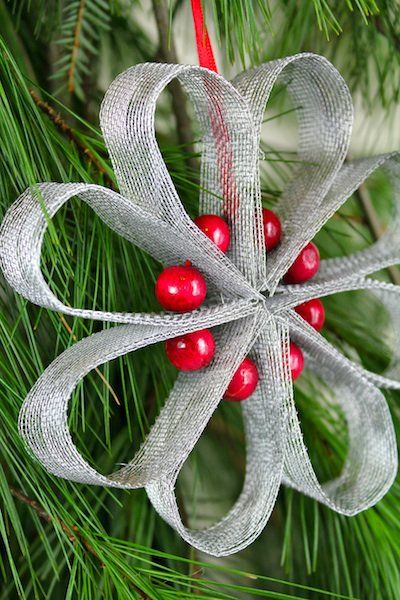 Pine Cone Ornament
This DIY project requires going for a walk outside and getting some pine cones which you are going to use to make some adorable ornament for free!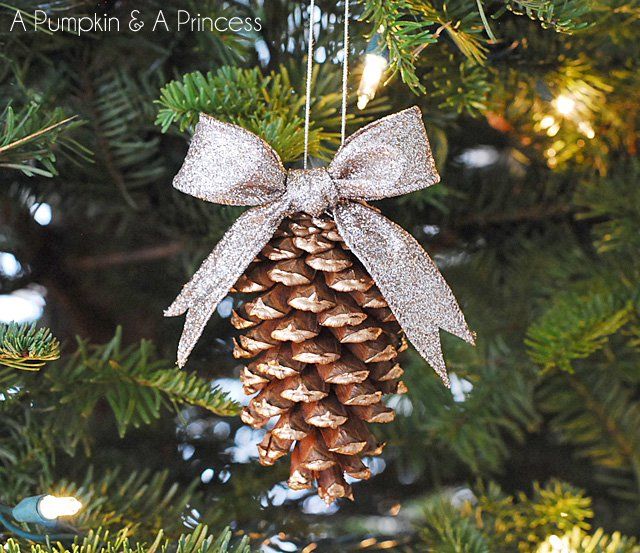 Old Key Ornament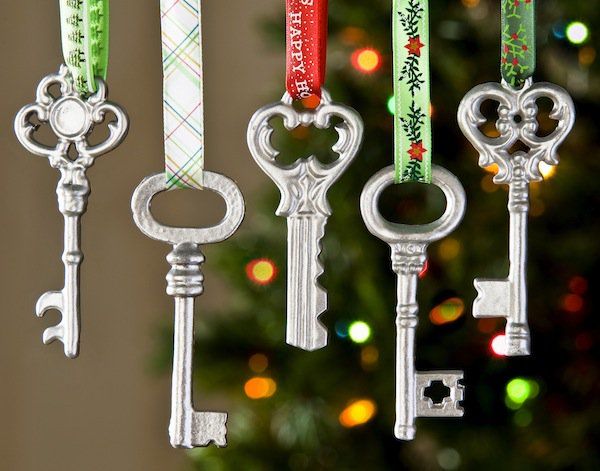 Paper Ornament
Are you crafty with paper and you are looking forward to using it to make some Christmas ornaments this year? I'm totally in love with the design below! Pick an interesting print and get down to work to recreate it as soon as possible.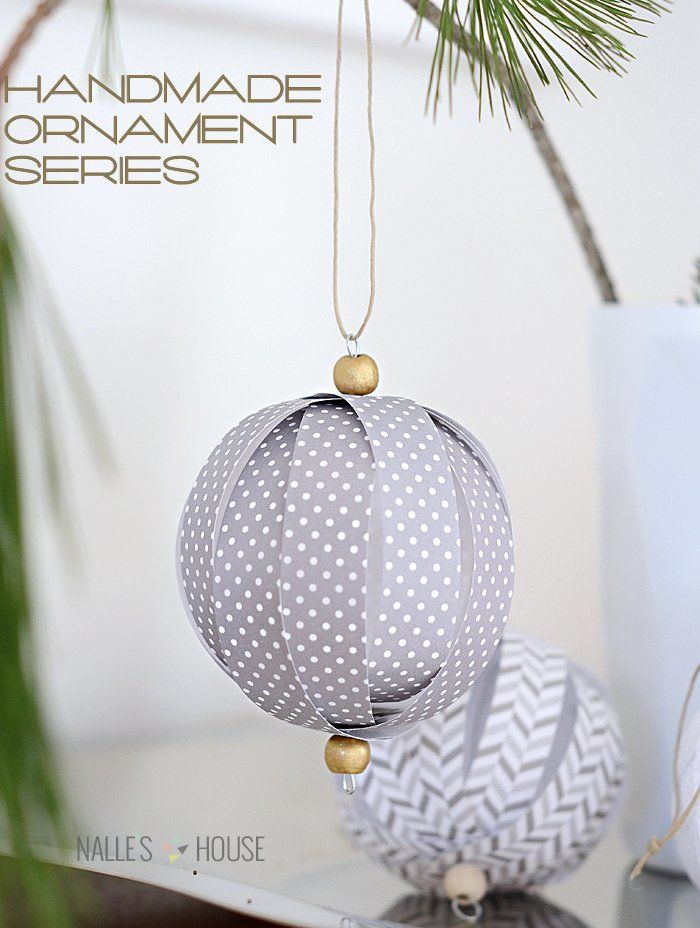 Wooden Ornament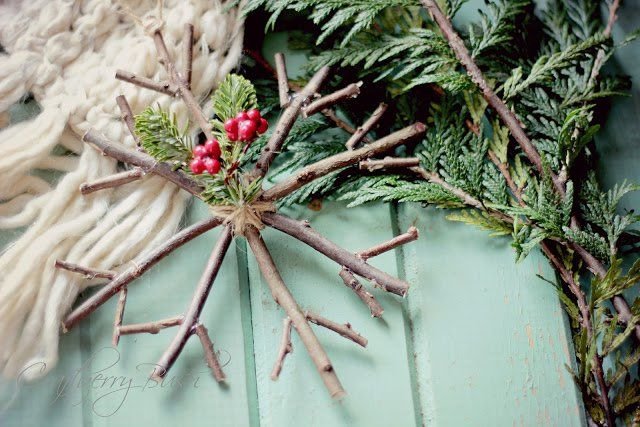 There are so many different ideas out there and I hope that you found the ones that you would love to do this year.