There are so many things that need to be ready for the holidays and it's always a good idea to start taking care of things on time. Christmas is on its way here, and we have already shared with you some outstanding Christmas drinks recipes which means now it's time for some treats. As you all know Santa comes to our homes for some cookies and milk, and these cookies will definitely make him want to come back again pretty soon. If you have run out of interesting recipes, don't worry cause here they are! Scroll down and check out the Delicious Christmas Cookies Recipes For Merry Holidays. You will surely want to try them all!
Gingerbread Sugar Cookies
The gingerbread sugar cookies have become somehow a tradition for Christmas, and if you are missing a really good recipe, click on the link below to get it!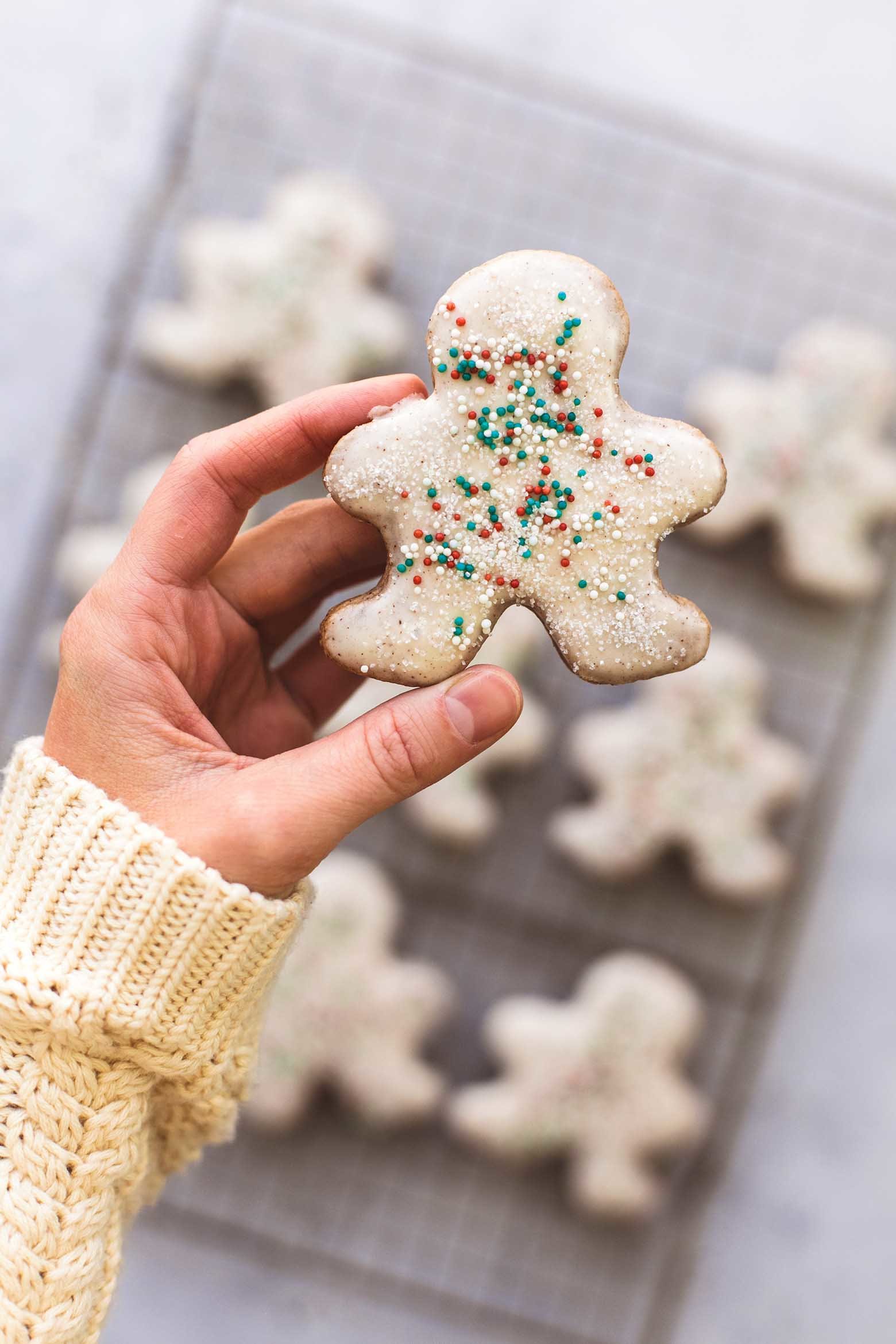 Christmas Pinwheel Sugar Cookies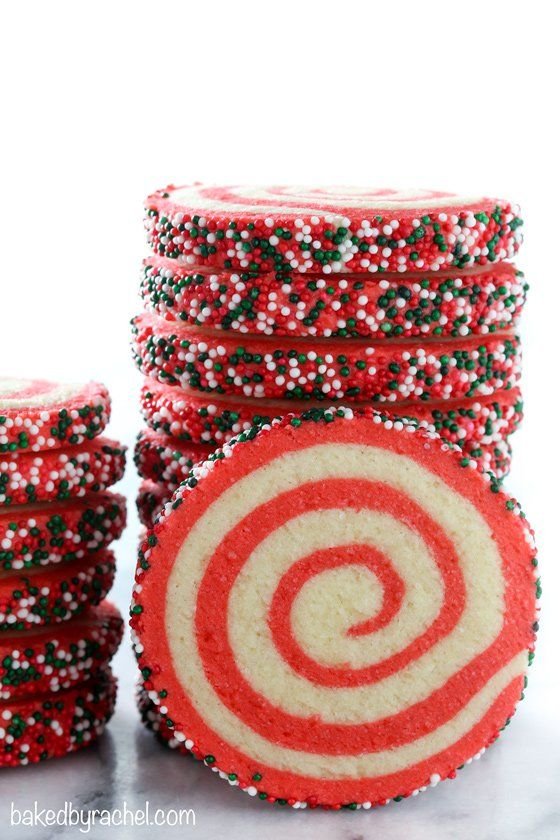 Candy Cane Kiss Cookies
Is there someone who doesn't love candy cones during Christmas time? Get them on another level by making these marvelous candy cane kiss cookies.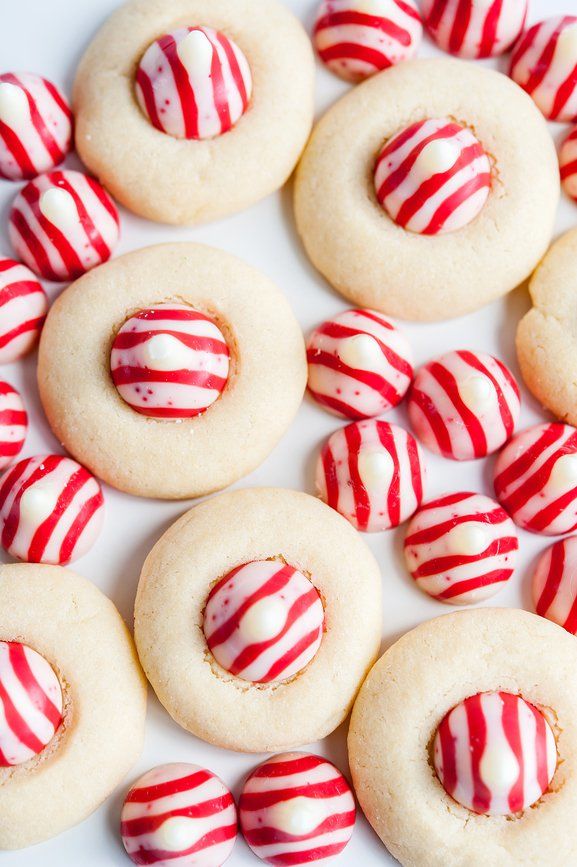 Hot Chocolate Meltaway Cookies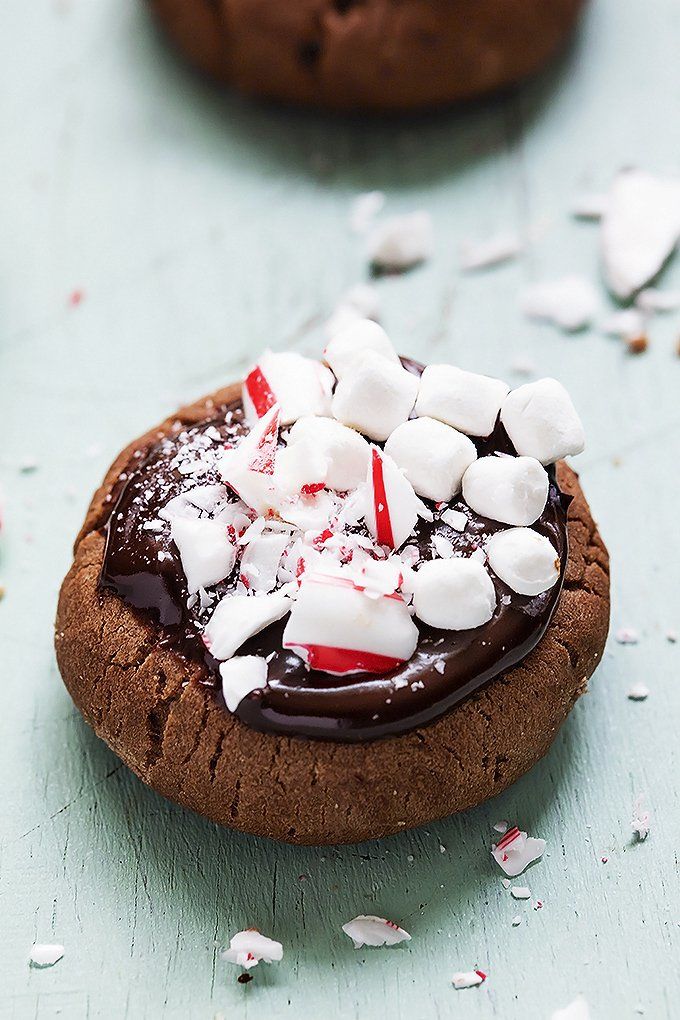 Grinch Cookies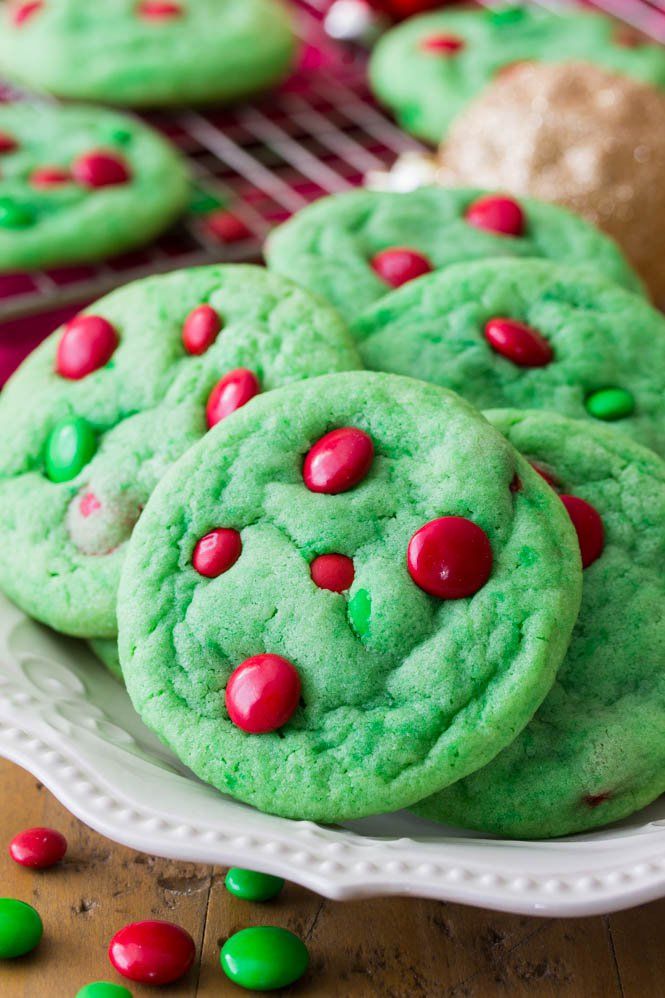 Christmas Funfetti Cookies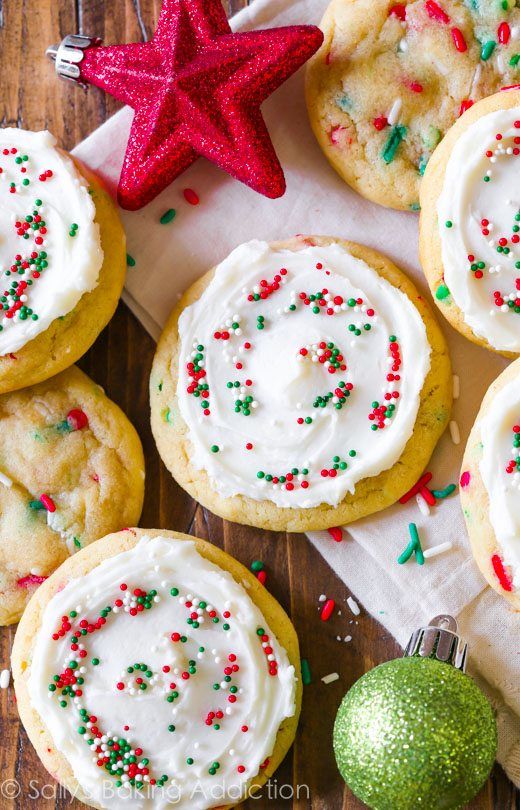 Soft and Chewy Christmas Molasses Cookies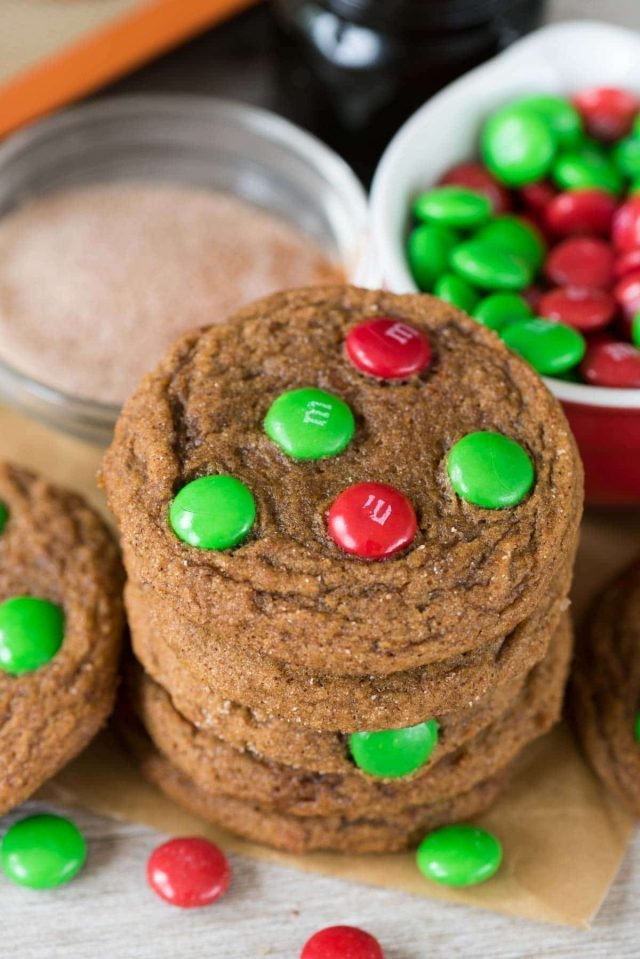 Eggnog Frosted Chai Snickerdoodle Snowmen
I'm really looking forward to making these eggnog frosted snowmen! Winter will get a completely different feeling thanks to these recipes!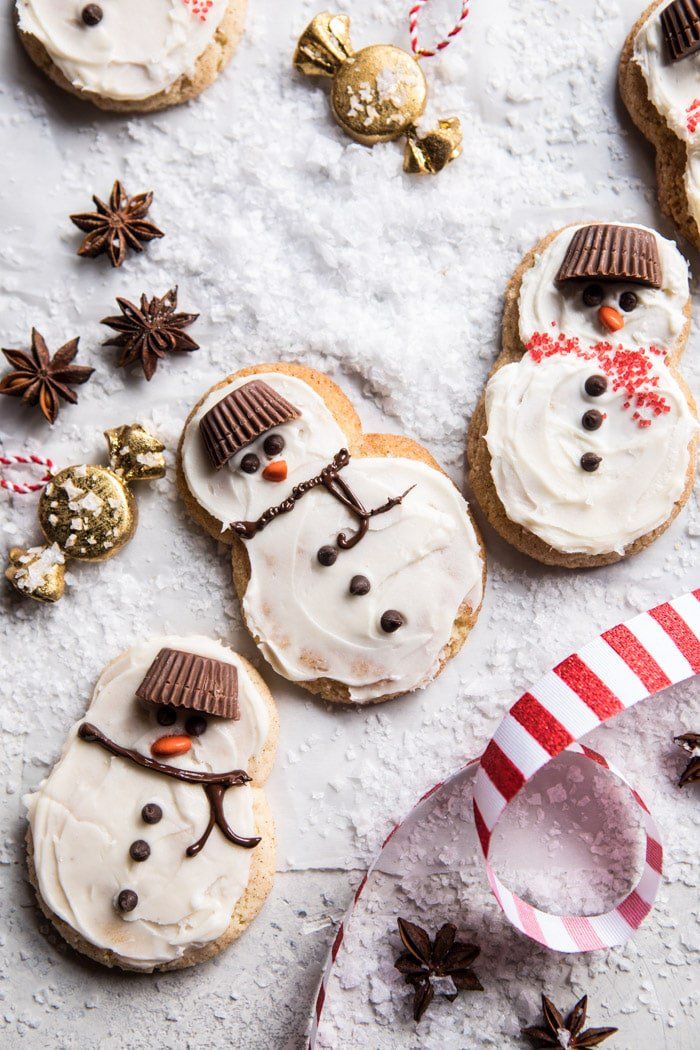 Peppermint Mocha Cookies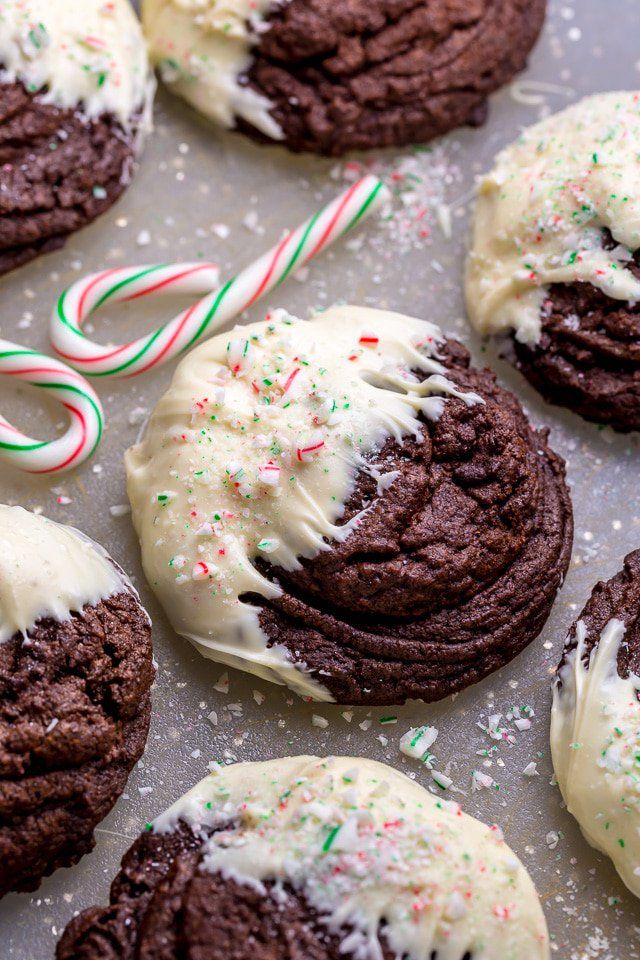 Candy Cane Cookie Sandwiches
Hot Cocoa Brownie Cups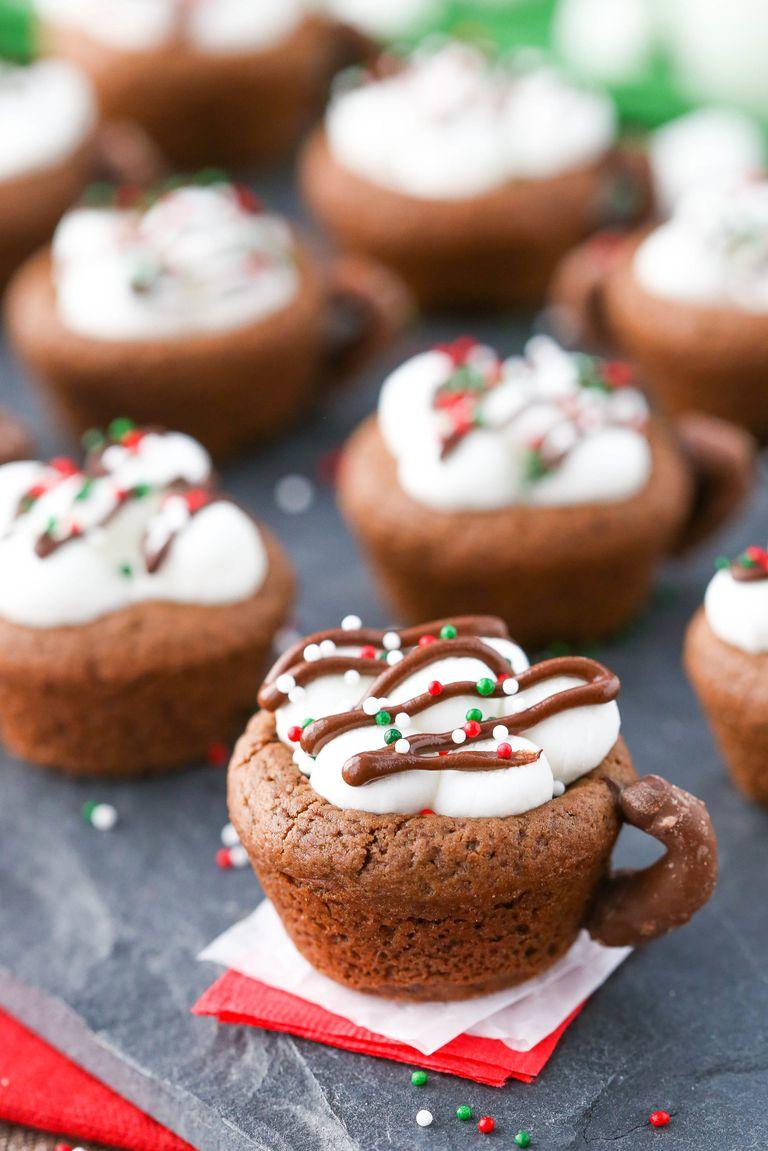 Rolo Ornament Cookies
The Christmas cookies offer you plenty of ways to express your creativity. Get some food colors and show your artistic skills by decorating the ornament cookies for the holidays.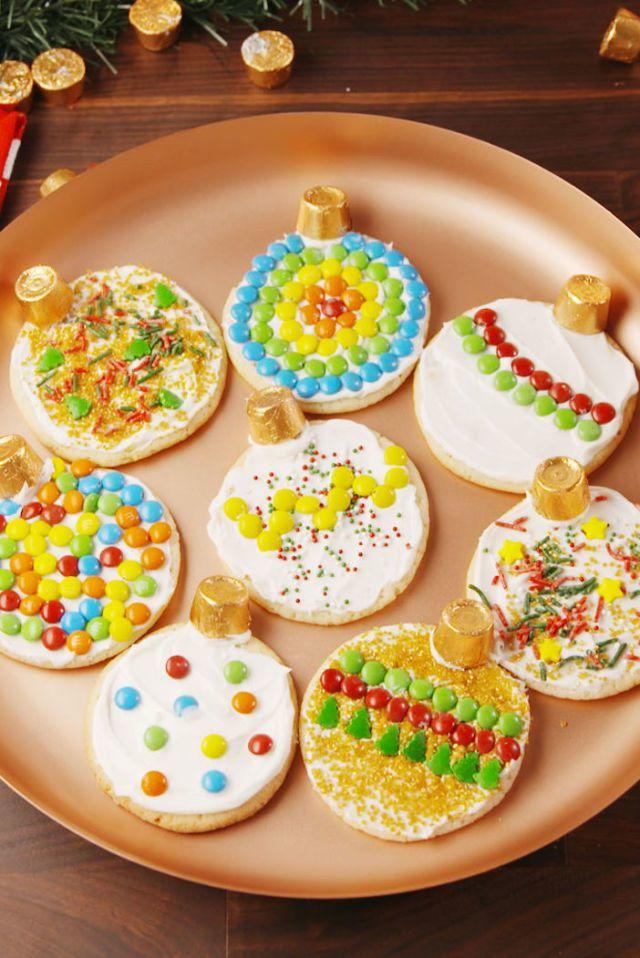 Peppermint Pattie-Stuffed Chocolate Cookies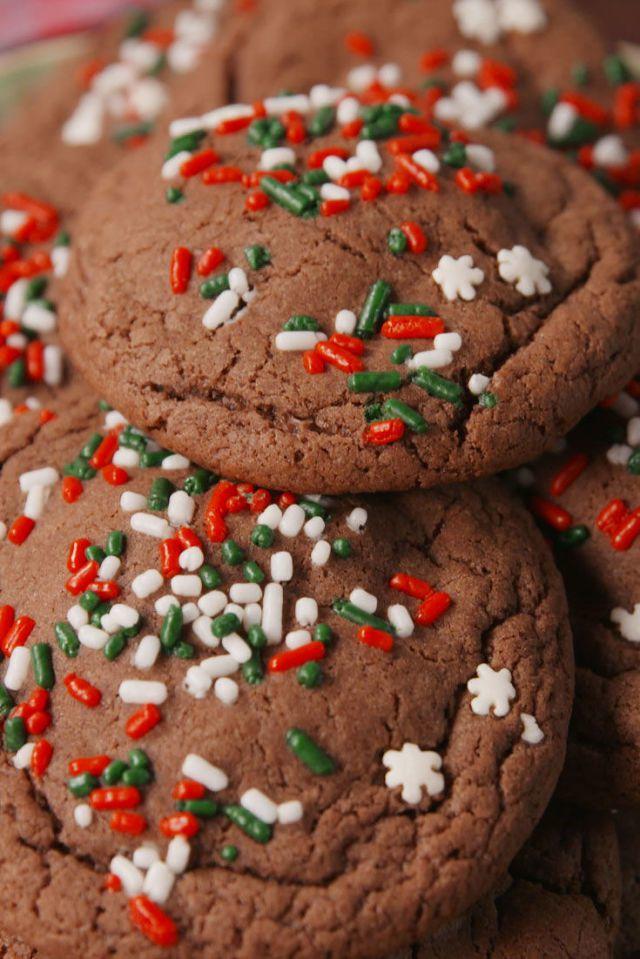 Sugar Cookie Trees
Christmas trees can be edible, yes! If you haven't made these cookies yet, now it's the perfect time to do them. The kids will love to eat them, and they will most surely want to decorate them too! Get them involved in the making and have some fun in the kitchen. This is the perfect way to bond with the whole family before the holiday start, isn't it?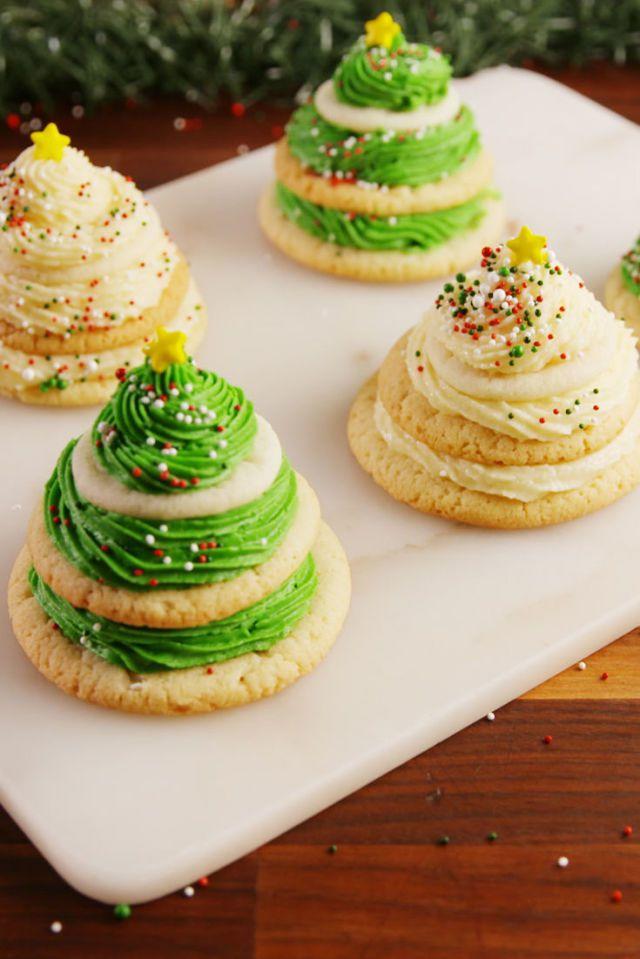 Santa's Trash Cookies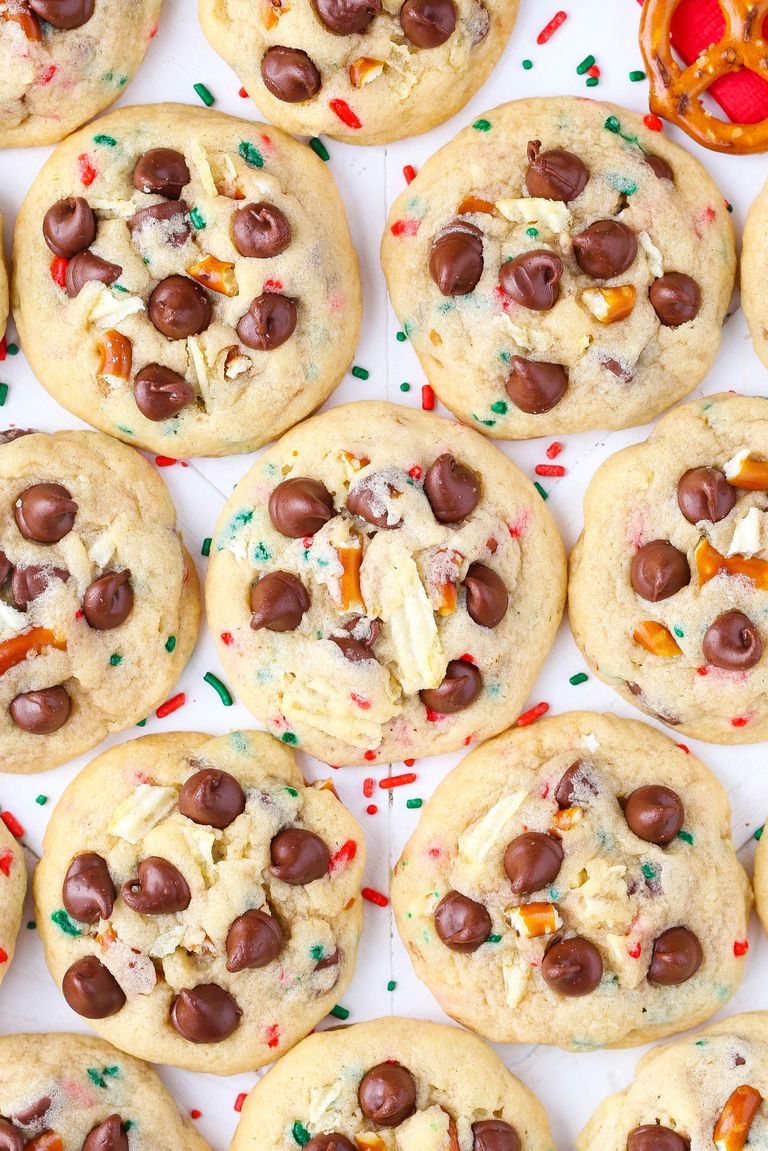 Christmas is the time of the year when you are allowed to eat and drink a lot. Now, you have the chance to try more of these recipes without even feeling guilty. Which ones are on your to-do list first? Keep me posted in the comments below!