Making something delicious for dessert always can be a perfect surprise for your loved ones. What you say about cheesecake with Nutella. Yummy and no baked recipe.
These dessert is really easy to make and need minimal effort. All you need for creating this yummy surprise is:
100g /3.5 Ounces – Butter
250g/9 Ounces (well a fraction under really) – Biscuits
500g/17.5 Ounces – Cream Cheese
70g /2.5 Ounces – Icing sugar
400g /14 Ounces – Nutella
See in the video these no bake recipe and give a try right now. Enjoy!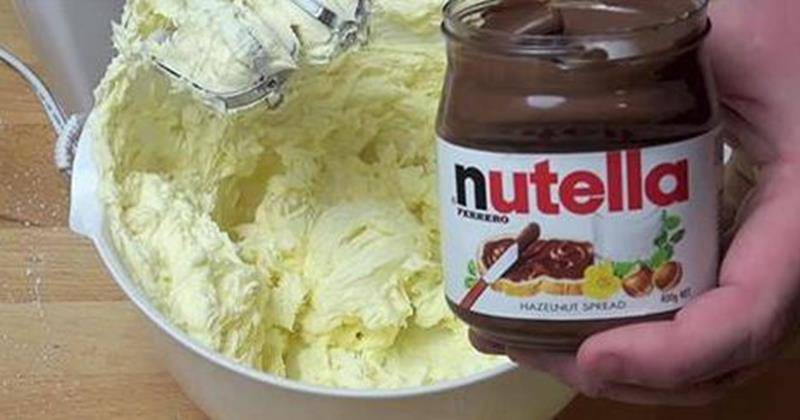 via OnePotChef