Days have changed and the watches, too, have changed. This is in terms of style, color, design, sizes, and material. And while there are those who know a wristwatch has more functions than just telling time, several people do not know.
What you need to know is that the type of watch you buy portrays the real you and speak much about your preferences and class of life as well as profession. For example, some watches are only good for athletics. So, anyone who wears such, even before they can tell you, you already know their profession.
Getting to the market to find a variety of watches can be confusing and choosing the right one may be a complicated task.
I'm here to help you select the perfect wristwatch for your style by guiding you on the various factors you need to look out for before and when buying one. So, grab some popcorns and keep reading to learn.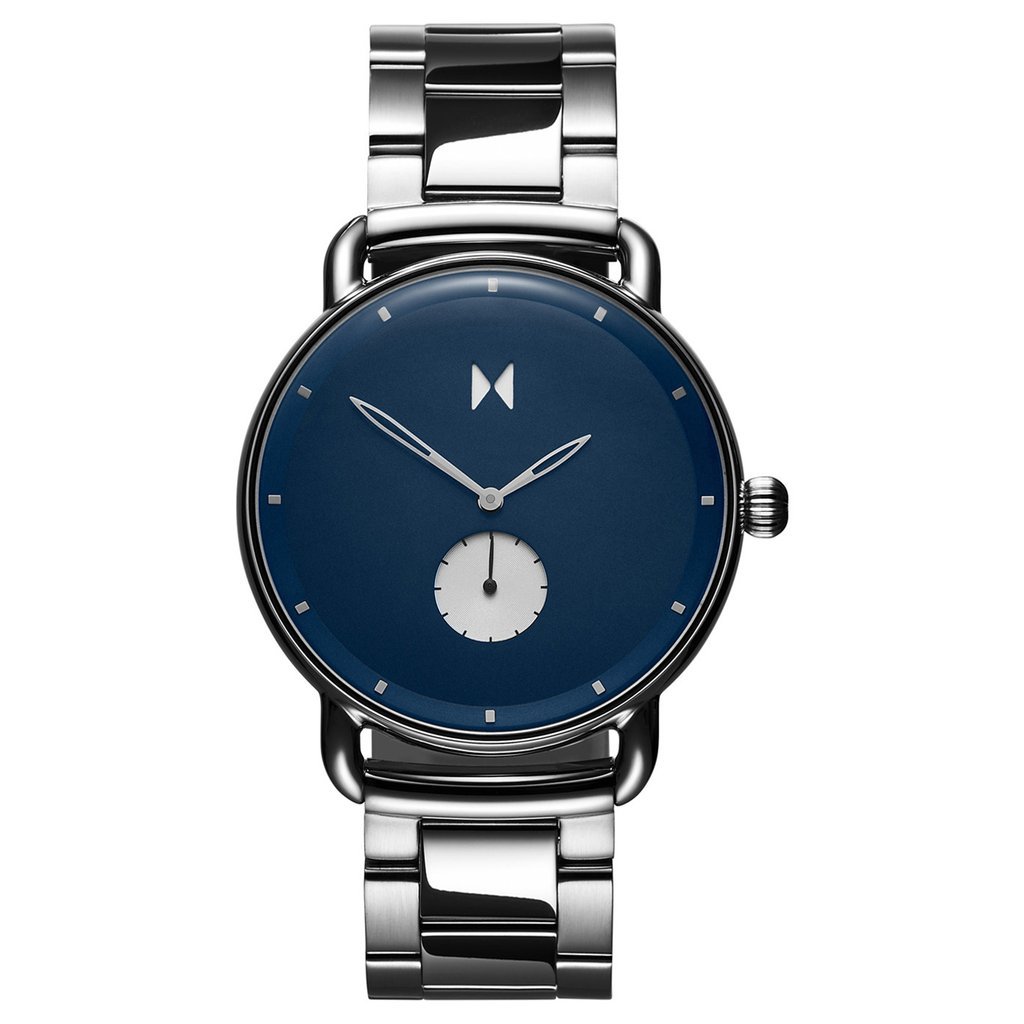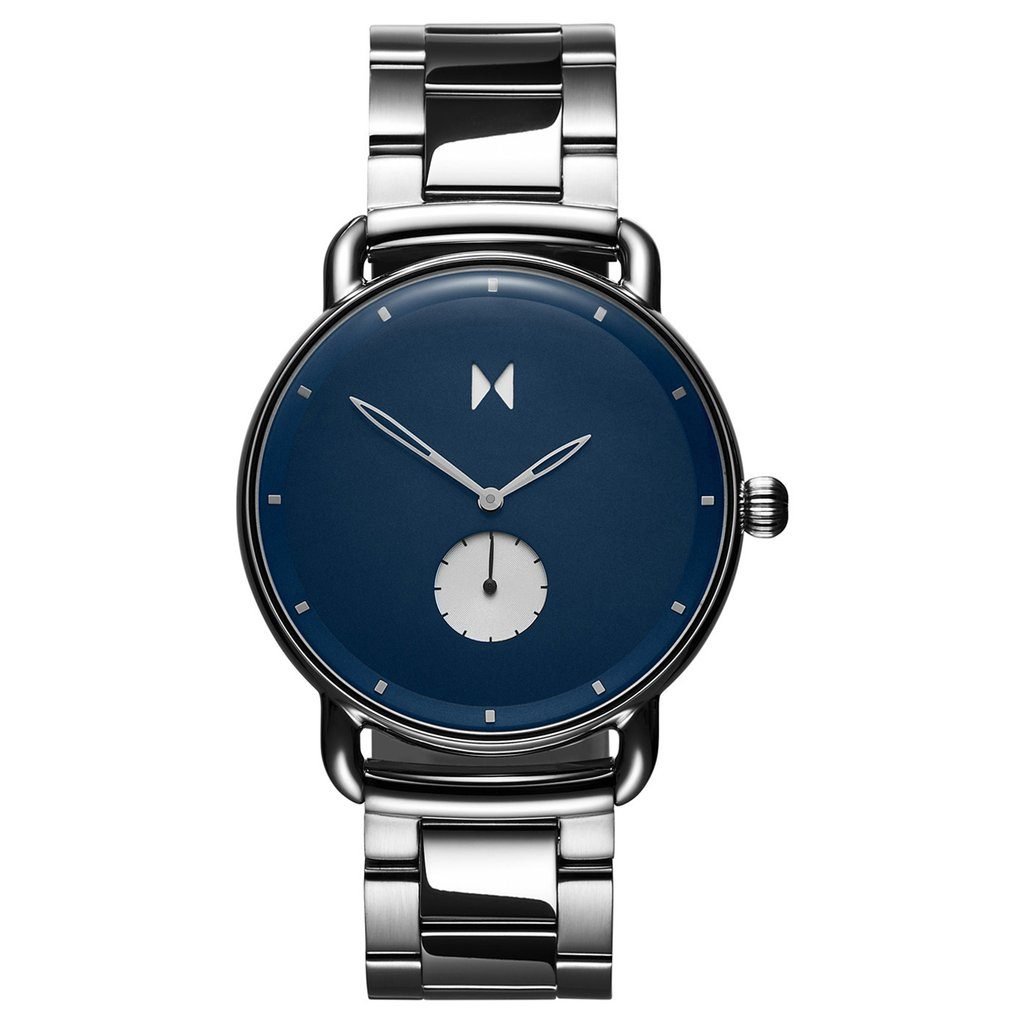 The Size
I love small wristwatches, and I would rather not buy one instead of buying one that is too big for me. Why? You see, if you have a small wrist like me, buying a large wristwatch will make you look horrible, right? That is why, when considering the perfect wristwatch you need to consider the size of your wrist.
A small wrist deserves a small wristwatch off about 40 mm or less whereas a big wrist will do well with a case that has a diameter of 41 mm or more.
Nevertheless, today, especially young people are wearing wristwatches to show how stylish they are because they believe such wristwatches are always on trend. However much that might be true, consider the size of your wrist before you think of trend.
The Style Of Design
The kind of style you choose for a wristwatch tells more about you and your interests. Let your choice match the kind of color and clothes you love wearing so as to portray and match your standard of life. . You can even consider having a look at a genuine review from Btrendie so to decide the most perfect design to go for depending on your style.
For example, a man who wears expensive clothes should go for a highly crafted wristwatch. If, on the other hand, you only buy clothes once in a while due to financial strain, it is recommended to buy a casual wristwatch.
The Material
Before you can think of buying a wristwatch due to its shiny or lightweight, it is good to consider the material of the wrist strap. Why? Some materials will cause allergies on you, and you may end up never using that wristwatch ever again.
Also, consider the material of the case. For example, a stainless material makes your watch to shine and look bright, and that might make people believe that it is very expensive, right?
Again, the top quality stainless steel wristwatches do not rust, and they may last longer. Alternatively, if you are looking for a wristwatch that is light and strong, then a titanium material would do.
The Color
Just like you naturally have to consider your favorite color before buying any other accessories and clothes, the same way you have to consider the color when buying a wristwatch. You see; watches come in diverse colors. For example, you may have a black or brown wrist strap and another color for the watch dials.
Nevertheless, it is crucial to know that the type of color you chose tells the world more about you. For instance, if you decided to buy a bright watch, the people around you may consider you as a man with an active lifestyle.
If you love to buy black watches like me, people will think of you as a classy and elegant woman. Also, you will look formal.
On the other hand, buying brown wristwatch shows a relaxed lifestyle. However, brown wrist watches do not trend as much as the black do, but they are still worth going for.
The Verdict
Before settling upon any watch, determine what you want to achieve by buying it. Choose the watch that portrays what you want to achieve. And just as we have seen, the material of the watch may give it a high price, but you do not have to stress yourself if you can't afford such a watch or a stylish one. Buy what is within your budget.