The kitchen is one of the rooms in the house that we use the most in our home, so decorating it in the best possible way is a must if you want to enjoy every minute spend there. Decorative items can be pretty expensive and cost a lot, so if your wallet is empty and you don't feel like buying stuff then doing them on your own is a nice alternative that will save your money and still get your place looking awesome. Here I'm going to share with you some Interesting DIY Kitchen Decorations That Are Very Useful Too. Check them out and see whether you would like to make them!
DIY Branch Hooks
The branch hooks will look amazing in the rustic decorated kitchens. To get the materials necessary for this project you would literally have to take a walk outside and get them!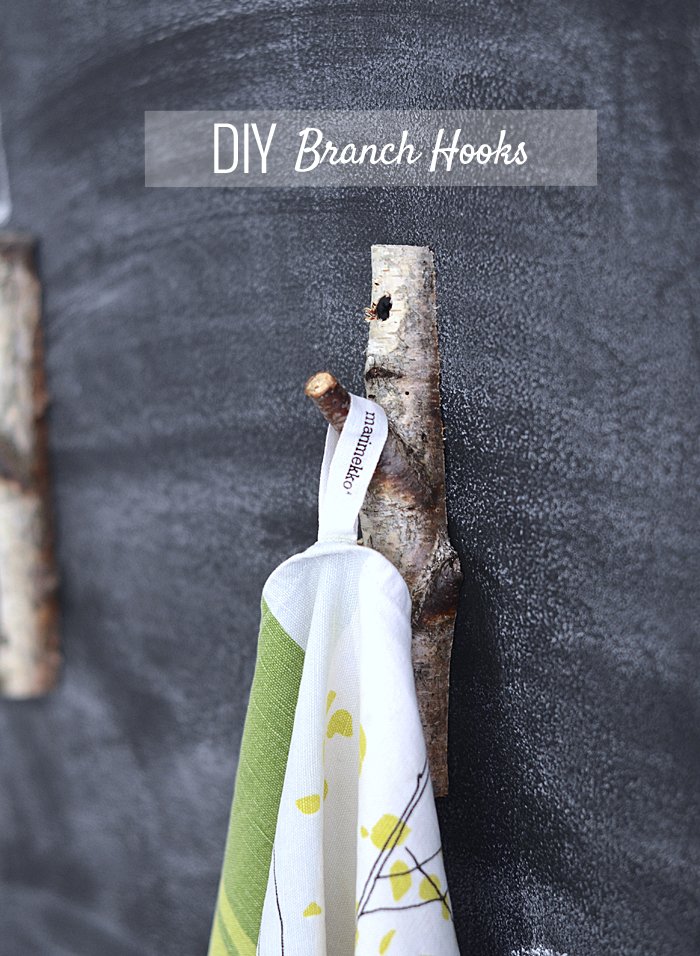 DIY Brass Towel Hanger
I'm totally in love with this towel hanger! It's minimalist look managed to get my attention and I'm really considering doing this craft asap!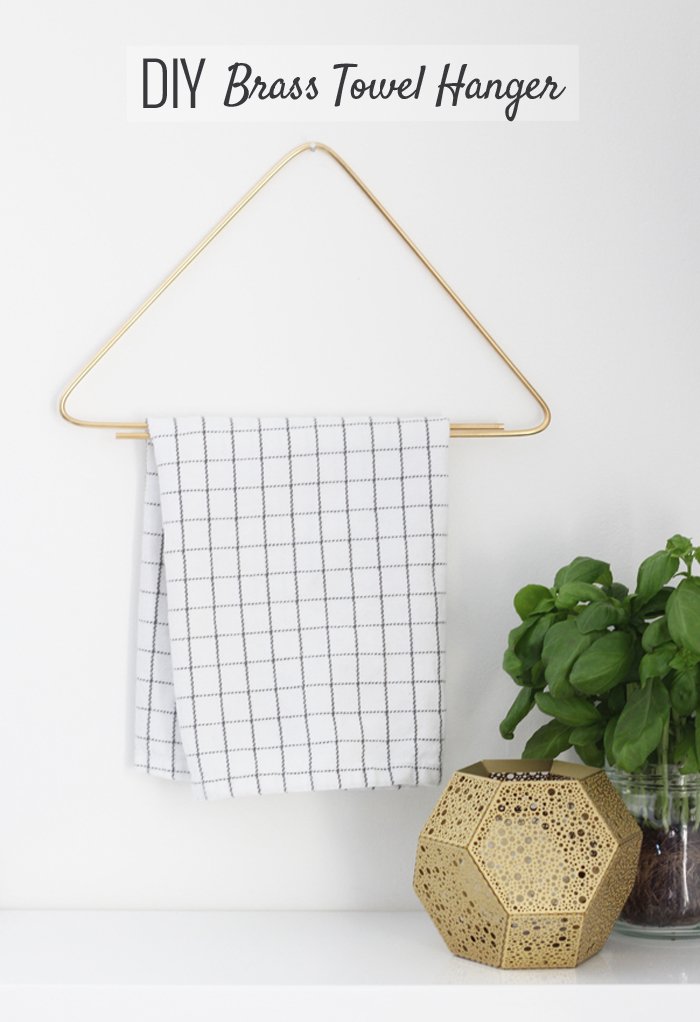 DIY Wooden Bead Trivet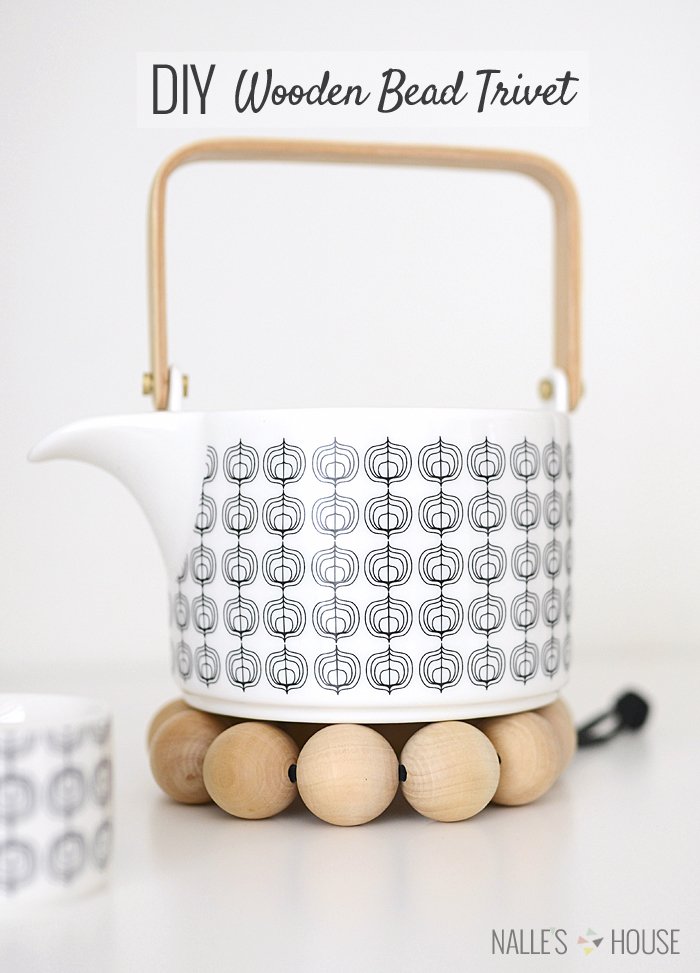 DIY Mugs Holder
Are you a coffee lover? If yes, you will love to display all of your favorite mugs in this wonderful way. Plus, they will be within the reach of the hand, so you can easily grab them when you need them!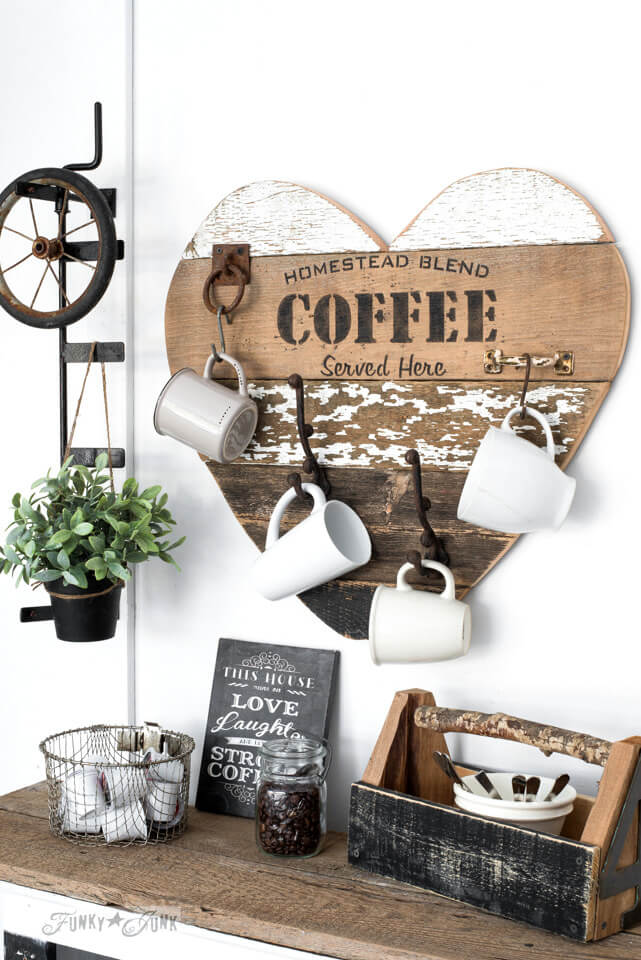 Farmhouse Soap Holder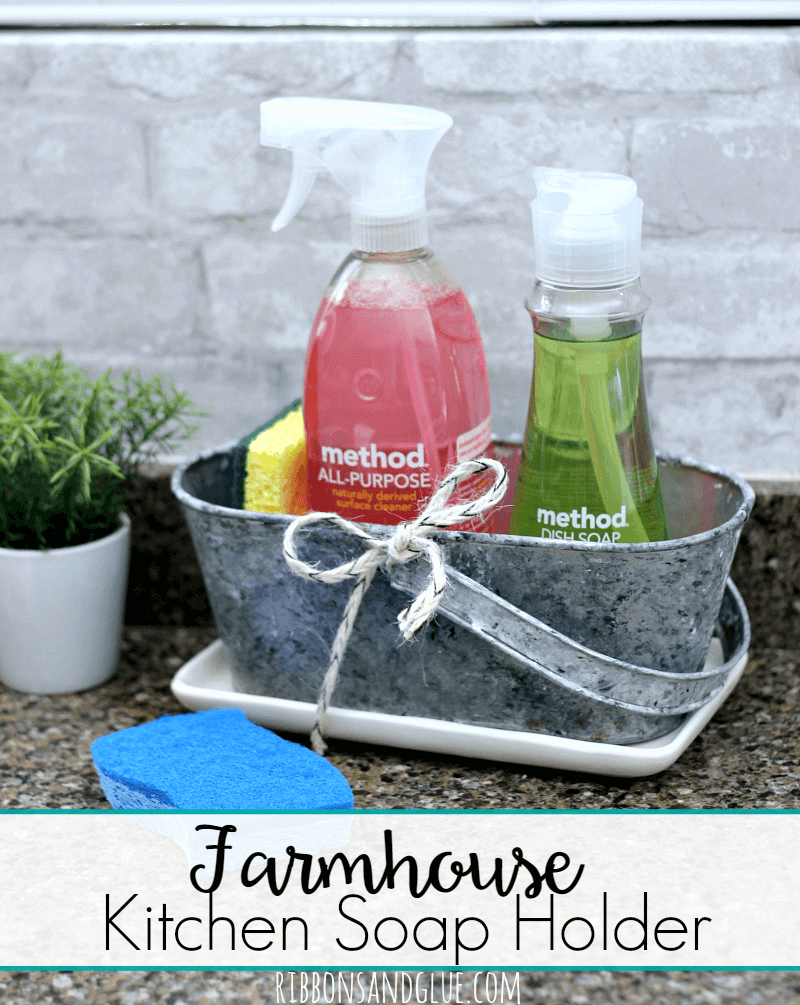 DIY Three Tiered Tray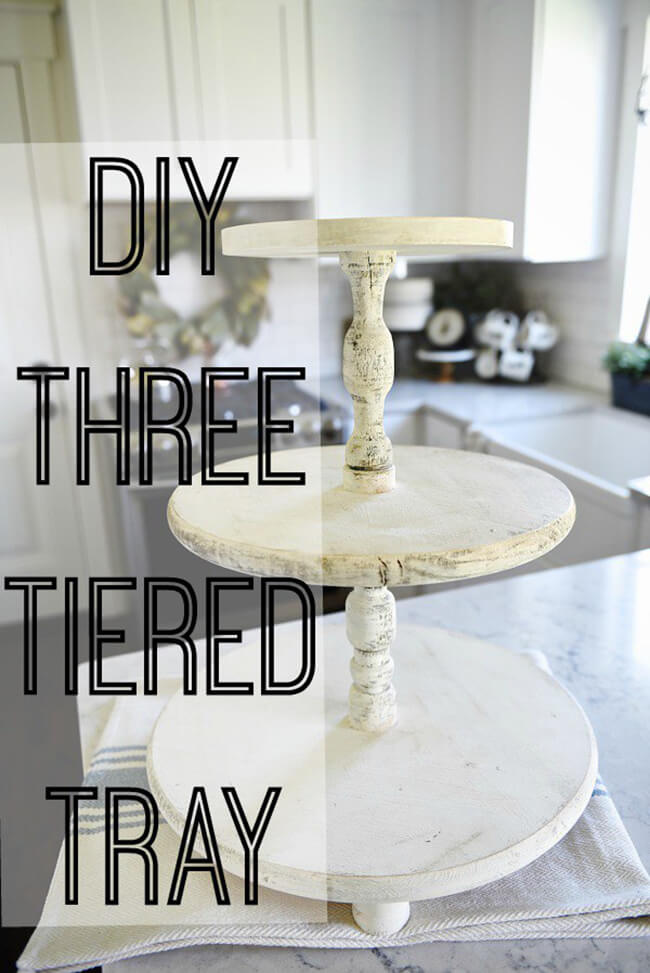 DIY Cutlery Organizer
Do you think your cutlery is in a huge mess? There is always an easy way to organize it and put it in order for very little money. Just get three mason jars, spray them in the color that will fit your kitchen the most and you are done!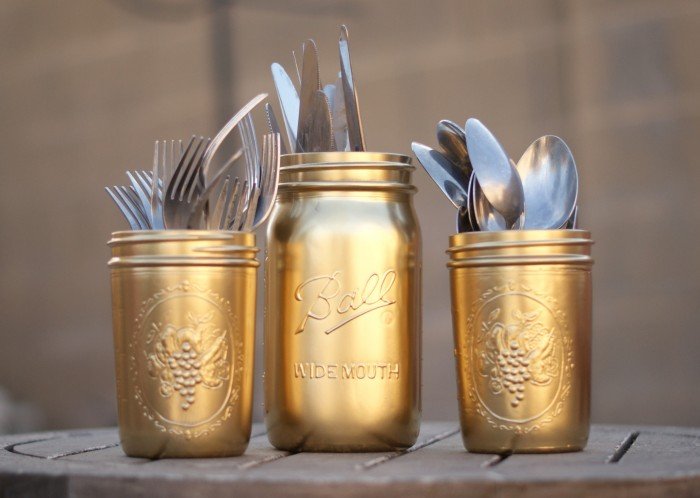 DIY Wine Rack
Who wants to enjoy a glass of wine? You can make a wine rack by using pallets quickly and easily even if you don't have much skills. It's a basic project that everyone can make. Give it a try!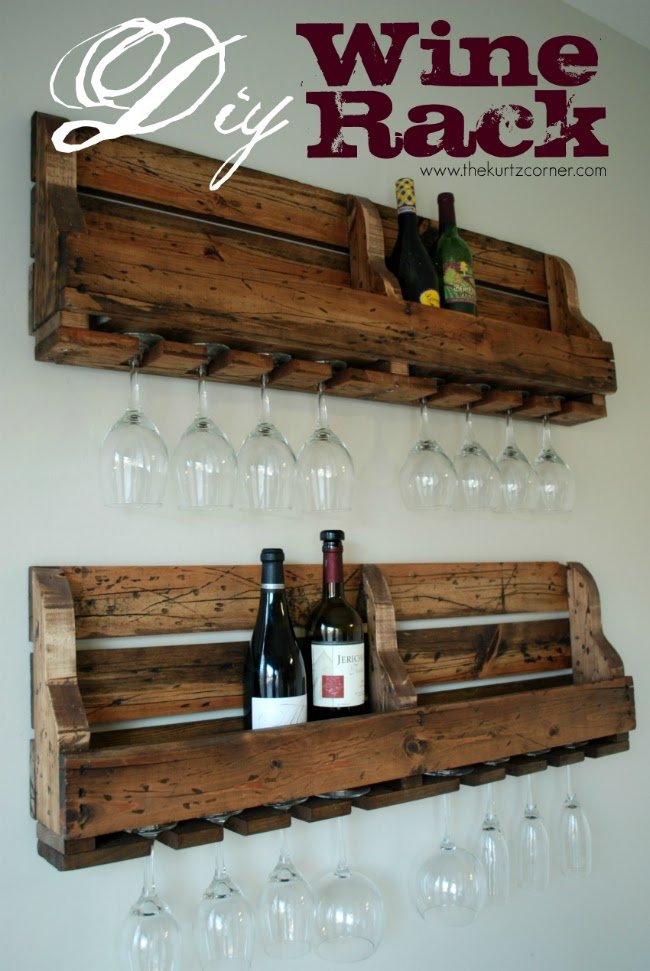 Rake Utensil Holder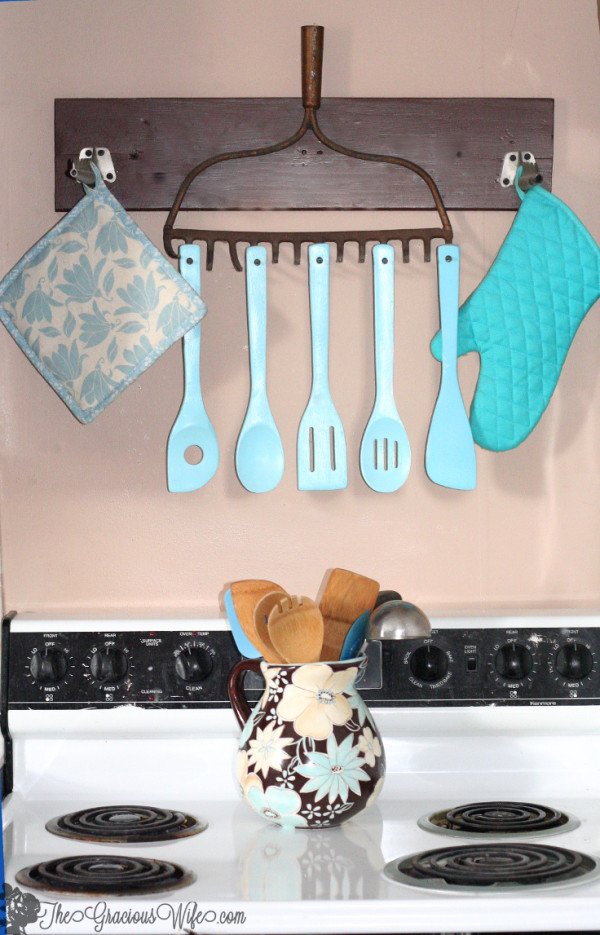 Pegboard Pans And Pots Holder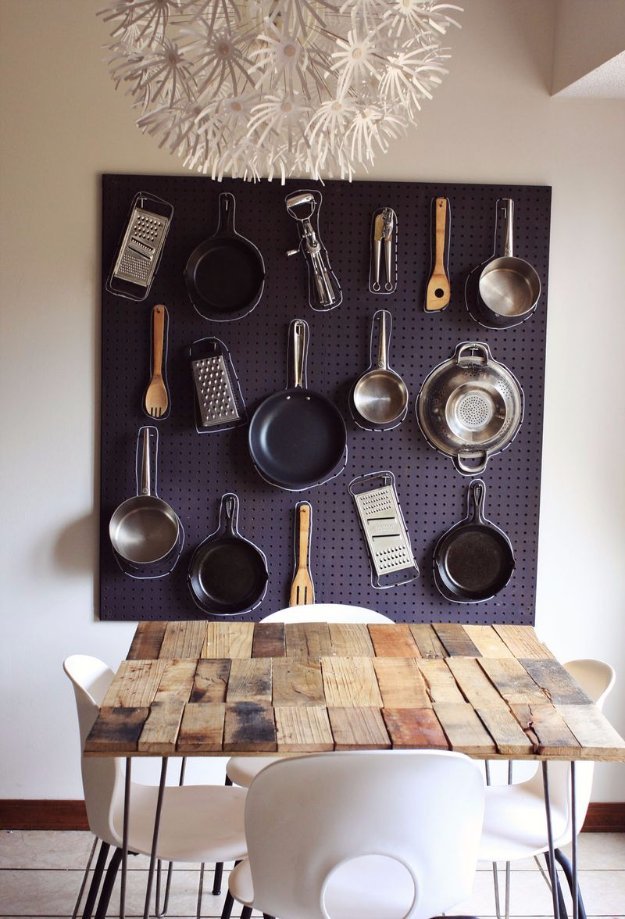 DIY Menu Chalkboard
I have always loved kitchen menus cause they let everyone know what's for lunch during all the days of the weeks, so they don't ask question every day. Give the members of your family what you are going to cook for the next week by writing it down on this great DIY chalkboard!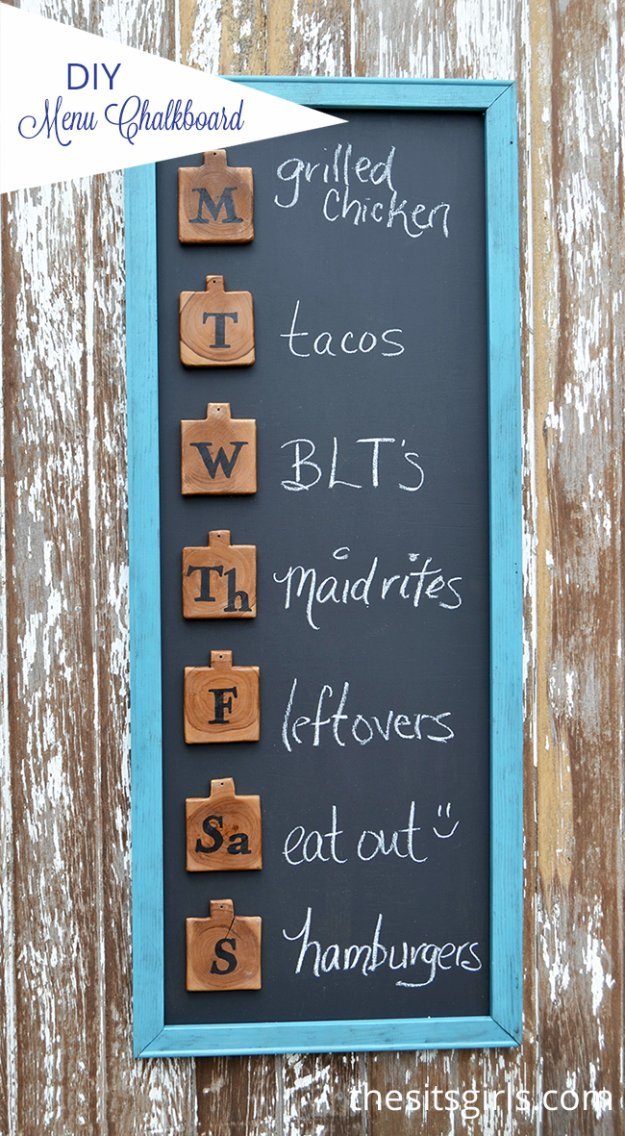 Coffee Mugs Holder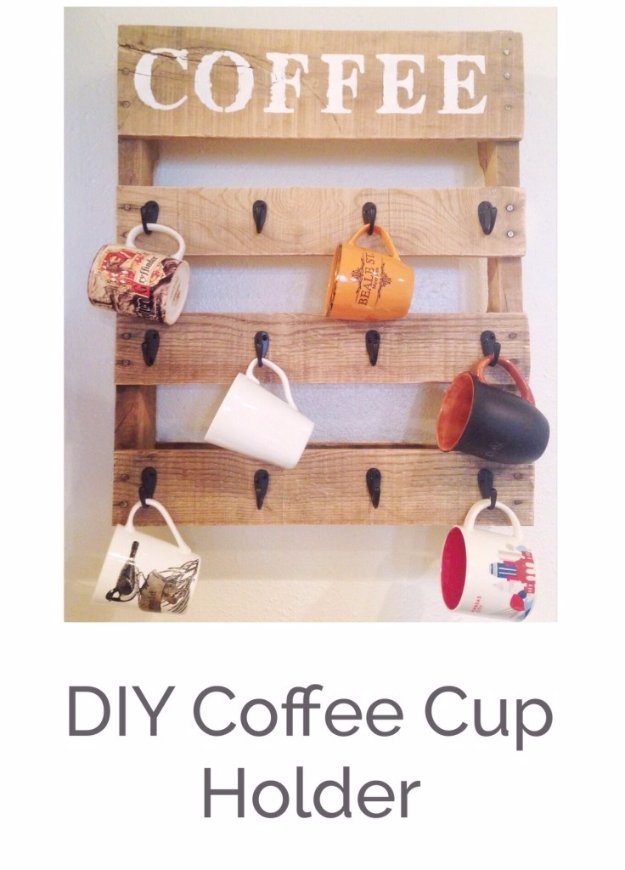 DIY House Mugs Holder