Italy is not only known for its rich culture and art. Its beautiful beaches leave tourists breathless. Some of them are romantic and trendy, others act like a snow cover, while others are well hidden and wild. Italy has one of the most beautiful coasts in the world, but some places like hidden coves and beaches remain behind the radar of trendsetters. They do not move away from the Amalfi Coast or the top places of Sardinia and Sicily. Today we take you to those undiscovered beaches in Italy and coves that will surely be on your wish list.
Most Amazing Beaches In Italy
Fairytale landscapes, peaceful surroundings, views of the calm sea and ideal climate, a real oasis on the beautiful beaches of Italy. Whether you choose one of the fairytale islands like Sardinia or Sicily or the romantic Capri, you will certainly not go wrong. Explore an island or region that interests you and find your oasis of peace. There you can relax and enjoy away from the crowds and people, and you surely return next year as well.
There are a large number of beautiful beaches in this country and that is why it is very difficult to choose the best one. After all, all the beaches of Italy are beautiful, with their natural scenery reminiscent of a fairy tale. Most of the beaches are located in a quiet environment and they can be a real paradise if you want to be alone and separate from the popular and overbooked tourist places. Most importantly, all Italian beaches are very clean and offer you safe places to swim and enjoy. Those who once visited a hidden Italian beach, return to the same place next year. We are just presenting the 10 best peaceful beaches in Italy, and you can see why is this so. Italy is waiting for you and our team have selected the most beautiful beaches for you to enjoy this summer.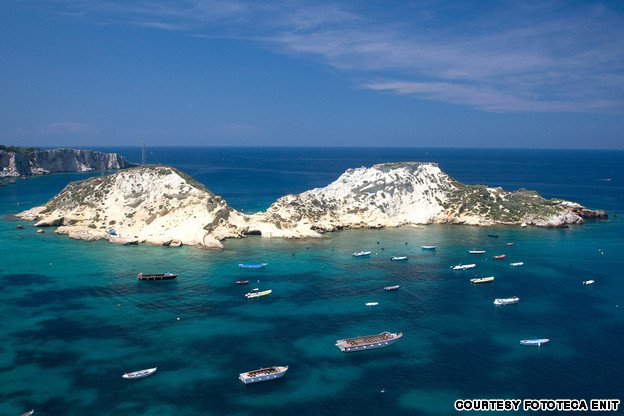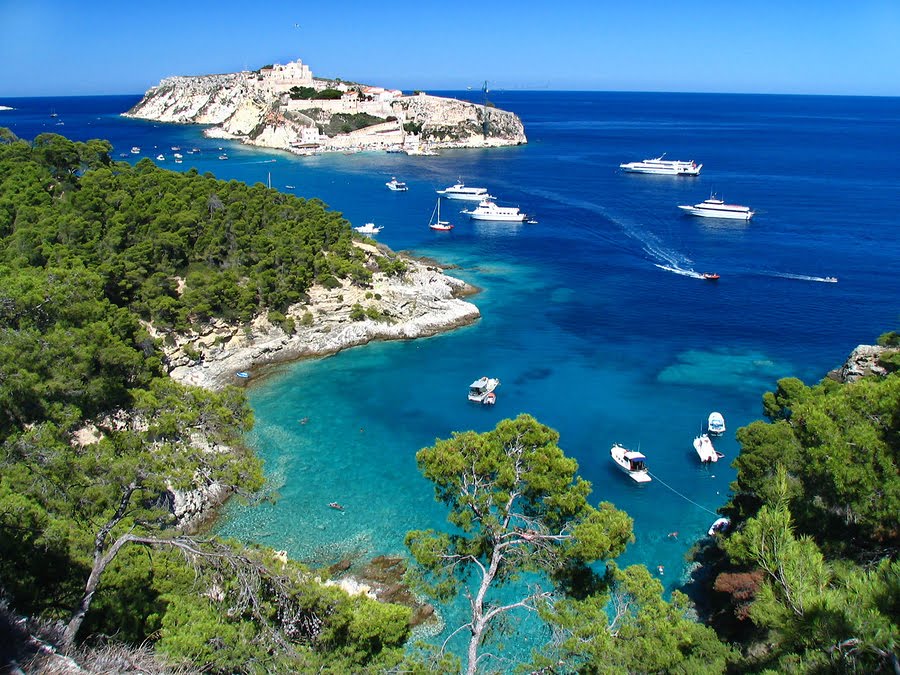 Cretaccio Island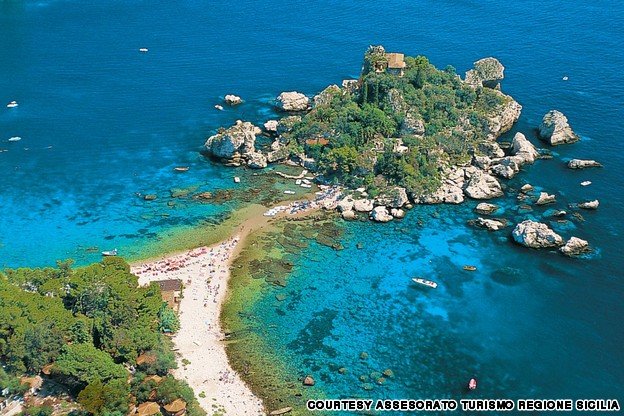 Isola Bella Beach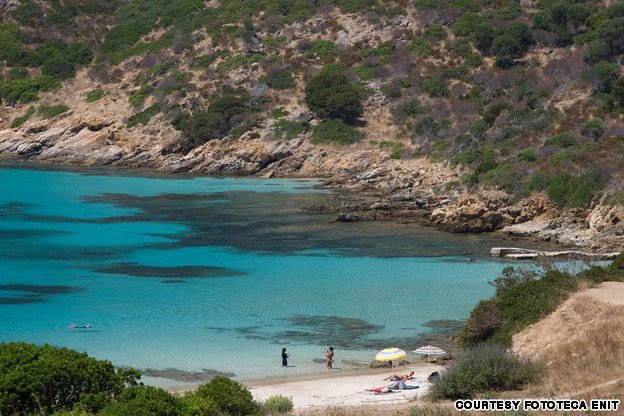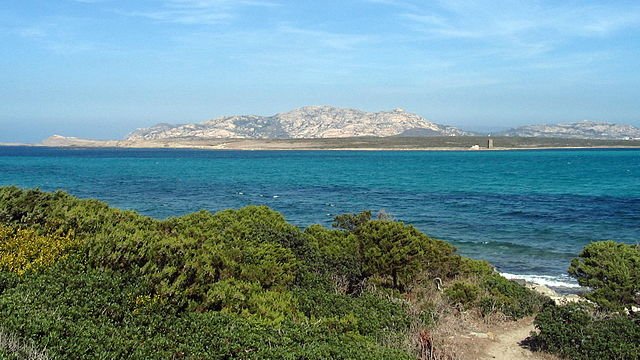 Asinara Island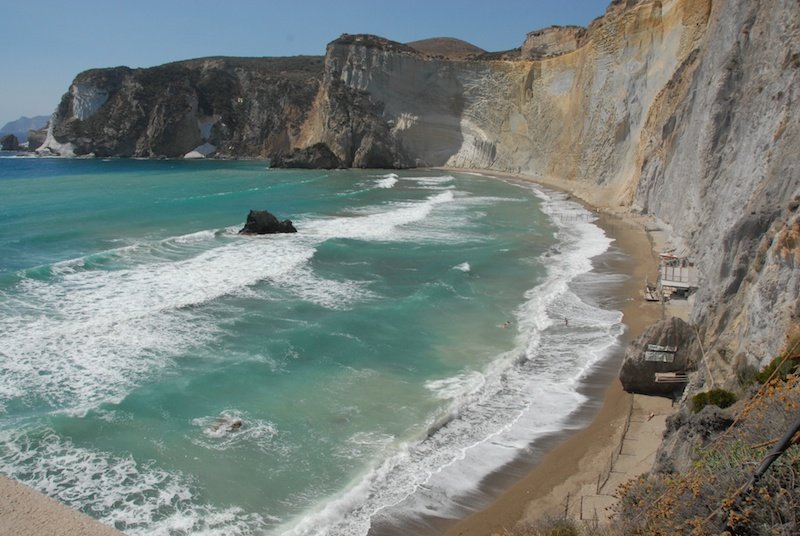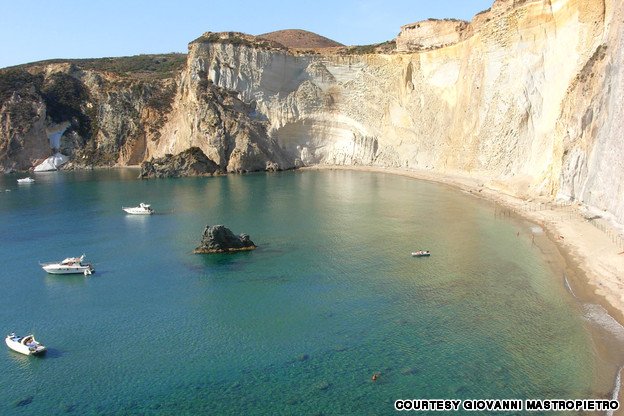 Chiaia di Luna Beach (Ponza Island)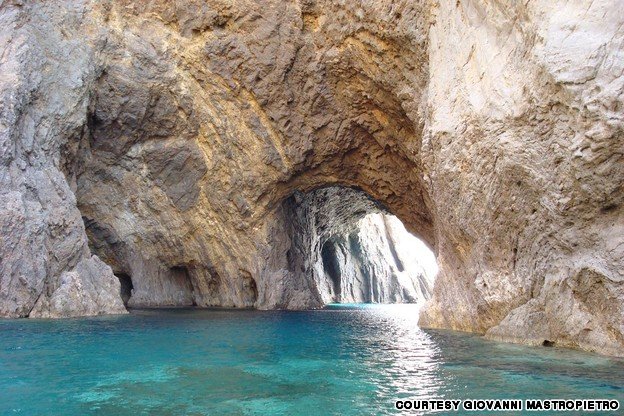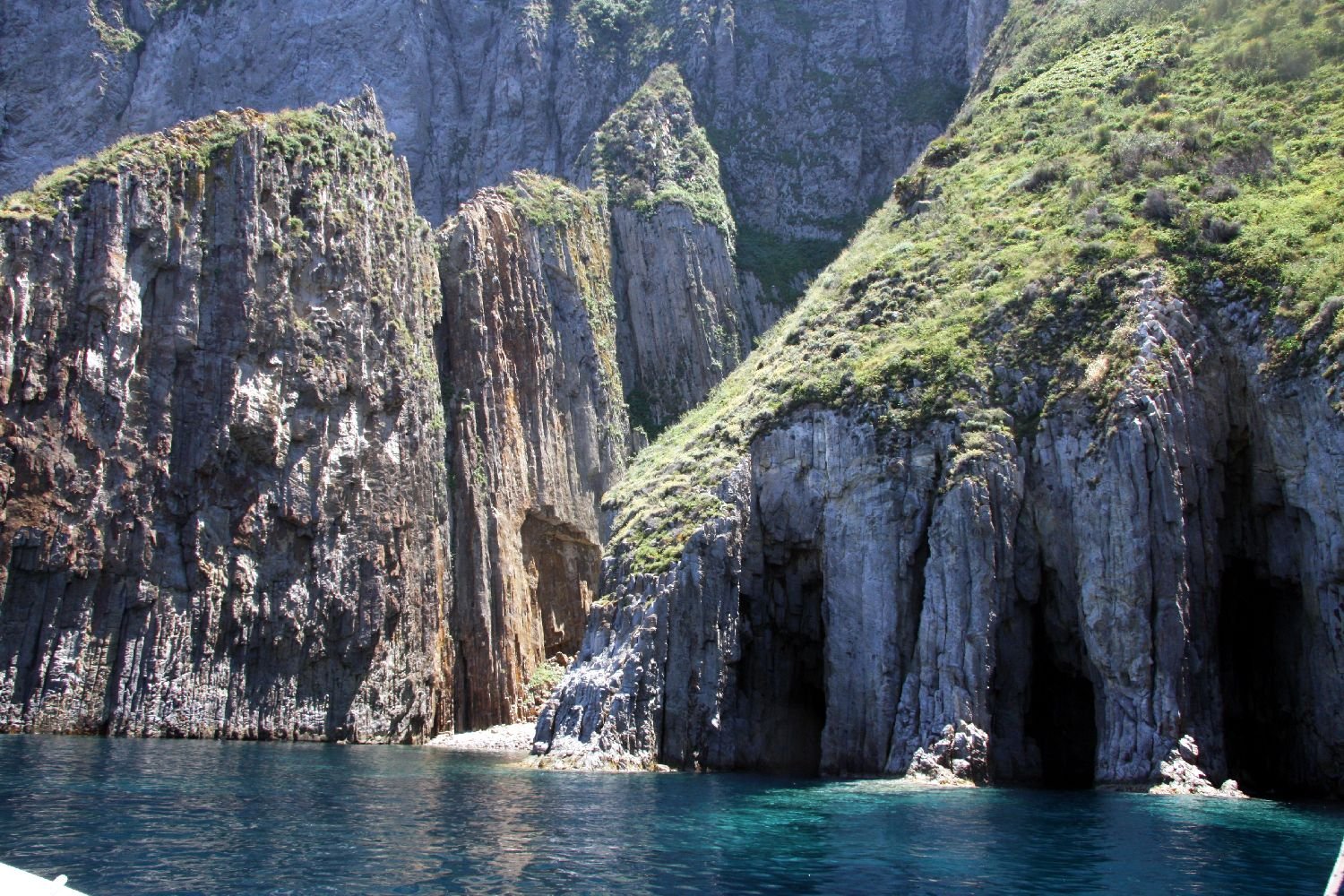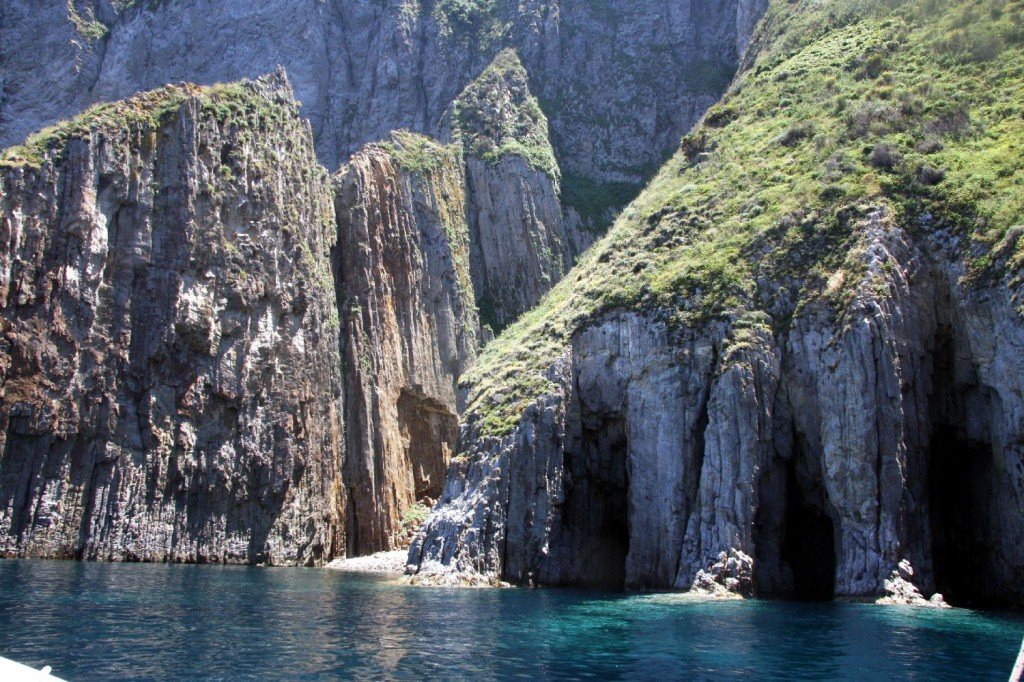 Palmarola Island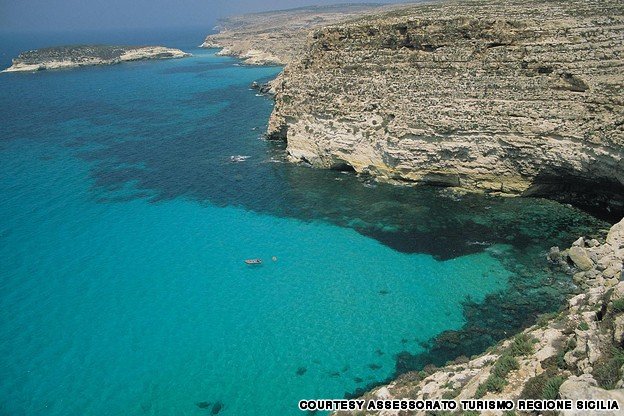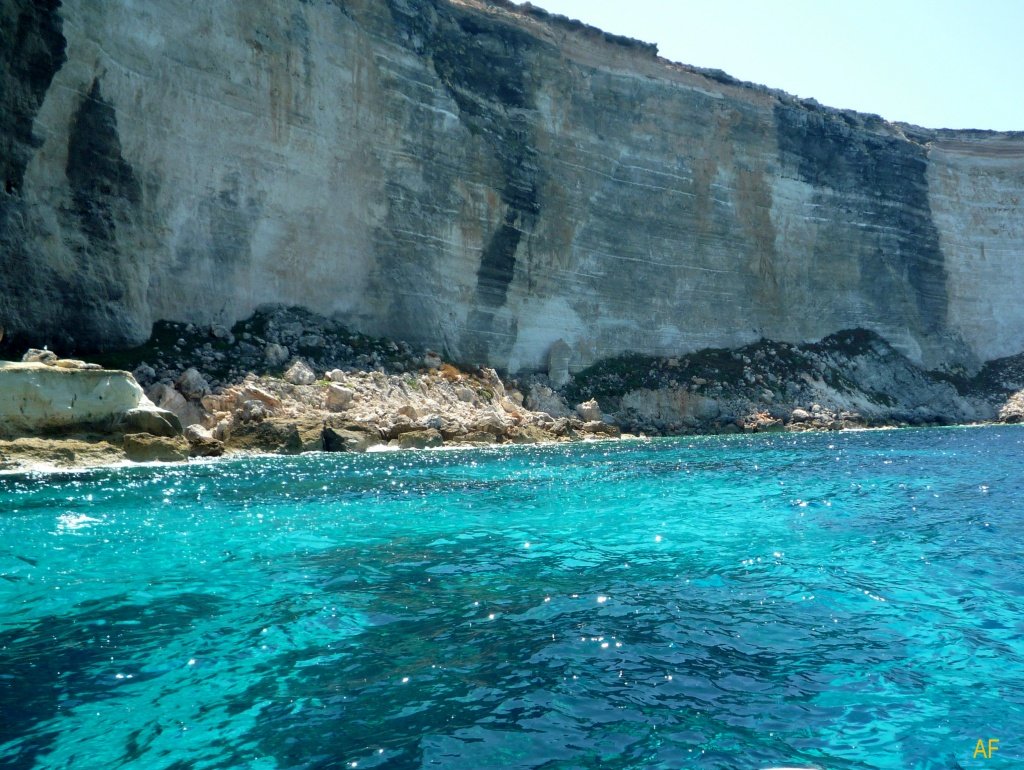 Lampedusa Island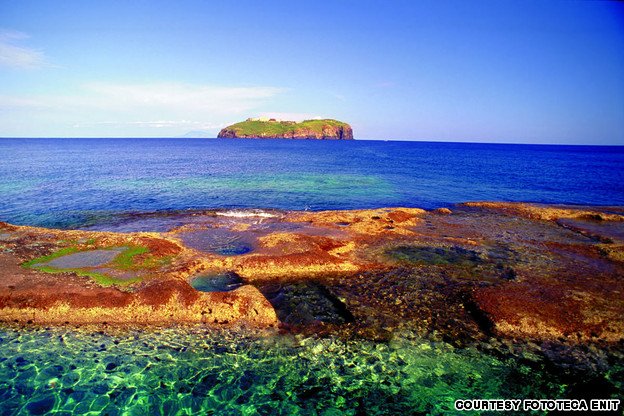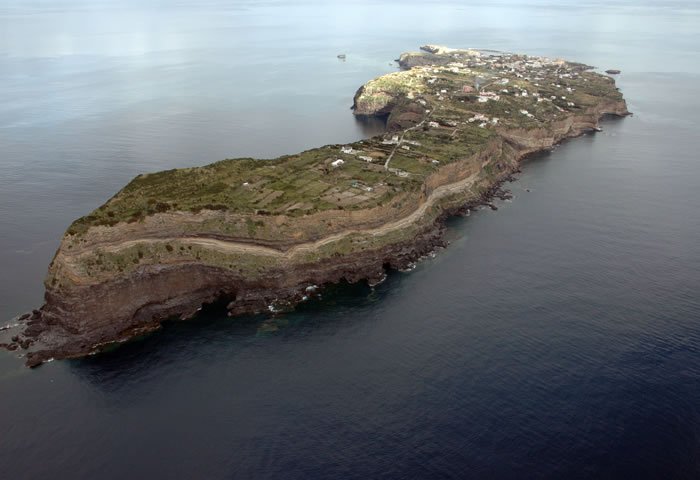 Ventotene Island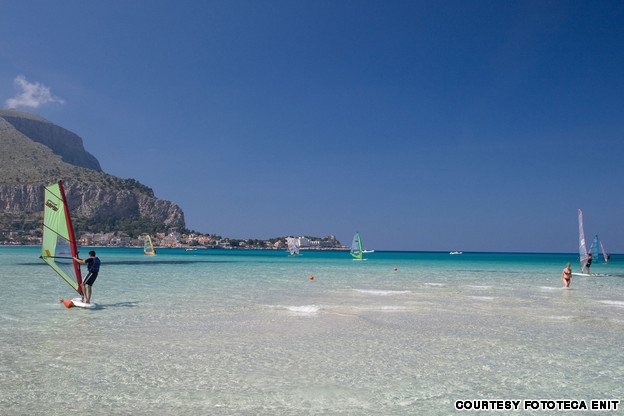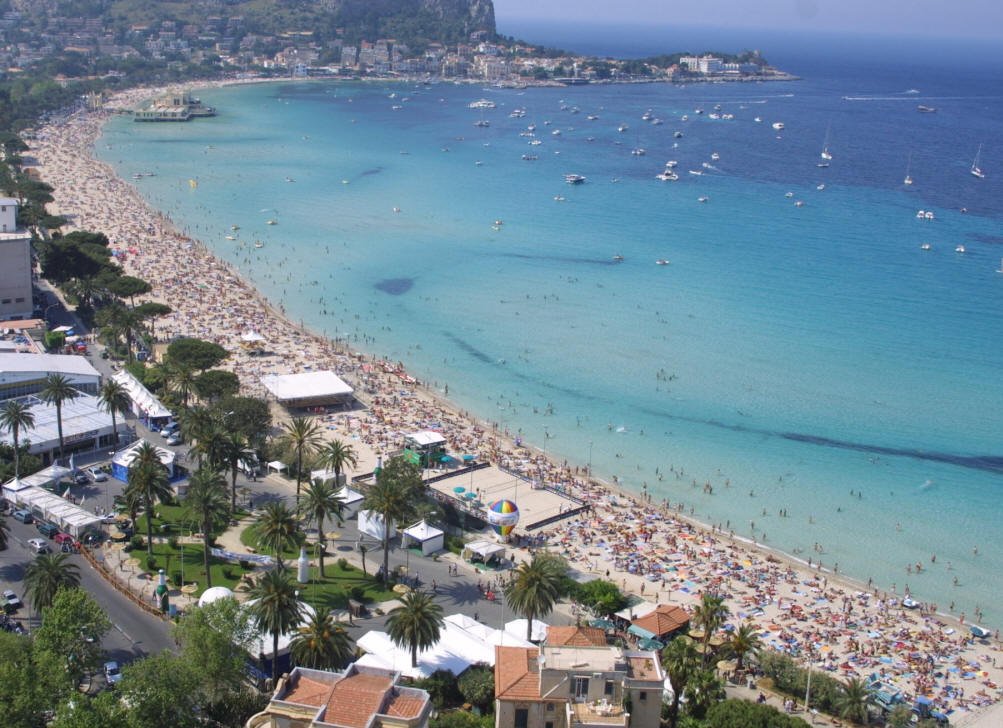 Mondello Beach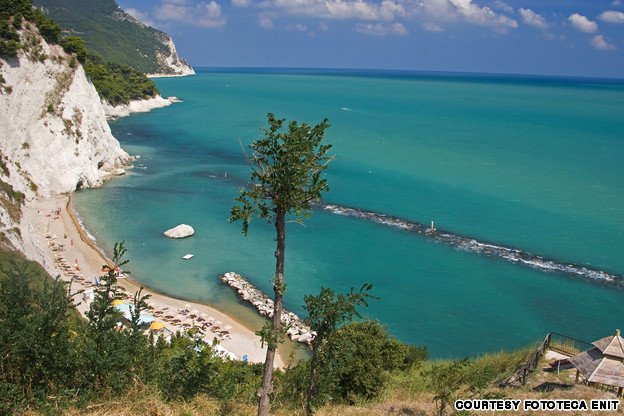 Numana Beach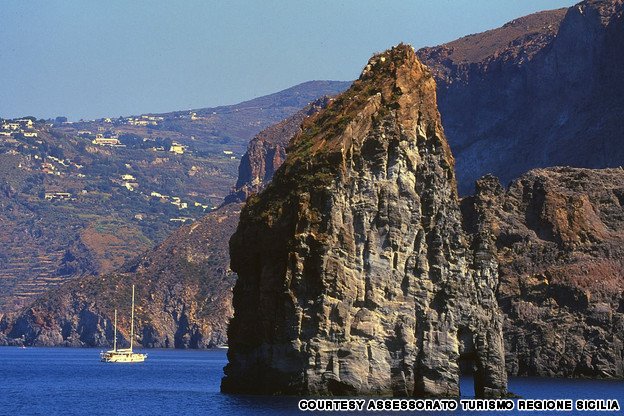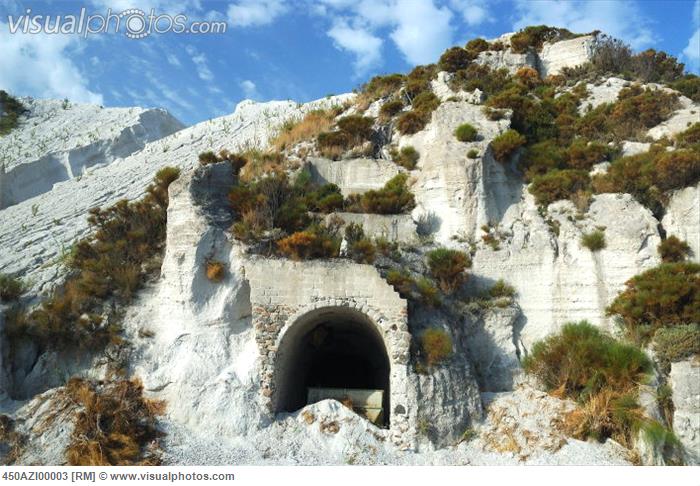 Lipari Island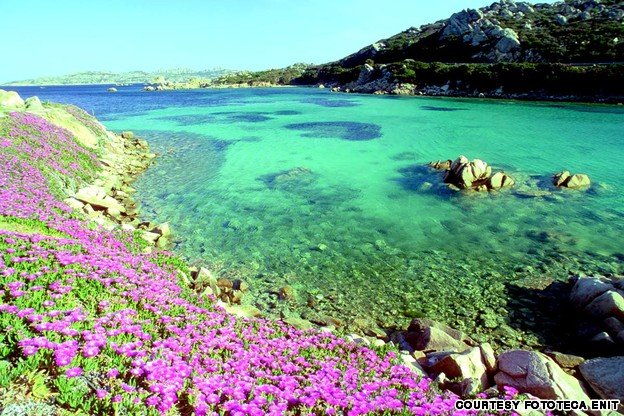 La Maddalena Island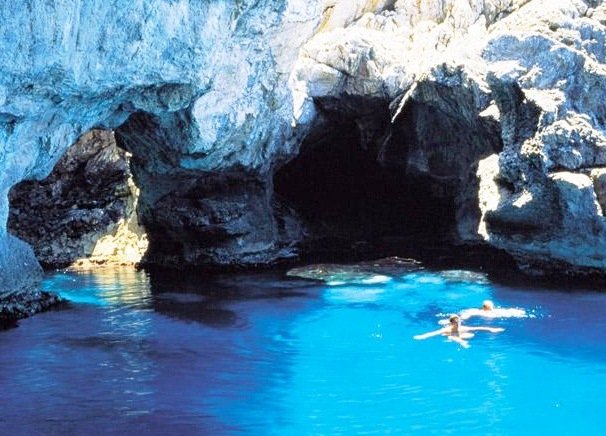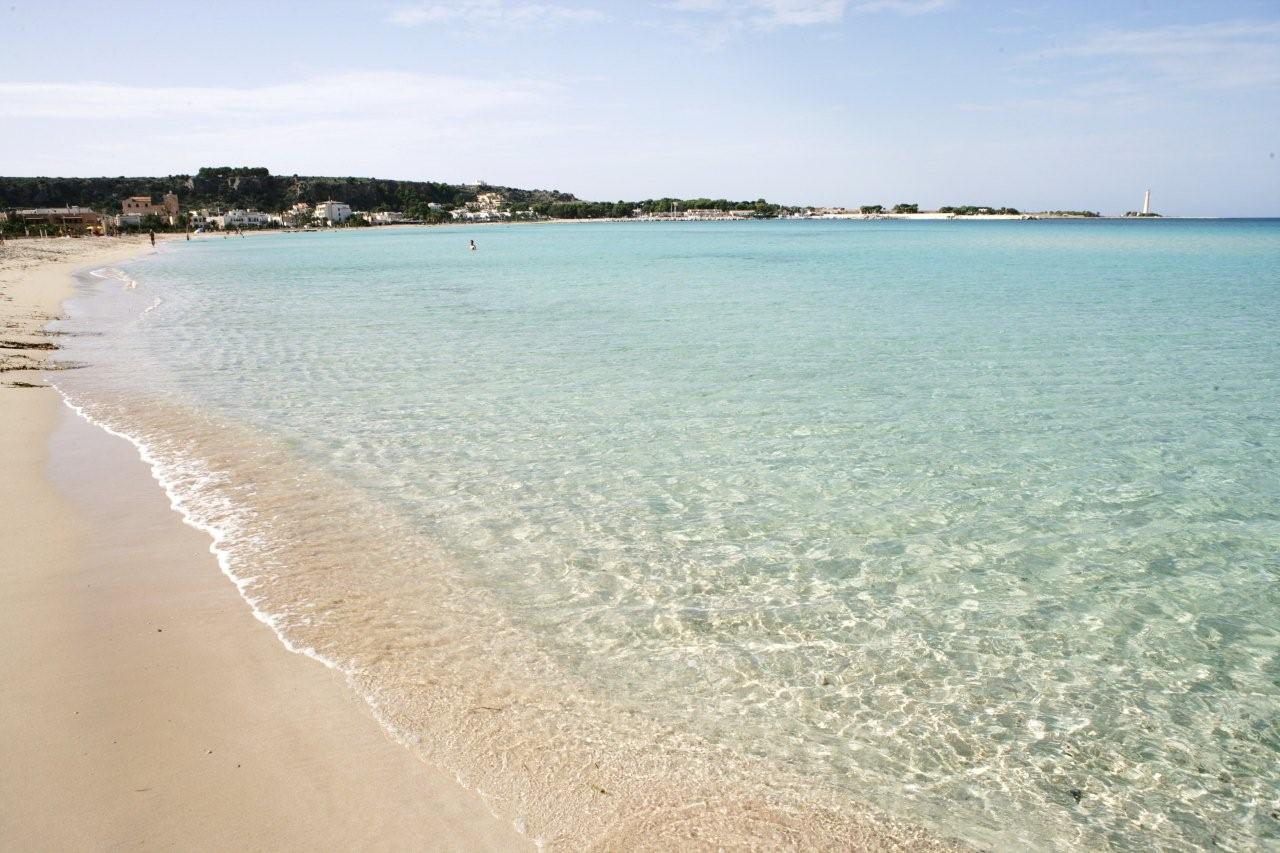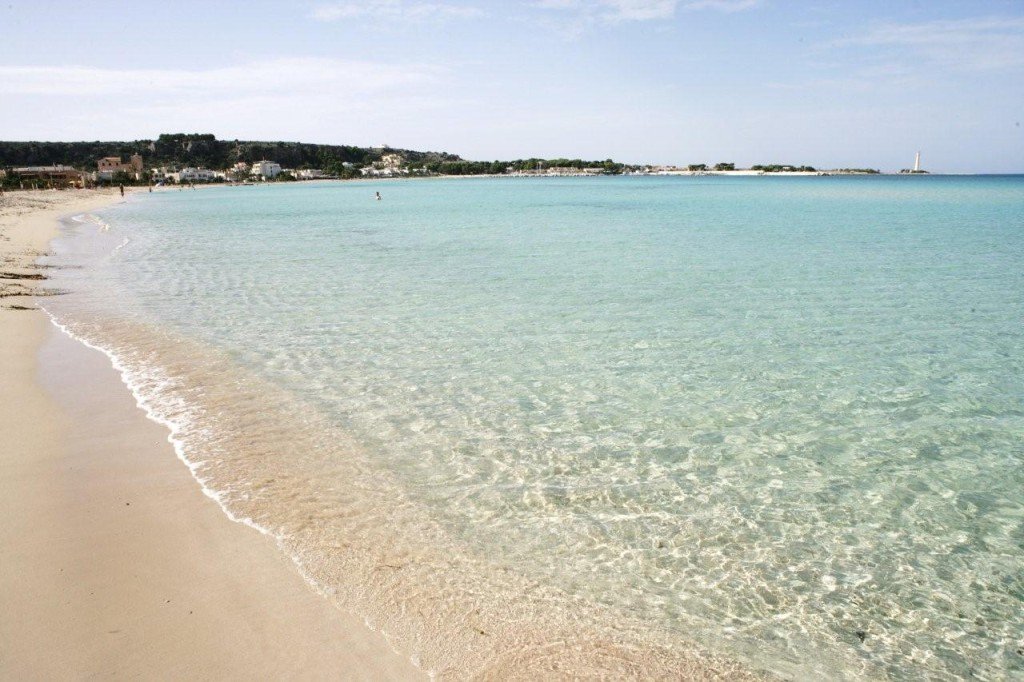 San Vito lo Capo beach