The bathroom is a special room in the house that deserves huge attention and hard work. Its design has a great impact on the way we feel, and since it's the first room that you enter in the morning you probably want to start your day boosted with good energy. If you are struggling to pick a certain style for your bathroom I have the perfect solution for you. Go for the contemporary bathroom design cause it's modern, stylish and simply stunning.
We are living in a modern era, so a modern and contemporary bathroom is what you need in your new or your old home. These Marvelous Contemporary Bathrooms That Will Take You Aback will prove my point and you will quickly be looking for a favorite. But it's going to be a tough choice cause all of them are just gorgeous. Here you will find some feminine bathrooms and rustic bathrooms as well, so if the contemporary style won't work for you you can always look for more inspiration.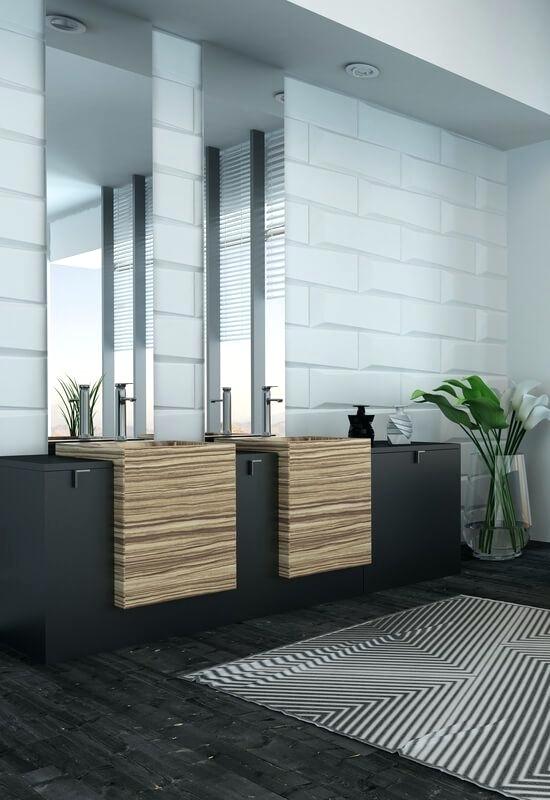 A contrast of dark and light tones will put certain spots in the bathroom in the center of attention. The combination of white and black has always been a classic trend which doesn't have the tendency to go away. A more modern alternative is white with dark wood tones. What do you prefer to have in your bath area?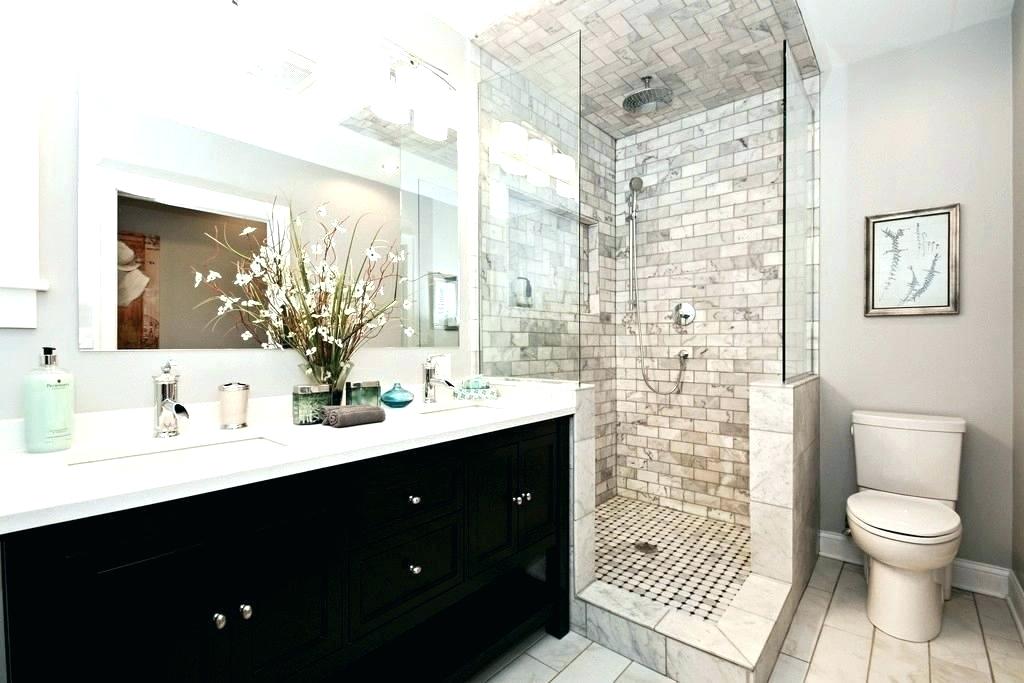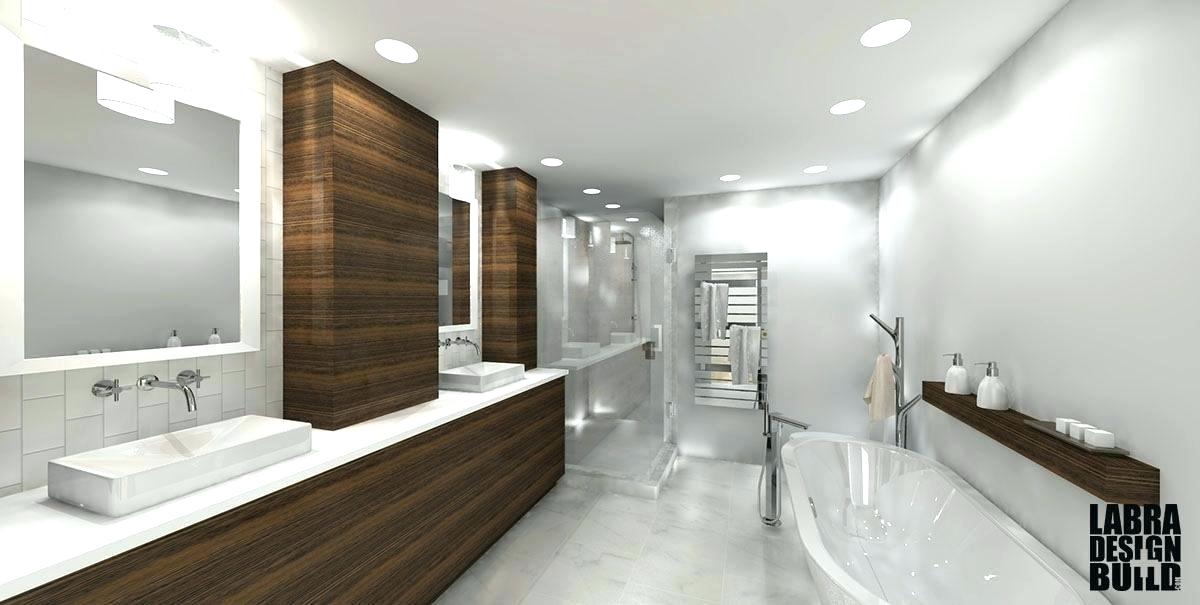 If you want to be different from the rest, here's an inspiration for you. This bluish bathroom is totally distinctive from all the others that you have seen so far.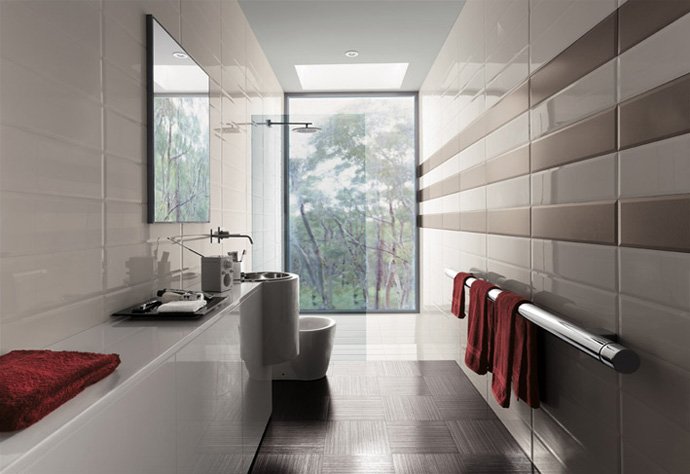 Incorporating a garden in your bathroom is what you need to make your space more stylish, fresh and unique. If you have a big bathroom area make sure you use some of it for your own indoor garden. You are going to love it for sure, believe me!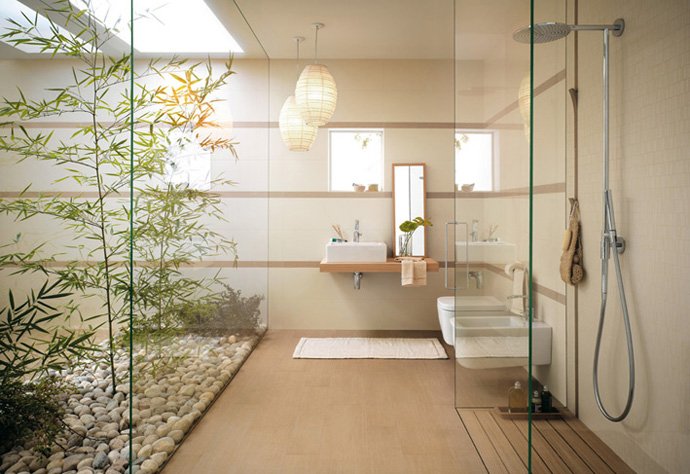 Are you looking for a contemporary design that will make everyone say wow? You definitely need to try inserting a ceiling mural! All eyes will be up there!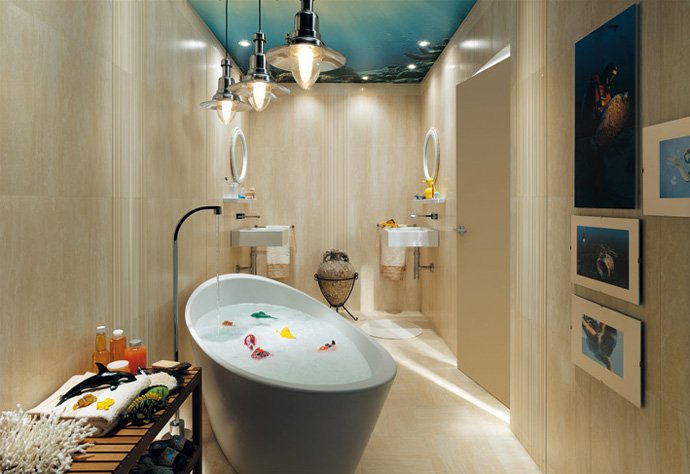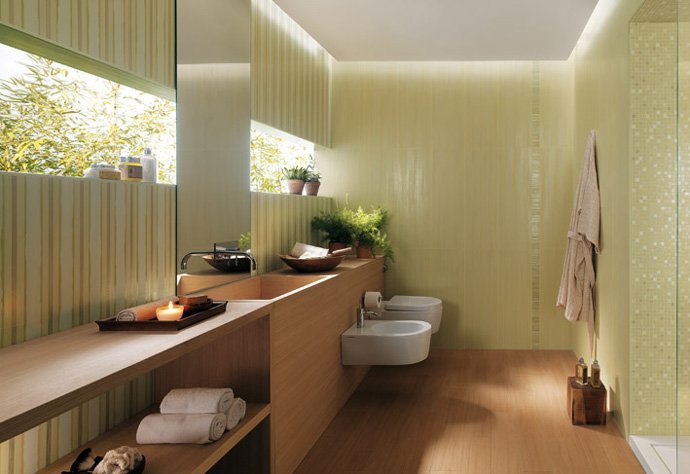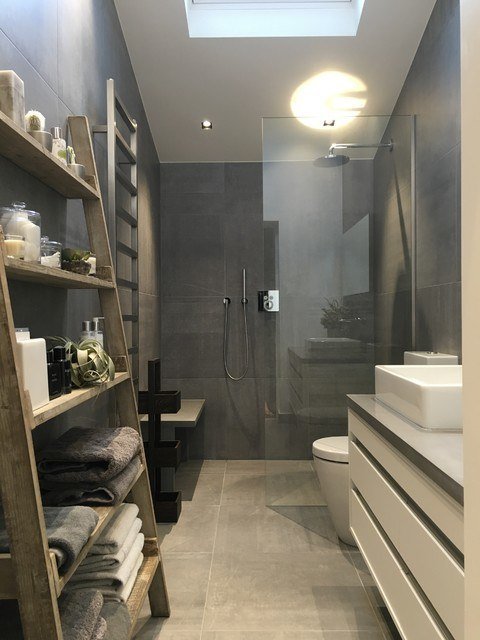 Sometimes the big elements in the bathroom is what we talk about the most, but don't forget to pay attention on the small details which give a complete picture of the room.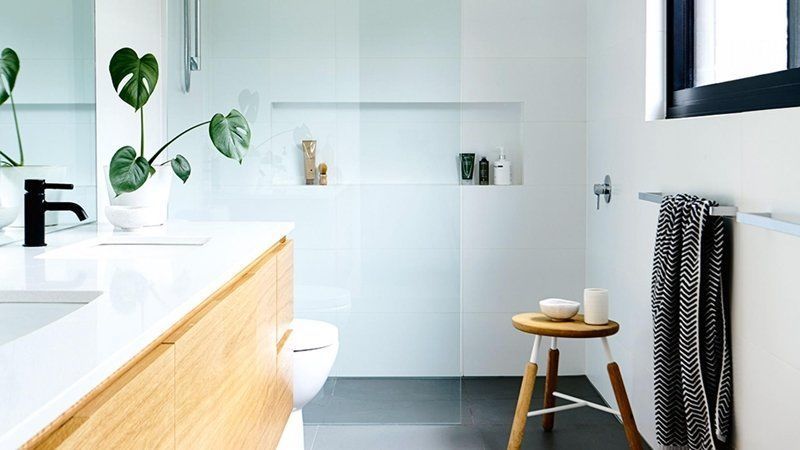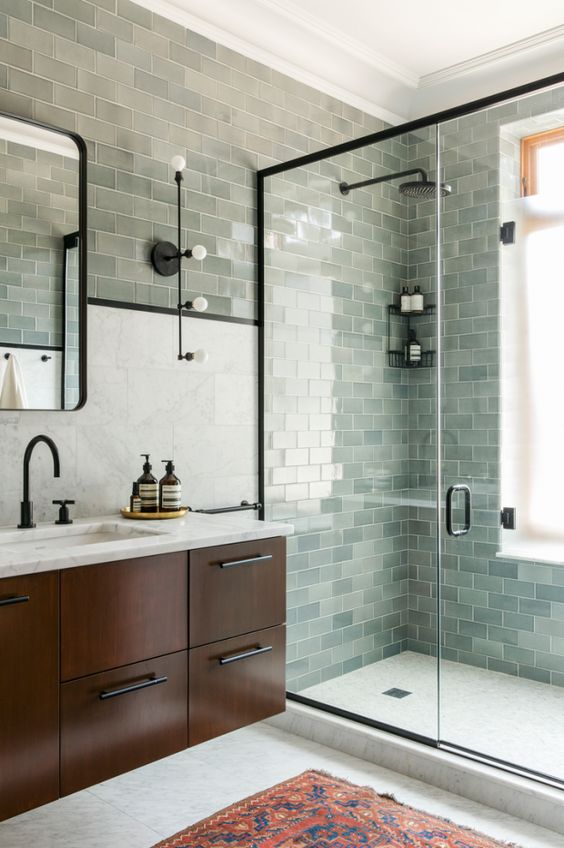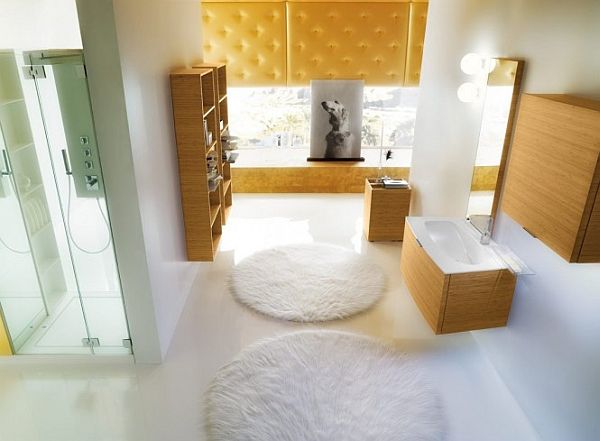 Have you already managed to pick a favorite design? I have a few of them on my mind and I have a hard choice to make!