The start of the new school year is in front of us, and although everyone thinks that students are more excited about it I have to admit that teachers are more stressed and worried cause they want to have the best classroom organization that will make the classes smooth and more relaxed. If you are a teacher and you are desperate for some tips that will get you ready for the start of the school year stay tuned. In this article you will see some Outstanding Classroom Organization Ideas That Will Amaze You, so check them out and get inspired. Here are some more back-to-school organization ideas and some school manicure ideas that you might find interesting! Get ready in time and avoid feeling stressed thanks to these amazing tips!
Crates for storage and extra seats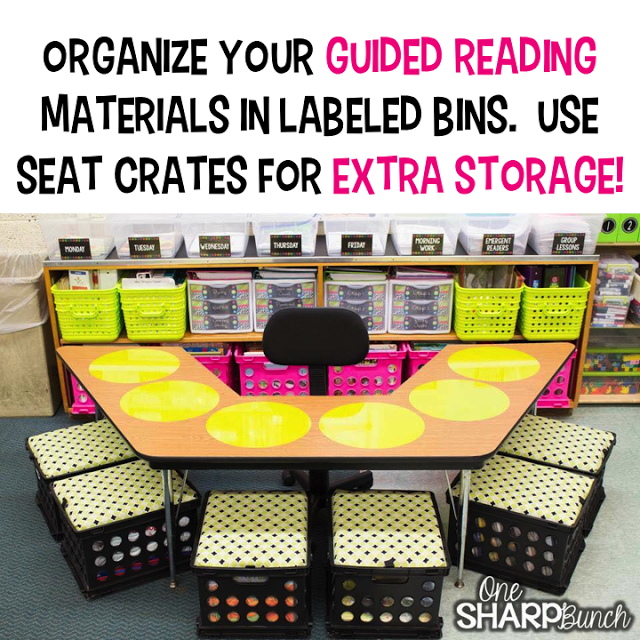 Library Organization
Put all the reading materials and books in one corner but make sure you organize them in bright bins with letter labels. In this way you and your students will find them effortlessly.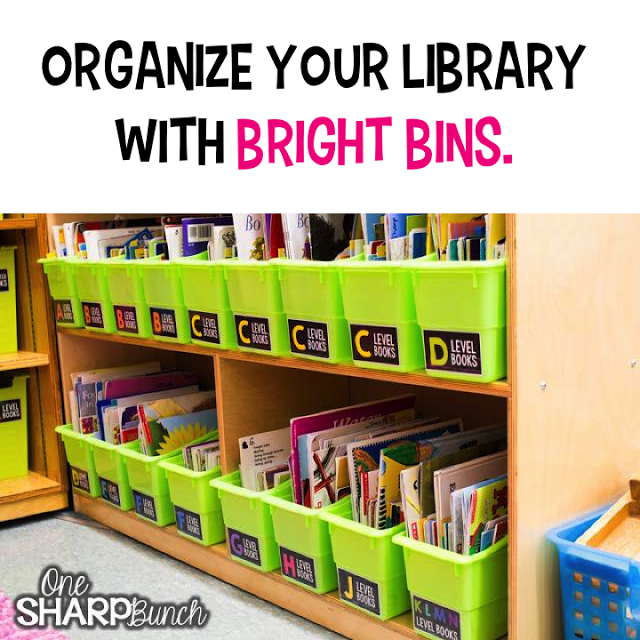 Supplies storage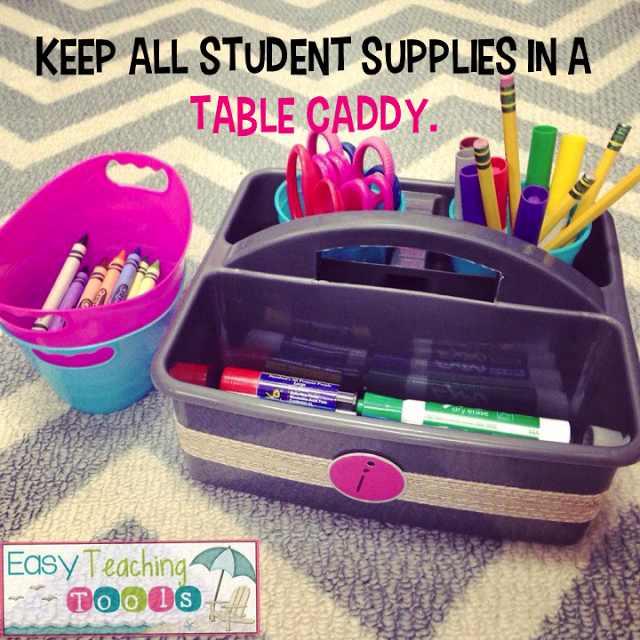 New students files
All teachers know that is really important to pay utmost attention to new students, so having a separate file for each one of them is a smart way of getting organized and keep track of their achievements.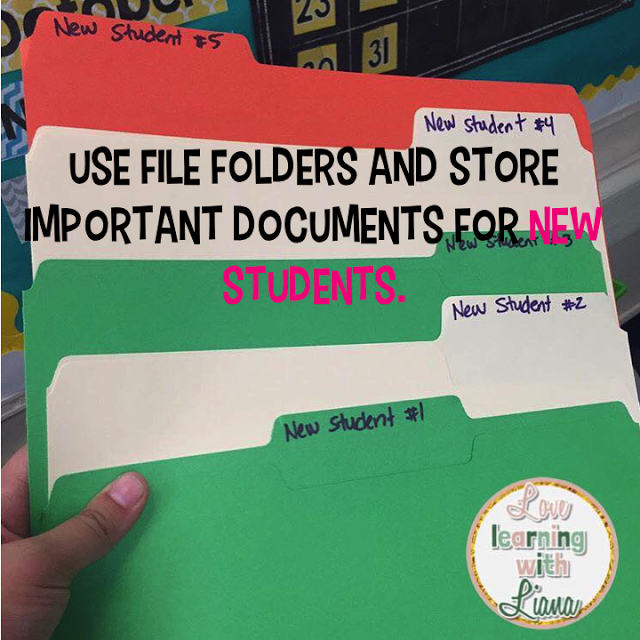 Letter trays devices storage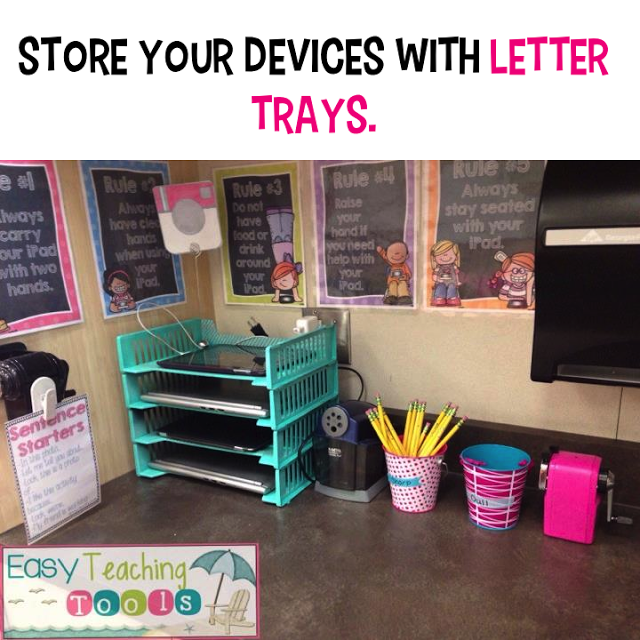 Teacher binders
There are so many papers that teachers need daily, and if you don't have the right system for organization you will lose all of them and you will feel angry every time you can't find something.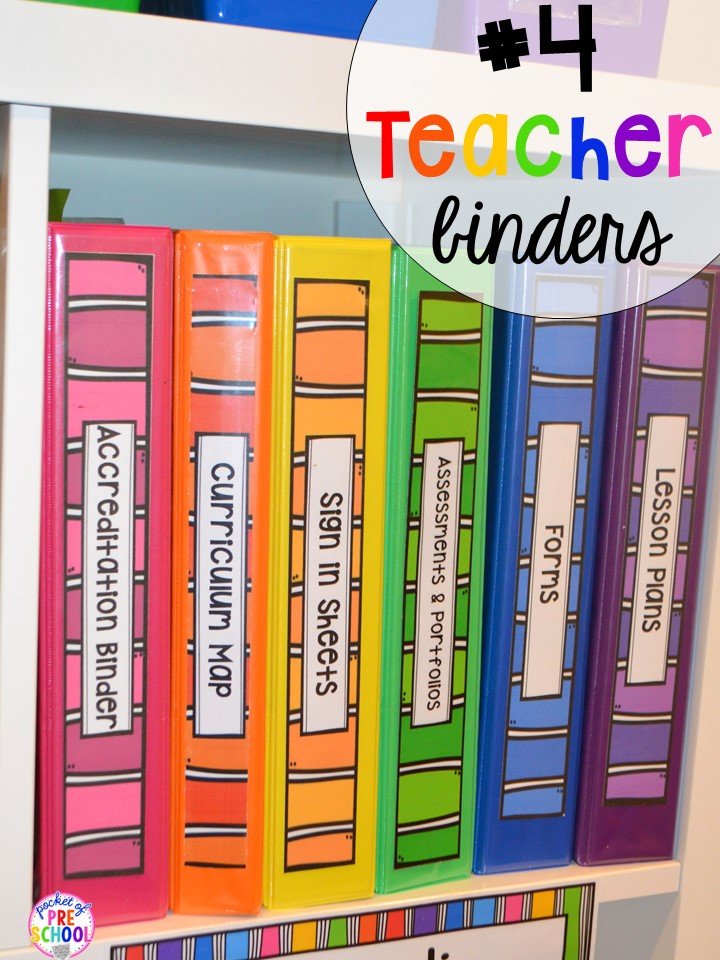 Pretty containers
Pretty containers are a must for the classroom. They will hold the little things and keep them organized and in place.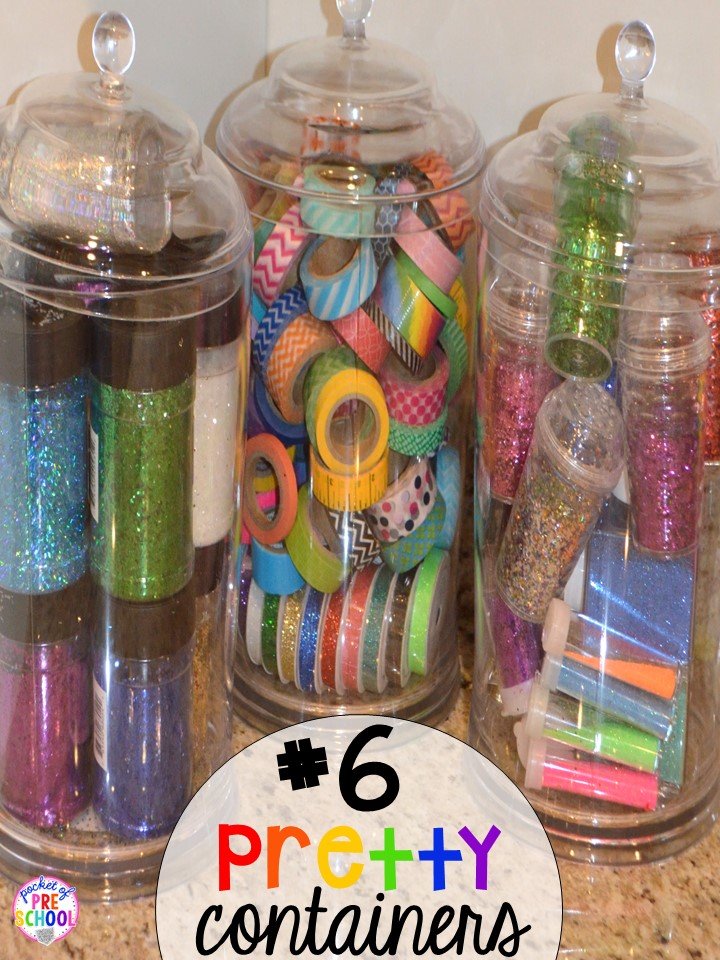 Theme boxes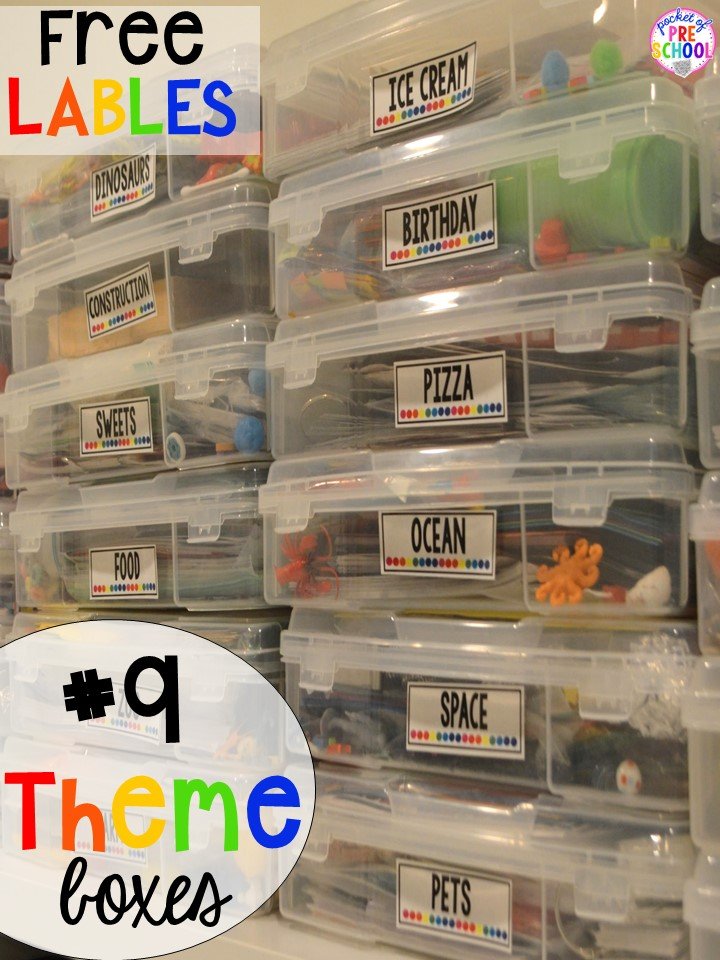 Classroom work display
This is not only a great way to keep yourselves organized but a fascinating way to motivate students to do their best work during class hours. They will love to see it displayed and the wall for sure!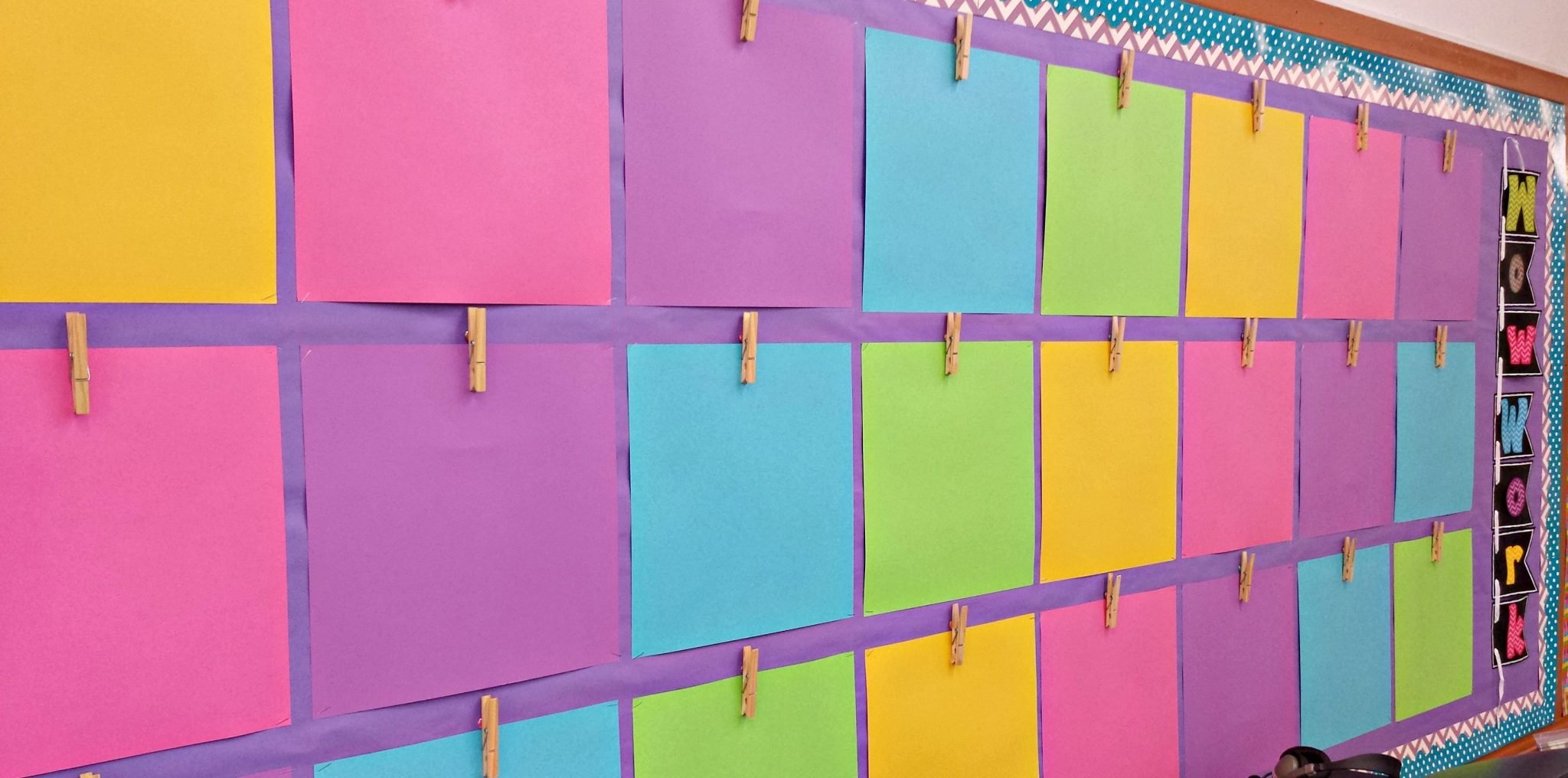 Labeled containers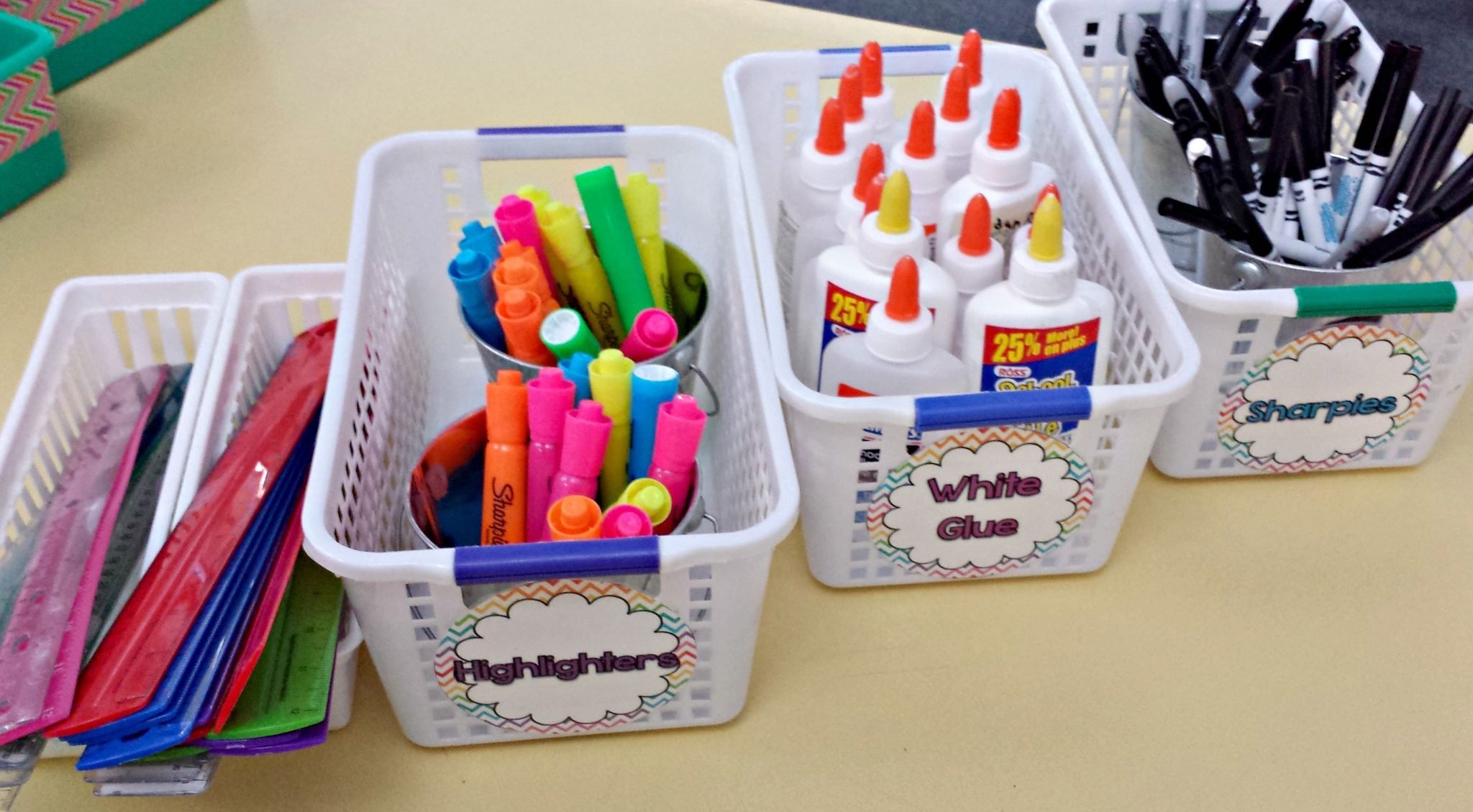 Clothes and papers organization
Repurpose bins and baskets to hold students' clothes and classroom materials. Have a separate basket for each students!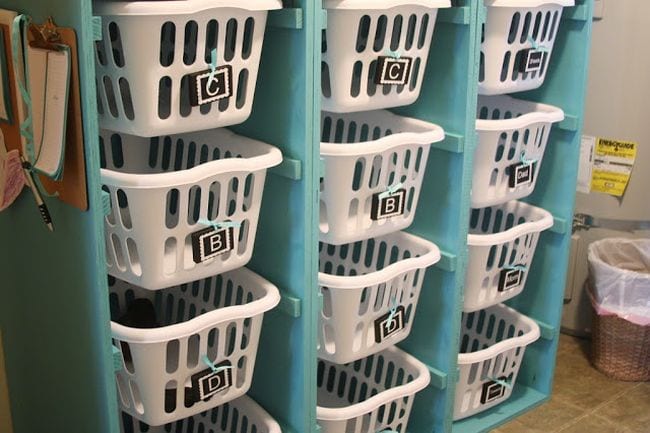 Bins wall storage
If you just add bins on the wall you will have a smart storage for everything that will last for many school years to come.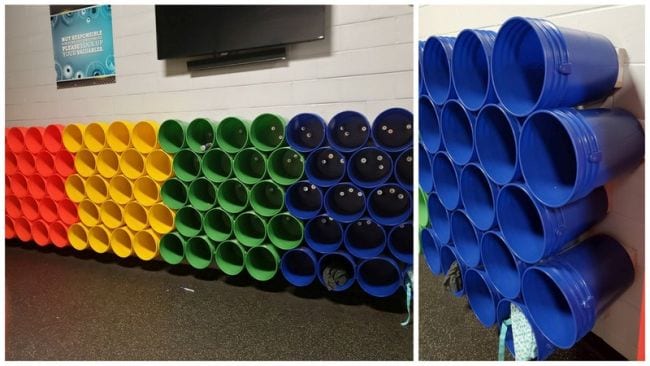 Tote bags storage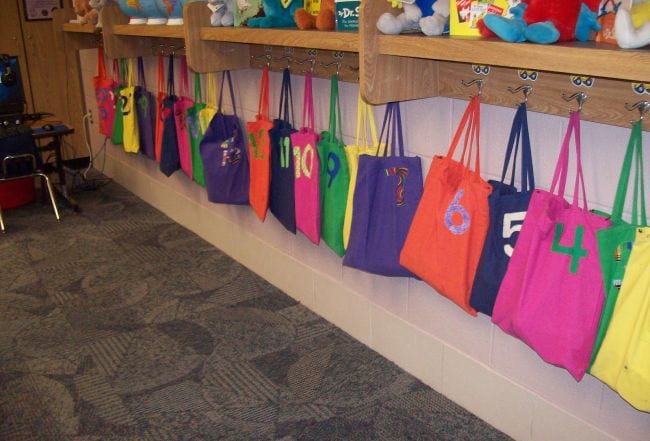 There are so many smart ways to organize a classroom and I really hope that you have found the best ones for you!