Are you considering buying an Internet TV streaming box? Roku is the best answer to your need. It's clear that there are several other ways of getting Internet streaming TV networks, but Roku stands out because of very many reasons. It's the single best way.
You want to use your hard-earned money to buy quality, durability, and reliability. With Roku, you can be assured of several thumbs up based on its functionality and features. You can read a review of the Roku lineup to understand more of what we'll talk about.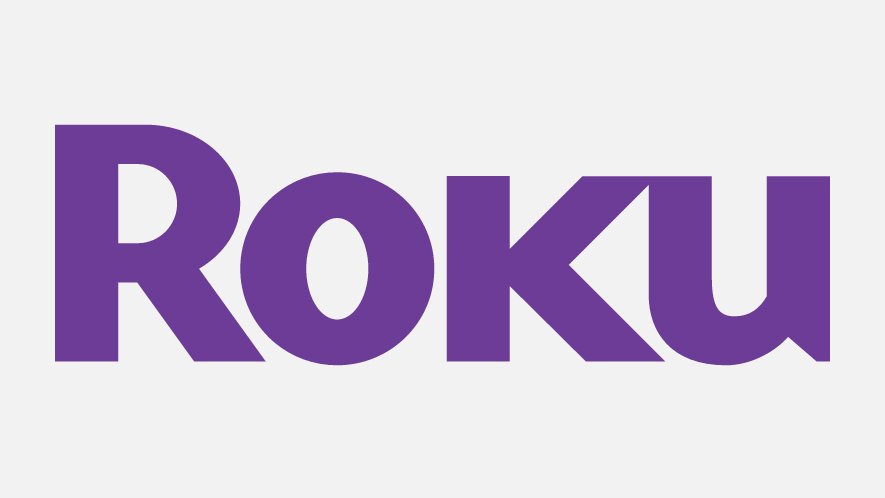 Here are the reasons why you should choose Roku:
The Price
It's simple – they're affordable. Whether you're in the middle class, low class, high class, Roku players will still be at your convenience when it comes to their prices. You don't have to sacrifice everything to get it.
They are as cheap as fifty dollars up to a hundred dollars. The Roku LT goes for fifty dollars, while Roku 2 XS goes for a hundred dollars. With regards to what Roku players offer, these are the best prices you can ever get for such.
You'll get access to all the television channels, and what makes it even better is that it supports 720p HDTV.
Internet TV Channel Support
Most of the streaming box options support Netflix. On the other hand,  Roku supports over six hundred Internet TV channels. Just name any channel you think of, and yes, Roku supports it. Whether you're a horror, exploitation, fantasy, or cult movies fan, Roku will get you covered.
All the way from the midnight pulp, revision3, up to the movie vault, it doesn't matter whether it's a classic movie you want, or you're into technology.
Supports Private Channels
This is more than what you expected, right? That's how good and trustworthy Roku is. You don't have to worry about anything. If you're a fan of watching and streaming, you've never enjoyed as you're about to once you purchase Roku.
This is simply the real deal. Are you into specialized channels or the regular ones?  Wait, there are more benefits than that in Roku. It will let you put up your private channels. Do you know what that means? It means the television channels that haven't been vetted by Roku.
We're sure that you not only need the public networks, as there are more in Roku. If you're an adventurous TV watcher, you'll be able to manure your ways into some of the best channels, and bring together so many free Internet videos.
Easy to Use
Not even so long ago, it was a problem to link up television with the Internet. This reminds me of how easy it is to use Roku. The instructions are so clear, and you only need to read and understand them. You simply plug it in, link it with your Internet, and then log in to your favorite channels and start watching.
Once you're connected, it's your preference that will determine what you watch.
The Bottom Line
It's essential, without mentioning that Roku has the best search function, unlike many search facilities. Therefore, you'll quickly be able to search for movies on the TV and enjoy your stay with Roku.