With salons being closed for months on end, it forced many people to resort to dyeing and cutting their own hair. Now that salons have reopened, stylists and colorists across the United States are left to deal with the aftermath.
"After the pandemic clients who couldn't wait to see me because they were out of reach, be it in the Hamptons or out West or upstate, are returning to my chair in NYC," shares Sharon Dorram, owner of Sharon Dorram Color At Sally Hershberger. While Dorram is overjoyed to reunite with her clients once again, she has noticed a trend where many women are coming into her salon with at-home botched color jobs. Sharon Dorram of Sharon Dorram Color At Sally Hershberger provides her top three tips for women who are looking to correct the hair color mistakes they made during the early stages of the pandemic.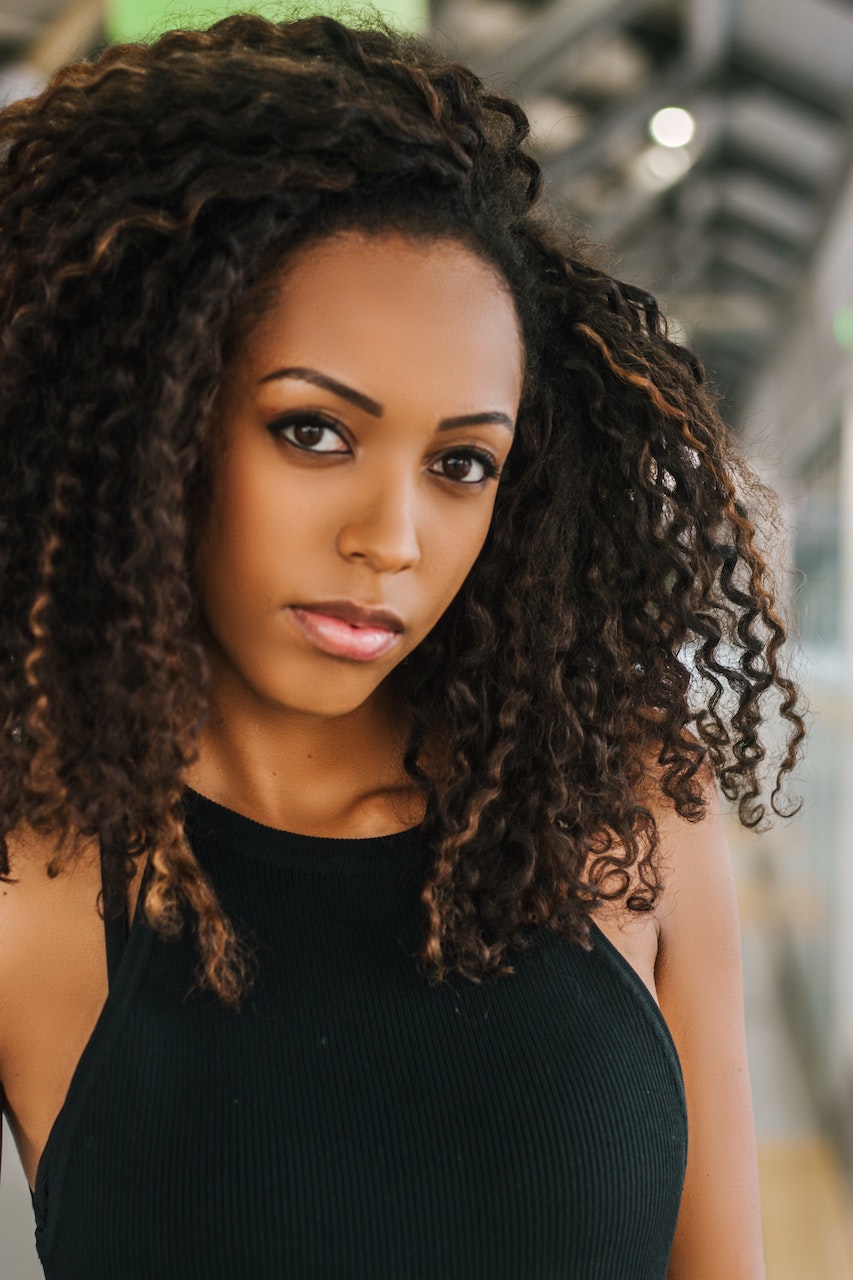 Make Your Hair as Healthy as Possible
Undoing a botched color job can be a lengthy process, but there are ways you can mitigate the damage. Prioritizing the health of your hair above all else is key. Luckily, being in quarantine makes the process a bit easier. When it comes to the health of your hair, avoid heated styling tools. This means foregoing the use of a hair straightener or hair curler as much as possible. These tools will only serve to damage the hair and give you split ends. In addition, take care of your hair in the shower. Use salon-quality shampoos and conditioners if possible. You may also want to invest in a hair mask or hot oil treatment that you can use on your hair monthly or even weekly depending on the needs of your hair. Ultimately, the healthier your hair is, the easier it will be to undo a bad color job, shares Sharon Dorram, owner of Sharon Dorram Color At Sally Hershberger.
Be Patient
Patience is key when it comes to undoing a botched hair color or haircut. "The unwinding of botched color begins and it can be a bit painful for some, as they need to wait for their hair to grow out and for the color to be corrected. One thing is clear, it cannot happen overnight," shares Dorram. In order for your hair to go back to looking its best, it will take some time. But rest assured, with assistance from professional colorists like those at Sharon Dorram Color At Sally Hershberger, your hair will get there. Also, the amount of patience required really does depend on the amount of damage. For those that repeatedly dyed all of their hair with boxed dye, it will take longer. Meanwhile, "For some it's a simpler fix if they waited for my signature set of highlights, it's a matter of building back layers and layers of subtle color to create a great beachy blonde or caramel brunette," says Sharon Dorram.
Let the Professionals Take Over
We understand that salons were closed for months, making it impossible to receive a professional hair service. However, now those days are over. This means that although you might be tempted to continue dying your hair at home, or even just touching up those roots, it is not recommended. The safest way to dye your hair is by having a professional do it for you. Not only will it look better, but it is almost guaranteed to be healthier for your hair. Professionals, like those at Sharon Dorram Color At Sally Hershberger, know everything there is to know about hair and they have been trained at some of the best institutions in the world. At this point, let the professionals take over.