The storage struggles for the jewelry is common for every woman. I'm pretty sure that almost every woman is buying at least one jewelry piece every month. If you constantly are running out of space this video below is the right one for you. Get organize your jewelry on the easiest way.
Michele Baratta demonstrates how to create a DIY Jewelry Stand using plates and candle holders straight from the Dollar Store. Cute budget friendly DIY project that will help you a lot.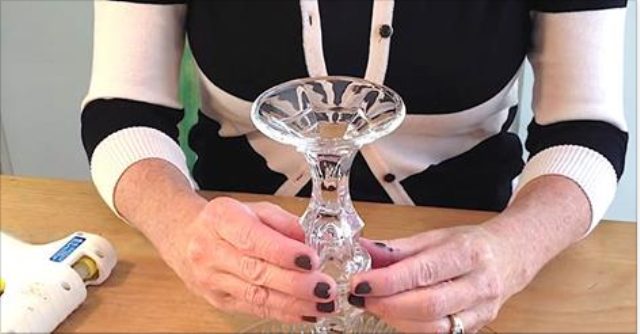 You'll need:
Glass candle holders and dishes
Spray paint
Mod podge/paintbrush
Trash bags
Acrylic paint sealer
Glue gun/sticks
Faux pearls
Wooden beads
Watch the video below and enjoy!
Michele Baratta