Nowadays, things like paper or empty bottles have lost almost all value… Individuals are still trying to change that. There are many bloggers and artists who call for these products to be recycled, to be given a new purpose. Many of us use drinks and supplies from glass bottles and instead of throwing it away after use, maybe it's time to start collecting them and thinking creatively? In that way, we will decorate our home and at the same time influence the preservation of our planet. For instance, you can make amazing DIY Glass bottles decoration. Below you can find more details about it.
DIY Glass Bottles Decoration Ideas
We have many different posts with creative ideas for you in order to inspire you, and maybe you will be creative and make your own work of art. You can use them as a decorative item and give them a new function, and you can personalize your interior completely and make a partition or cover the whole wall, make a bell, etc.… You can make a lamp by simply inserting a light bulb or use a bottle for a beautiful vase. The easiest way to use any glass bottle is to turn it into a flower vase. Wash it well and soak and peel the labels, pour water into it and decorate it with picked flowers. If the bottle has a wide neck, put a bouquet or a stalk of flowers in it. The one with a narrow neck, like a wine bottle, you can decorate with only one flower or twig. You can combine several bottles of various shapes and sizes and turn them into a rich table decoration.
Wash and fill the glass bottle with sand or pebbles, decorate with ribbons or paper ornaments and put a candle in it. Do this with a few bottles and arrange them together on a cupboard or table, and you get an original decorative candlestick. You can also paint the bottles with wall or glass paint and print messages or draw patterns on it.
Extra Tip: To cut glass, you will need to use special tools for such a strong material. But all the effort will pay off twice.
DIY Decoration From Coca Cola Bottles
There are a lot of creative people in this world and they really impressed me a lot. The most amazing things that makes me so happy are those DIYers and artist that makes a useful and creative things from trash. Kathleen Plate is a recycled glass artist and the founder of Smart Glass Jewelry. Her creations are awesome! Especially her chandeliers.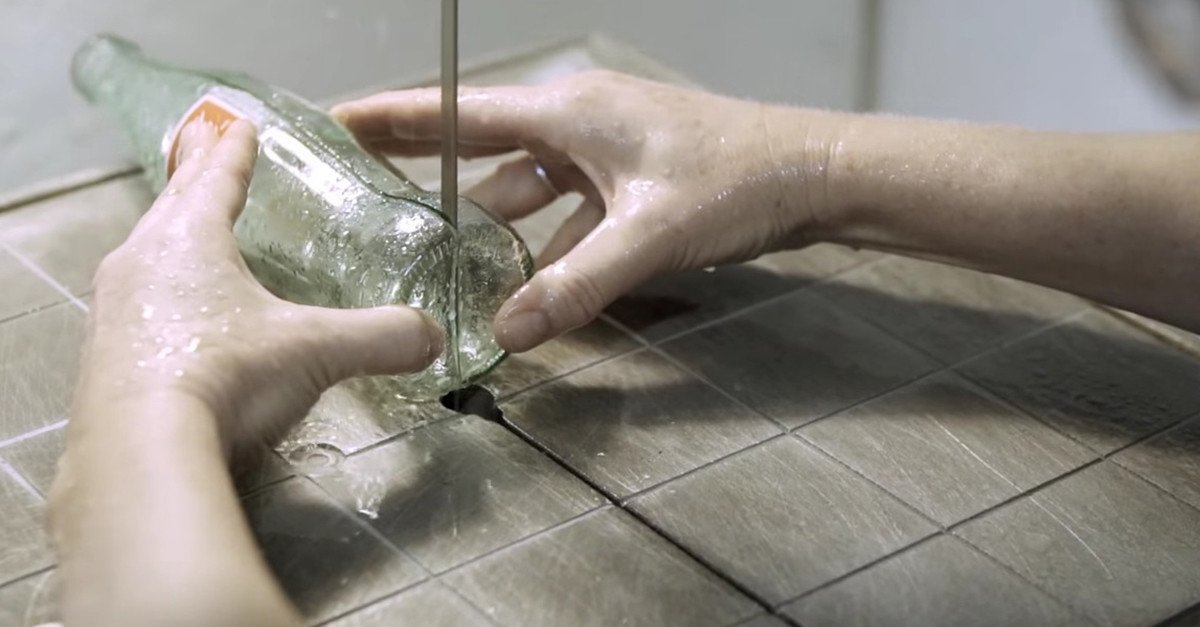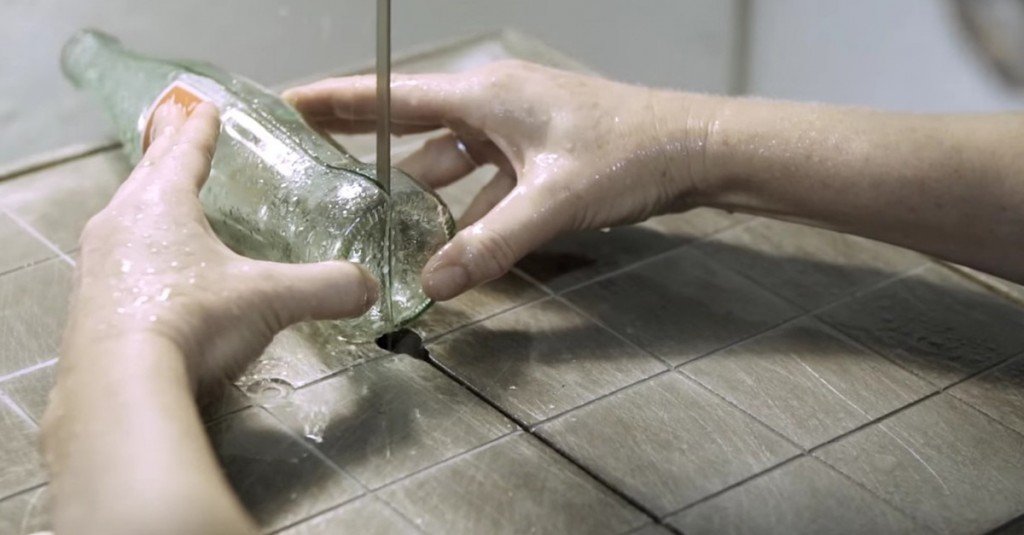 She really makes a miracles from nothing. This clever woman uses diamonds and water to cut the bottles in half, puts them in a kiln to melt down (but not to liquid state), and then does a lot of glass-on glass work. They individual bottles come out tempered and organic looking. She makes really stunning dIY chandelier made from glass coke bottles. Take a look below and enjoy!
chickfila