Dear friends i love cakes especially if they are uniquely decorated. The creativity has no end and these absolutely amazing cakes are the prove of that. Grab inspiration from below and make your kids happy on their celebration. Enjoy!
Jake and Finn in all their friendship glory.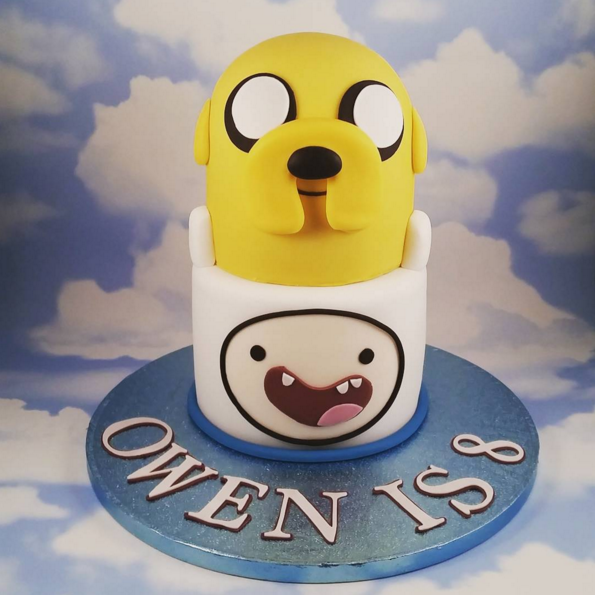 source
the lay of the land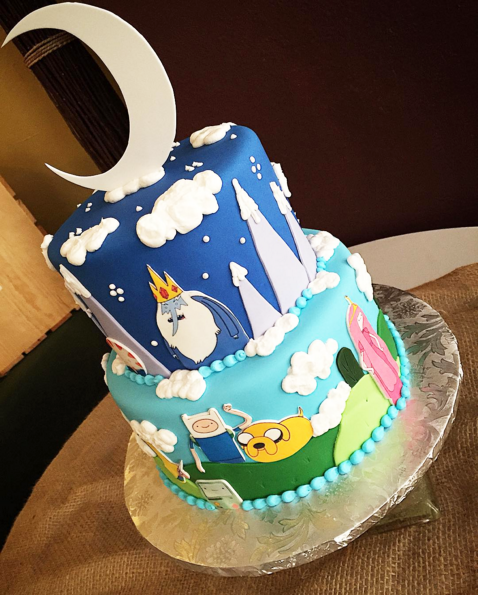 source
BMO in all his cute glory
source
Jake and Finn enjoying a light powdered sugar snowfall.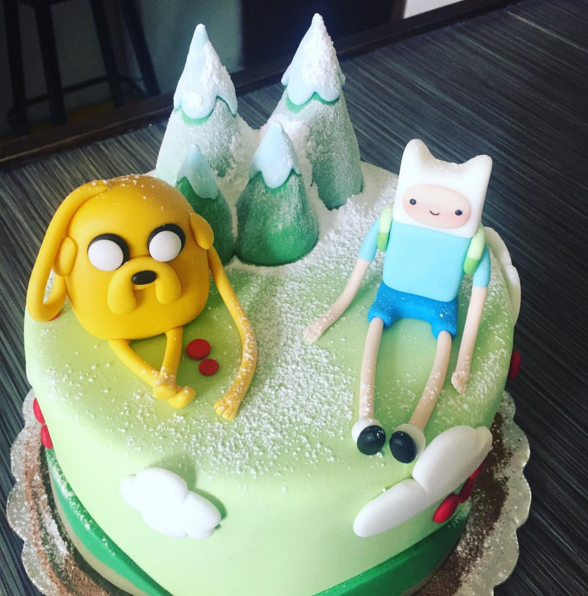 source
Finn and Jake looking happy to be cakes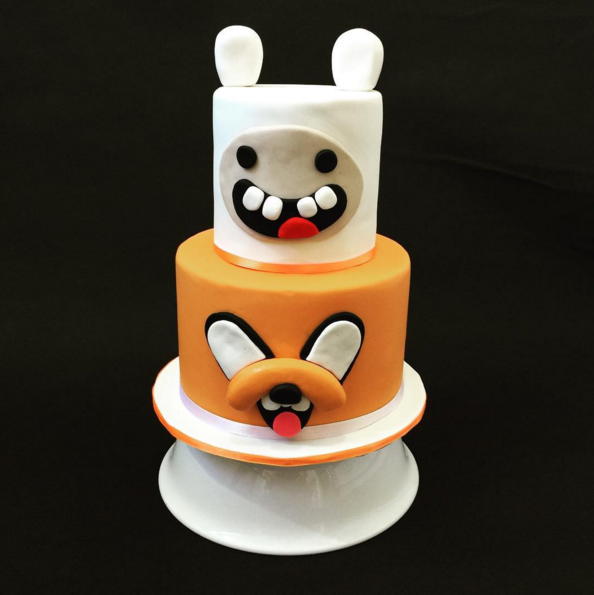 source
Jake taking the bottom while Finn takes the top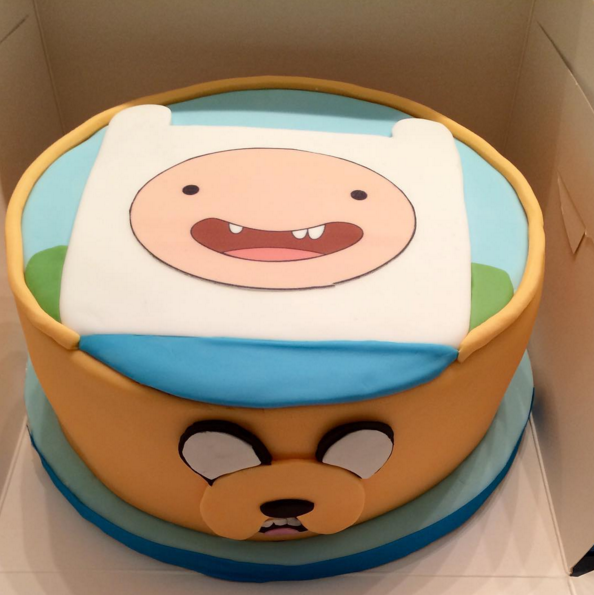 source
Jake and Finn up close and personal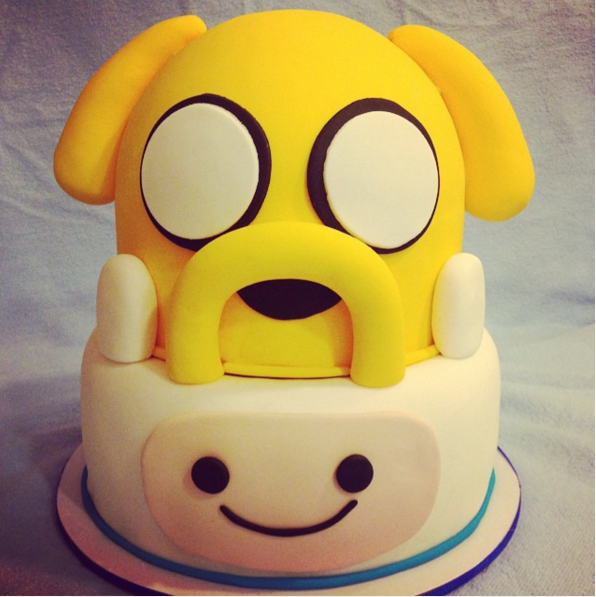 source
Finn as a coffee mug pouring into Jake as a bowl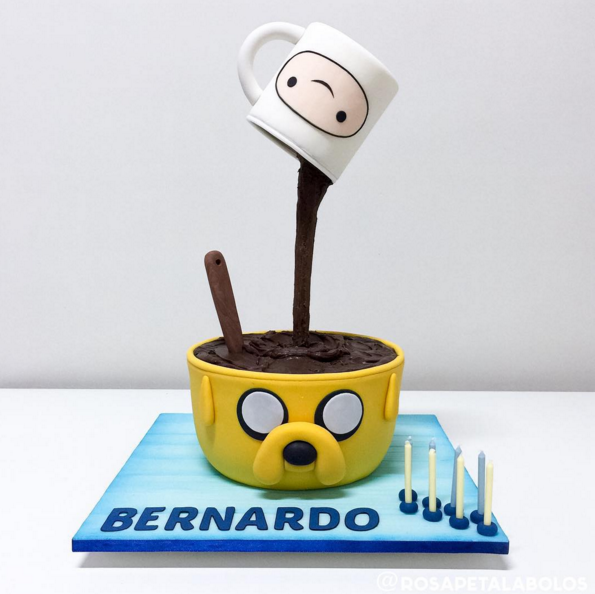 source
LSP looking sassy as ever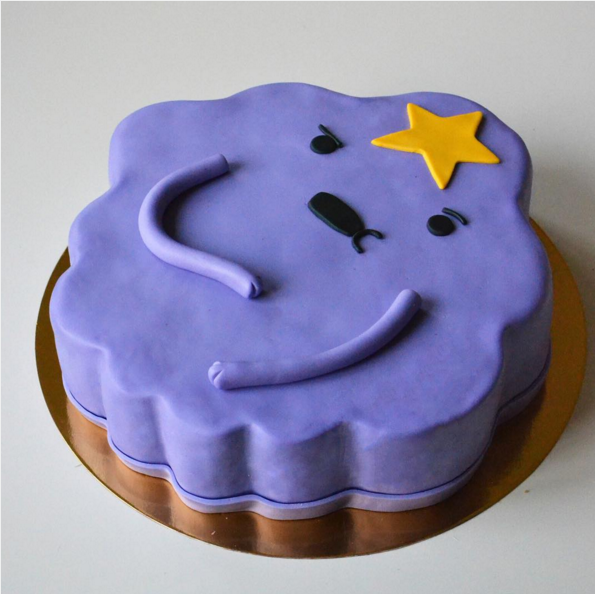 source