Summer is officially here, and we are all so excited about it. We are all already full with plans how to spend the most beautiful season in the year, and our biggest plans definitely include beach, sun and …. a lot of fun. Matching flip-flops and bikini are the essentials that we need to spend fun and smile fulfilled vacation. But, for those with more adventurous spirit that want to be more stylish and modern while walking down the beach, one of the essential details especially for the summer season is a tattoo. Warm days, when we are less dressed and we show more naked skin, are the perfect for inking a new flirting summer themed tattoos.
Tattoos have been a special art form for thousands of years. They are a permanent stamp on the body whose popularity is not declining. Several million people around the world get tattoos every day, just to put something really special and unique on their skin. That is why we can say that tattoo masters are actually a kind of artist. What they are doing is really difficult, special and original. For that reason, they need a cool head and a calm hand.
Trendy Summer Themed Tattoos
Whatever the reason you want a new tattoo, you are on the right place. If you're thinking of adding a new one to your collection, there are a few designs that tattoo artists think will be a big trend this summer. You can choose from lower back tattoos to fruit and plant tattoos. And you can find inspiration below and book an appointment at a tattoo studio.
Summer themed tattoos have been total hit during the summer periods the last few years, and they are definitely a hot trend during this summer too. Some small palm tree tattoo on the neck, or a sea shell tattoo on the leg are only some of the endless list of potential summer themed tattoos you can try this summer. Below we have made a collection of some of the most flirting summer inspired tattoos. You can use them as an inspiration when choosing the tattoo you want to ink on your body.
Choose Your Favorite mini Tattoo
All tattoos are beautiful, whether in color or not, small or large. But the newer trend in the tattoo world are mini tattoos. Summer inspired mini tattoos, as subtle and barely noticeable, gained planetary popularity in a rapid period of time.
No matter which part of the body you will choose for the tattoo we recommend you to ink a small tattoo. Small tattoo is more appropriate for women and it is less painful the whole inking process. Small tattoos will give you both the sense of  being modern and elegant at the same time. So if thinking seriously of making a tattoo scroll down the page and find out the most beautiful summer themed tattoos. The only thing left after you finish tattooing is to enjoy the warm summer days at its best.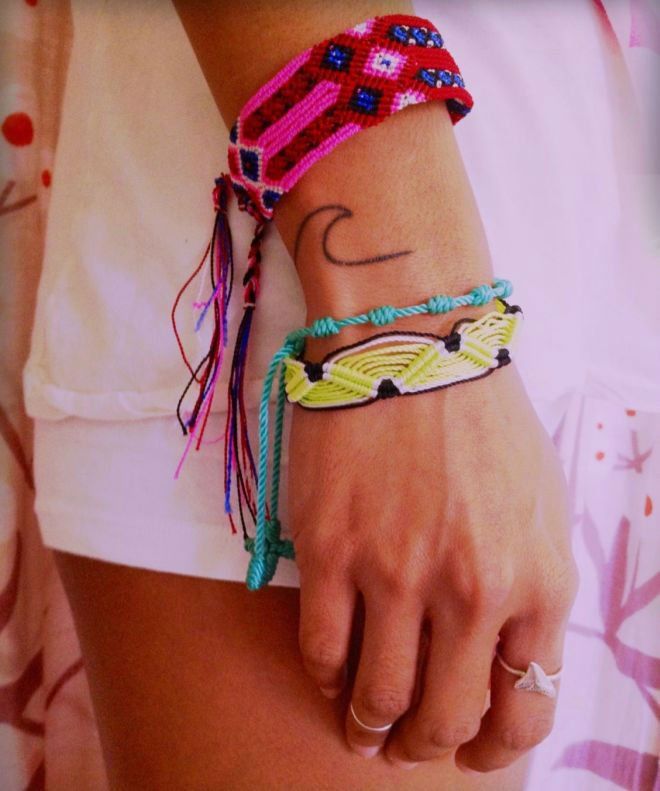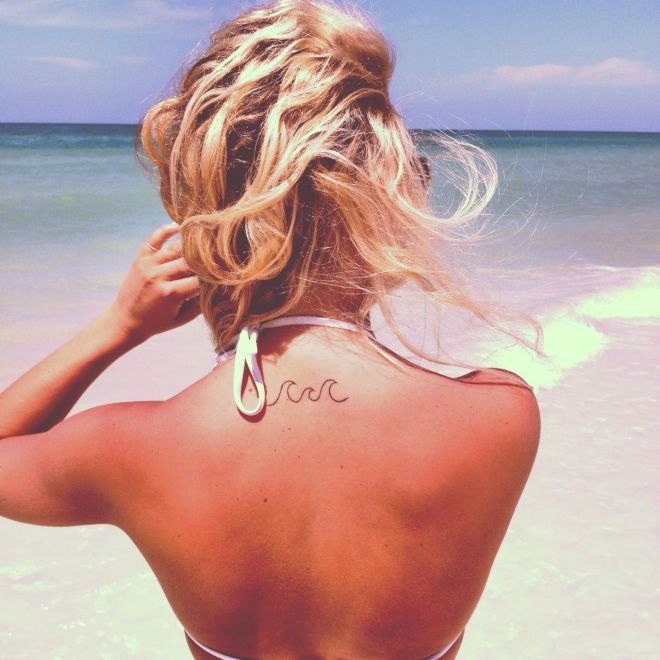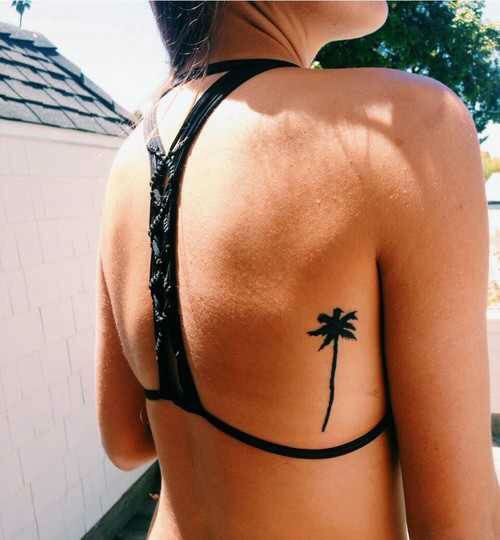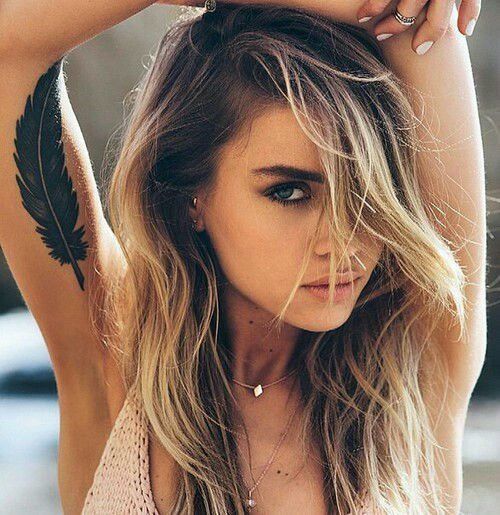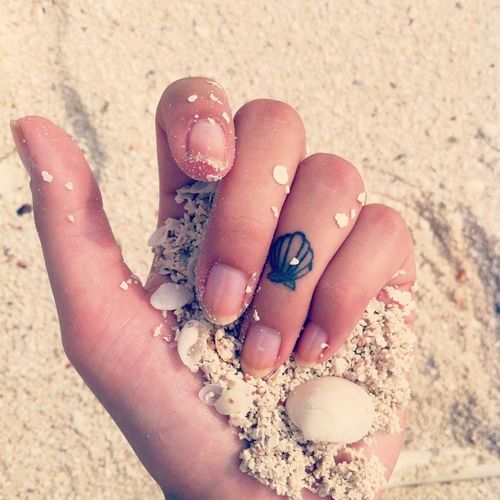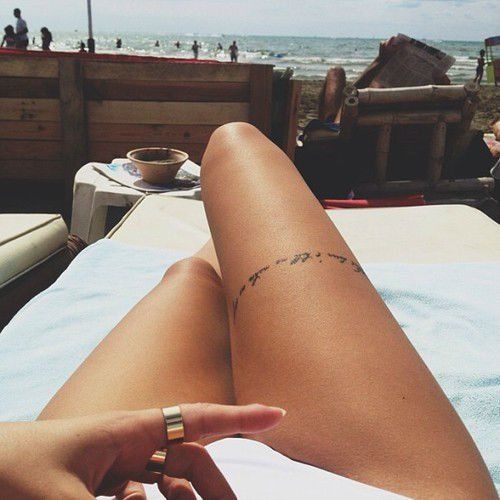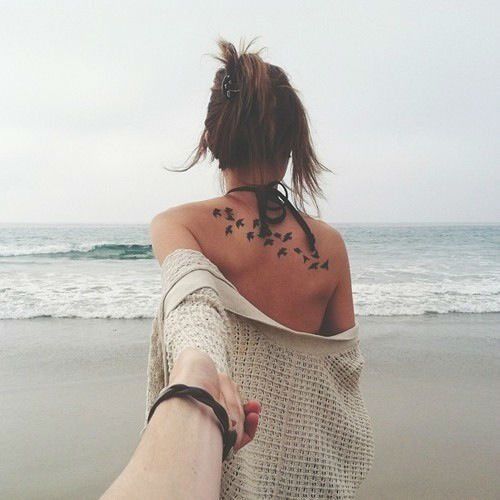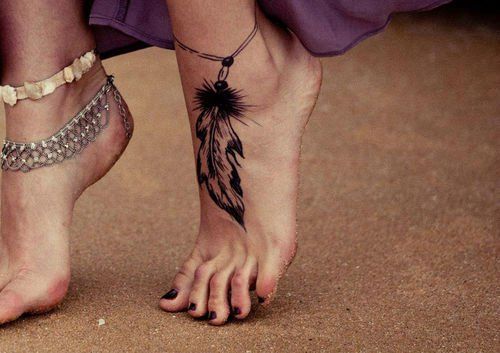 source