Do you have your favorite dessert? I do, and it's pancakes. Those delicious flattened sweet or savory cakes that no one can resist know how to make your day tasty. Easy to prepare, pancakes are perfect dessert for those that have no extra time to spend preparing desserts that take a lot of time and effort. They are that easy to prepare that a lot of people prepare them even for breakfast. Pancakes can be served with different fillings and decorated with fruits, creams etc. Different countries in the world have different recipes to prepare them, but no matter the difference in the recipes the main ingredients are the same almost in every country and the taste is definitely amazing and there is no one who can resist trying them.
Pancakes are even considered to be traditional dessert in some countries such as Canada. They have different names in different parts of the world, and their shape and size is different, but that doesn't make them less delicious. In this post we are inspiring you to prepare the best dessert in the world, showing you recipes for how they are prepared in some countries in the world where people eat them the most. We are sure you can't resist even looking them all no matter they look different when prepared in different countries. People from all around the world serve them with different fillings, but our favorite ones are Nutella, honey, maple syrup and fresh fruits. Read the recipes below and choose the ones you liked the most and surprise everybody at home with a delicious desert that will let the whole family with full stomachs. We are sure that our selection on the most delicious recipes to prepare pancakes from different countries in the world will let you pleasant.
1.
Scotland: Scotch or Scottish Pancakes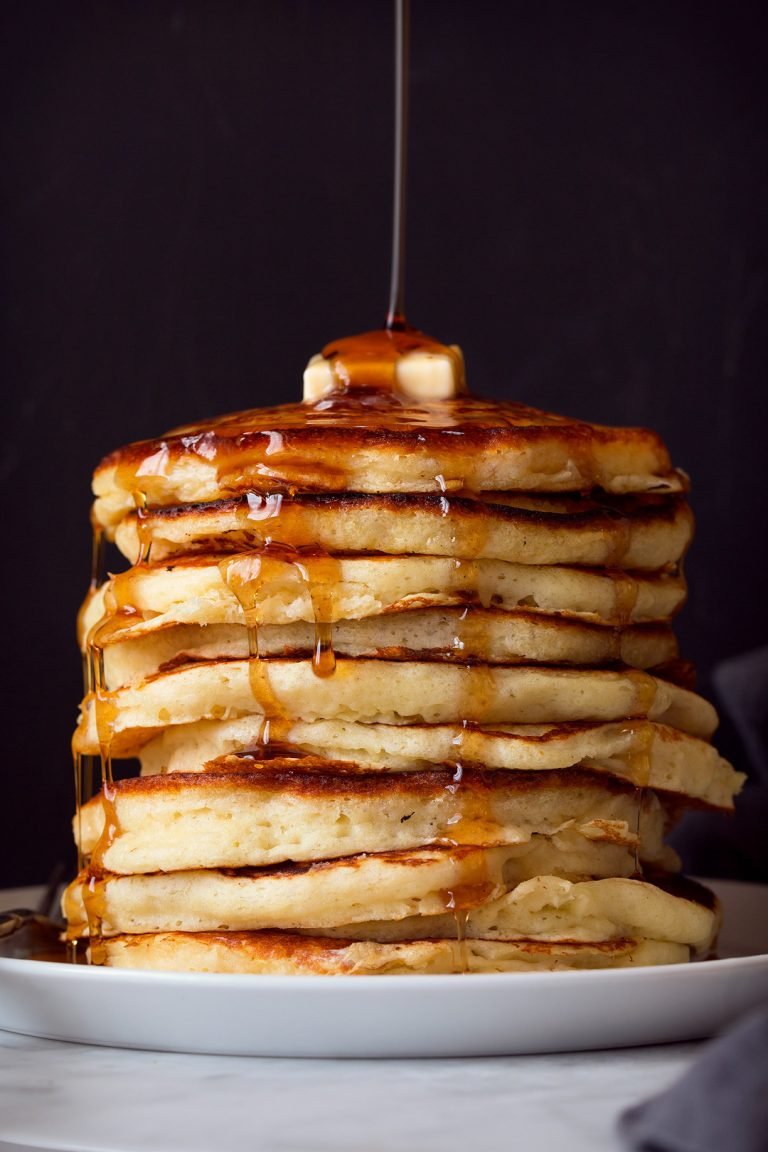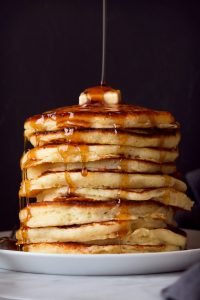 source
2. Australia: Pikelets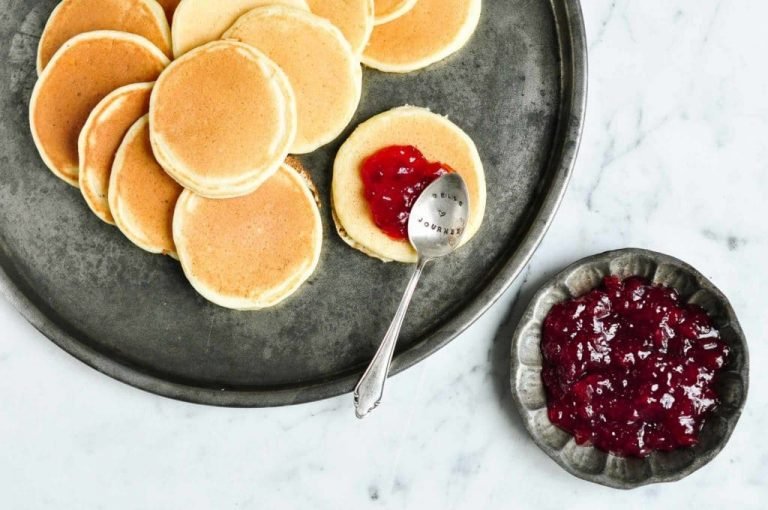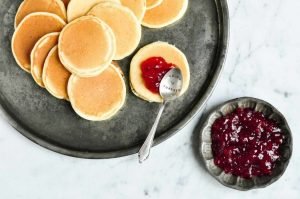 source
3. 
France: Crêpes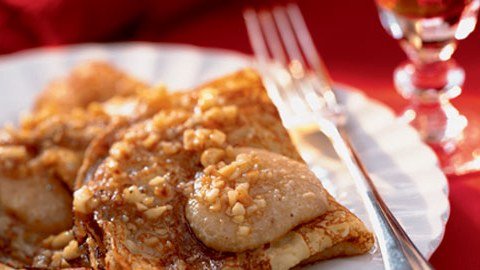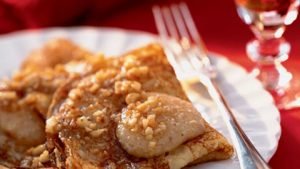 source
4. Mexico: Hotcakes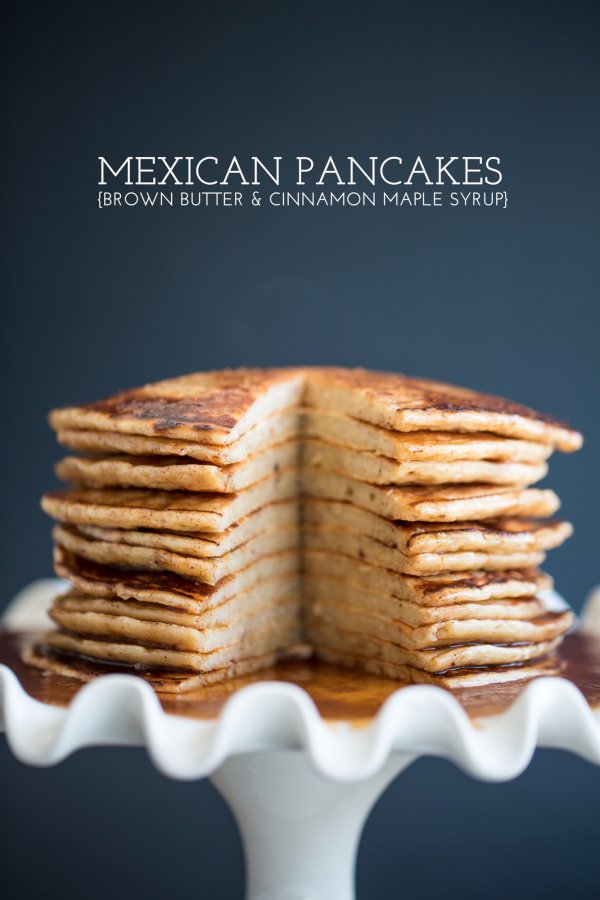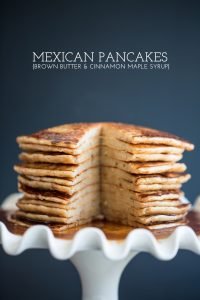 source
5. Russian: Olady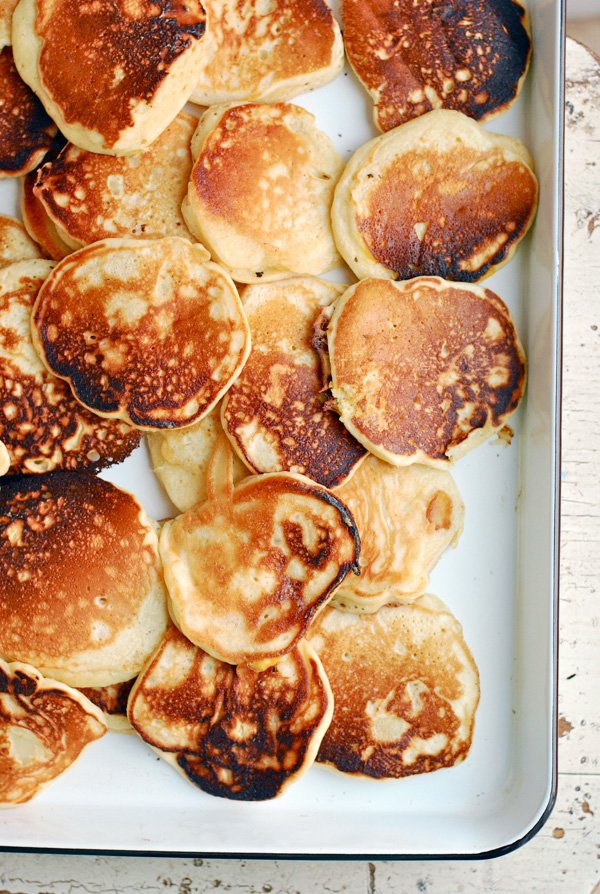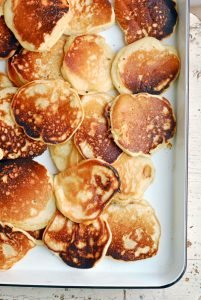 source
6. Poland: Naleśniki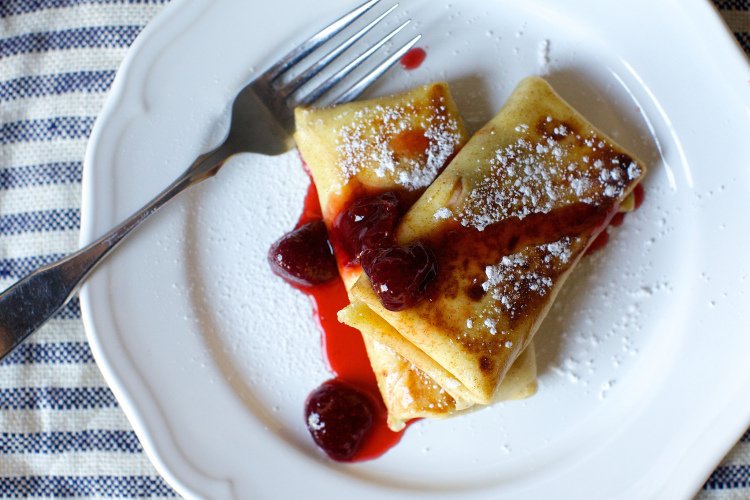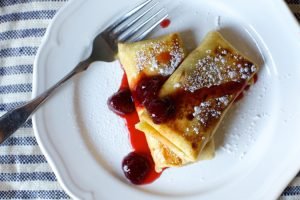 source
7. South Africa: Pannekoeke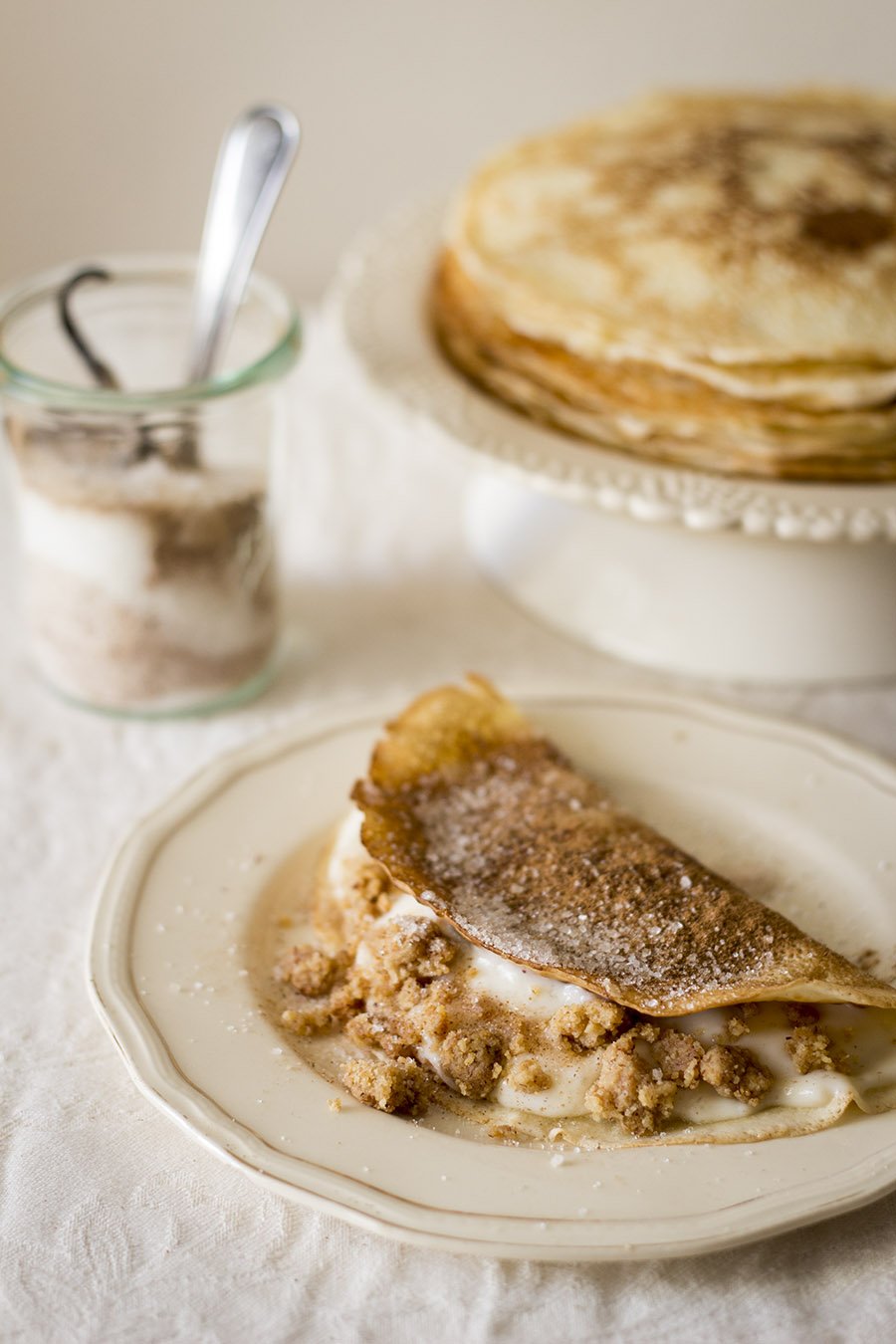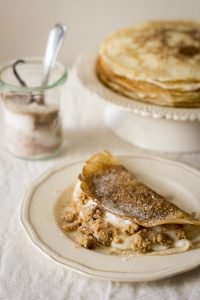 source
8. Venezuela and Colombia: Cachapas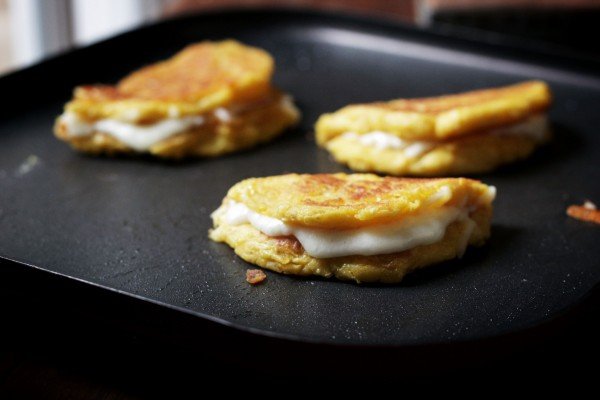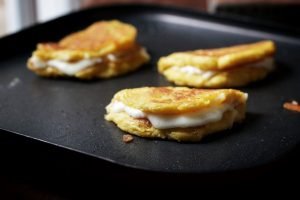 source
9.
Iceland: Pönnukaka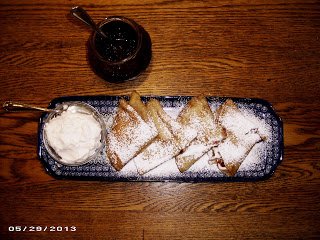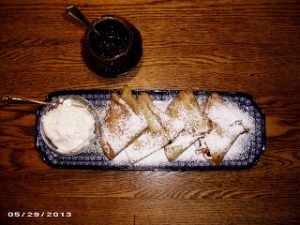 source
10. India: Uttapam