Royal life and all the important moments that happen in the life of the members of the royal family is so exposed for the public and everybody wants to know what more details about all the things that happen behind the walls of the  Palace. The attention of the whole world this days was directed to the big royal wedding, on which Prince Harry and Meghan Markle said the faithful YES and crowned their love with a marriage. This moment reminded all the public to the glorious moment from seven years ago, when his older brother, Prince William and Kate Middleton did the same thing.
Those that remember well all the details from seven years ago, when Prince William and Kate Middleton published the news about their engagement and all the moments that followed later, will notice so many similarities to the happy moments that seven years later in November, started to happen in Prince Harry and Meghan's life. From the moment of the royal engagement announcement, to the rings that were given to the fiancés for the engagement, to the wedding day and all the details related with that big day, those that were following these happy moments in Prince William and Kate's life, will found so many similarities, but also few differences to those in Prince Harry and Meghan's big day moments.
Below in the gallery we will remind you some of the most important details from the engagement and wedding days of each of the both royal couples. After assuming all of them, you have the exclusive right to choose your favorite one, despite the both of them look so stunning on a special way.
1. The Engagement Photos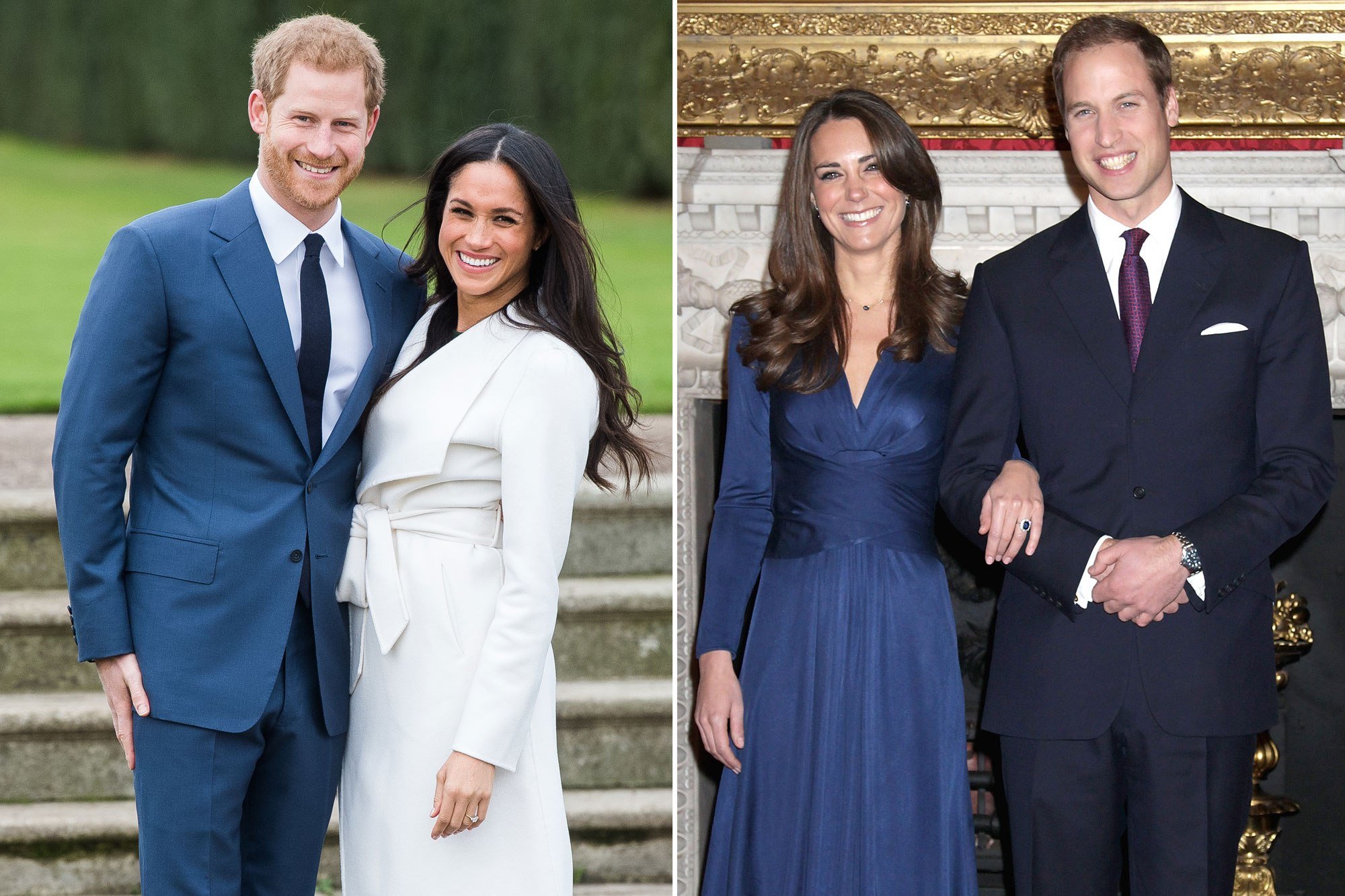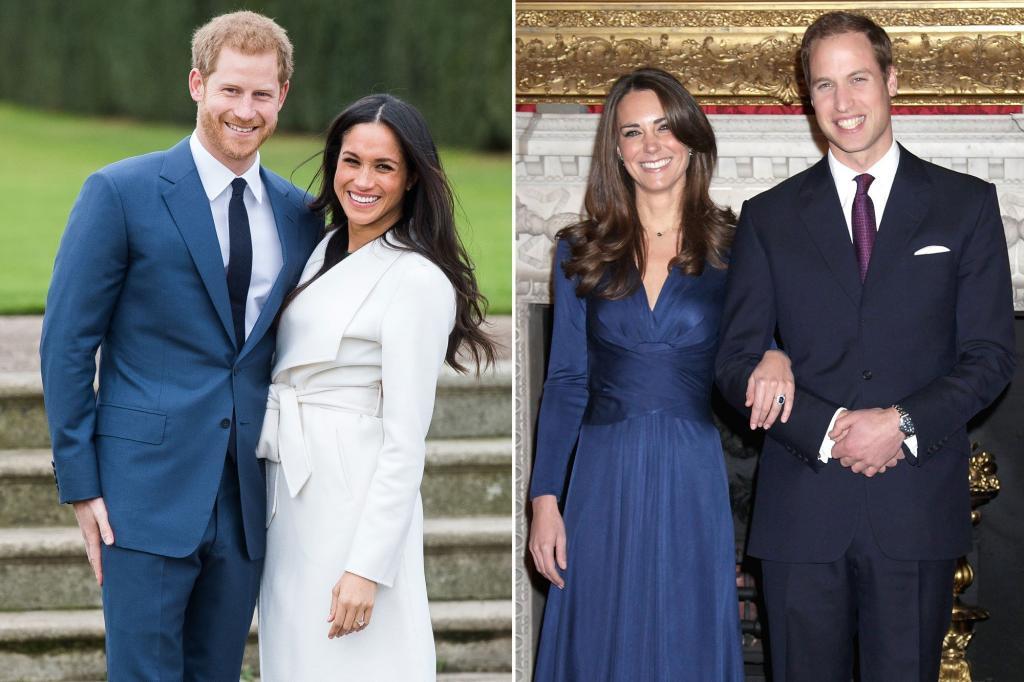 source
2. The wedding ring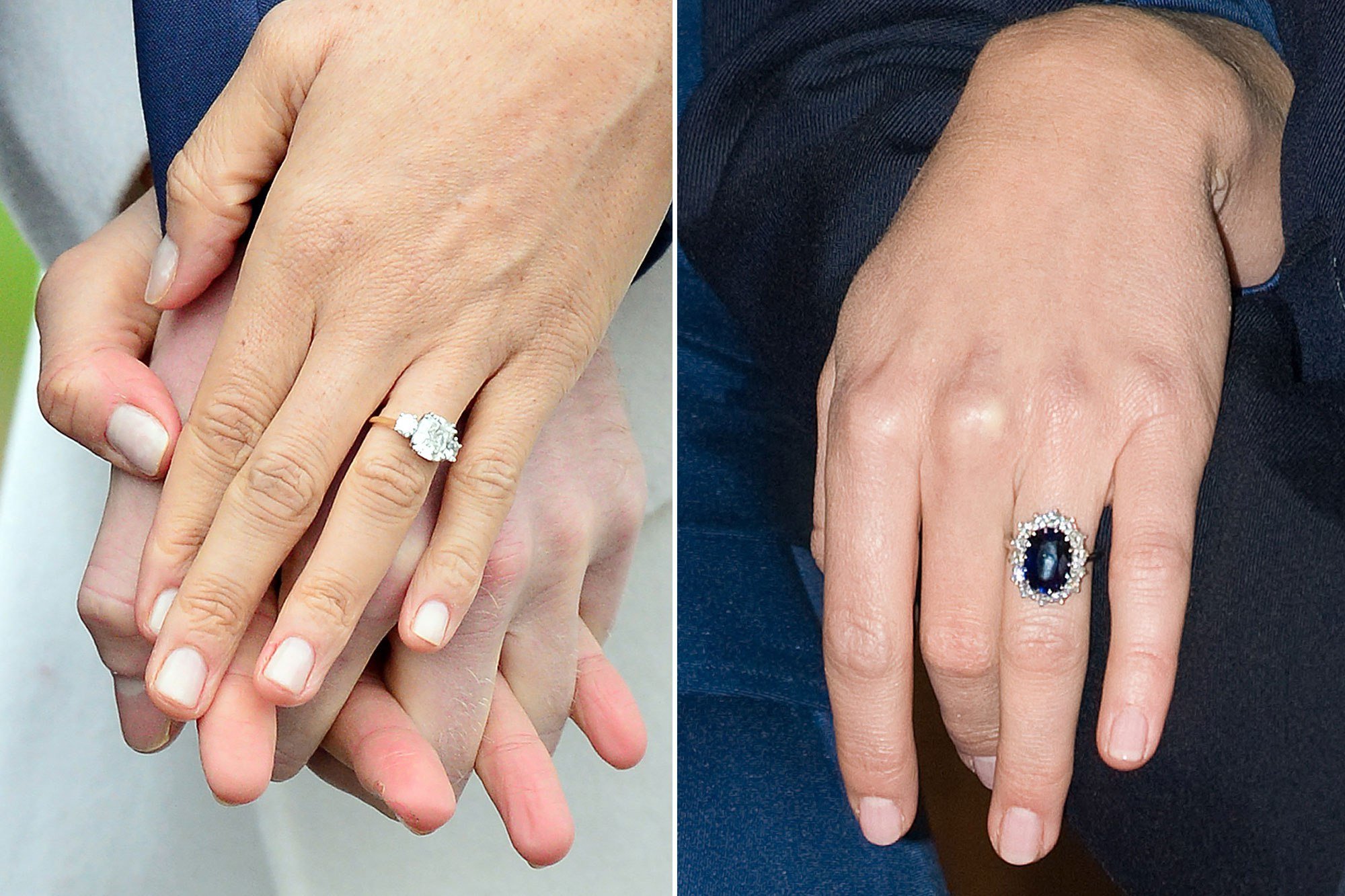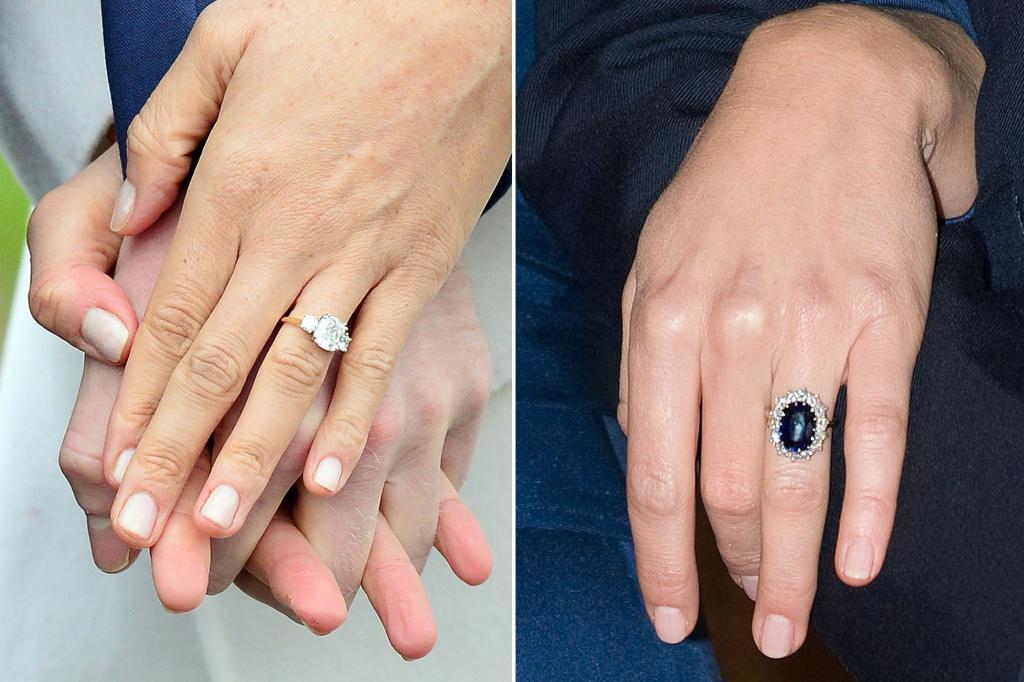 source
3. The engagement portrait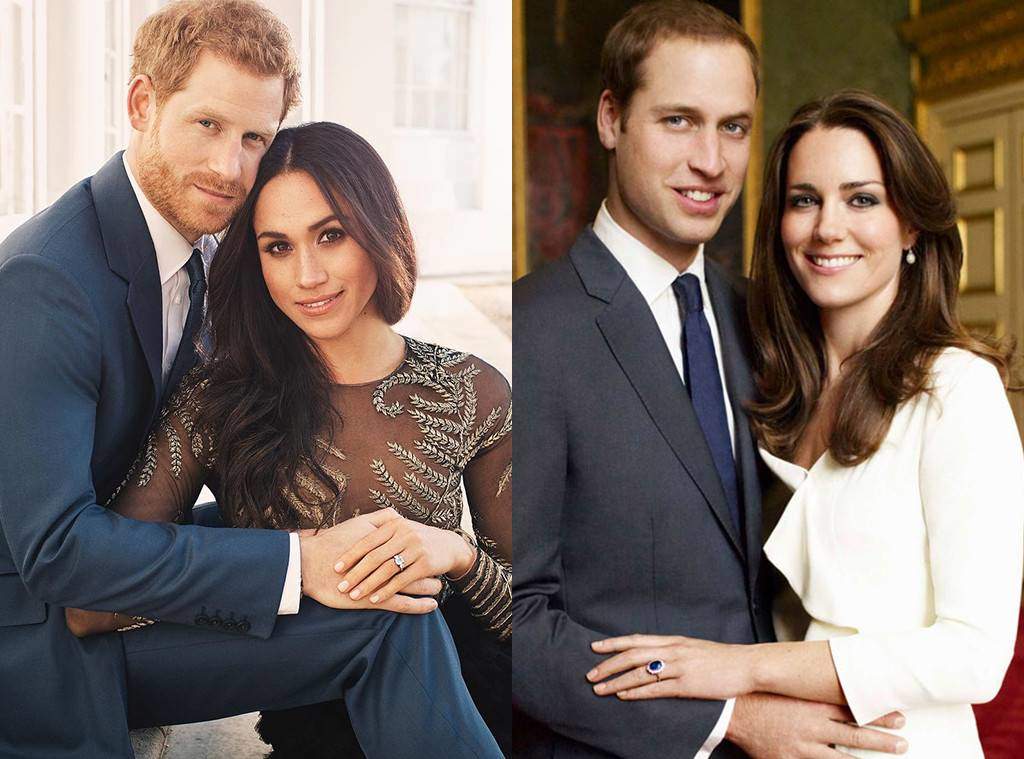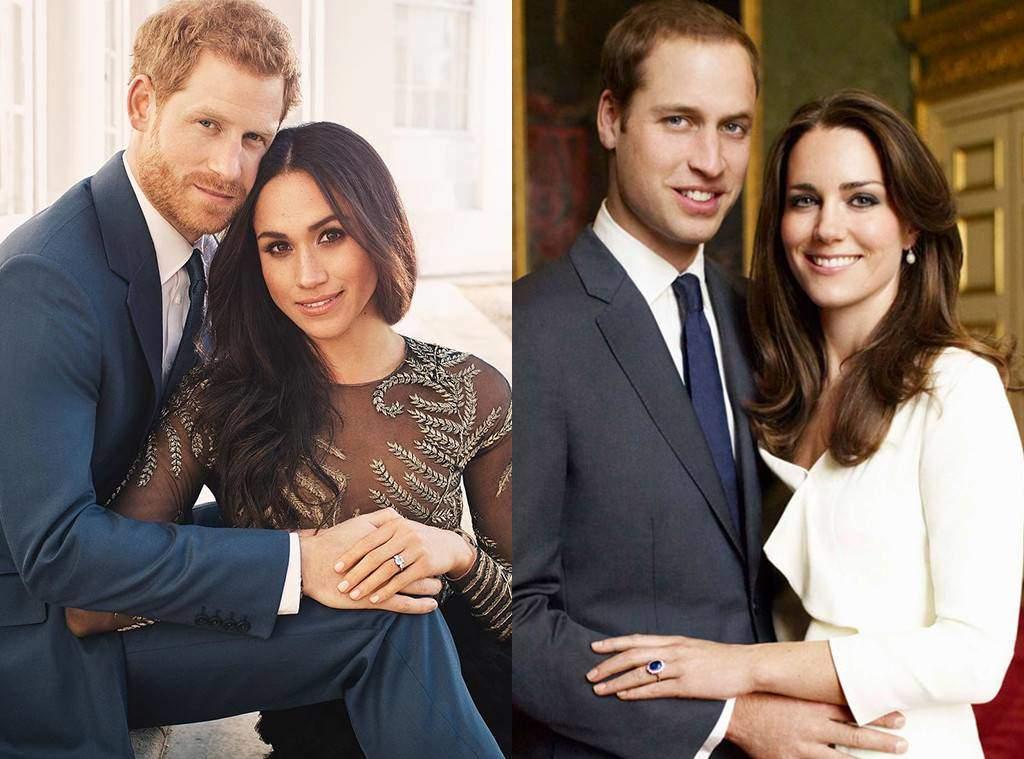 source
4. The bridemaids and page boys portraits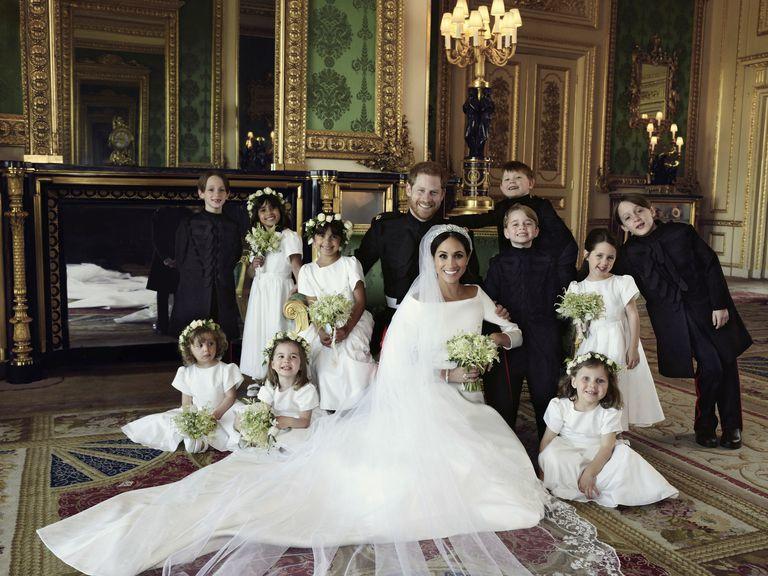 source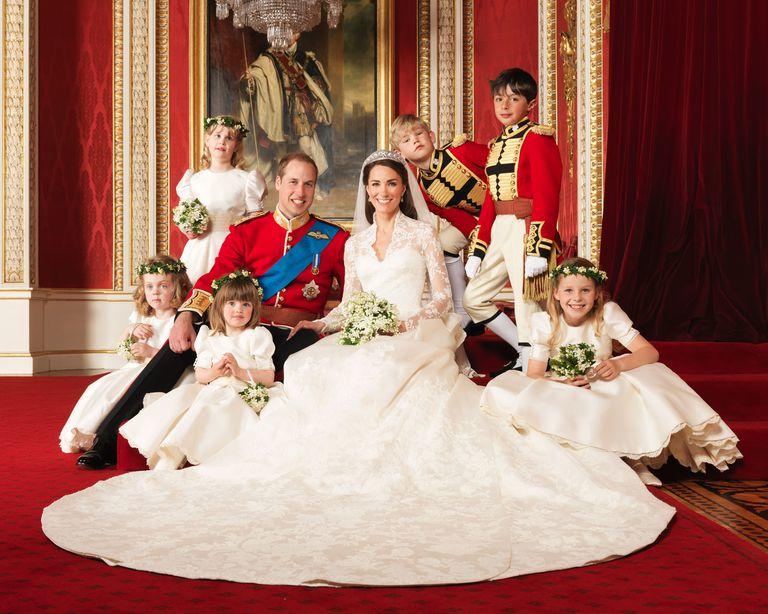 source
5. The official Couple Wedding Portrait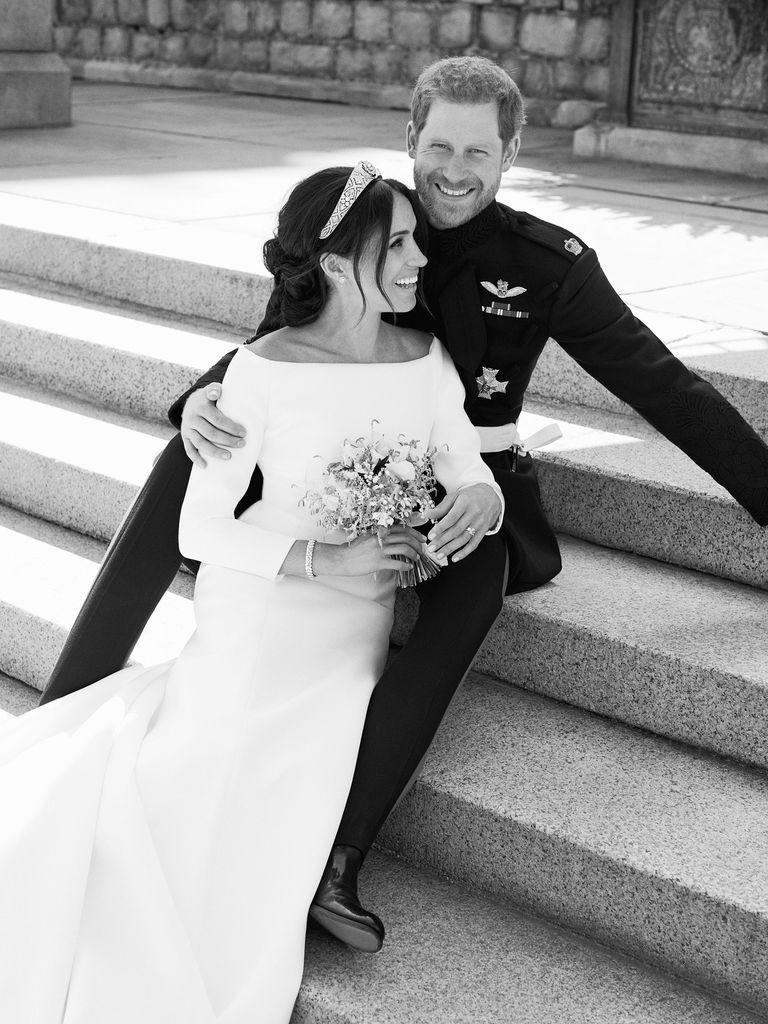 source
  source
6. The Official Royal Wedding Portraits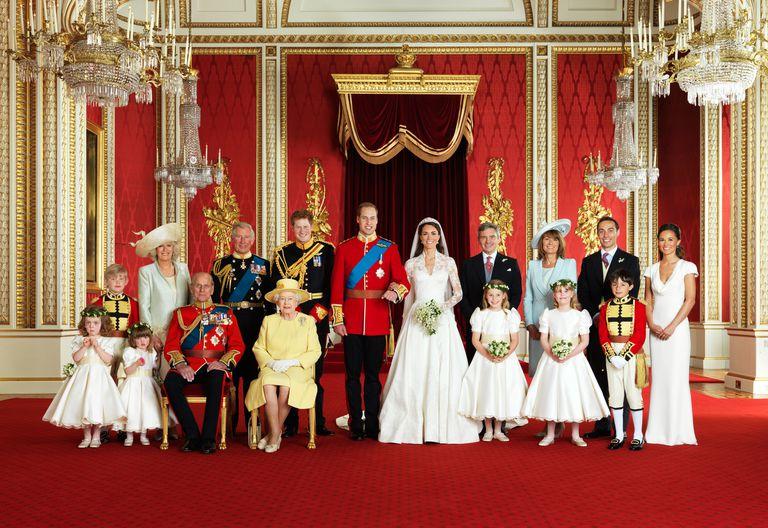 source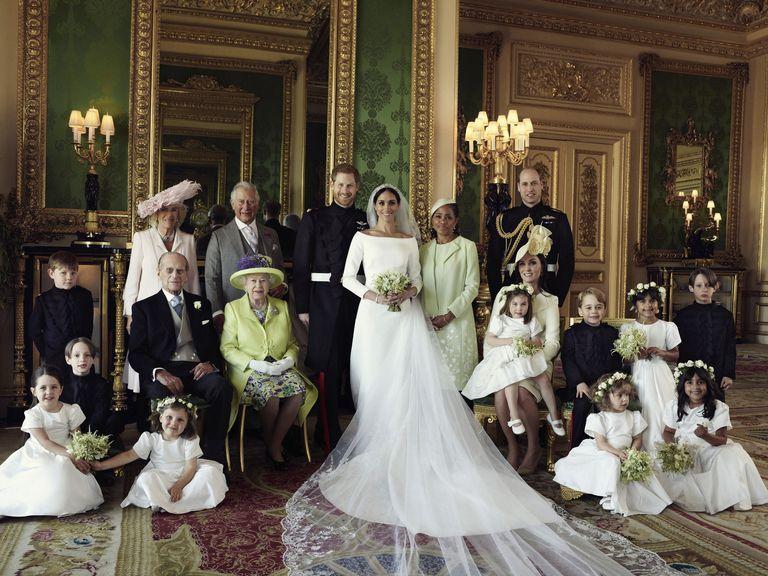 source