These unique beautiful and cheap ideas for refreshing your home are waiting for you. We are sharing with you tops 10 totally awesome ways to decorate your home and the most interesting thing here is that they will not cost you a dime. I can say that these are completely free DIY project for your home and all his ideas have ingenious final results that will make the best home decoration ever.
Paint swatches are free. So is newspaper, old tee shirts, and books/magazines. Some of the other ones are free as long as you already have the supplies (aka post it notes, hangers, plastic spoons). Grab some idea below and grab for a work. Get a super cool home refreshment for nothing and enjoy!
Decorate the wall with different coloured pieces of paper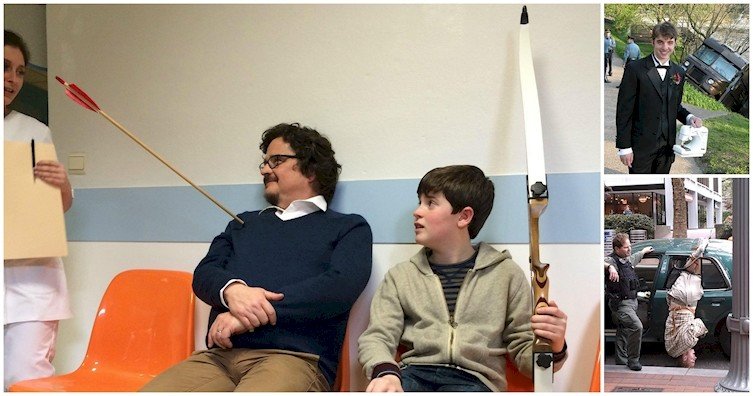 source
Make a wall map from newspapers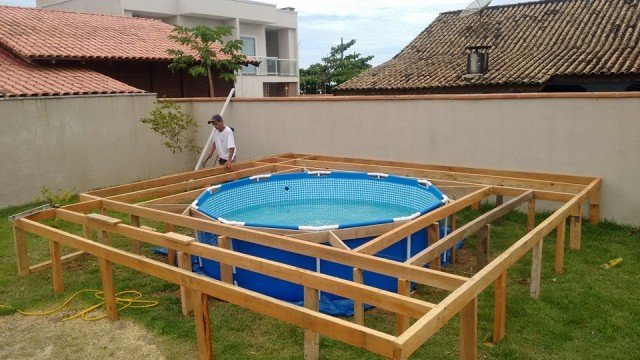 source
Knit a cover for chairs and stools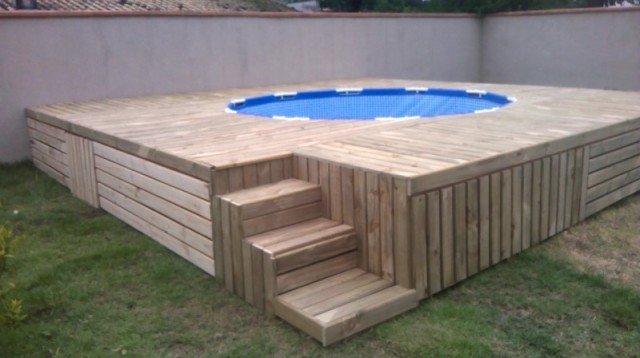 source
Make your table more colourful with the use of coloured tape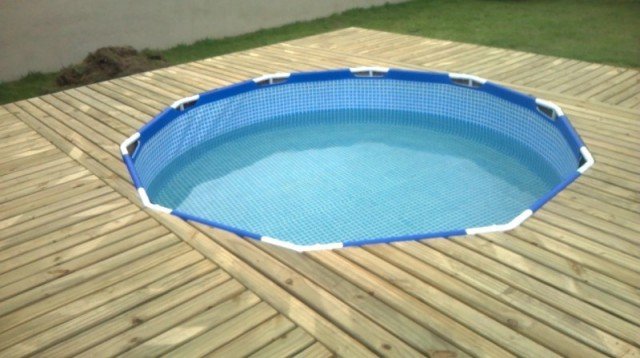 source
 Make a good coffee table from the books you've read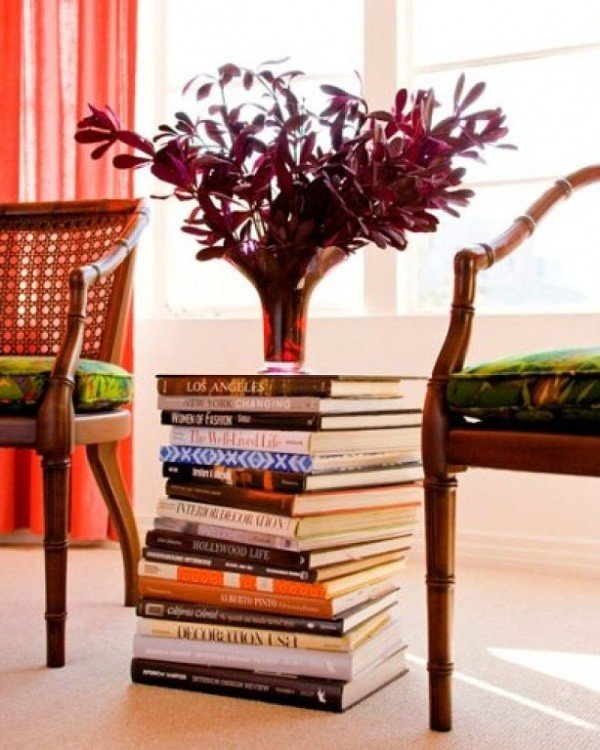 source
Embossed ceiling cornice made from 'foam plastic' glued to the walls
source
Use a branch instead of a curtain rail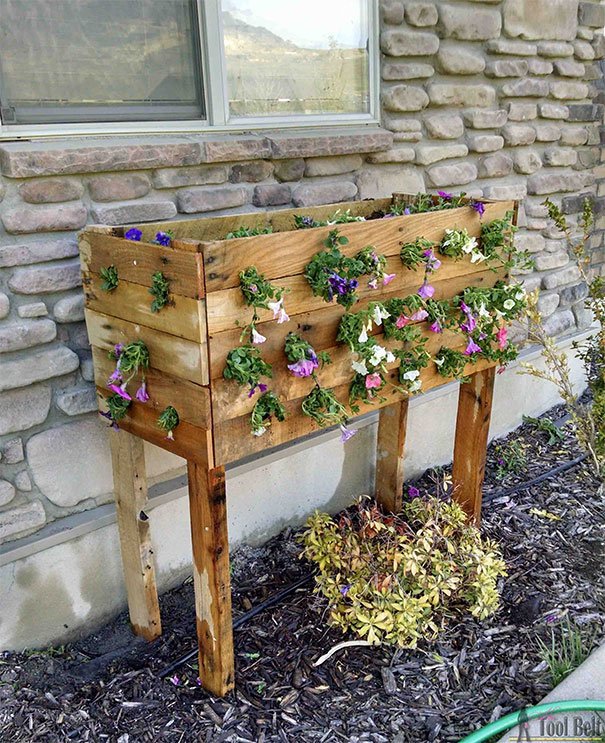 source
Picture Frame as a map for  decoration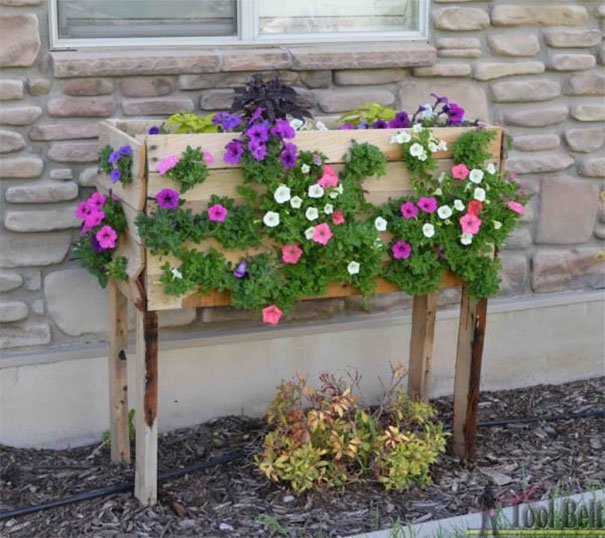 source
Set of shelves for some wine bottles, from  wooden pallets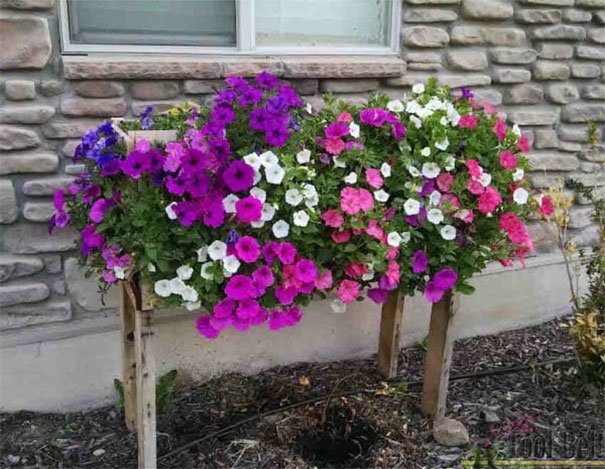 source
Carpet samples can be stitched together to make a really quite attractive rug.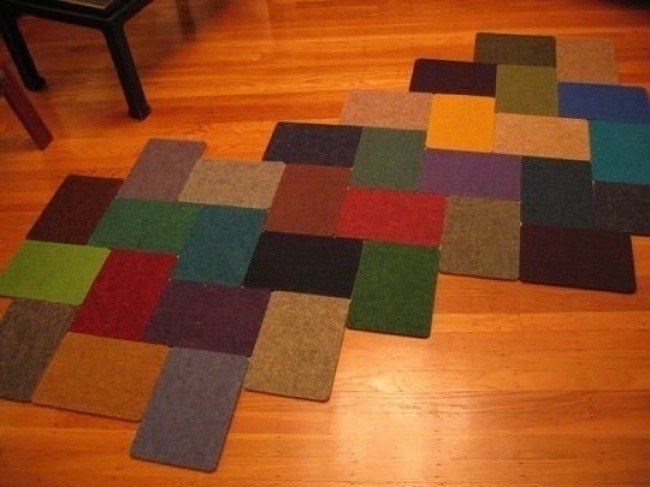 source
 Hooks for the kitchen or garage using ordinary clothes pegs.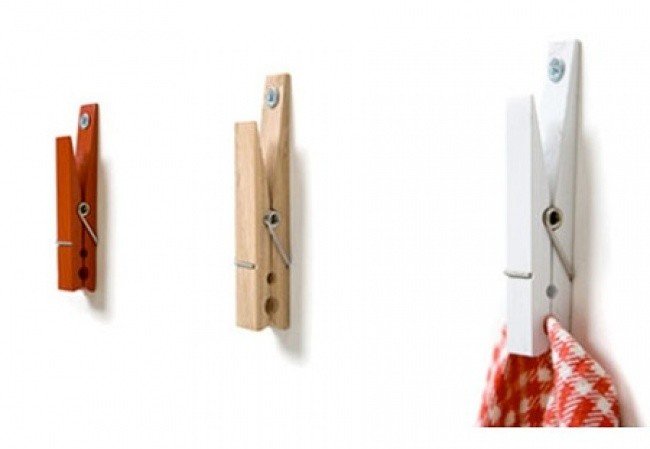 source