Sometimes you need to get away, leave your normal routine behind, pack a bag and discover the world, after all there is so much to see. There is no better way to explore the beauty of our planet than by backpacking from continent to continent, especially if you are travelling on a shoestring.  From the white sandy beaches and turquoise oceans of Thailand, to beautiful volcanoes in Guatemala, the world is full of amazing natural treasures just waiting to be found. However, some destinations are better for backpacking than others, and there are a couple of important things to remember to make sure you don't find yourself in any tricky situations. Here are a few of our top tips.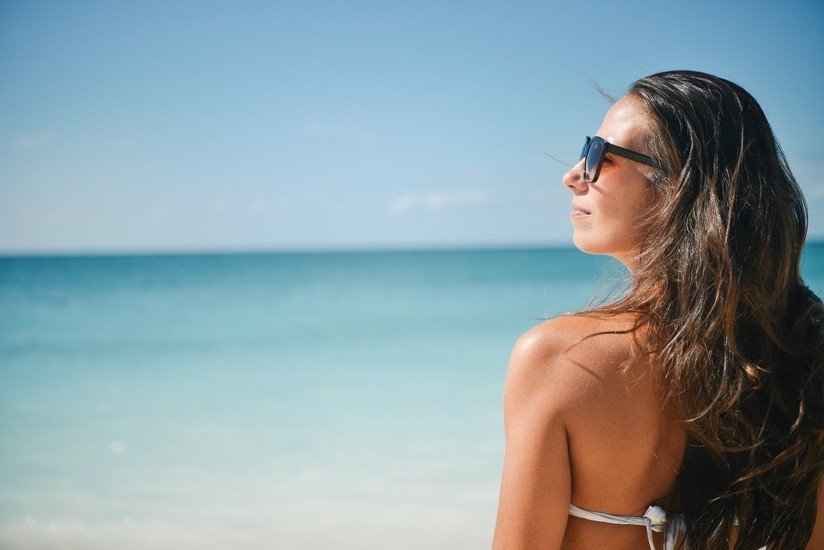 source
Plan Ahead
The idea of discovering the world with nothing but a backpack can be exciting, but it's best to do a little planning before you leave. You don't have to decide on every last detail, making it up as you go along is part of the fun, but it's good to have a couple of ideas about what you want to do. Book a hostel for the first couple of nights, find a monument you would like to visit, and plan how you will get from the airport to your hostel.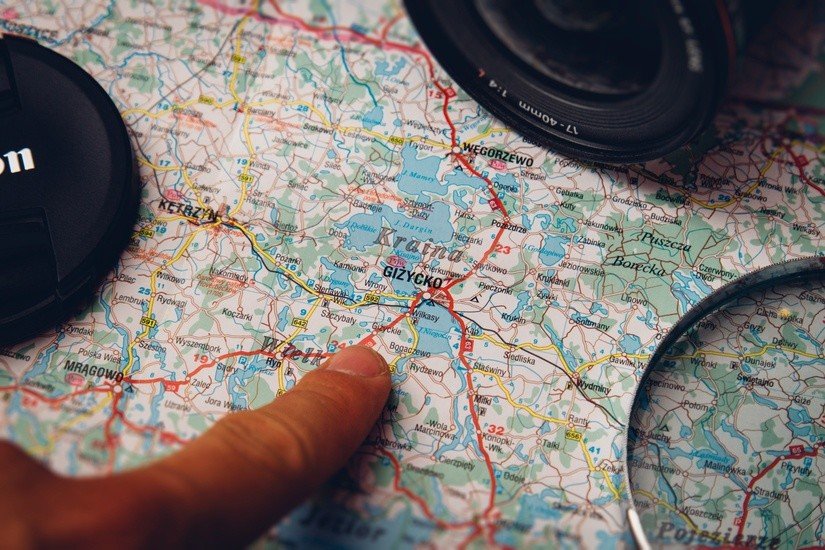 source
Find the Right Destination
While countries like Costa Rica or Brazil aren't the best destinations if you are trying to save money, other countries are perfect for the penniless backpacker. If you find the right destination, it is possible to travel for as little as $25 a day, especially in Southeast Asia and Latin America. Vietnam is a fantastic country with amazing street food, breathtaking landscapes, and gripping historical sites all accessible at fantastically cheap prices. Another excellent backpacking destination is Indonesia, with jungles to impressive volcanoes, and wild orangutans living in the rainforest, it's the perfect destination for the adventurous backpacker. If you would like to find more recommendations for backpacking destinations have a look at this helpful blog.
Hostels
Not only is it important to find the right destination, it is also imperative to stay in the right places. Some travelers might stay in hotels or resorts, but if you are on a budget then take our advice and find a hostel. There are some great hostels around the world, and even though they're cheap you can still stay in some nice places. Having said that there are also some not so nice places! Travel guides like Lonely Planet are useful for finding a range of accommodation options, and always include a cheaper alternative to the five star hotel.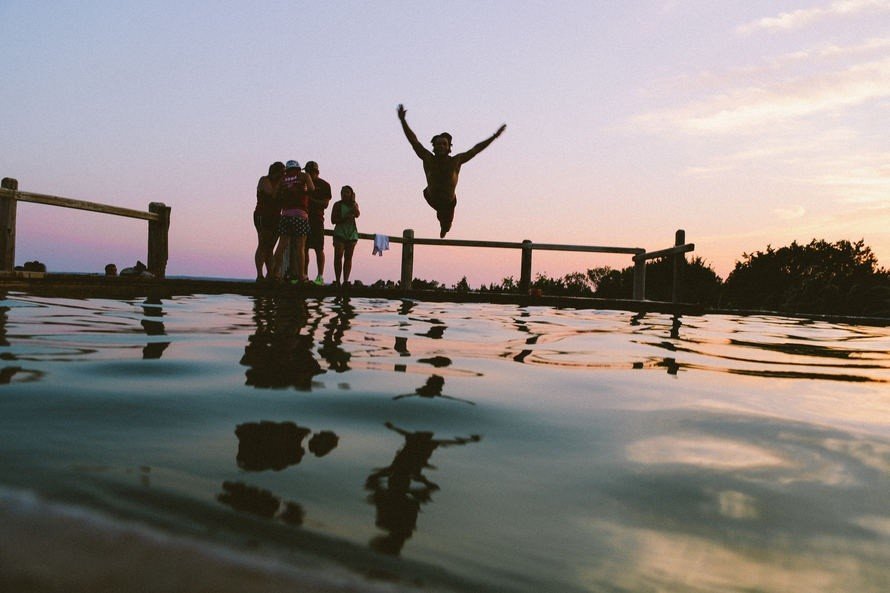 source
Meet People
If you are travelling alone or with friends, backpacking is a great way to meet other travelers, share experiences and get recommendations. Hostels are a fantastic place to make new friends, especially if you're staying in a shared dorm, or in a hostel which includes a bar. Another way of meeting people is by writing a travel blog; whether it's a personal travel diary or an informative blog, with social media sites like Twitter you can meet other travel bloggers, share tips, and become a part of the backpacking community. Companies like 1&1 are a good place to start if you want to make a website for your blog, as they offer free website builder packages that can be customized to have your own domain name and email, which is integral for developing an online presence. You could even use your blog to make a photo diary of your travels, as we are always keen to see unique images from around the world.
If you would like more tips on travelling on a budget, check out our tips for students.