While you have not switched on just wearing boots yet, you can make some autumn outfits with your favorite metallic shoes. Despite heels which first showed up as a trend this season the metallic flats are totally cool and wanted, so both heels and flats can be used in autumn outfits combined with a coat, jacket, sweater, scarf etc.
The fact that wearing metallic shoes is the last and the hottest trend is confirmed by the most fashion bloggers during their showing up on the Fashion Week. Also, the most of the celebrities have accepted and acceded this trend of wearing metallic shoes in different colors not only silver. It is a cool trend that everyone loved, and it can easily be combined for daily street styles. From high heels, through the cute flat shoes and sandals, to the iridescent sneakers, all for one purpose: fancy outfit finish.
Look the super fancy easy to copy outfits that we selected for you, and imagine your next combination.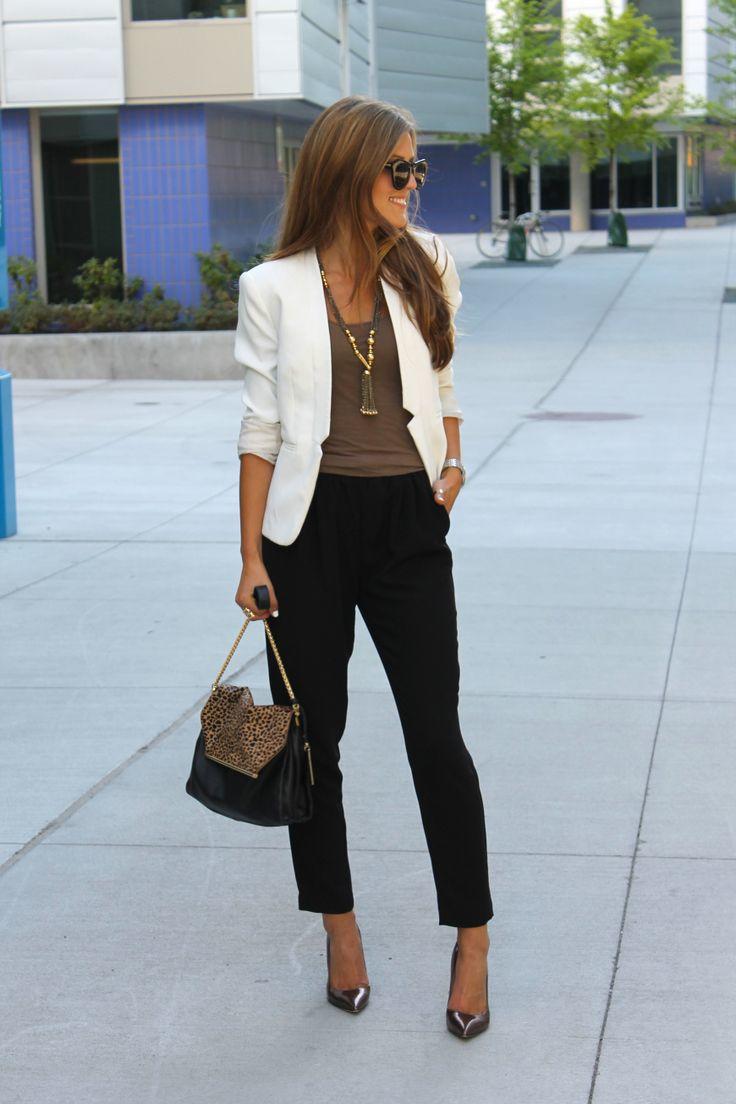 source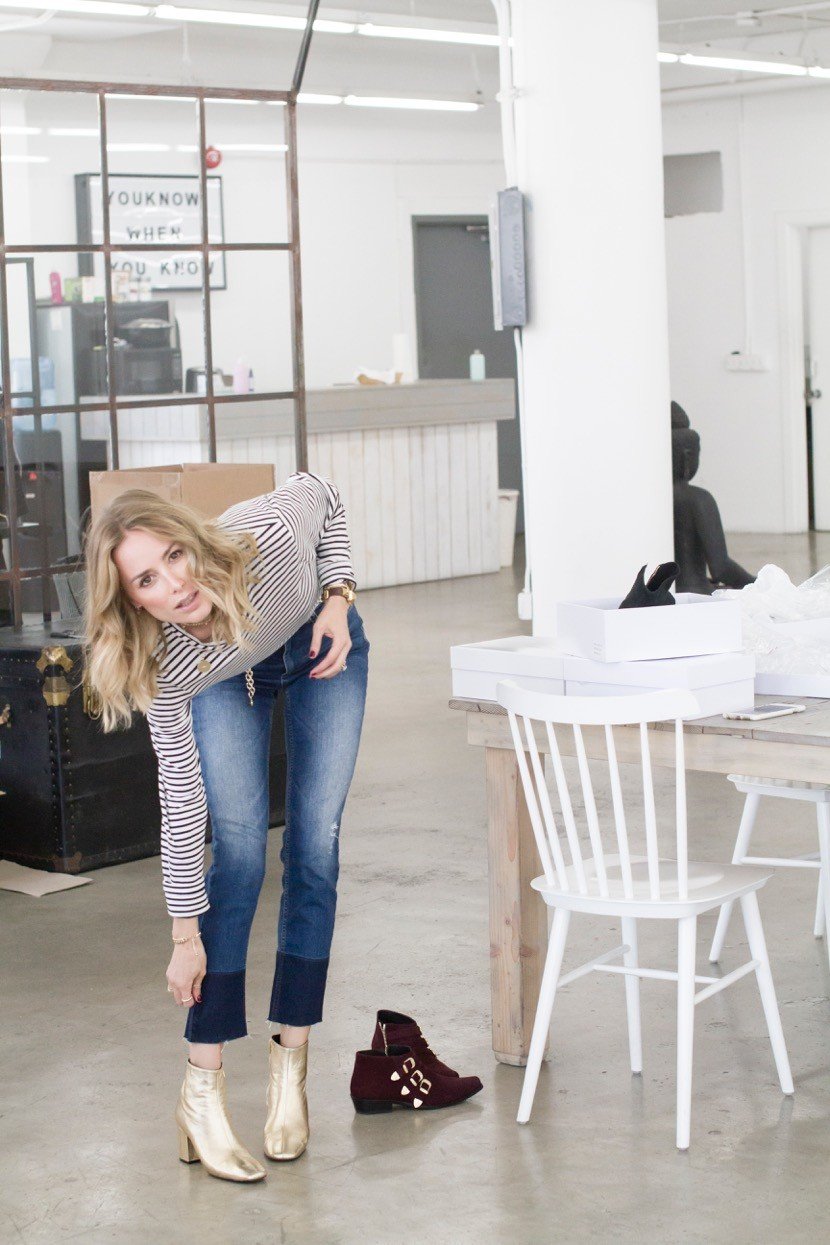 source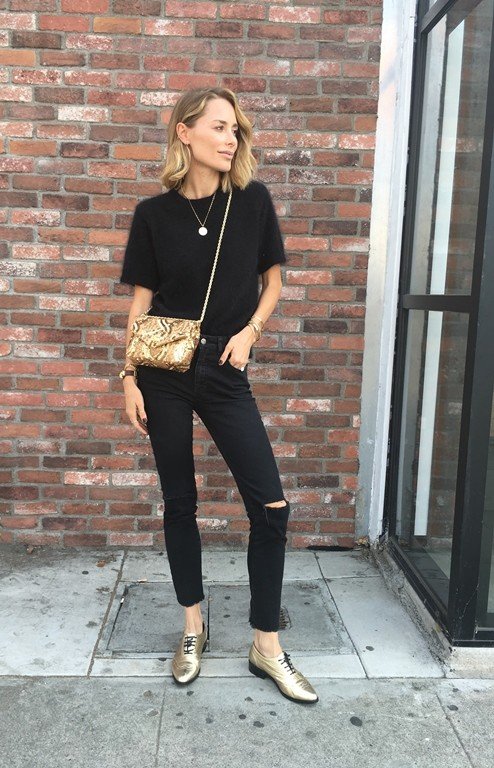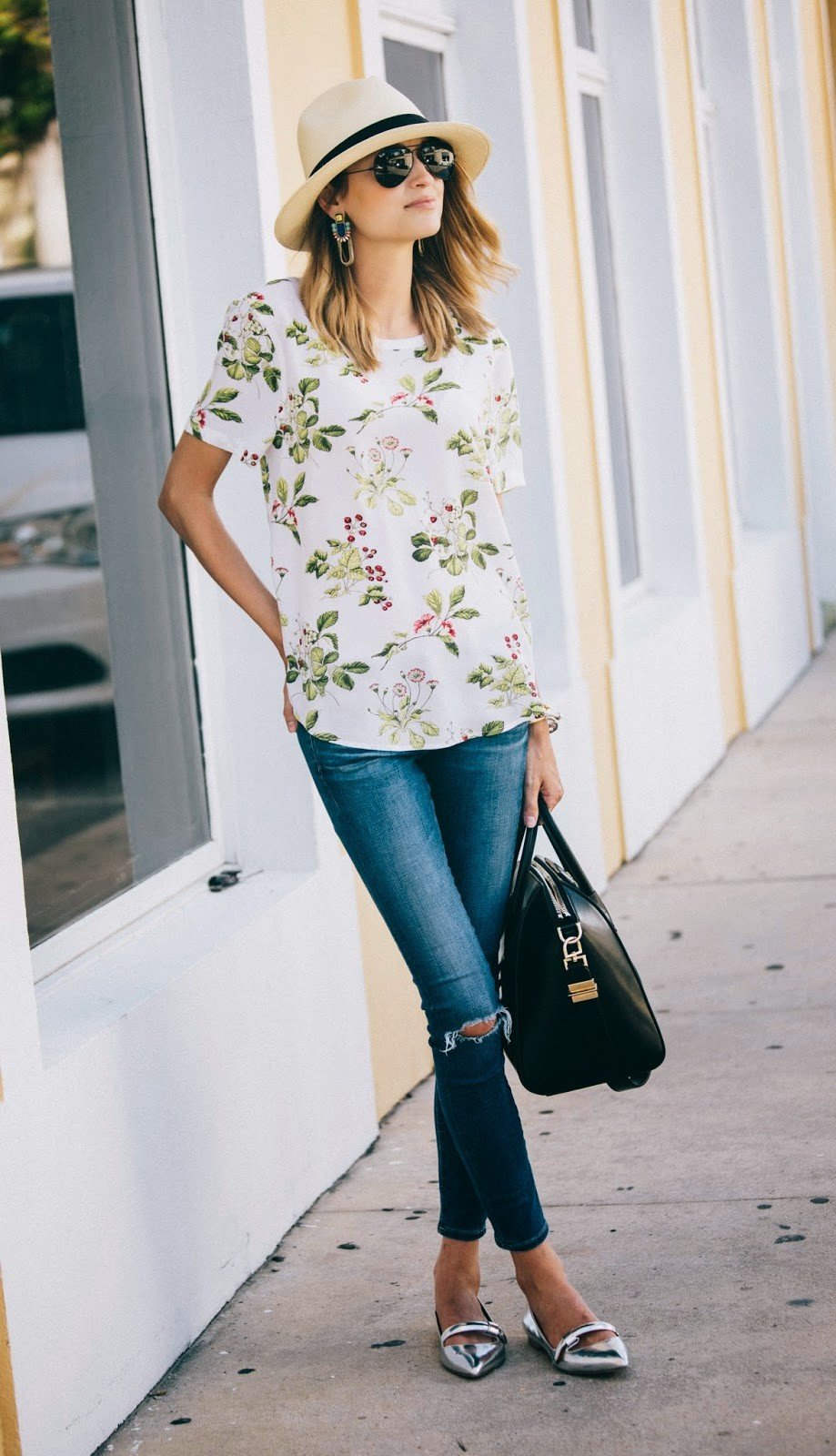 source