You recently said YES, and I suppose the BIG day it's getting much more closer. It's very intensive period where you have to pay attention for every detail in order to make it enjoyable for your guests. What would the wedding be without your beloved family, friends, colleagues? Just an ordinary day. So you have to pay attention to the way you are inviting your loved ones to share the moments one of the most important days of your life, your wedding day. Making an unique wedding invitation it's like one of the first pieces of the wedding's preparation puzzle. In the process of making the invitations you put an accent on your creativity and talent in order to make unique invitations that will match on your style, the décor of the restaurant, your wedding dress etc.
By creating creative and unique wedding invitation you express your respect to your guests and your will to share this memorable moment with them. But, don't neglect the written part,it also has an important meaning. So,in case you don't have a creative idea about your wedding invitation,take a look at the given suggestions below,then you can experiment with adding your own details or removing some.
You have decided to make your own wedding invitations. If you have never done anything similar before, maybe you don't know how and where to start? However, with a little careful planning and research, you can end up with beautiful original invitations that you can be proud of. We bring you tips and tricks how best to make original invitations for your wedding.
Find a style you like and make something similar
You're not a designer, you don't understand color palettes very well, but you still want to make your own wedding invitations? That is no longer a problem today! Find styles you like on Pinterest, browse some of the premium invitations and styles on some web shop. Or simply surf the web for free templates that you can just tweak to your liking.
Choose the desired design
Your invitations create that first impression guests get of your wedding. So take the time to get something completely original. Consider color schemes or maybe you want something minimalist and quirky?
Think about the budget
How much money are you willing to spend on wedding invitations? You need to set a budget from the start. Think about how many guests you're inviting. When you have designed the desired style and got the original look, send the invitation to a local photographer or anyone who can print them. They will tell you the price of printing the desired invitation and that way you will know exactly how much money everything will cost you. In the rest of the text, find out how to make original wedding invitations without spending too much money and effort.
There are tons of different styles, sizes, and types of invitations. You can use colored paper and create something original. Paper textures can greatly influence the overall feel of your invitation. From rustic matte textures to contemporary pearlescent effects to vintage tapestry styles. There are so many alluring details and designs.
It's time to decorate!
This is the moment where you become truly creative. Keep things really simple and elegant with a fancy ribbon across the invitation. You can use decorative ribbon to act as a sash or divider on the invitation. You can also use 3D adhesive pads and get that fancy wow effect.
Choose envelopes that match the colors and style of your invitation
Envelopes come in standard sizes, so make sure your invitation will fit in one, before you get too close to the envelope's maximum dimensions. The envelope is the first thing people see when they receive an invitation, so consider making one or buying one with pearls or other attractive decorations.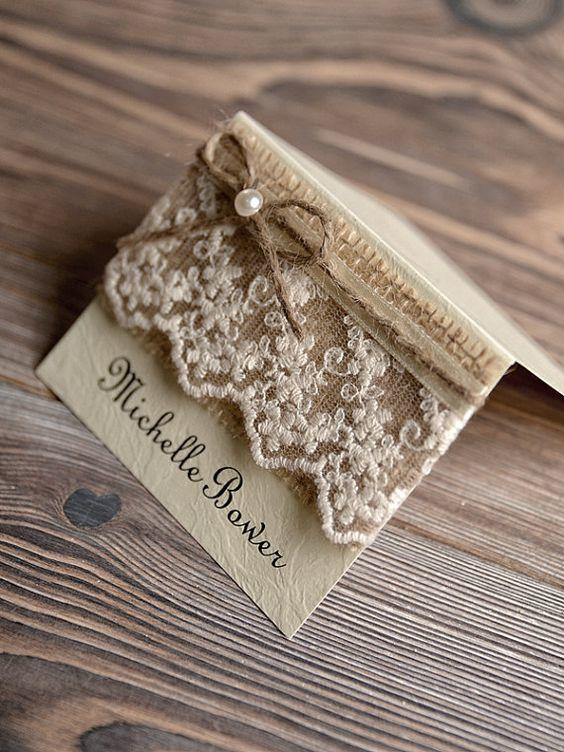 source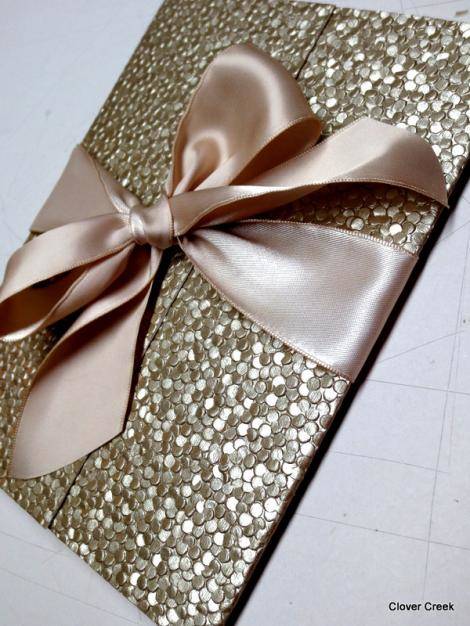 source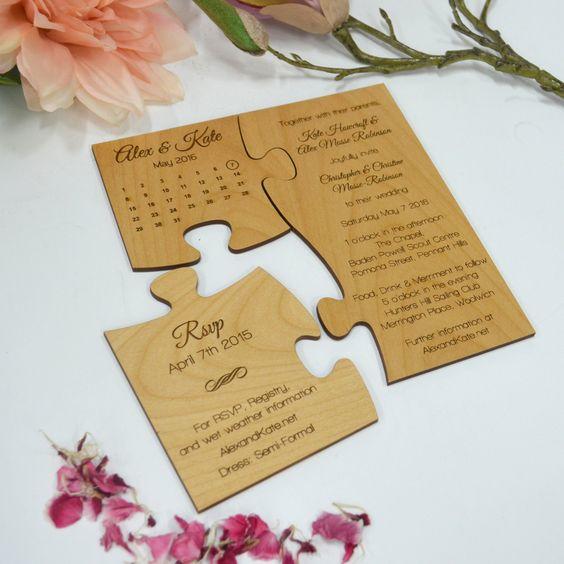 source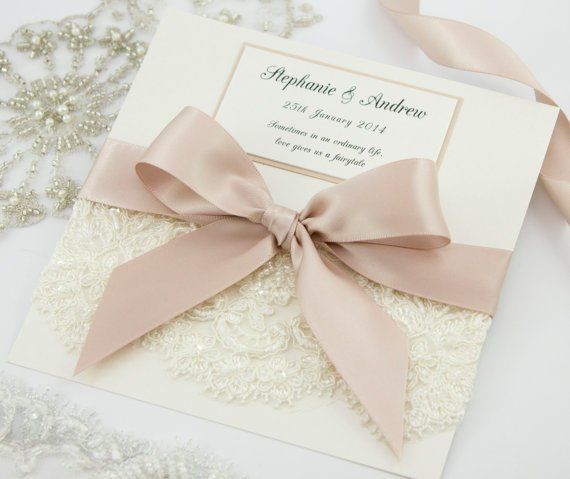 source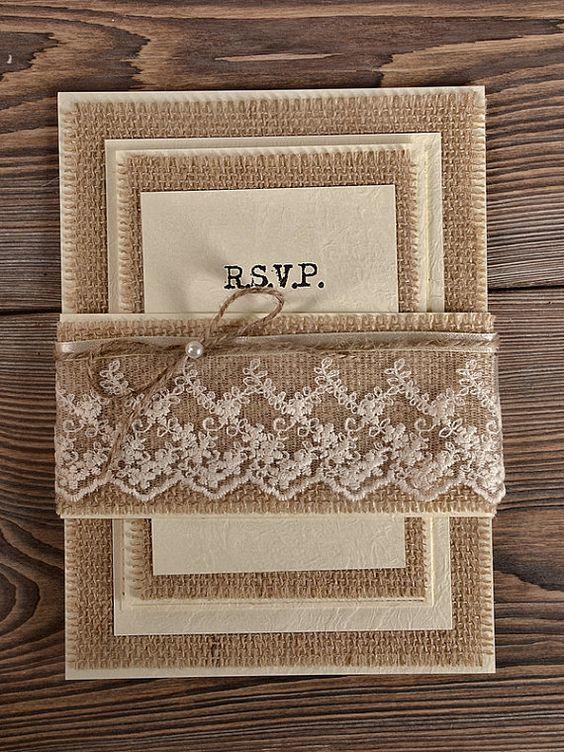 source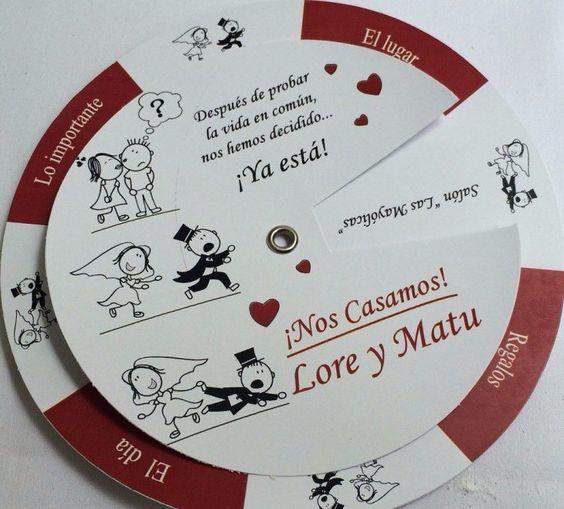 source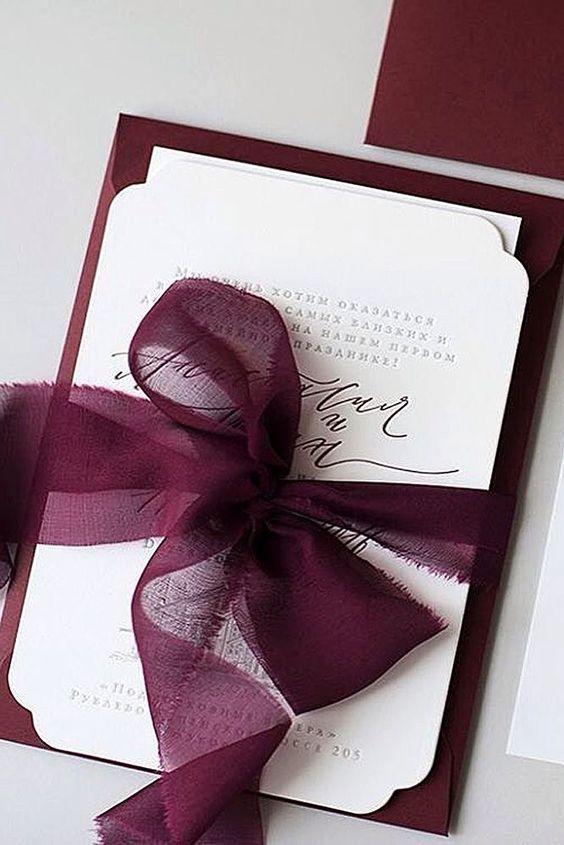 source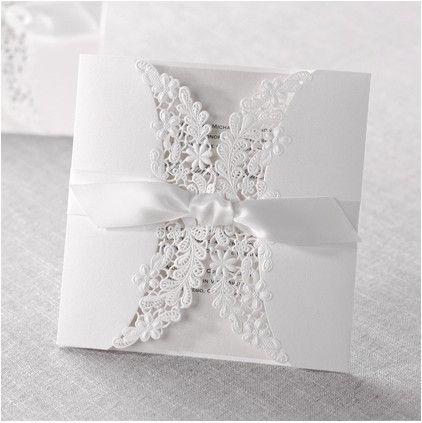 source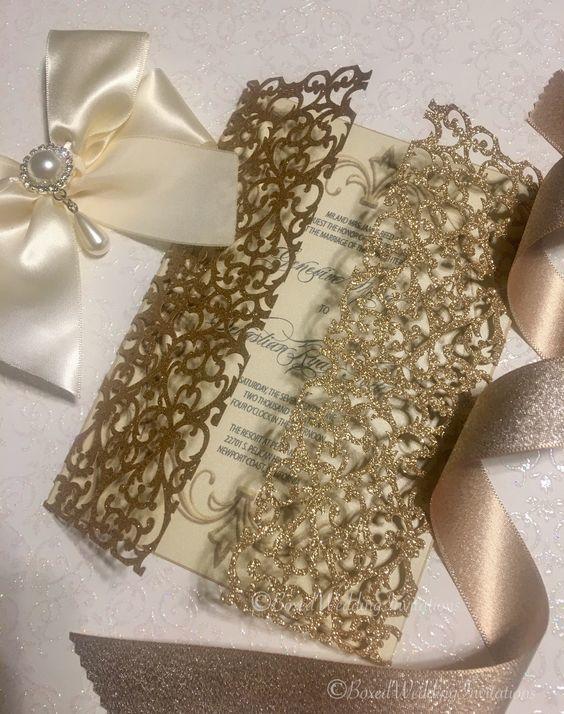 source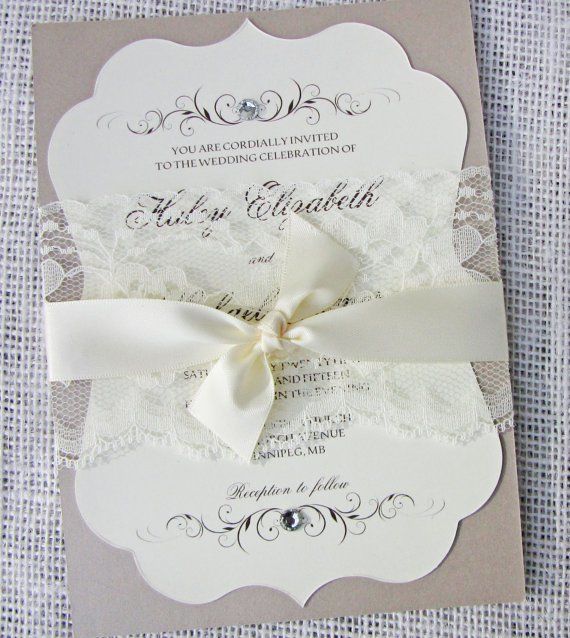 source