The kids especially while they are babies are the most important part of our lives they are our treasure they are our everything and they are so so so cute.
Probably you are preparing yourself too much before become a parent but there are always some small cute adorable surprises that will make you laugh while doing the parents job.
Below you can see some cute images that every parent will understand. Enjoy!
Lots of dads quickly learn how to cope with their newborn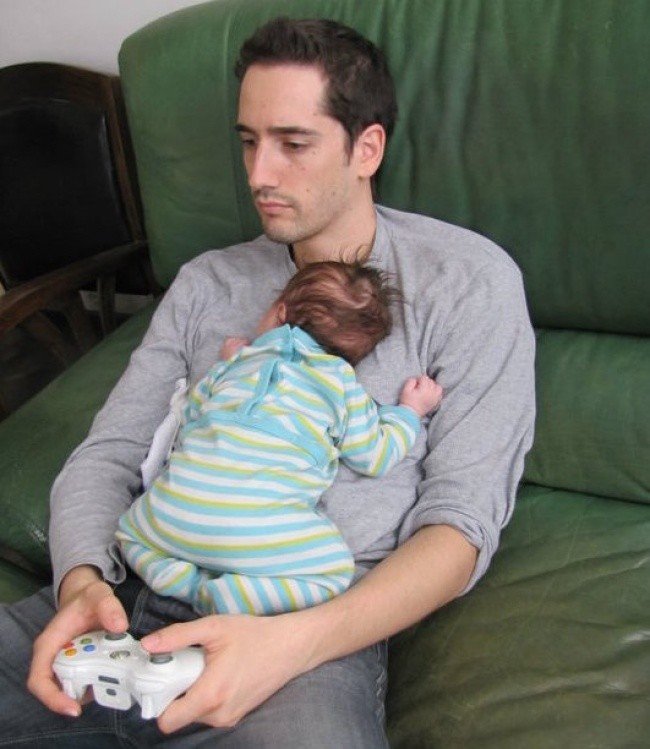 source
Above all else, you think about getting some sleep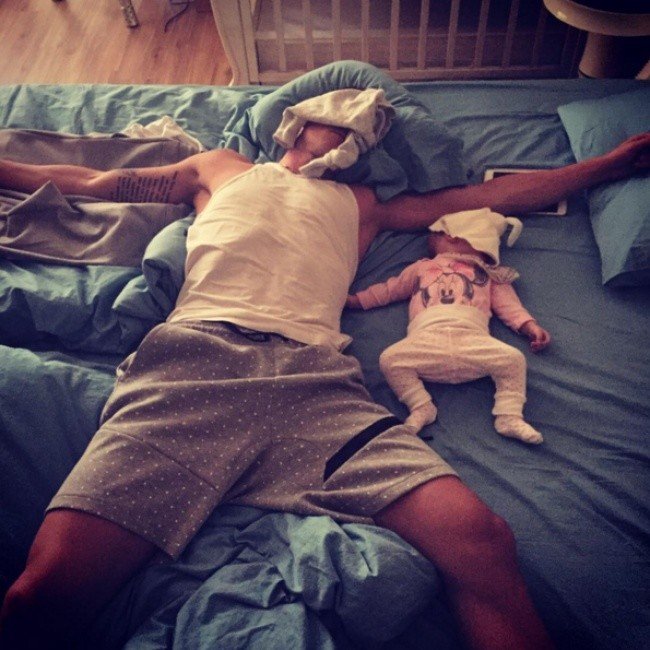 source
You'd even settle for your baby's crib!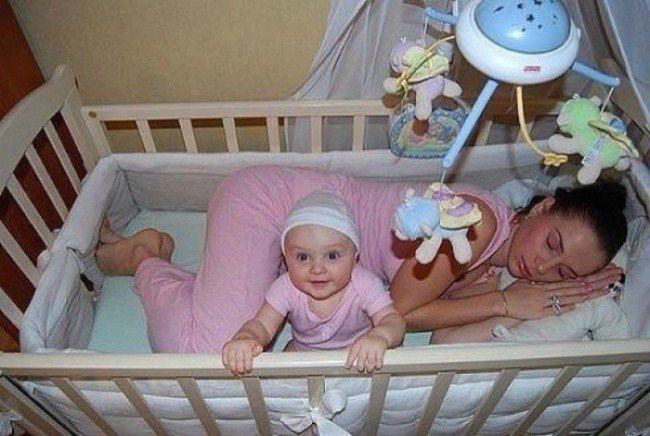 source
Big dogs are also great helpers when it comes to helping mom and dad.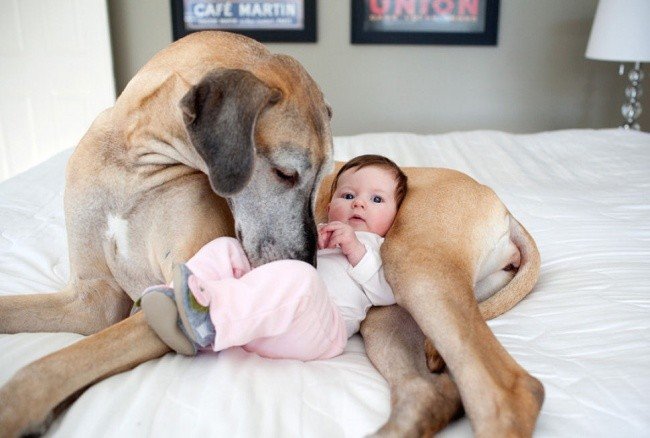 source
 It would be ideal if everyone fell asleep at the same time
Sometimes they even manage to clean up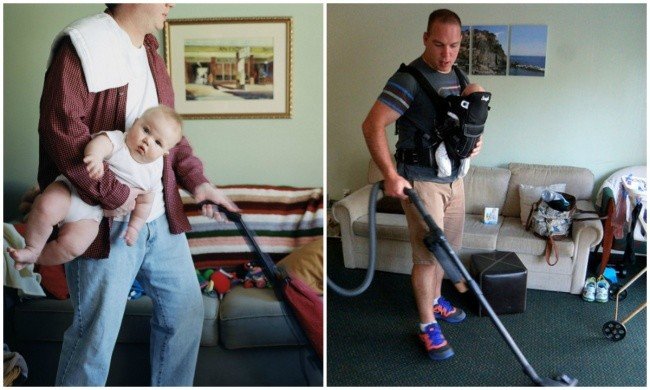 source
During their first year, we're always waiting for the next bit of progress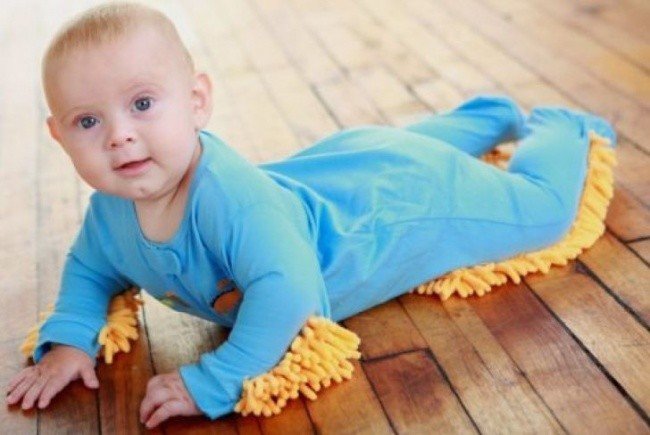 source
Even simple things like eating can become quite tricky