As the hot days are coming with the summer your wish for some cool party at your backyard is come out. If you want to be unique like this guy than probably you should try to make some bowling platform into your backyard.. Yes you read right this guy did super cool homemade bowling space in his yard.
A backyard bowling alley! Definitely, this might be the coolest backyard DIY I have ever seen. Not so easy but anyhow the results are stunning. Enjoy!
Backyard Space
Obviously one needs a long space in their backyard for a bowling lane.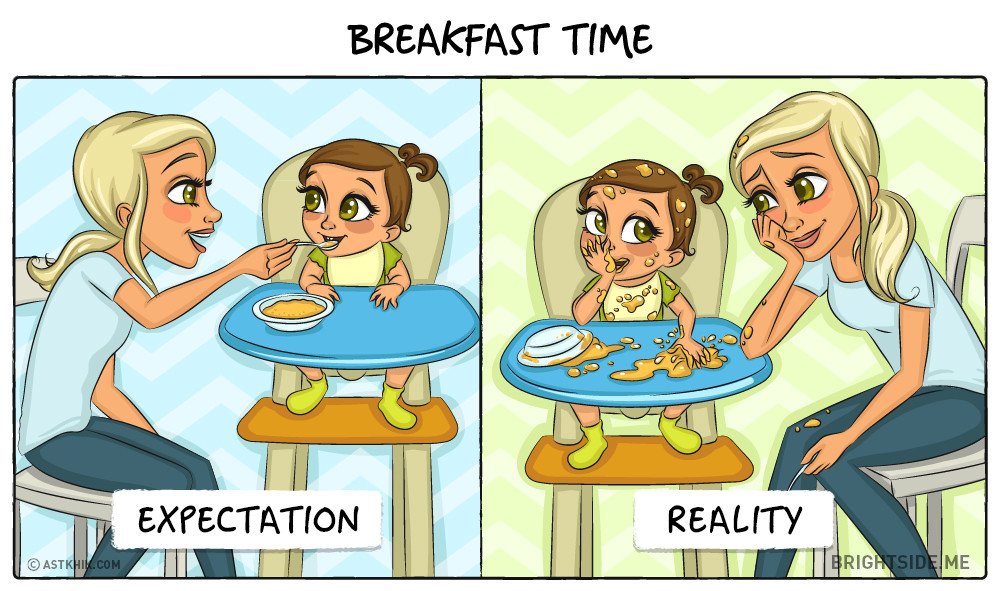 source
Gutter ball
This backyard bowling alley is even equipped with gutter lanes.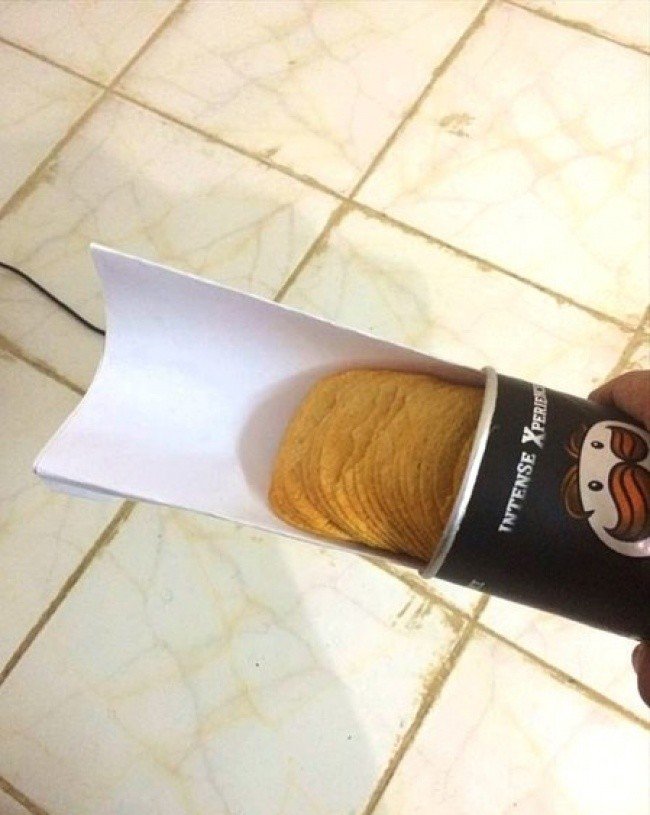 source
Intense Planning
In case you would like to make it here is the plan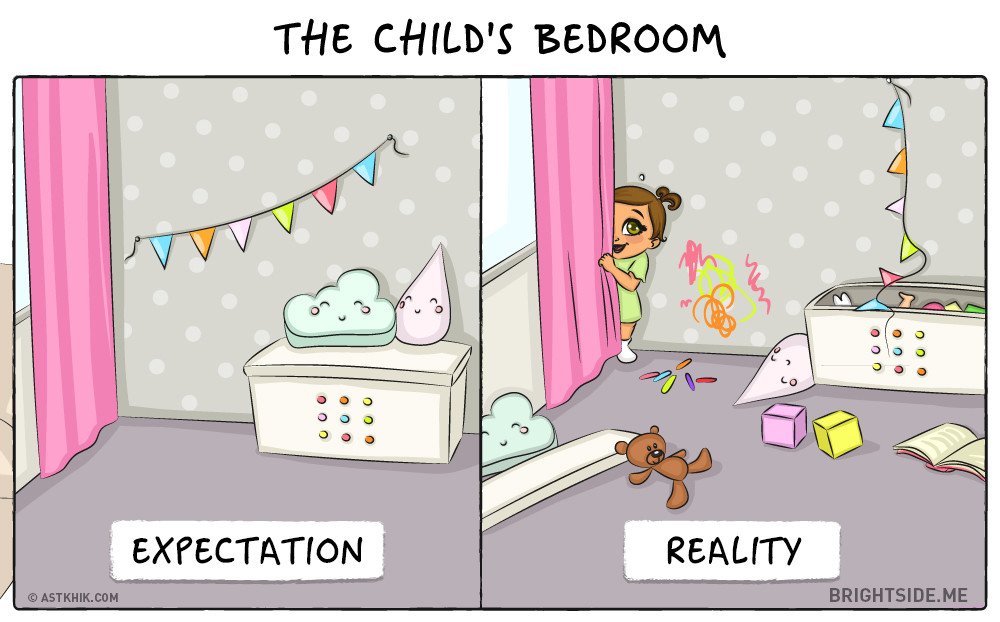 source
One Step Further
As if his hand-drawn plans weren't enough, he created a 3-D computer-drawn image of his plan. This guy means serious bowling business!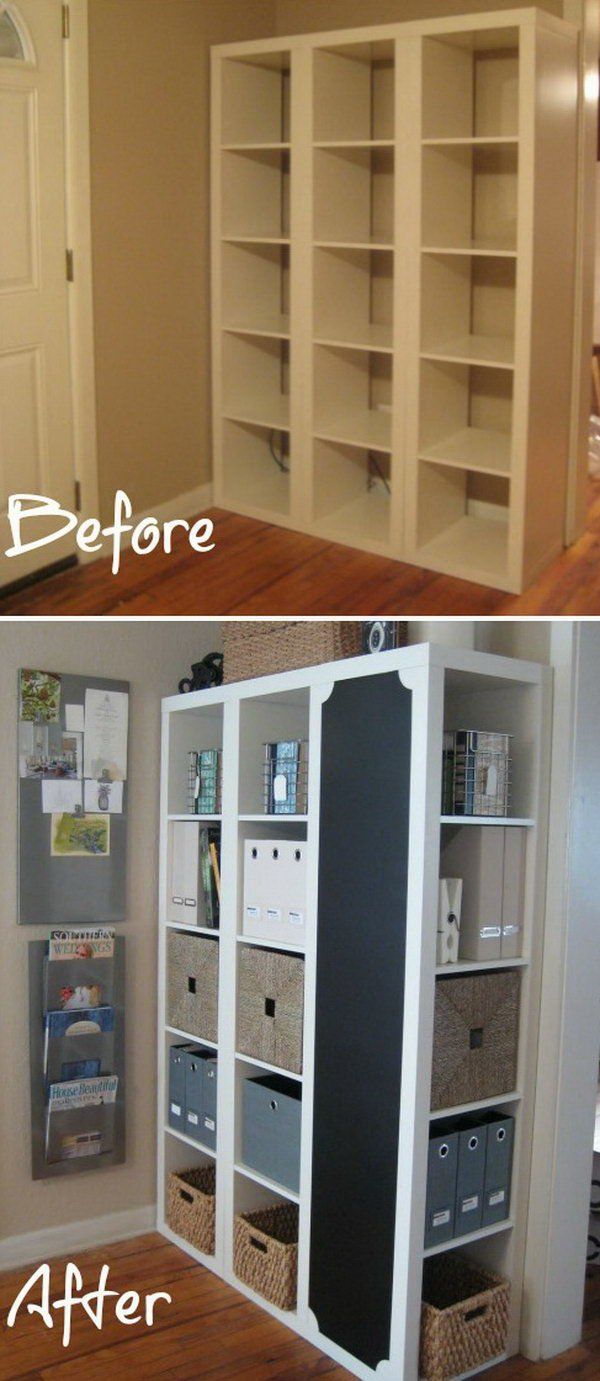 source
The beginning work of "in theory" pully pin reset system.
source
No manual re-racking for this backyard!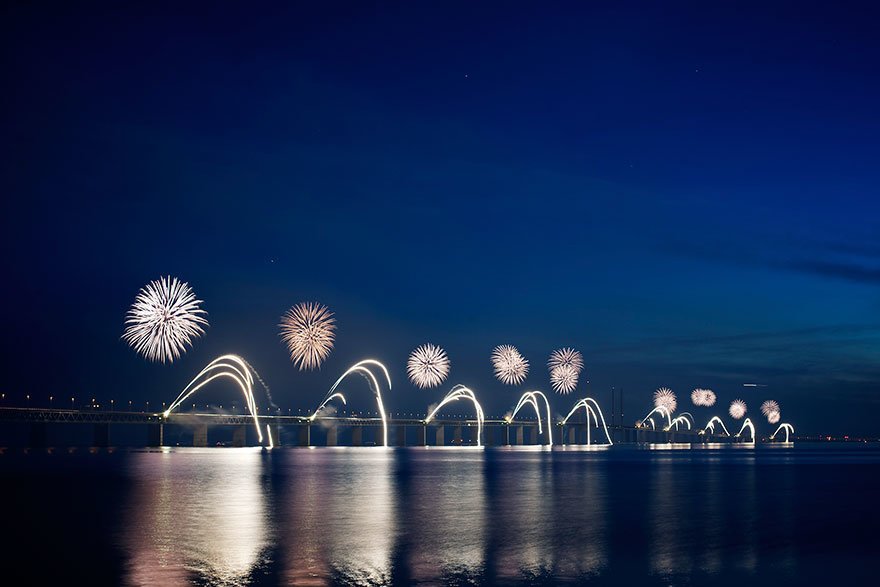 source
It looks fantastic at night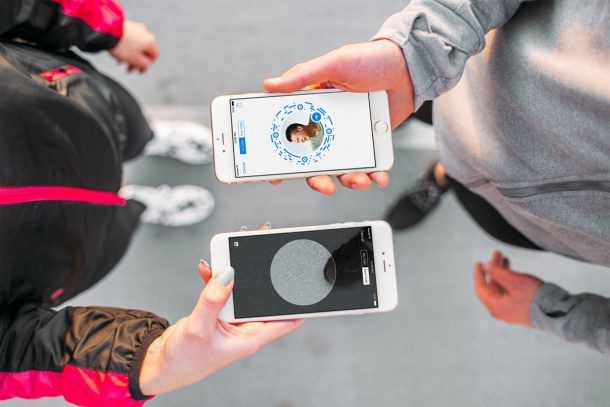 source
Full View
What a cool idea! I think we know where all his neighbors will be this summer!