DIY projects can be fun activities for your whole family to enjoy, especially during summer break! Whether you are looking for an indoor or outdoor project, something that is friendly for the whole family to work on, or something that you can use in your home, we have a project for you! Keep reading to learn about ten projects you can do with the entire family! If you find a diy project that you would like to create with your family, be sure to check out DIYFormula.com to see tutorials and tips on how to craft it.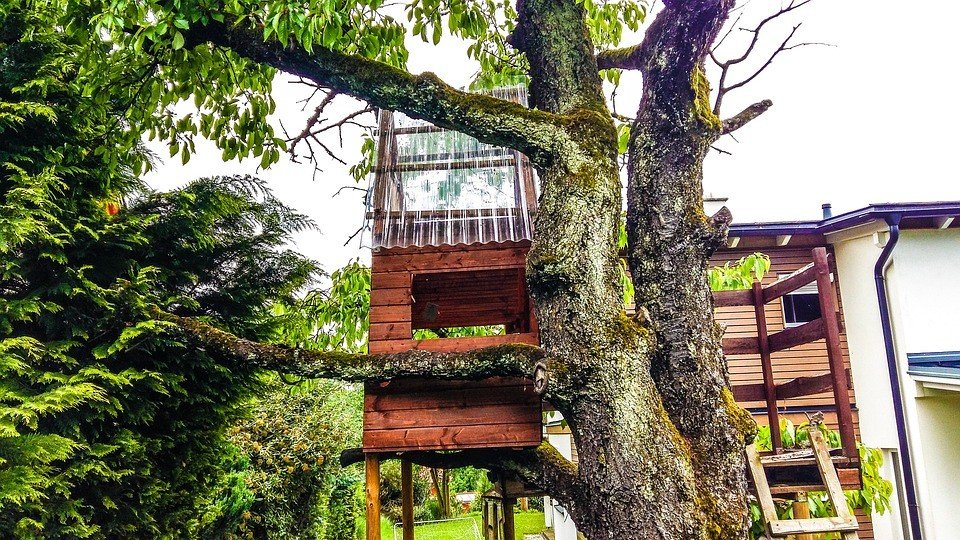 Images Source: PixaBay
Make a Treehouse
A treehouse is something that the entire family can help making and enjoy once it is built! This will be a large project that should keep your family busy for a few weeks during the summer if you are only working on it part-time.
Create Cornhole Boards
Cornhole is a game that is fun for kids and adults of all ages. You can easily make the boards yourself and you can paint whatever design you would like on them! This is another project that the whole family can enjoy once it is complete.
Make Birdhouses
Another DIY project that you can build with your family is a birdhouse (or two). This is a great opportunity to teach your kids about nature and birds while also getting hands-on experience to practice building. You could make one small traditional birdhouse, let each family member make one, or make a bird mansion!
Design and Build a Bookshelf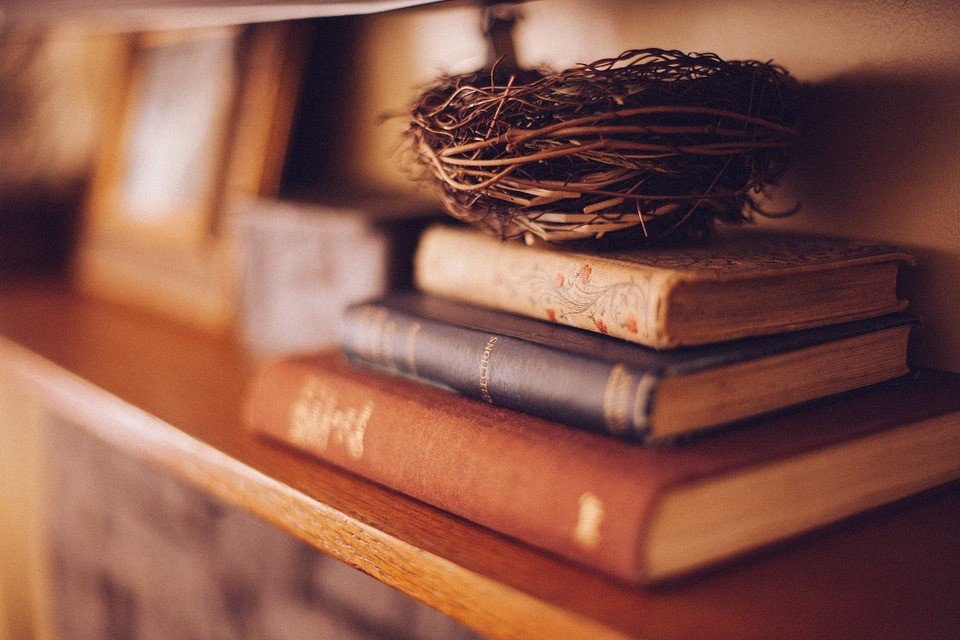 Do your kids or family members love to read? Making a bookshelf together is one of the DIY projects that will have the whole family involved in the process. You can take measurements, make a sketch, and then get the supplies to build your very own custom family bookshelf! This is a great item to keep in your family member to show guests when they visit your home.
Tree Swing
A tree swing is a great addition to any back or front yard. Perfect for kids of all ages, this project is also super easy to construct. Pick out a nice piece of wood, have an adult drill holes for the rope and hand it up. You will be swinging in no time at all!
Porch Swing
If you are looking for a more family-friendly option or want to do a porch swing in addition to a tree swing, feel free to! You can easily make your own porch swing with pallets and then head to the store to see if you can find any cushions to put on top of it to make it more comfortable. If you like to sew, you could even make the cushions yourself. Add some decorative pillows and hang the swing and you have a swing that multiple family members can enjoy at once!
Seashore Windchimes
If you and your family recently took a trip to the beach or have saved seashells from a past trip, this is a great way to put them to use! You can look up DIY tutorials but you will just need to gather your seashells, a sturdy wire to hang them from, as well as a piece of driftwood. You could grab a piece of faux driftwood at a craft store if you didn't bring any home from the beach.
Outdoor Movie Screen
Create your own family outdoor movie area by taking screen fabric and curtain hanging wire to create an oversized screen in your backyard! Rearrange your furniture or bring blankets out to have the perfect movie night with your whole family. You could also string some lights outside to give the area a warm feel.
Plant a Garden
Whether you take a plot of dirt and start your garden or create a raised garden bed, you can use this opportunity to educate your family on the importance of growing plants that you can use in cooking! If you do not have room for an entire garden, start with a small herb garden!
Create a Memory Book
This is the perfect activity for a rainy day when your whole family is stuck inside. Grab some old photos, receipts, and any other items you can find that is from old trips or have significant meaning to you and your family. You can add colorful paper to the scrapbook as well as stickers! This is a great way to reflect on an entire family.
No matter which of these DIY projects you choose to recreate, remember that the important part is spending time with family. Keep a positive attitude so that your family has a positive experience creating something together! Each time you see the item that you choose to make you will be reminded of the time you spent working on it as a family!