Every car enthusiast want to keep his car clean. NOwadays there are a lot of new and modern material that could make your car to shine. But you do not need to spend your limited budget on these pretty expensive products. You just need to learn a few deep cleaning tips that you can DIY at home and keep your car clean like never before. Belo you could see some simply but clever deep cleaning tips. For interior and for exterior also just see this article and enjoy!
1. Use a cheap foam brush or paint brush to dust between the AC vents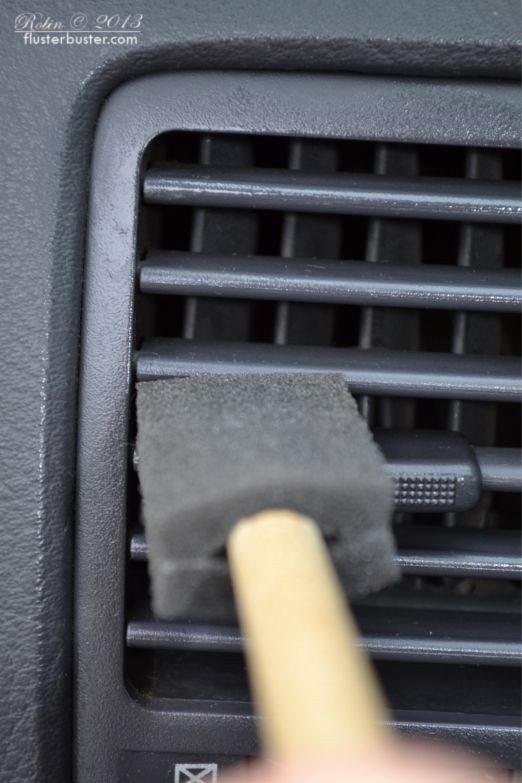 source
2.  Get all of the trash out from every nook and cranny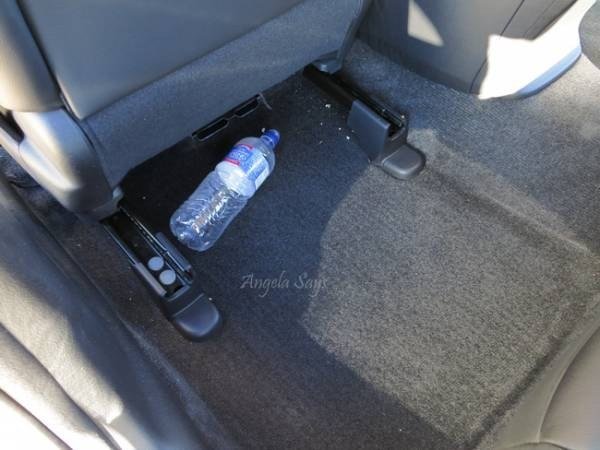 source
3. If dirt has embedded itself in the textures of your vinyl, some detail scrubbing with a toothbrush may be necessary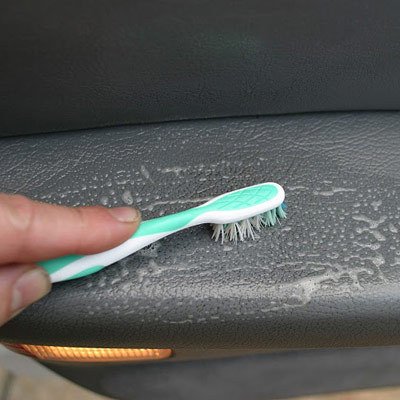 source
4.Use a cleaning powder and water to clean your wheels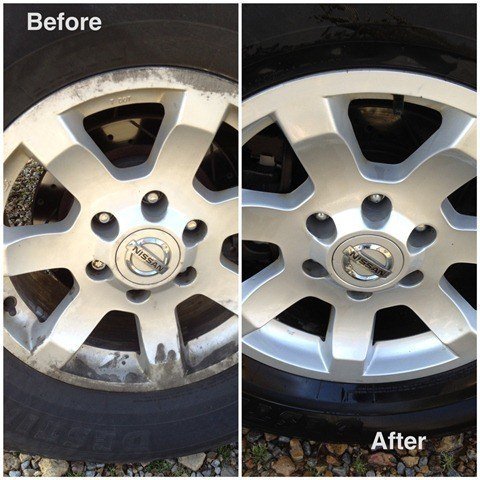 source
5.Shampoo the seats in your car with diluted all-purpose cleaner, a sponge or scrub brush, and washcloths.
6.A SIMPLE AND EFFECTIVE DIY CAR UPHOLSTERY CLEANER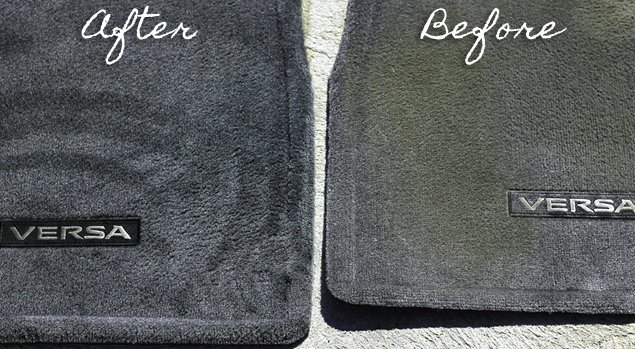 source
7.Remember to roll down your windows before you start wiping them with glass cleaner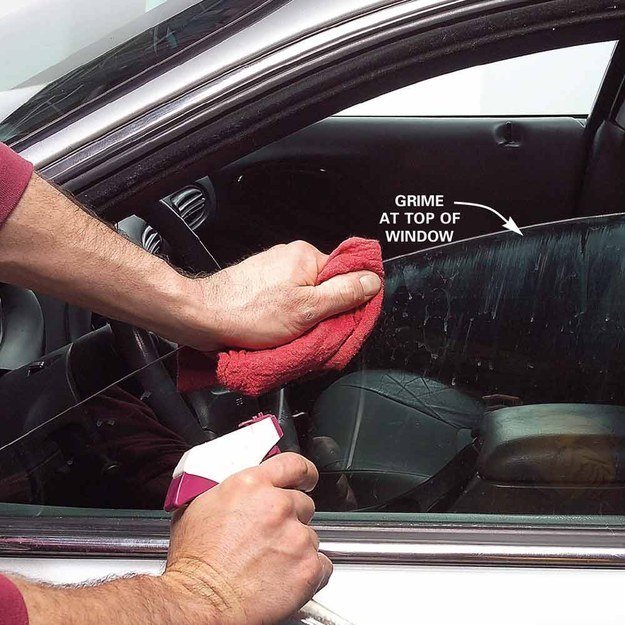 source
8.HOW TO CLEAN FLOOR MATS IN YOUR CAR {EASILY}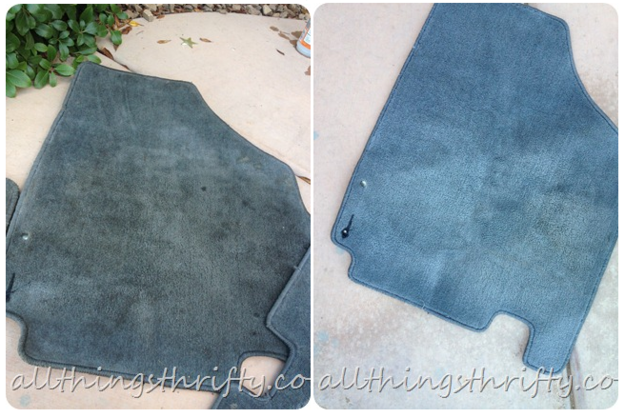 source
9.Get stubborn bugs out of your grille
 source
10.How To Clay Bar Your Car to the Ultimate Shine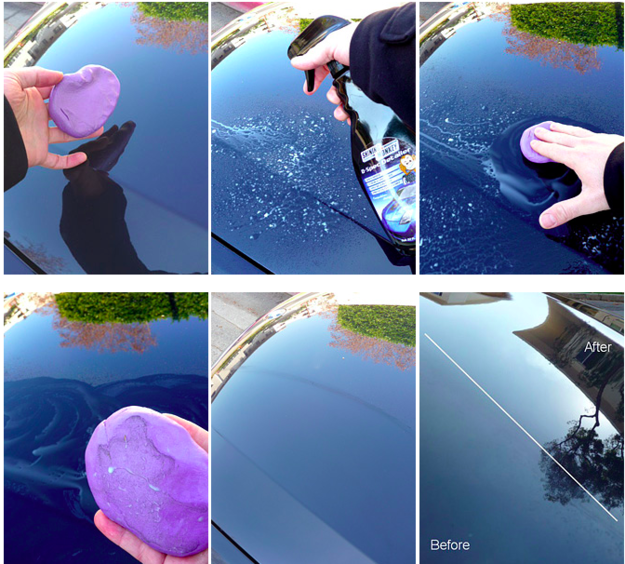 source