Everyone of us has potential 6 people from all around the world who look the same. So do not be surprised if you travel around the world and meet someone like you. But these people below are speacial they look like the characters from cartoons and this is so amazing. Take a look and enjoy!
Ned Flanders from The Simpsons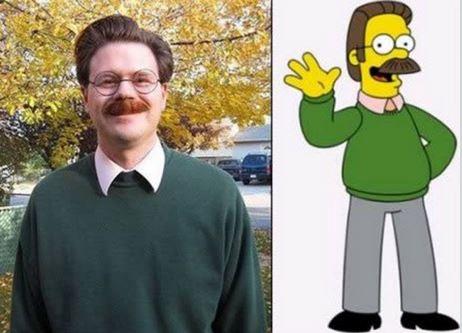 source
Cartman from Southpark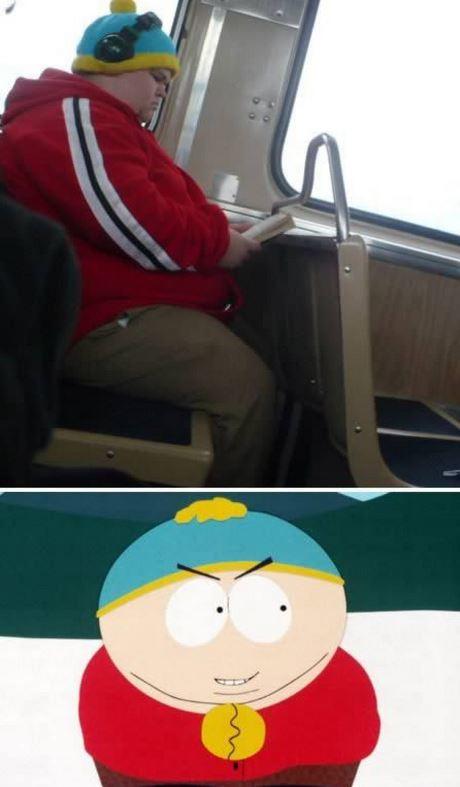 source
Carl from Up
source
Russel from Up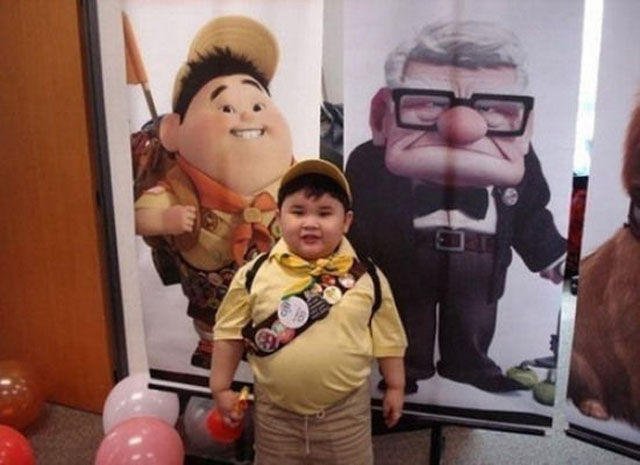 source
Shrek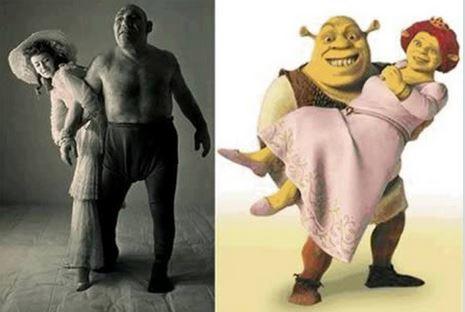 source
Mario and Luigi
source
Boo from Monsters Inc.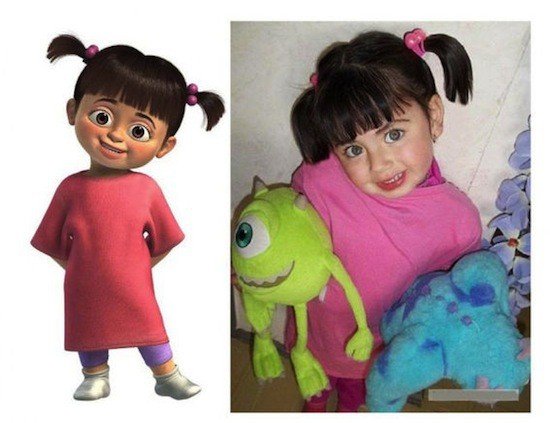 source
Rapunzel from Tangled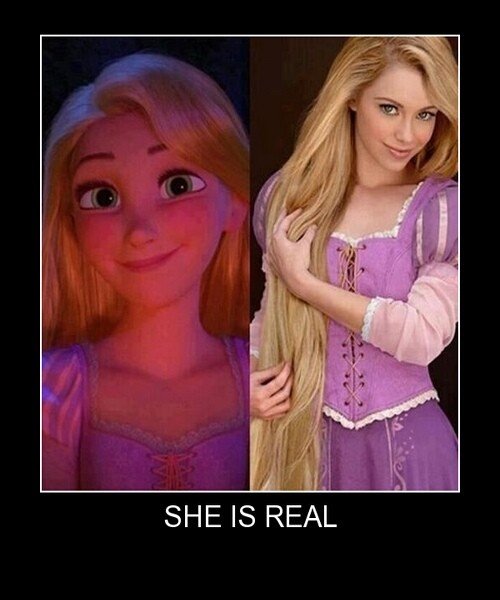 Grandpa Smurf from The Smurfs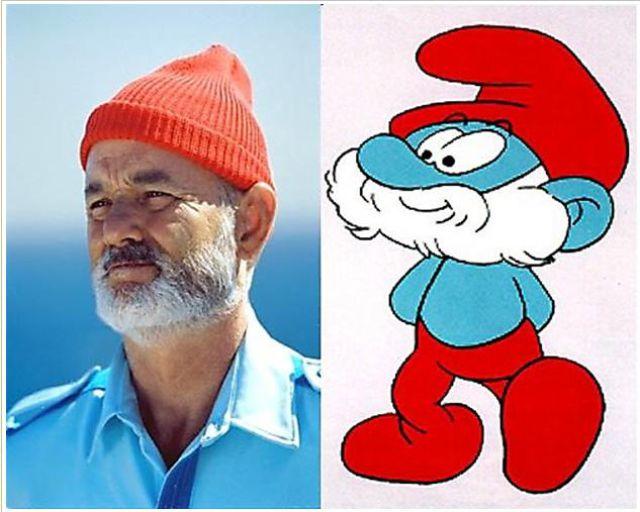 source
Professor Farnsworth from Futurama