Dear friend we have shared with you so many photos but the ones below and really mind-numbing.
Probably it has happened for all of you to forget something and just your brain to be down for sometime but after a few minutes or some sleeping or cafe you are back again. In the photos below it is different, you can see a few wired crazy stuff below that really can not be explained and they will brake your brain. Take a look and enjoy sure do not forget to SHARE this mind-numbing list with your Facebook friends. They probably need a little brain workout.
The angle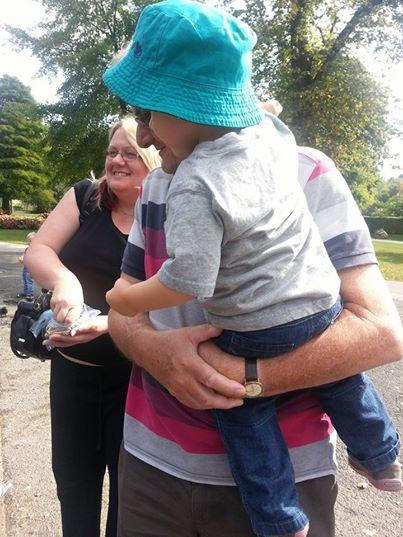 source
2. Hard to unsee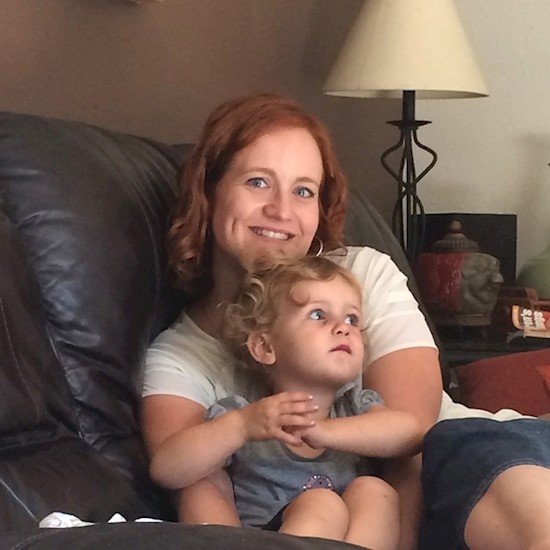 source
3. This cat appears to be partially transparent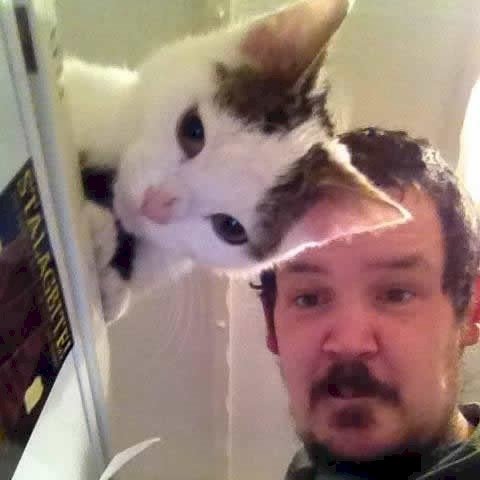 source
4. This sculpture in New Zealand looks like a cartoon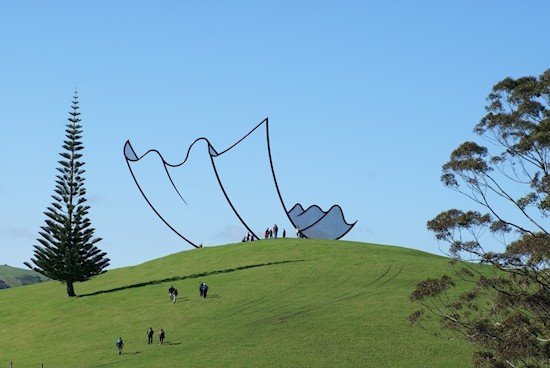 source
5. Fish with arm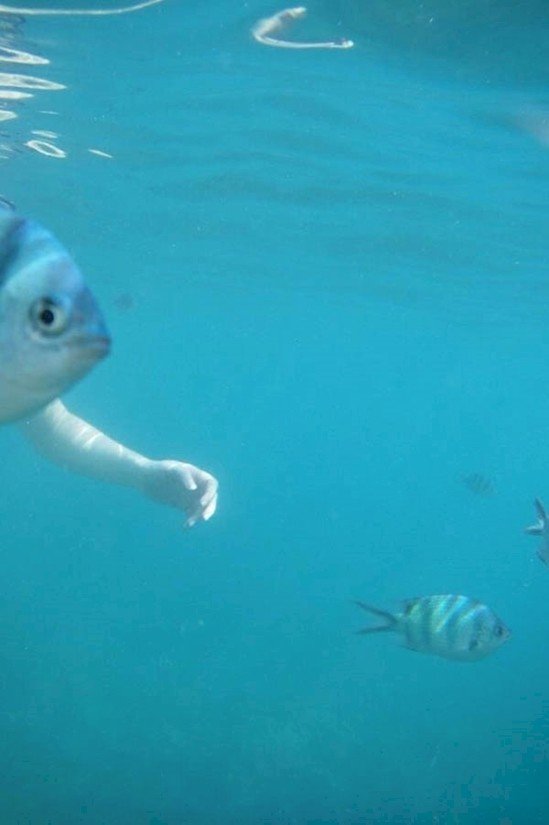 source
6. These ladies make a gorilla shadow somehow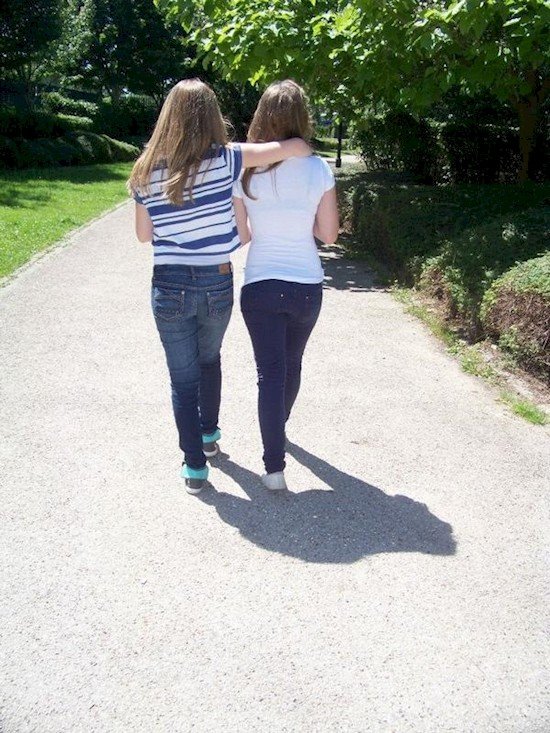 source
7. Did he have an accident?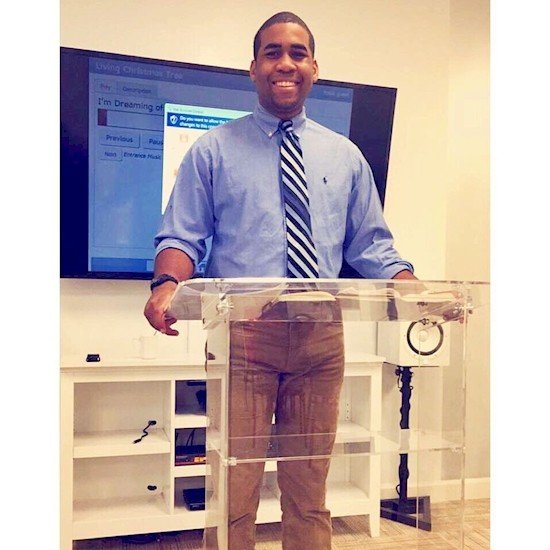 source
8. What the hell! Look again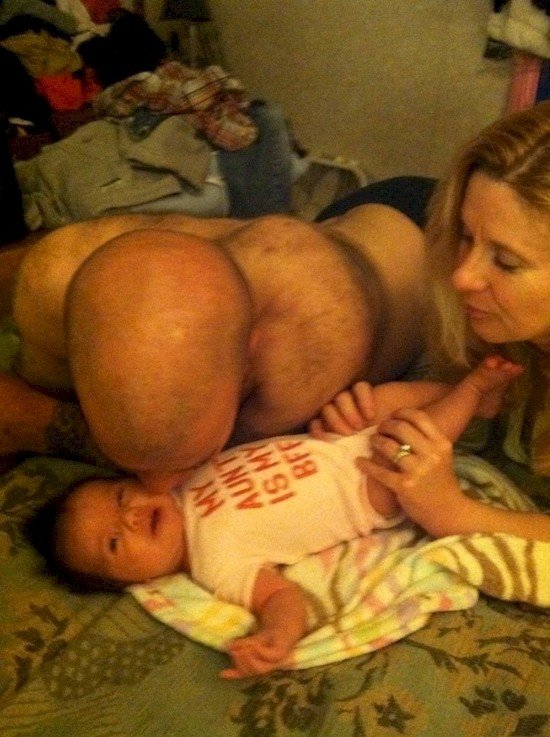 source
9. I can't tell whether it's the ears or the rectangular shape of the head/neck area…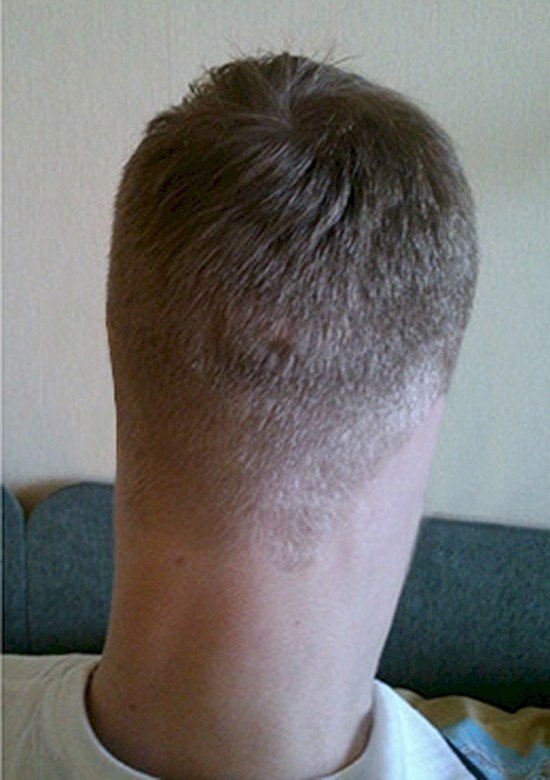 source
10. This predatory sea snail is a Florida horse conch. Looks like it's dinner time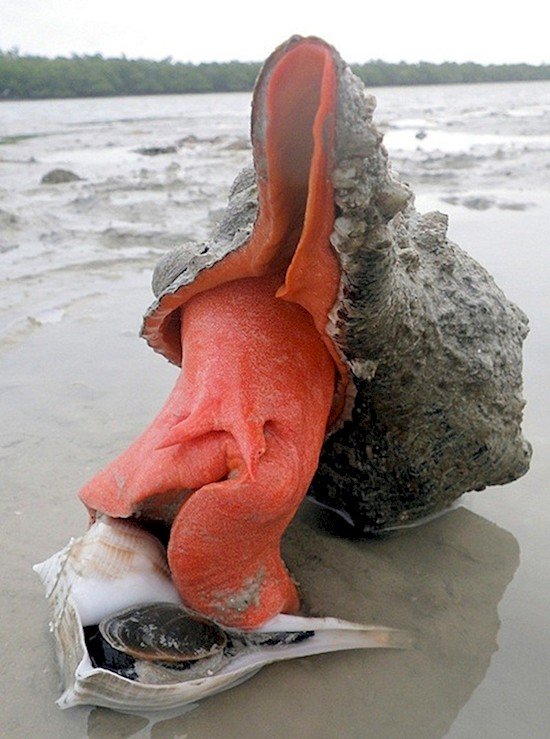 source