In today's advanced technology world, we come across many positive and negative things throughout the day. We put all our good memories into our images, arranging them into albums and forgotten forever.
Today we take out pictures from our albums and memorizing our childhood days.
You most probably like to see the most memorable and interesting pictures every other day. It's time to give them a special place in your home or your room's wall.
In this post, we will find out some fantastic picture collage ideas that you can use for your images and add to your home decoration.
There are various wall picture collage ideas. We gather some unique DIY photo collage ideas to show affection to your family and friends.
The creative decoration with full of memories always entices a smile on your face.
Check out below the best 13 DIY picture collage ideas for inspiration as decor in your home.
1. DIY photo collage lampshade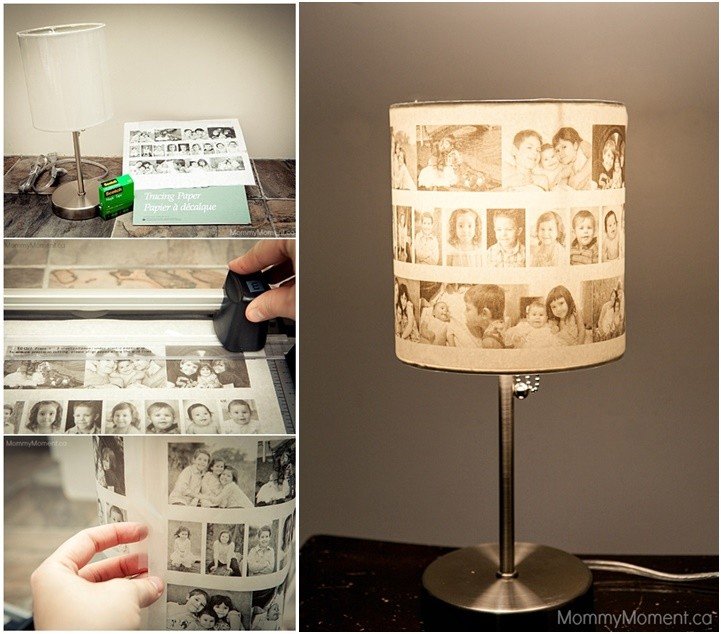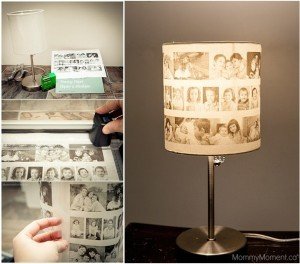 source
2.  Photos under glass topped table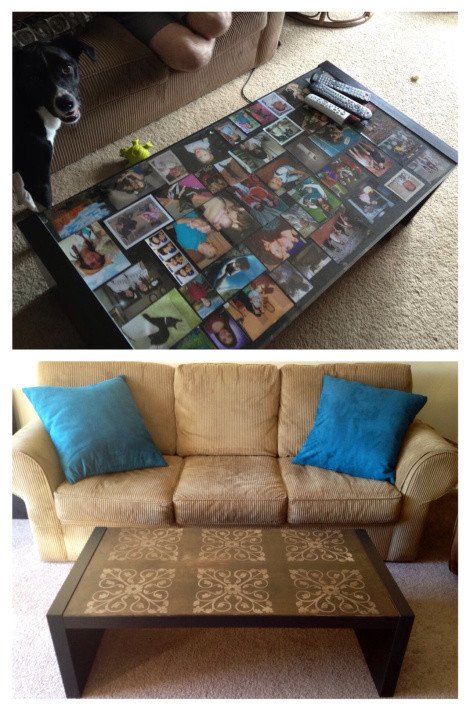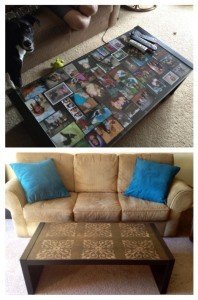 source
3. Photos into a heart shape.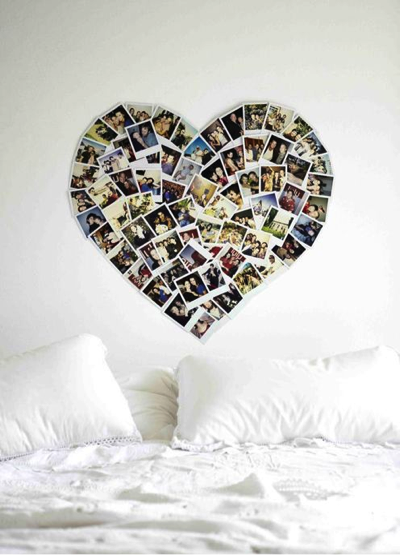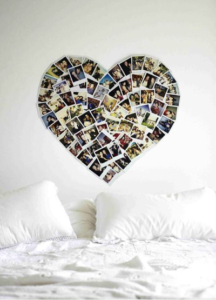 source
4. Artsy family tree photo collage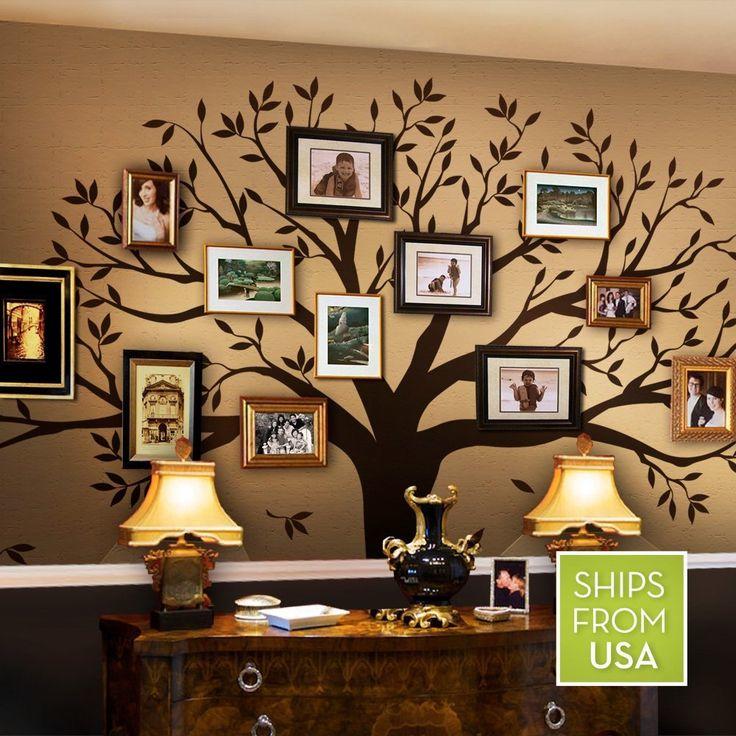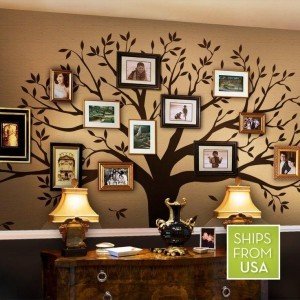 source
5. Photos as a border on the door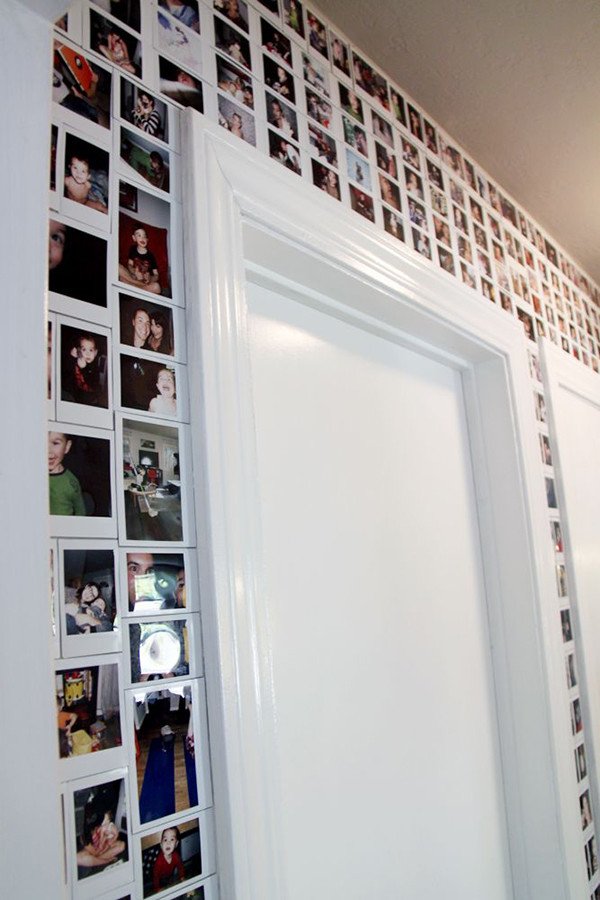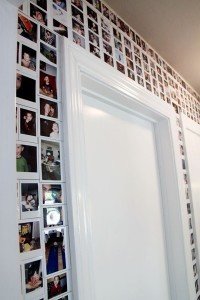 source
6. Pin board Collage- favorite memories in one place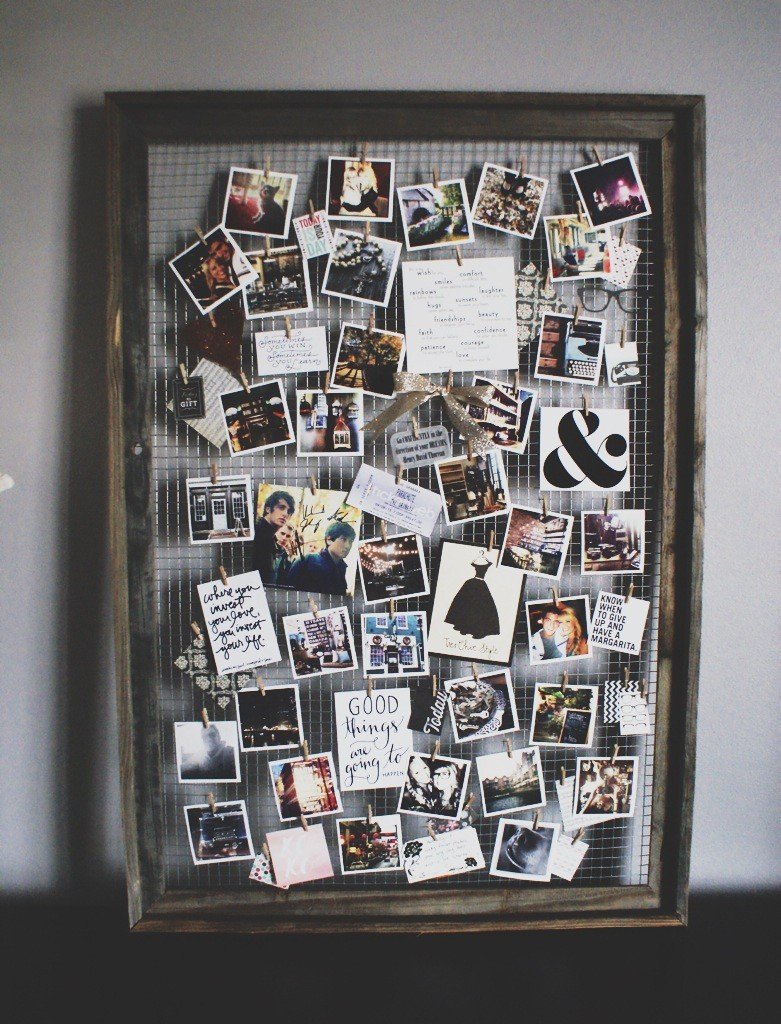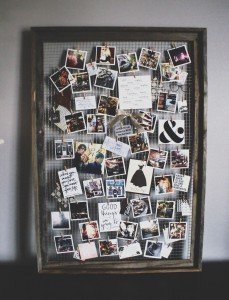 7. PHOTO COLLAGE WITH PRINTIC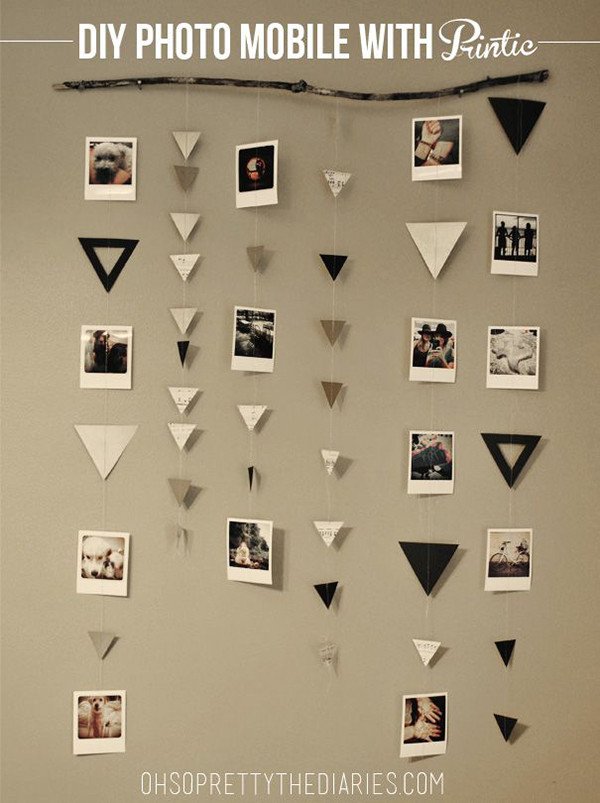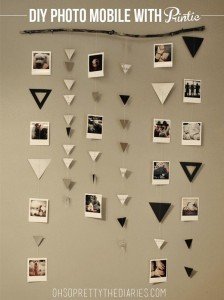 source
8.  Make collage from your photos hanging in colorful frame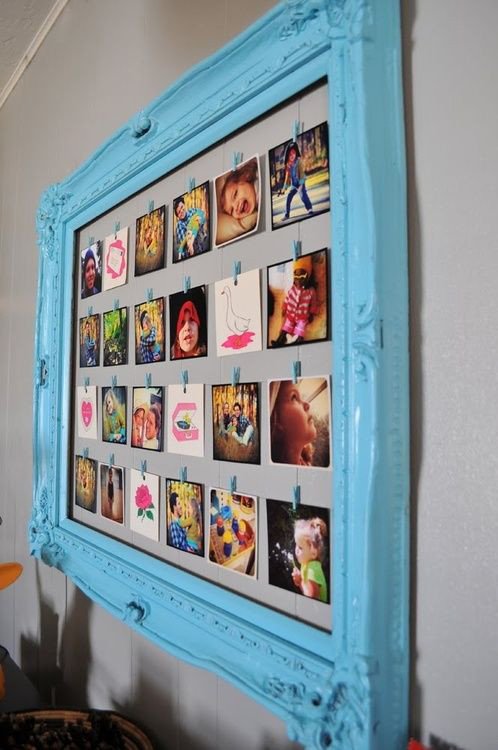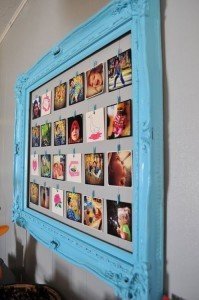 source
9. Photo Collage Initial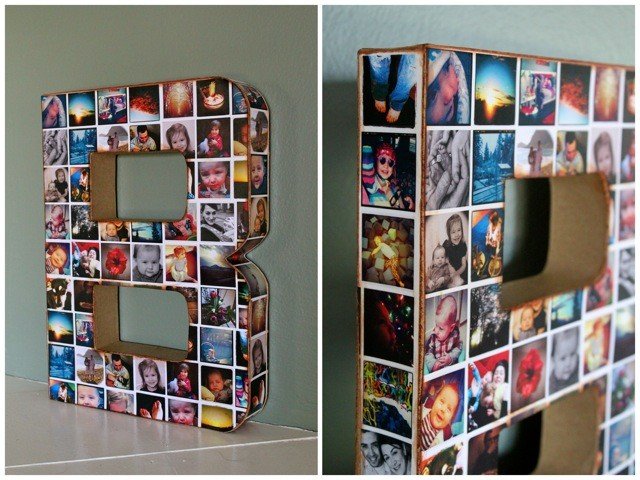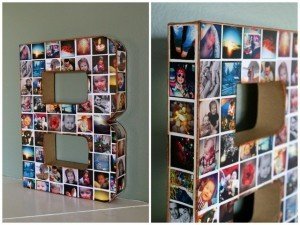 10. DIY Photo collage wheel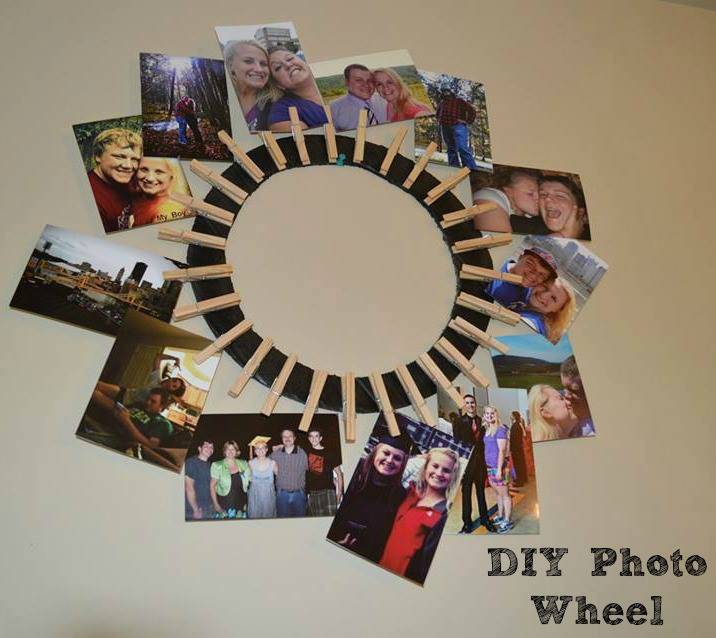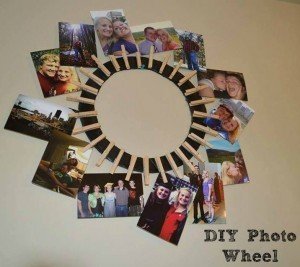 source
11. Wall String Polaroid Collage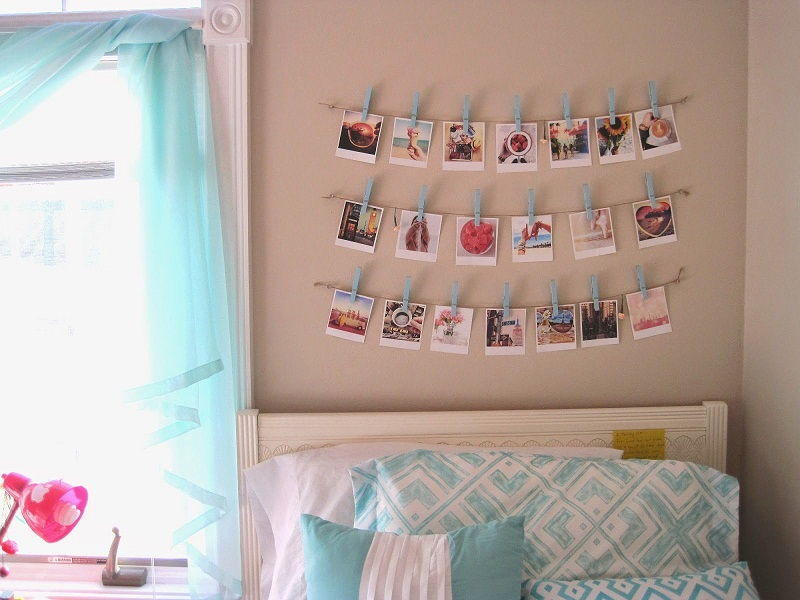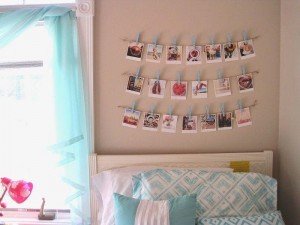 source
12. DIY Ring photo collage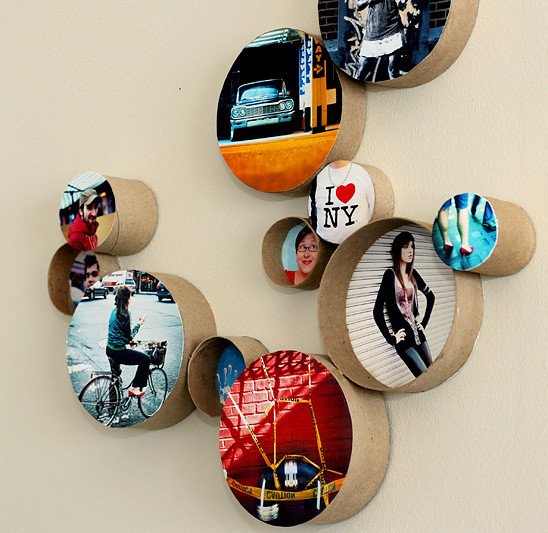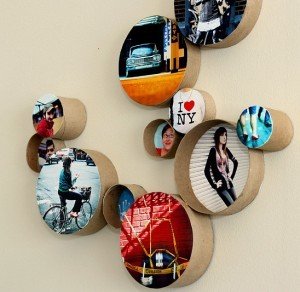 source
13. Geometric photo collage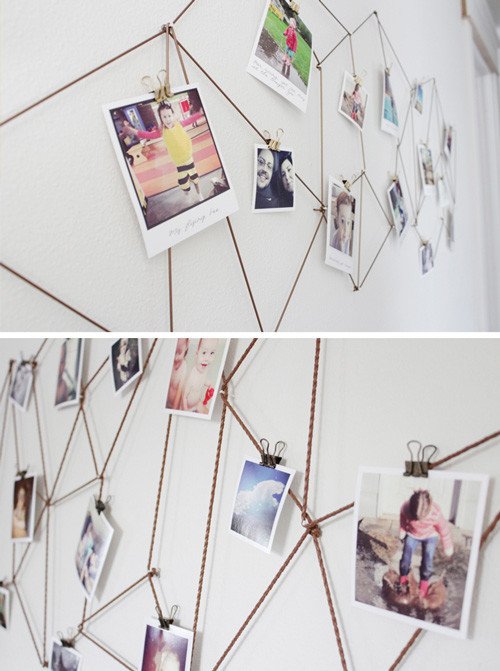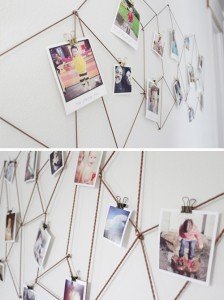 source